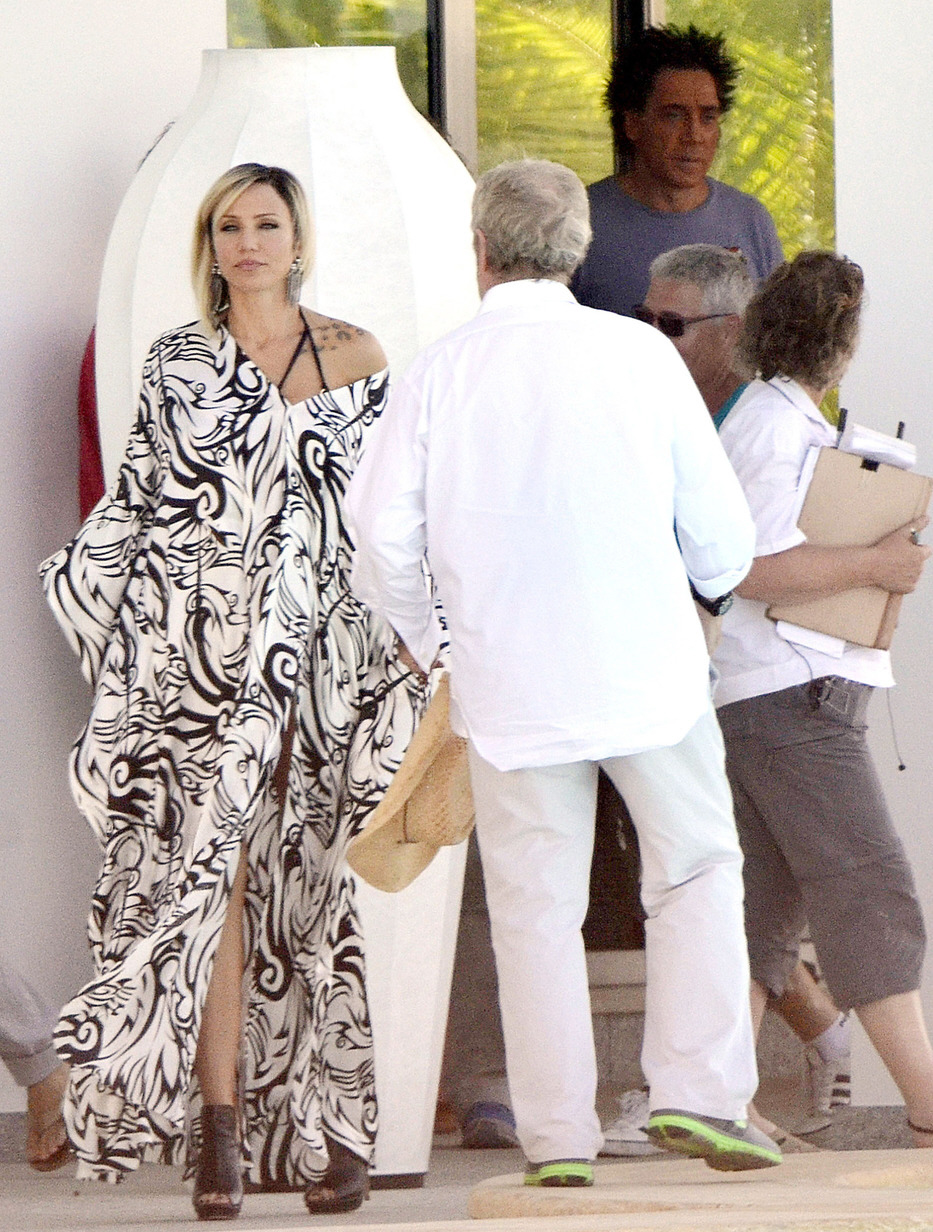 These are some newish photos of Cameron Diaz and Javier Bardem on the set of Ridley Scott's new film, The Counselor. The shoot has moved from London to Alicante, Spain. It feels like we've already talked about this film endlessly already. Michael Fassbender plays the lead guy, and Brad Pitt has a small part, and there were rumors that Angelina Jolie would play the Malkina role, but Jolie didn't get it, for whatever reason, and now the role is Cameron's. I tend to think the idea of Jolie in the role was always a pipe dream, that she was always scheduled to be working on Maleficent, but whatever. Good for Camy. I'd heard that the Malkina role was very sexy, but I wasn't really expecting this va-va-voom styling for Cameron. Is it just me or does she look really good here? Cameron should wear more Versace, and these kinds of Versace-esque styles. She can really pull it off.
As for Javier Bardem and his spiky hair… I have no idea. I think it's kind of funny that in seemingly every movie Javier does, they mess with his hair in some significant way. Like, in the new James Bond film, Javi is wearing a really ridiculous blonde wig. I guess the hair team on this film is calling this style "The Nolte".
This film shoot feels like it's been going on for a while, but partly that's because Ridley Scott shut down production for a few weeks when his brother committed suicide. Our photo agencies have been getting lots of photos of Ridley since his brother's death. We haven't covered them, because I find that sort of "So how is the family doing now?" coverage to be really gross. I will say this: Ridley just looks tired and sad. I would imagine he's just trying to get through this production without losing it.
I'm also including a photo of Michael Fassbender from last week, when they were filming scenes in England. Sigh… this is going to be a good movie, isn't it? I wonder if Fassy is in Spain too. Hm… I would love to go to Spain with Fassy.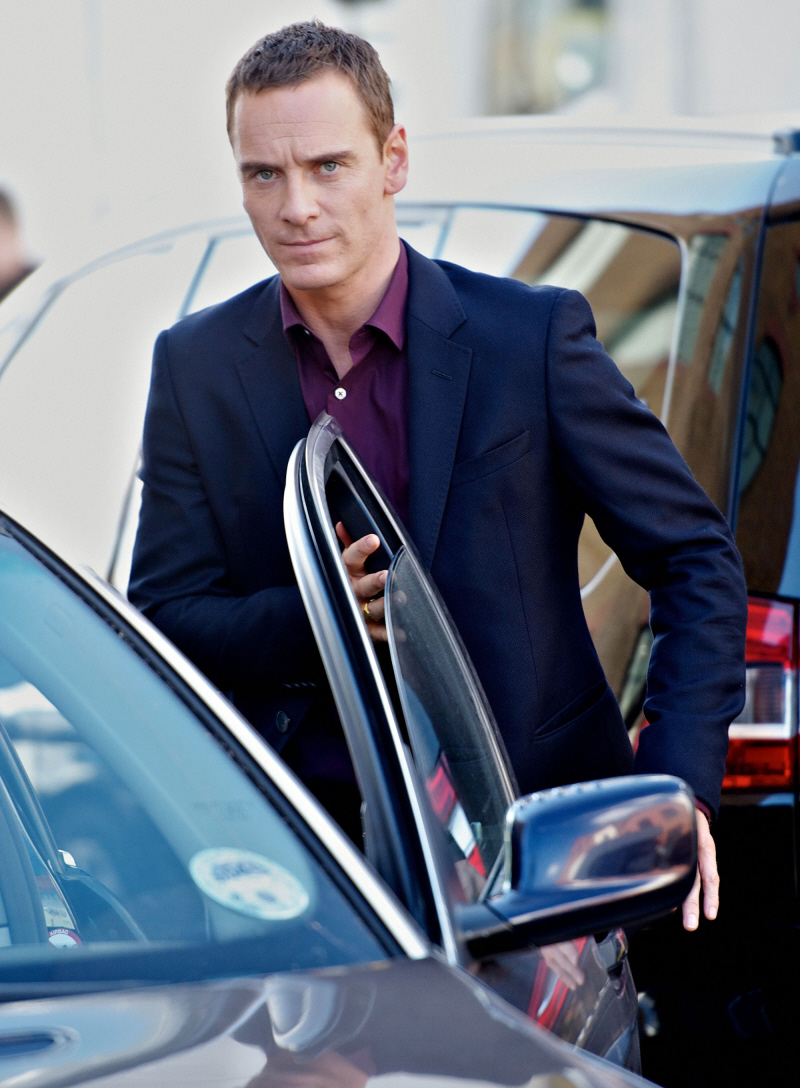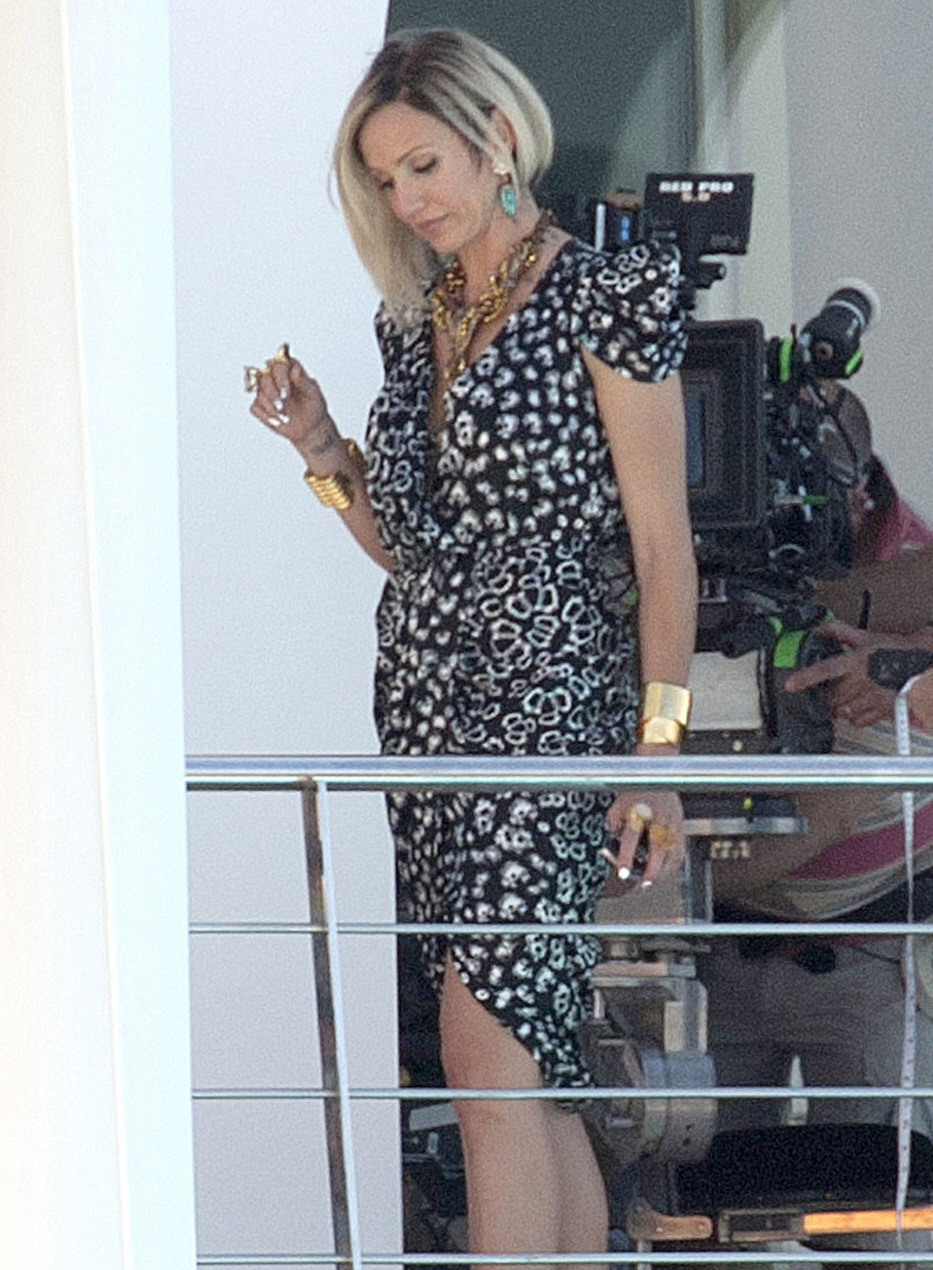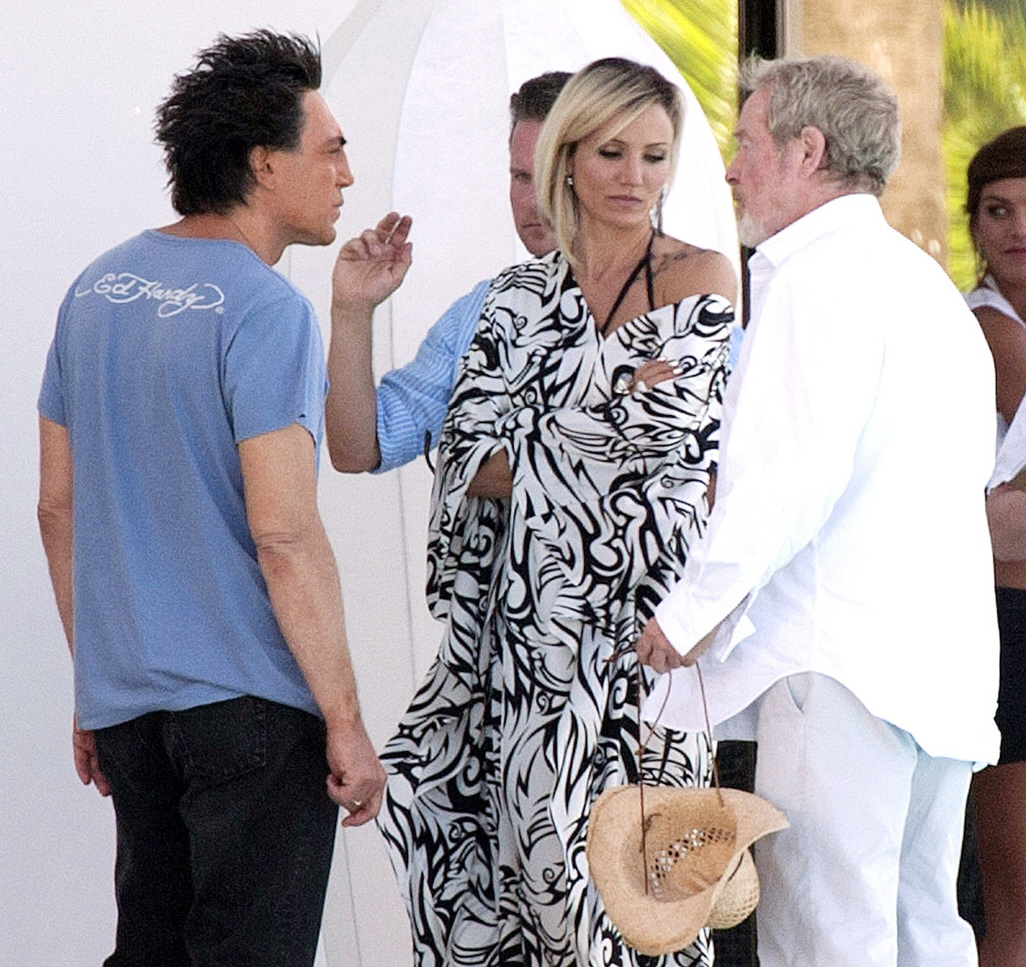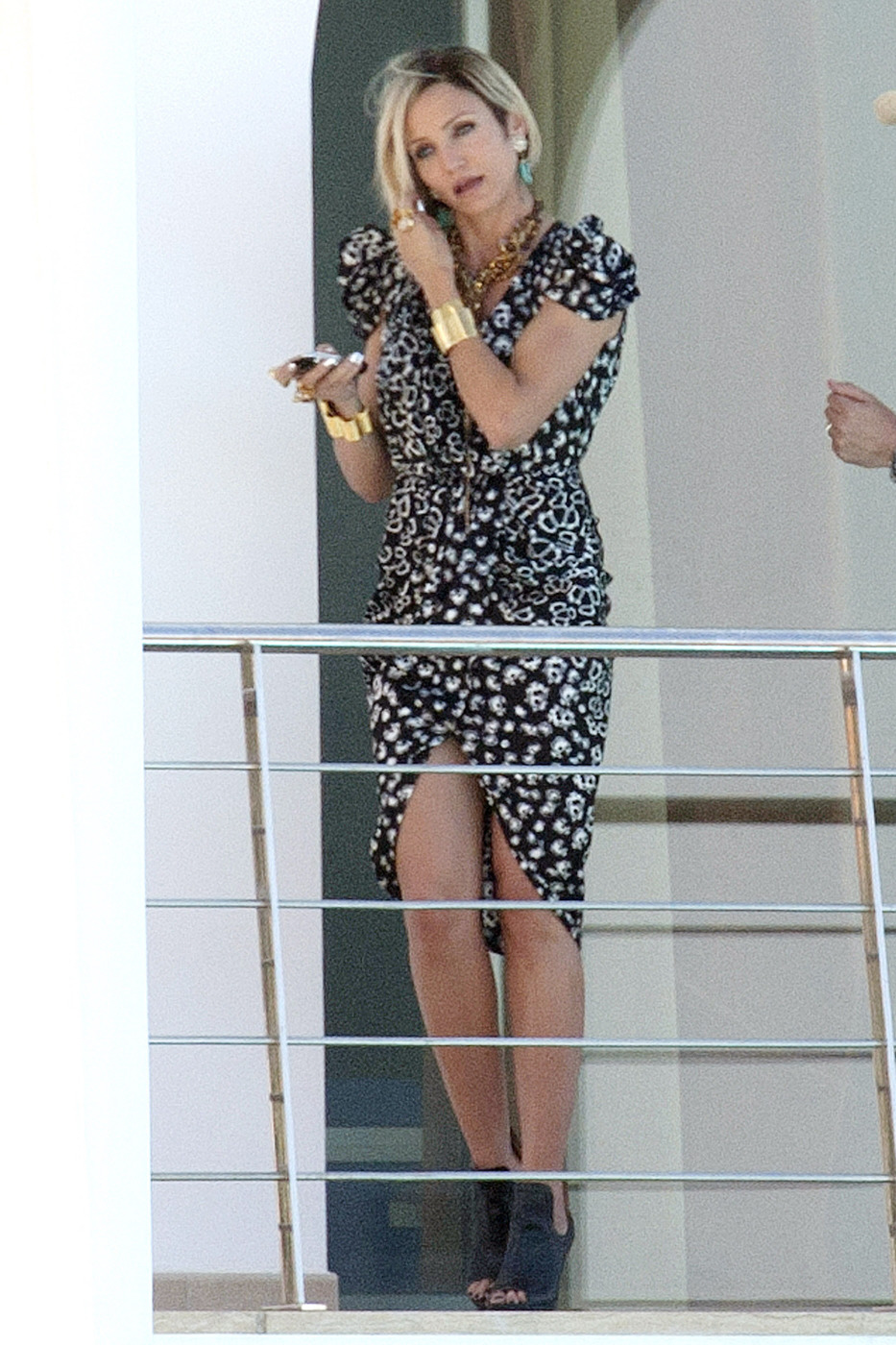 Photos courtesy of WENN, Pacific Coast News.