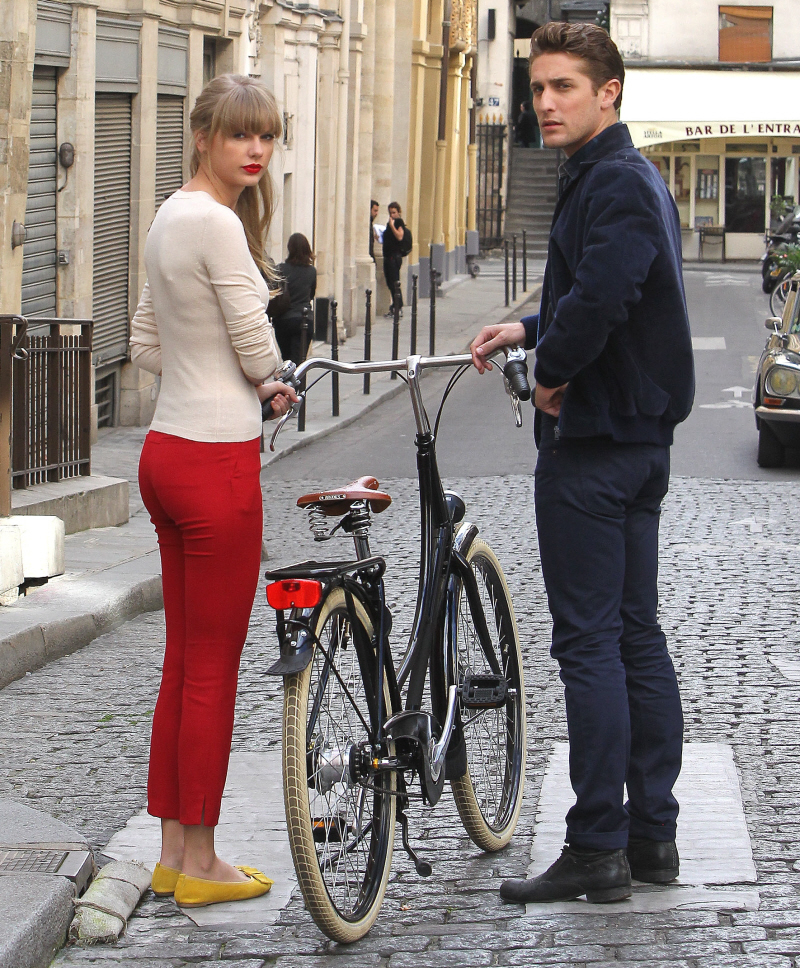 These are even more photos of Taylor Swift filming her new music video in Paris yesterday. I was wrong – this music video is not for "Red". It's for "Begin Again". And Swifty has a male companion in the music video, and he is NOT Conor Kennedy, but he is giving me Jake Gyllenhaal-vibes, only Frenchie. This dude is pretty vanilla, but I guess he got to make out with Swifty a little bit. I wonder if Conor Kennedy understands that his girlfriend NEEDS to make out with other dudes for her job? I wonder if Conor Kennedy ever worries that she'll forget about him when he's at prep school and she's off in the world, hanging out with dudes who are not in prep school? Also something notable about these photos: Swifty's bolt-ons. There's not a question about them anymore, right? She bought herself some boobs.
Swifty also had a Nightline interview last night, and I was waiting to see if she talked about anything epic, but she didn't really. Jezebel did some coverage here if you're interested. Swifty also revealed the full title track for her new album, "Red". Here you go:
It's pretty epic. Or something. As for a nice story about Swifty – she was recently trolled by Reddit, and it's a long story, but basically Swifty said she would perform at a school and she took submissions, and the Horace Mann School for the Deaf got the most votes. It was a "joke" but Swifty was nice about it. She's not going to perform at the school, but she personally donated $10,000 to the school (which was matched by several other sponsors), and gave all of the students free tickets to her concert. Which is a great way to turn trolling into something really nice.
Last thing… I present this quote from Swifty: "[My] money will be really good for sending my kids to college some day – or maybe I'll have a few more kids than I thought. I want a bunch of them running around, minimum four. I want to wait a while, but… the idea of pouring everything you are into another person when you become a parent has always been amazing to me." Oh, God.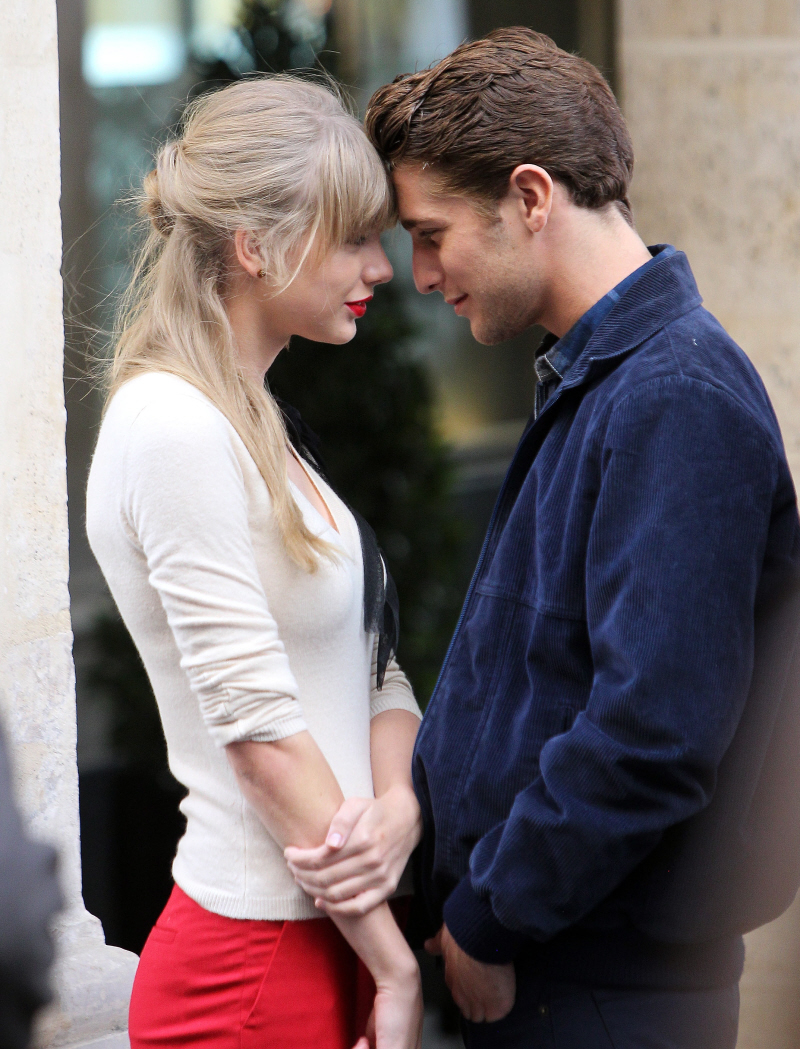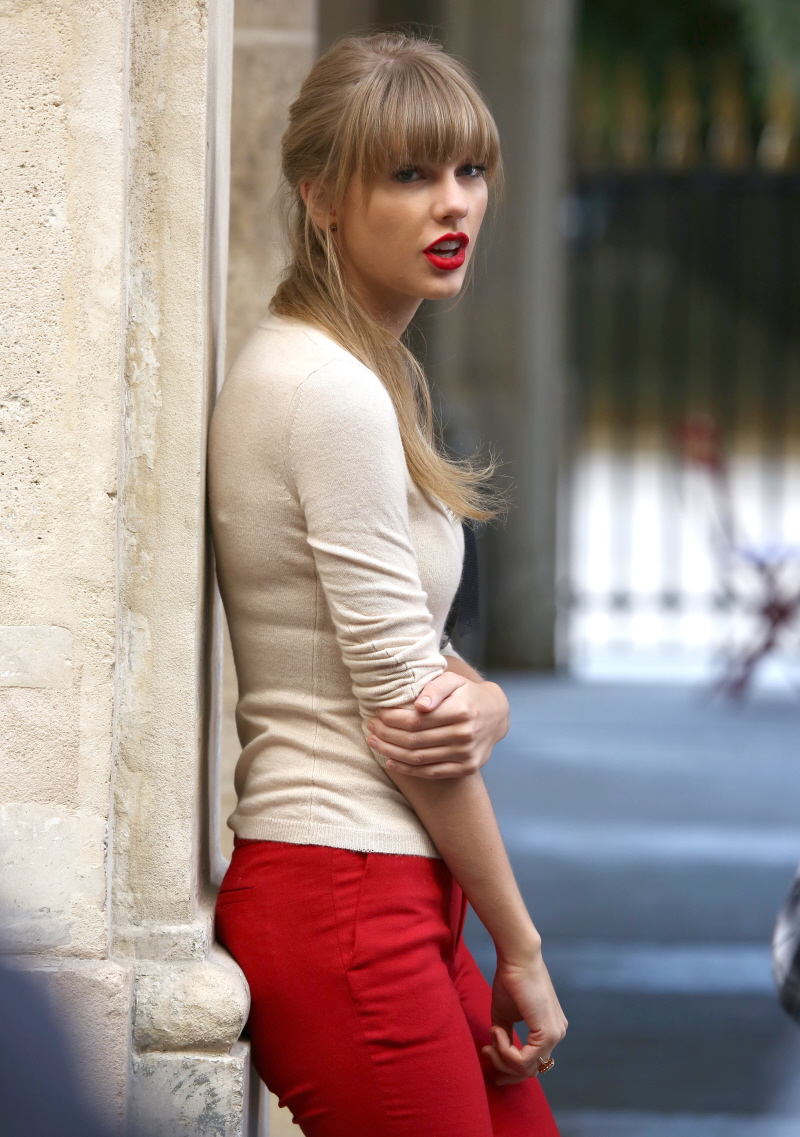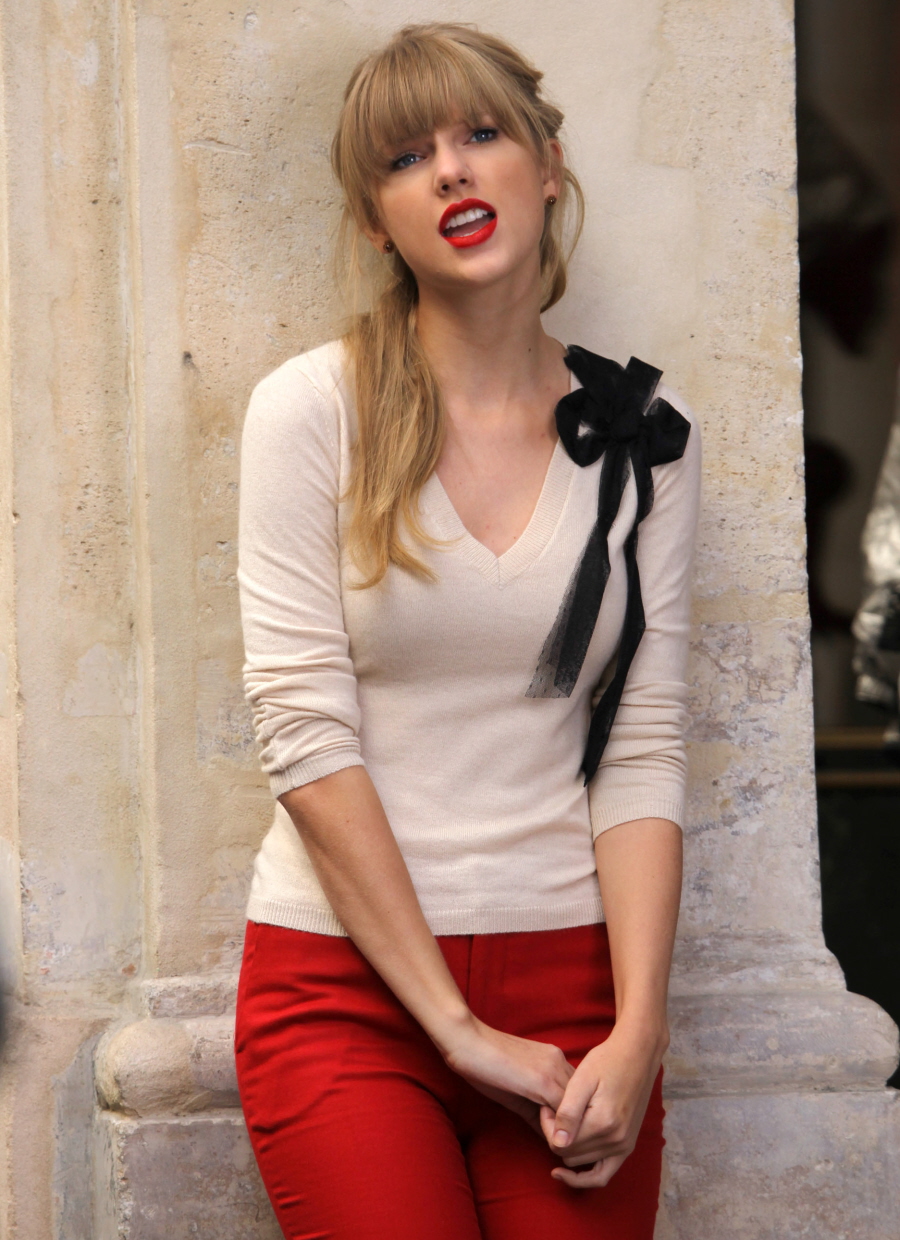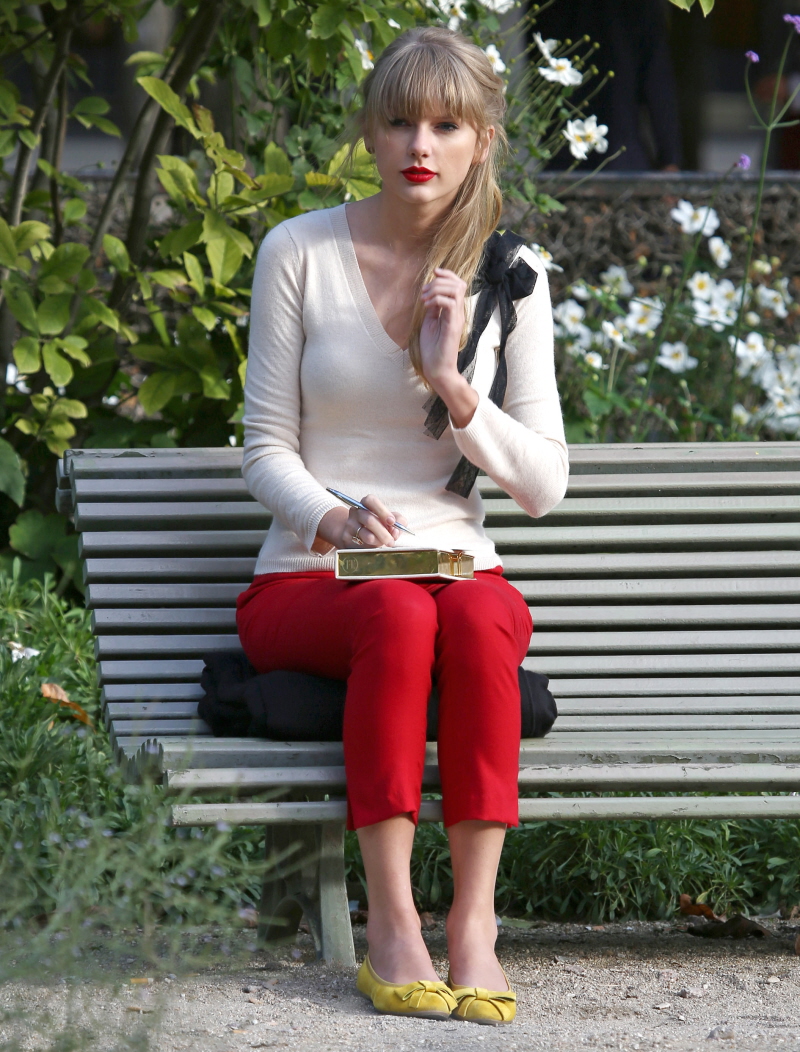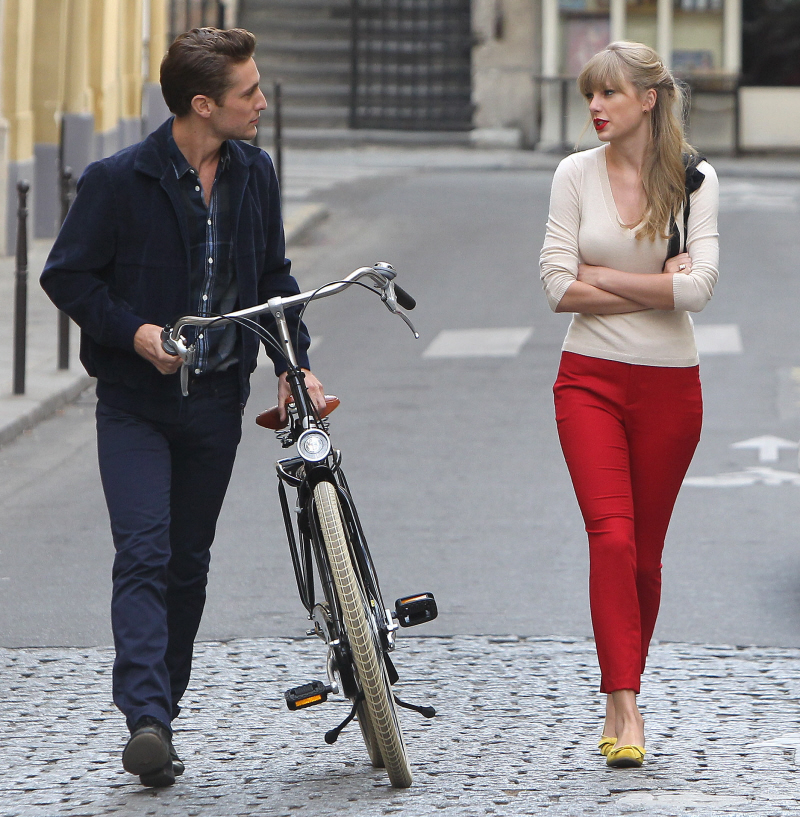 Photos courtesy of Fame/Flynet and WENN.