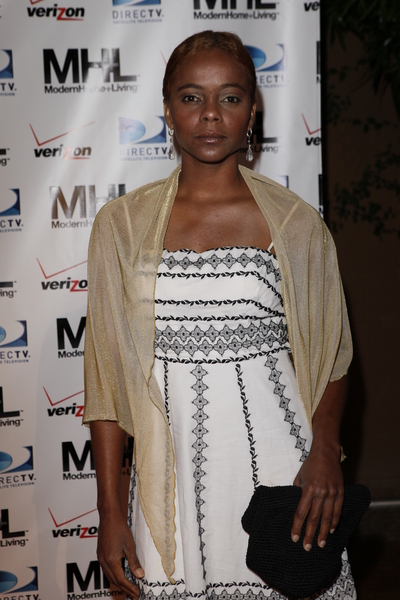 Lark in 2010
This is a sad story about a former child star who has some pretty serious problems. The part that made me take notice is the fact that Lark Voohies' own mother has confirmed her daughter's diagnosis with People Magazine, so it's not just speculation based on her behavior. (See: Amanda Bynes, Lindsay Lohan, Britney Spears.) Lark used to star as Lisa Turtle on "Saved By The Bell," that teen sitcom which ran from 1989 to 1993. It was after my time in that I was a junior in high school when it came out and it seemed a little goofy to me, but I remember that it was on TV constantly. Lark has had some problems finding her way since her fame has faded, to say the least. The only time we covered her before this was to note that she had had a lot of Botox or surgery in 2009 and was looking like a totally different person. A lot of it was bad makeup, which she seems to have applied herself. Lark's mom tells People that her daughter has received a bipolar diagnosis and that "there are things which have traumatized her." That sounds ominous, and I hope she's ok.
While most of the cast from Saved by the Bell have remained in the spotlight, Lark Voorhies has largely been out of sight.

The former teen star, known to a generation of fans as the fashionable Lisa Turtle, denies anything is wrong, but after a bizarre Yahoo! video went viral earlier this year, some questioned whether drugs played a role. Voorhies adamantly denied it. Instead, her mother says, she has been diagnosed with bipolar disorder.

In a series of interviews with PEOPLE, it was clear something wasn't right. Voorhies, 38, would frequently stop mid-sentence and stare off, often mumbling to herself or to others who weren't there.

"There are things that have traumatized her," says Tricia, 64, who shares a home with her daughter in Pasadena, Calif. "I care deeply about my daughter and I want her to resume her life."

Voorhies says her "over-loving" mother worries about her, but there's no need. She says she is not sick and keeps busy by working on low-budget indie productions, recording music and self-publishing her own books.

But what about the vacant stares and rambling moments?

"I have a strong spiritual sense," she says. "You caught me in moments of pray [sic]."
All I can say is that I hope she gets the help she needs. It's good that she's living with her mom, and that her mom is motivated to help her. How hard must it be to see your adult child go through mental illness?
OK Magazine posted this interview with Lark from earlier this year, with Yahoo! Lark seems really nervous and she kind of rambles and has trouble expressing her thoughts. It's hard to watch.
Lark in the 90s: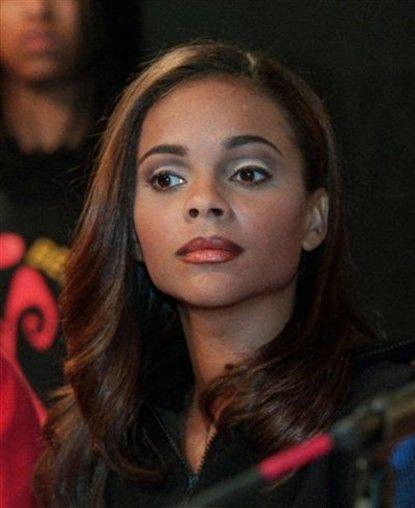 In 2009: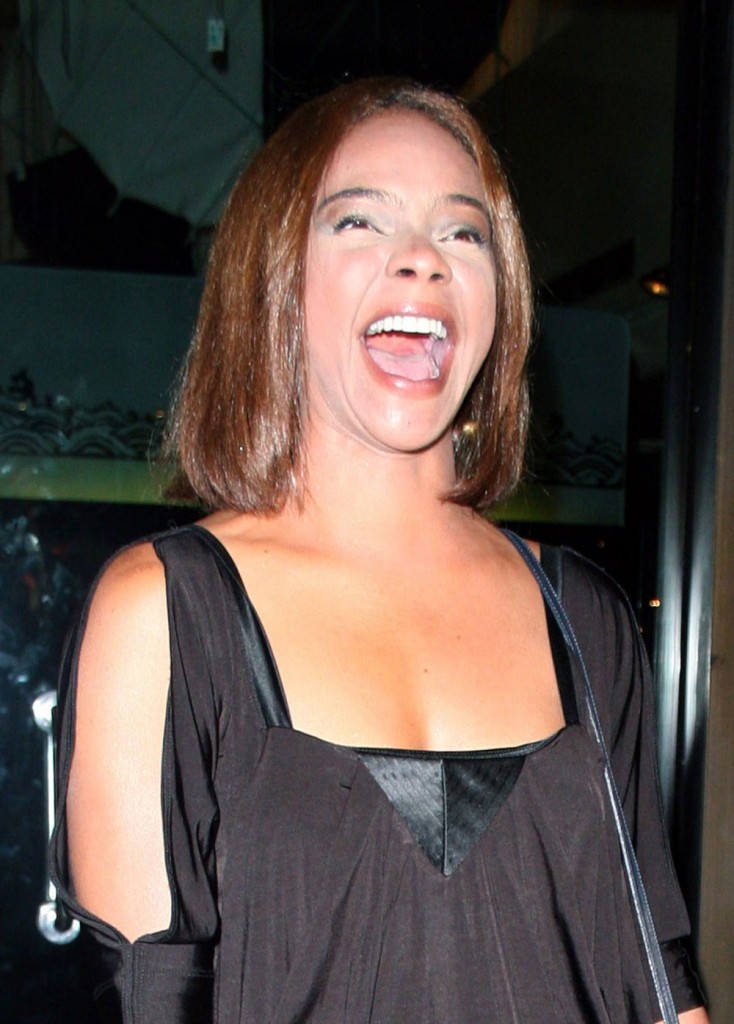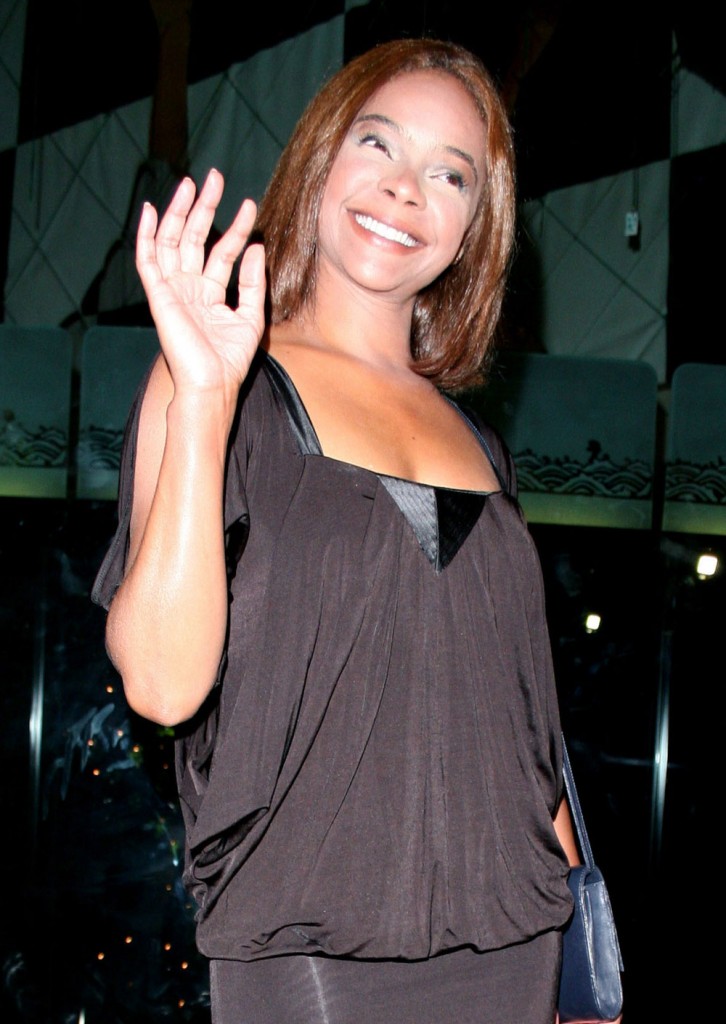 In 2008: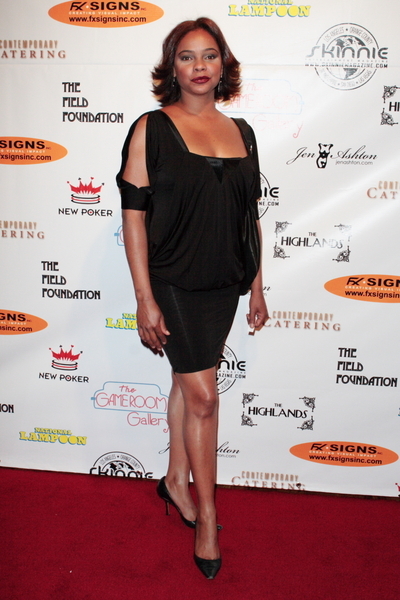 Photo credit: PRPhotos and FameFlynet