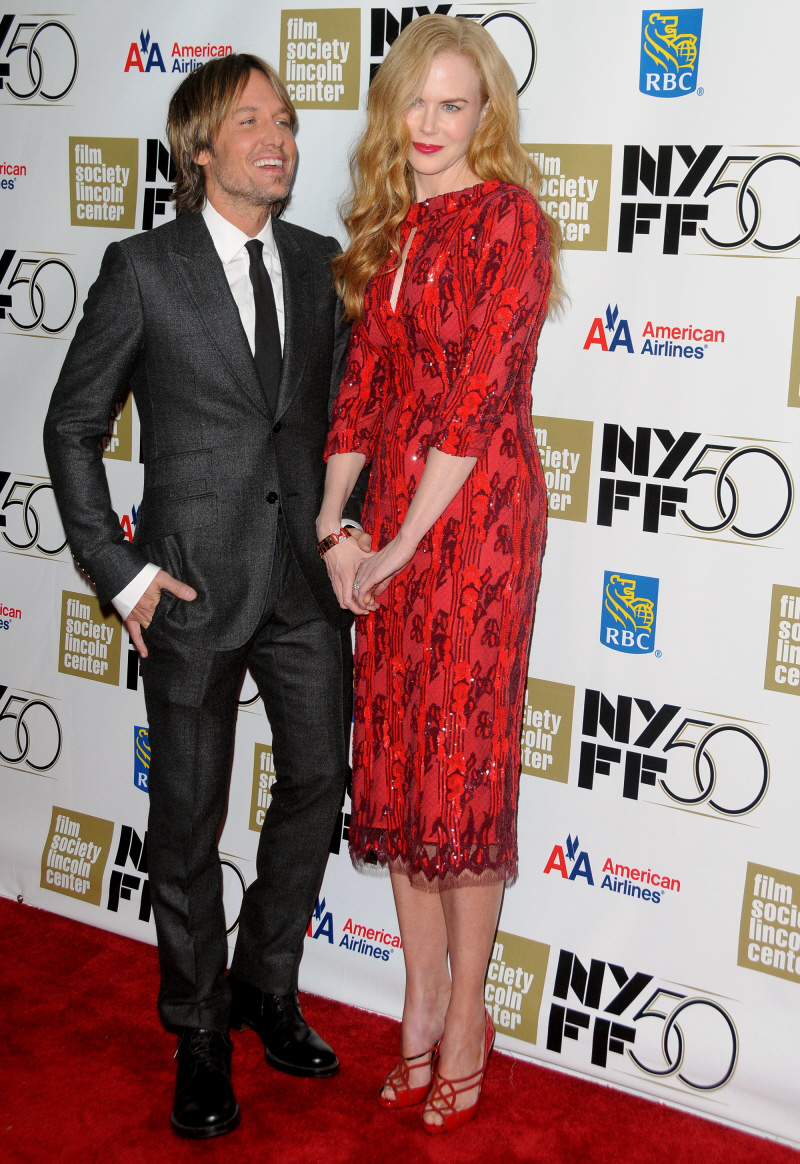 Lots of Nicole Kidman today! Did you know that Nicole has Twihard-like fan girls? True story. And they think Nicole walks on water and they yell at me when I don't acknowledge her as a saint on earth. Personally, I thought I was being very nice and generous to Nicole in my earlier post, but the fan girls are really upset. Well, those fan girls should double-up on their big-girl panties, because this post might be slightly "harsher".
These are pics of Nicole at last night's premiere (also described as a "gala" for some reason) of The Paperboy in NYC. Nicole wore this red L'Wren Scott. I love L'Wren. Truly. She's like the anti-Georgina Chapman. But this dress isn't the best, and I'm not sure I like it on Nicole at all. I'm not one of those "gingers should never wear red" people. Some gingers can pull it off. But I don't think Nicole is pulling this off, and part of the reason is that the fabric is just kind of… I don't know, cheap-looking? Maybe I would feel differently if I saw this on a brunette. I might, quite honestly. Also: Nicole's bolt-ons look incredibly high and ridiculous in this dress.
In other Nicole news, her Paperboy director, Lee Daniels, says that Nicole flat-out refused to say the n-word:
Nicole Kidman went outside of her comfort zone to play a sexy role in The Paperboy, but there was one thing she wasn't willing to do.

"I asked her to use the 'N' word," director Lee Daniels revealed Wednesday during a press conference for the film. "I could feel the racial tension there in the town. She said, 'I won't do it.' I told my producer, 'She won't do it!' Then he mapped it out — 'Lee, day one she is on a washing machine, day two she is urinating on Zac Efron, day three she's having telepathic sex . . . I think you can forgive her."

Kidman, 45, plays a trashy, bleach-blonde woman in the dark, twisted film set in the 1960s. The Paperboy stars Efron and Matthew McConaughey as two brothers investigating the case of a death row inmate played by John Cusack, who Kidman's character is obsessed with marrying.

"I just didn't feel it was right for the character," the actress explained of why she wouldn't say the word. "I have a son [Connor Cruise] who is African American. I just didn't feel like it was right. What I try to do as an actor is fulfill a director's vision. I have opinions, but at the same time I'm not there to stop him from anything. I've really tried to do that in every film. I never want to pull them off their vision."

Kidman is mother to adopted children Isabella, 19, and Connor, 17, with ex-husband Tom Cruise, and daughters Sunday Rose, 4, and Faith Margaret, 21 months, with husband Keith Urban. But the mother of four does want to take on more challenging roles in the future.

"I just wanted to push myself to do something I haven't done before. I want to feel challenged, ripped open, to bring discomfort to myself and it's really hard to find those roles and people who will do it with you," she said. "But at this point in my life I don't want to be scared. I'm going to push through."
I don't think Nicole should have to feel like she needs to apologize or hedge for refusing to say the n-word. She didn't think it was right for the character, and she probably didn't want to say it ever, in general. Which is fine. I'm glad Lee Daniels didn't push for it, and I'm glad Nicole drew a line somewhere. It's funny that her line in the sand was "no n-word" and not "spontaneous orgasm upon seeing John Cusack" or "peeing on Zac Efron".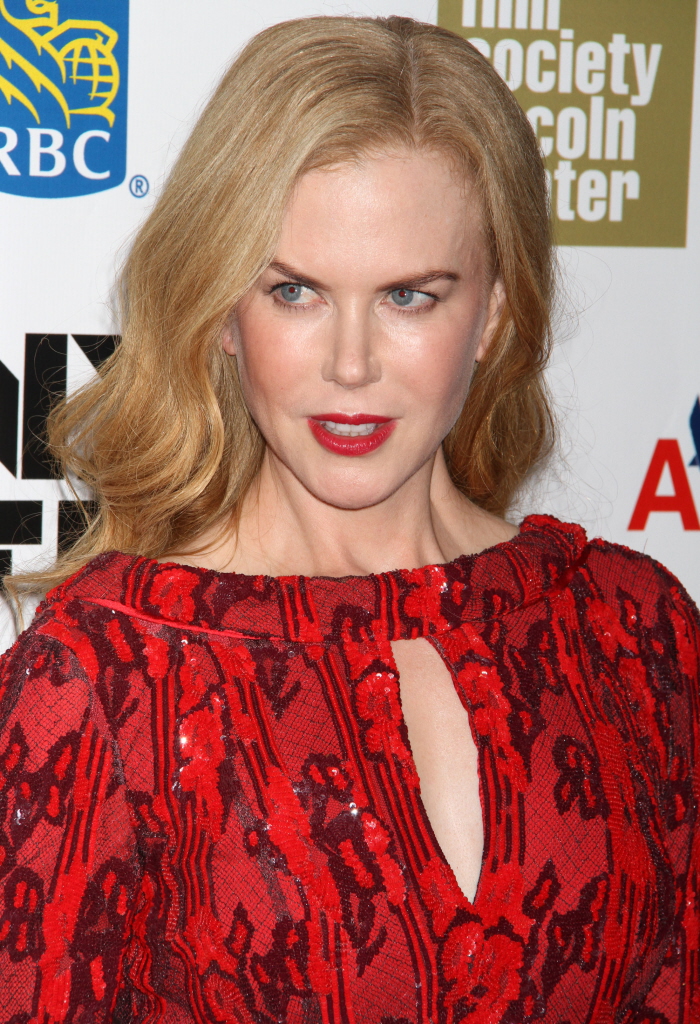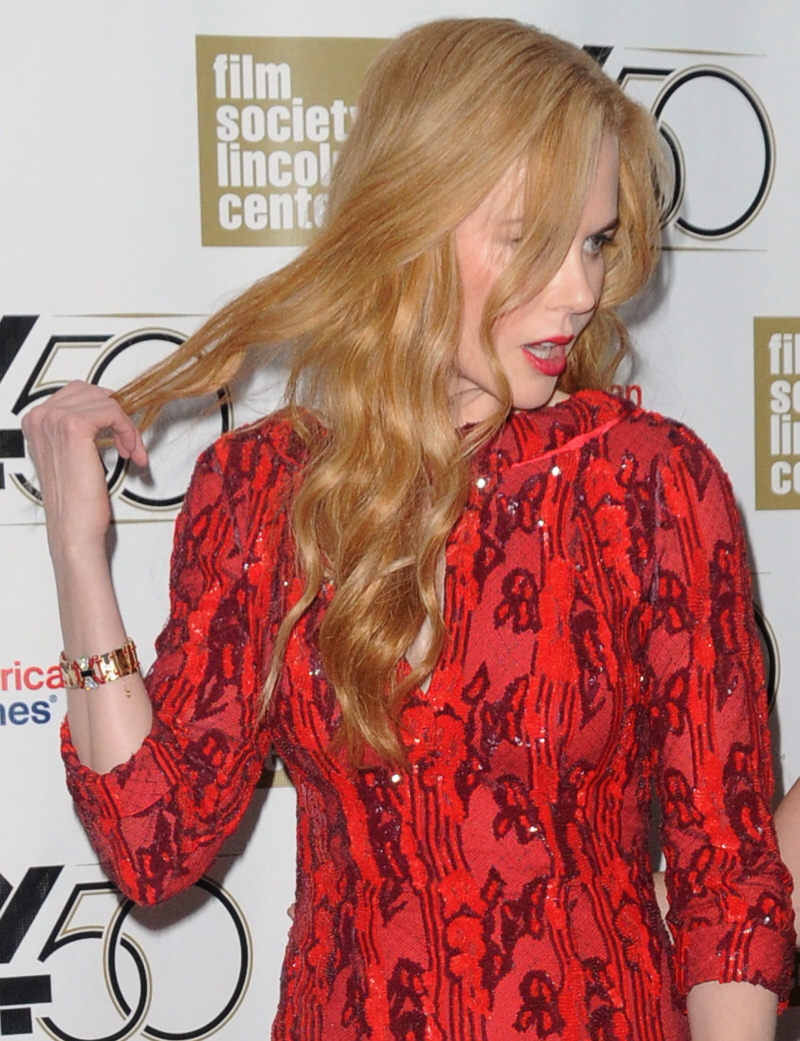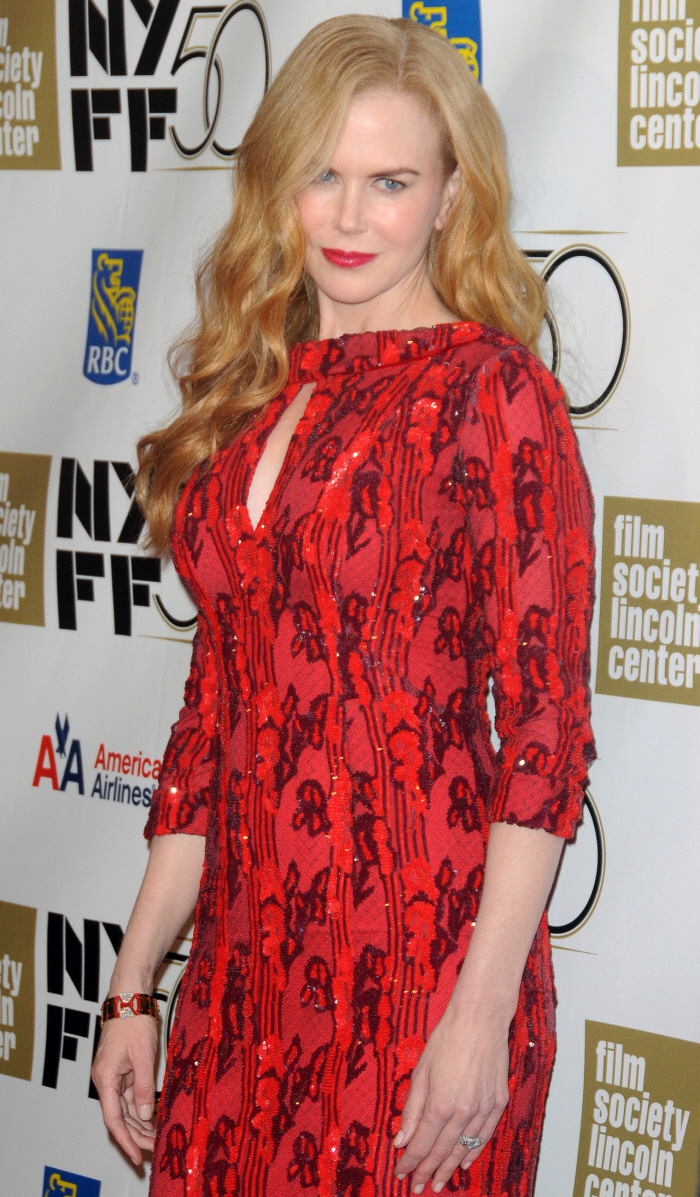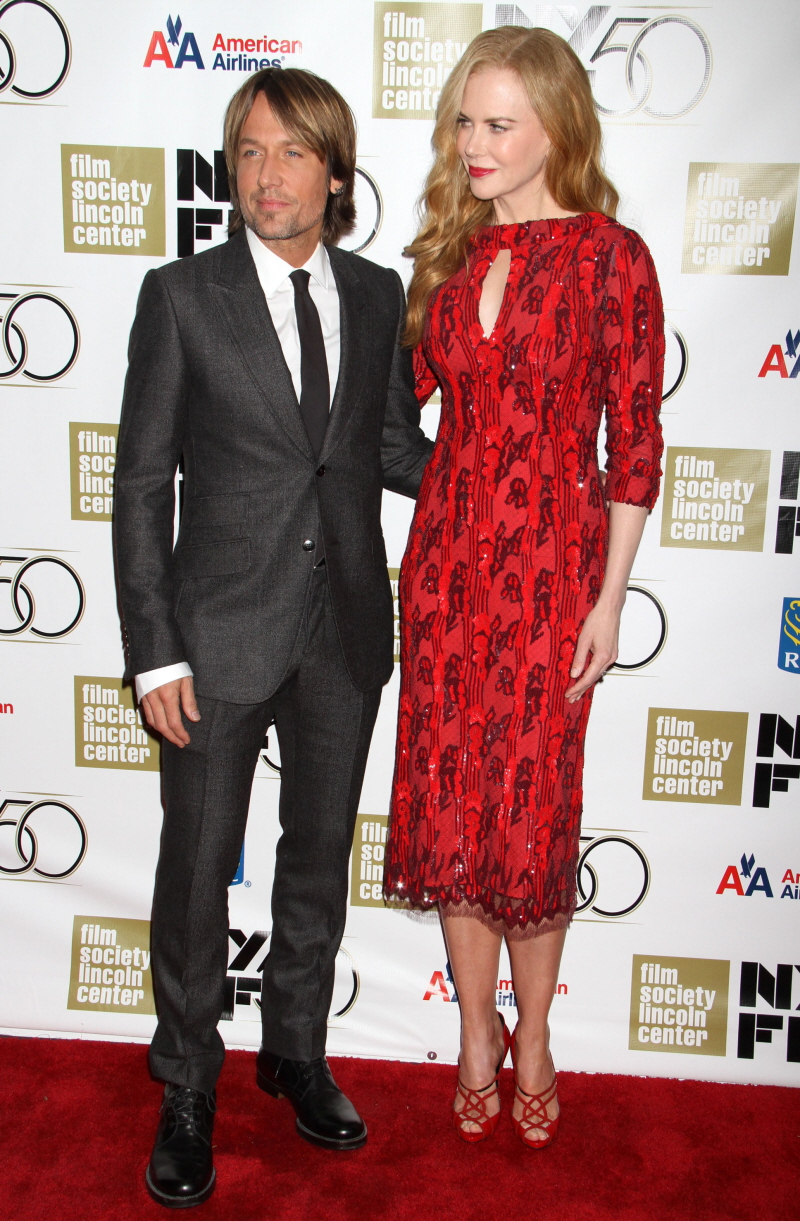 Photos courtesy of WENN, Fame/Flynet.