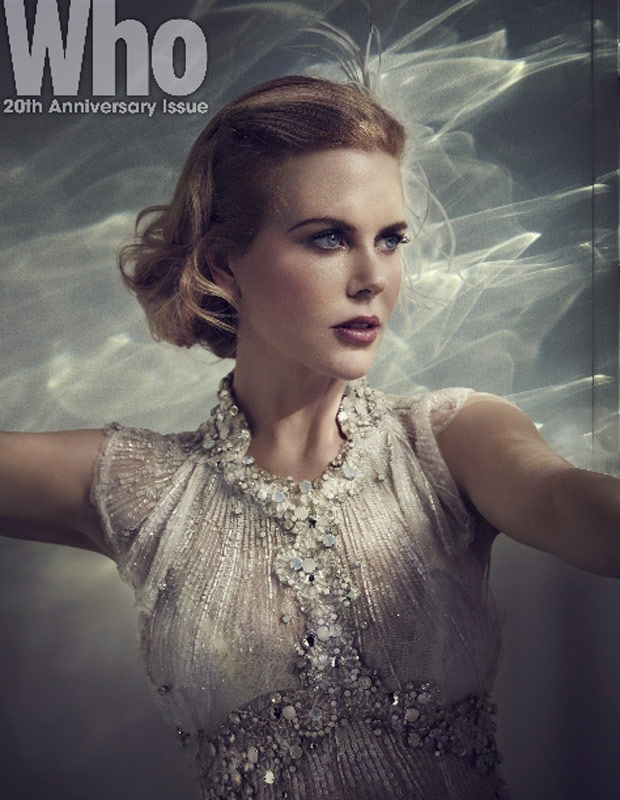 I can't believe there's actually a magazine called "WHO". If I was to ever do a magazine start-up, I would call it "…Her?" as an Arrested Development reference. "Cate Blanchett is on the cover of '…Her?' this month, and her pictorial is ah-mazing!" Anyway, Nicole Kidman covers WHO (!?) this month, and the interview is pretty decent. Nicole talks about marriage to Tom Cruise and her first two children, Isabella and Conor. She also denies ever "counseling" Katie Holmes, ever. Because Xenu would have Nicole's Aussie ass for that one.
Nicole Kidman says that – contrary to media reports – she never counseled Katie Holmes in her recent split from Tom Cruise.

"I never spoke to her. I wish all of them well, but I was not involved in any of that," Kidman, who weathered her own emotional split from the star in 2001, tells PEOPLE's Australian sister publication, WHO magazine, for its 20th Anniversary issue, which asked the Oscar winner to look back on her own past 20 years.

Still Kidman, 45, looking resplendent in a five-page pictorial spread – and back to her natural red tresses – says she's grateful for her 10-year marriage to Cruise, 50, because he helped to shape her family, now four kids strong.

"I got married really fast and really young. But I don't regret that because it got me [children] Bella and Connor and I did have a fantastic marriage for a long period," says Kidman, now happily married to country music star and fellow Aussie Keith Urban since 2006.

While her first marriage wasn't the forever-after she'd dreamed of, she looks back philosophically on that turbulent period of her life, saying the whole experience was "all a part of growing up."

"There were times following [the divorce] when I thought, 'Wow, this is the loneliest, loneliest existence,' " Kidman told the magazine. "But with Tom, it was a fantastic decade. I wish all of the people that have been involved in my life well, because it's very important to me to be in a place of forgiveness and love."

Her relationship with Urban keeps her home in Nashville, where the couple share the parenting of their two children: Faith, who will be 2 in December and was delivered by a surrogate, and Sunday Rose, now 4.

"I'm amazed that I have been a mother for so much of my life now. It's odd, but because of them I don't feel 45," she said, also saying that she has great empathy for those woman having a tough time conceiving a child.

"I had tried and failed and failed," she said. "Every woman who has been through all those ups and downs knows the depression that comes with it. So the way it just happened with Sunday was like, 'What?' The percentages were so low. It is the miracle in my life."

She added: "All my kids are highlights of my life. They are all of my biggest joys."
I've judged Nicole in the past for her seemingly ambivalence towards her two oldest kids, but in the wake of the TomKat split, I do have a bit more sympathy for her. Isabella and Conor were brainwashed by Xenu, they were told that their mother was a sociopath and a suppressive person, and that they should cut her out of their lives. We can have a talk about whether Nicole should have put up more of a fight, or if she should have tried to expose what went down with Tom Cruise and Xenu and David Miscavige, but these days I am erring more on the side of "Isabella and Conor pushed Nicole away, and she didn't fight it for various reasons."
As for her statement, "I wish all of the people that have been involved in my life well, because it's very important to me to be in a place of forgiveness and love." The wording is fascinating. Because she's basically saying that Tom Cruise did a bunch of stuff to her and she had to "forgive" him.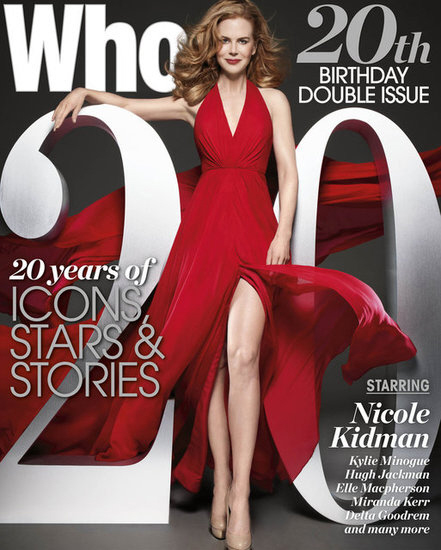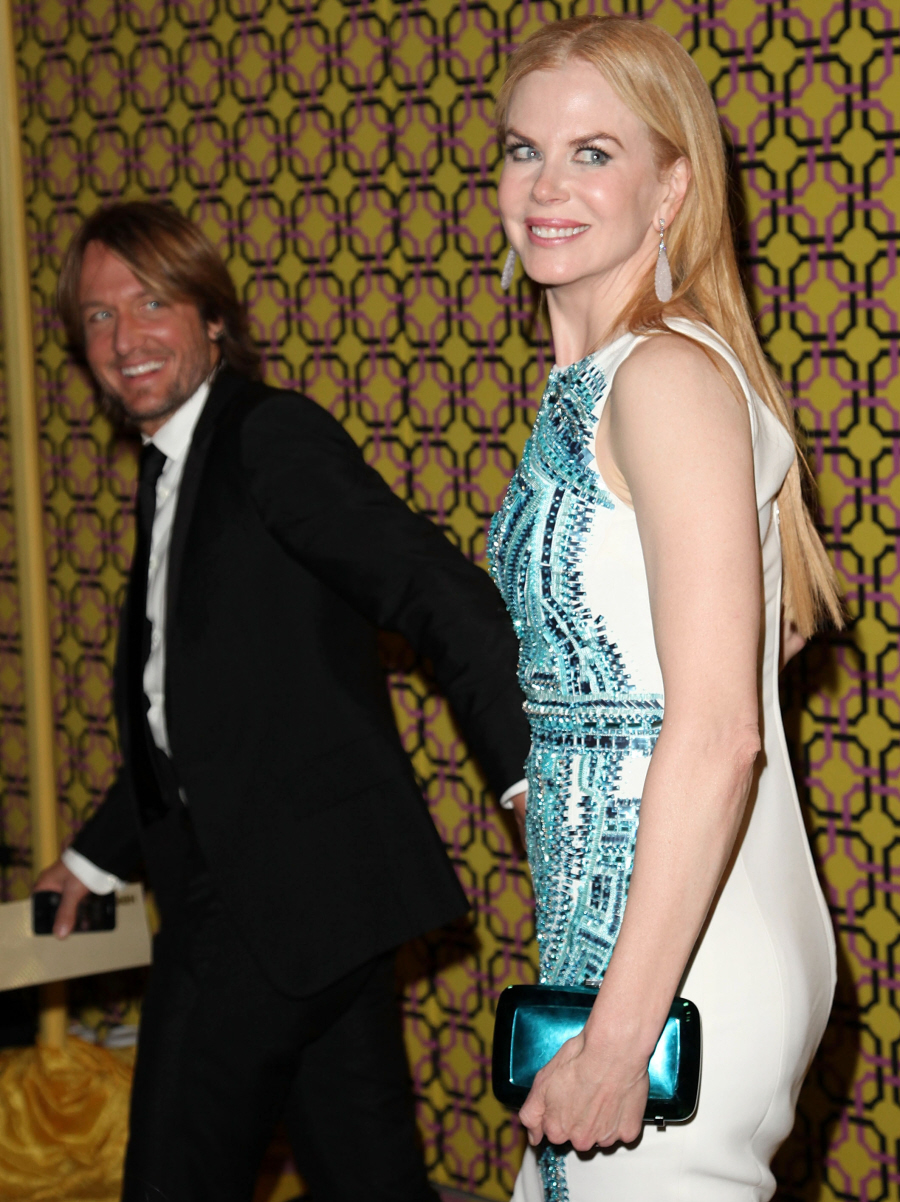 Photos courtesy of Who Mag, WENN.