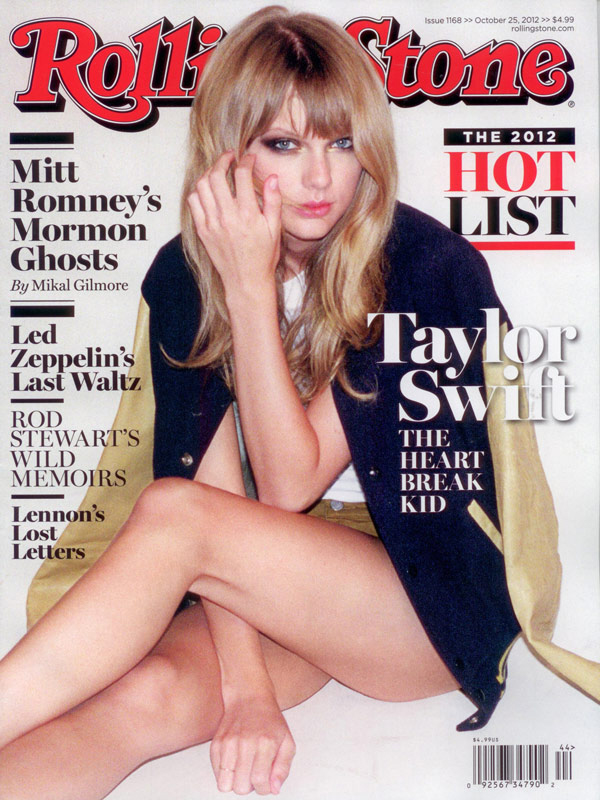 Taylor Swift covers the new issue of Rolling Stone. Thoughts on the cover? I don't mind the bangs here. I don't mind the letter jacket or the sleepy-crying eyes. I don't even mind the position of her leg, or the headline "The Heartbreak Kid". What I mind is the way her hand is positioned between her legs, and the way that you have to do a double-take to make sure that she's wearing shorts. Because that whole effect is really, really gross.
Anyway, the print issue comes out later this week, and I'm sure it will include some crazy, Swifty things that will make us go "Bunny boiler." But until then, we just have to work with the few quotes that are being parceled out by RS. Funnily enough, Swifty does talk about Conor Kennedy. And crashing that Kennedy wedding. And how she's a cougar because she's dating someone barely legal. Such is the life of Swifty! Some assorted highlights:
Swifty on the idea that she "kidnapped" Conor Kennedy by flying him to Nashville on her private jet: "How did I kidnap him? You can't kidnap a grown man! These are serious accusations, now!" Laughing, she adds: "It's an interesting way to spin something into a story. … See, this is why I don't read stuff."

The story that she crashed the Kennedy wedding: "I have no idea what happened there. I think that story was based on the biggest misunderstanding, 'cause I would never knowingly show up somewhere that I thought I wasn't invited to. And I would never want to upstage anybody."

How she went from dating older dudes to dating an 18-year-old: "I have rules for a lot of areas of my life. Love is not going to be one of them."

Whether she got the idea to date someone younger from her friend Selena Gomez: "Probably!"

On love: "The way I look at love is you have to follow it, and fall hard, if you fall hard. You have to forget about what everyone else thinks. It has to be an us-against-the-world mentality. You have to make it work by prioritizing it, and by falling in love really fast, without thinking too hard. If I think too hard about a relationship I'll talk myself out of it…
Her comments about the Kennedy wedding-crash are very interesting, right? She calls it a "misunderstanding" because she would never "knowingly" show up somewhere she wasn't invited? "Knowingly" is the operative word. Because even if she didn't go into that situation "knowingly" trying to "upstage" someone, that's what happened, and she was told to her face that she causing a scene. But maybe she just deferred to her fall-back position on love: "You have to forget about what everyone else thinks. It has to be an us-against-the-world mentality." I'm not trying to create a flame-war or anything, but that's the language that perverts use on Law & Order: SVU. "I don't care what you think, I fell in love with a 13-year-old. It's me against the world, and you can't define your love by society's rules!" Ugh.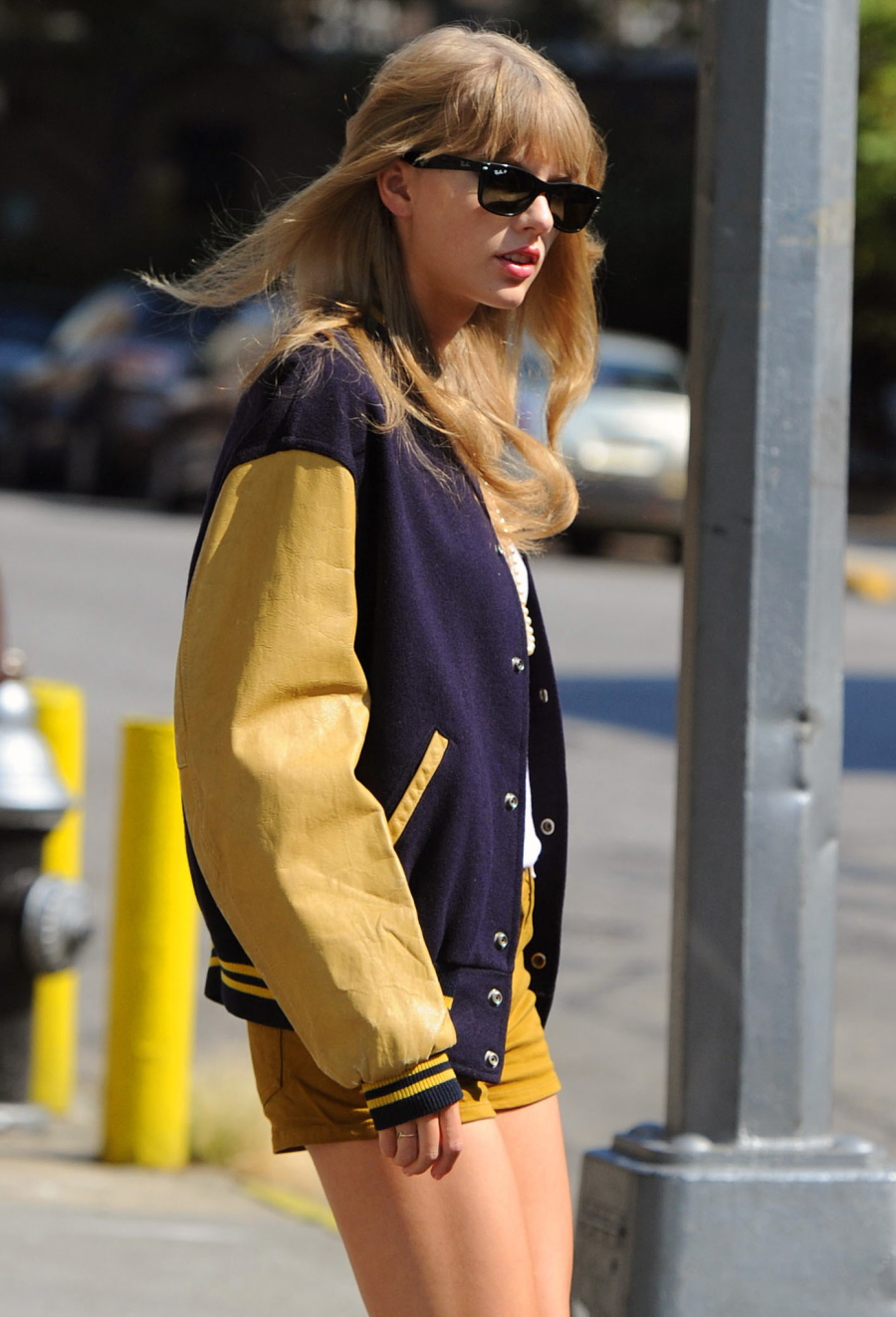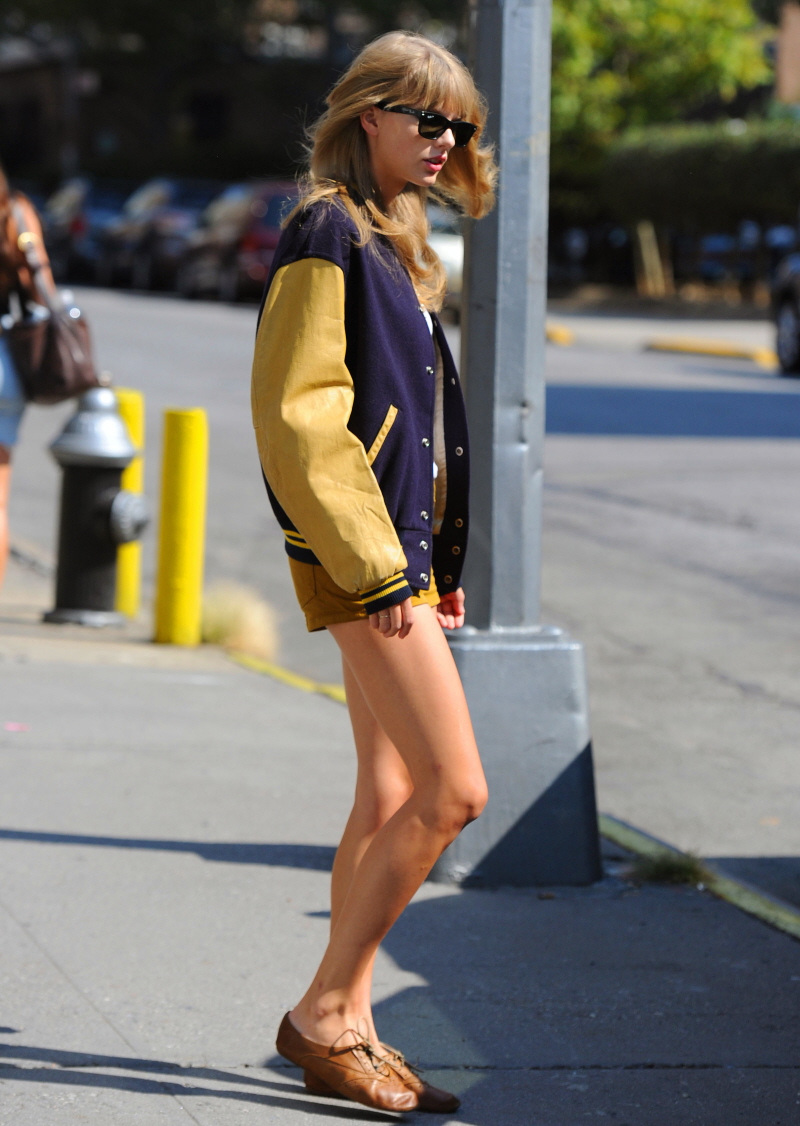 Photos courtesy of Rolling Stone, Fame/Flynet.