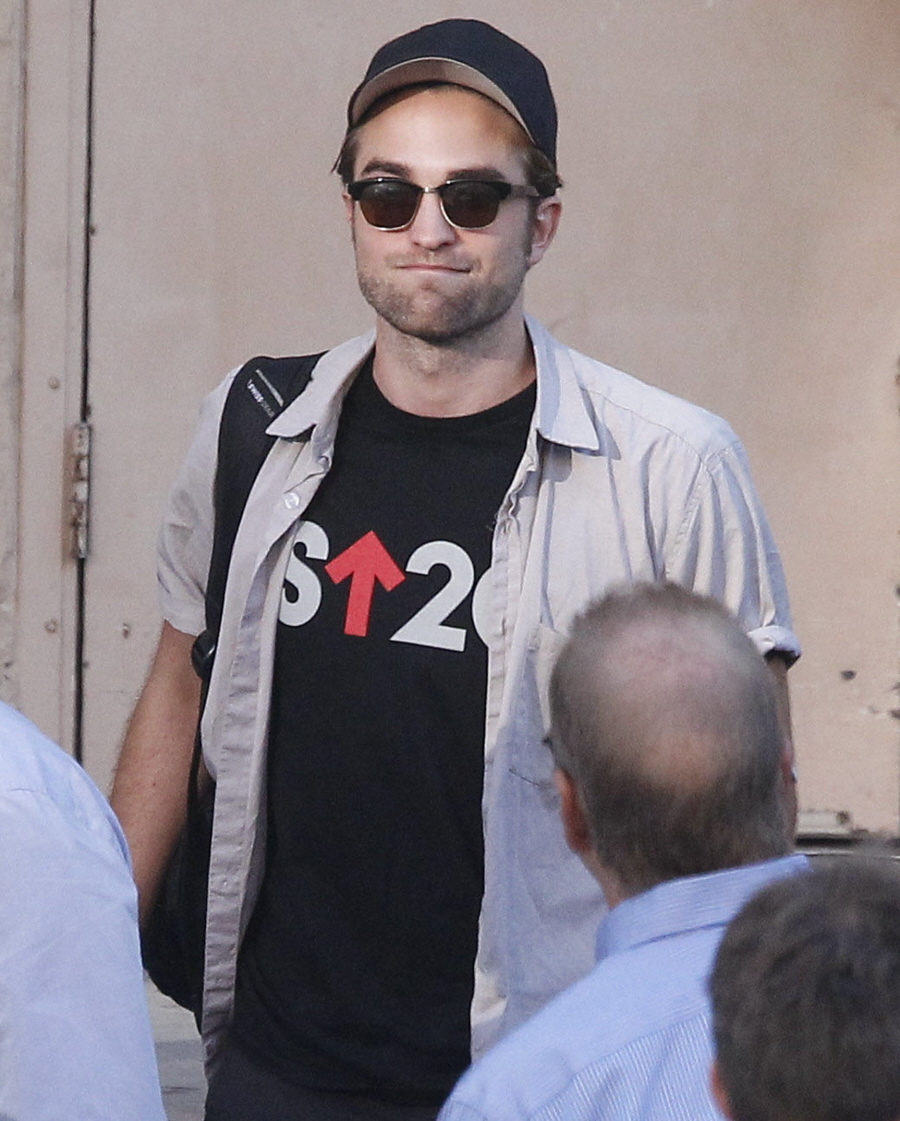 Twihards have been working feverishly in their laboratories ever since grainy photos of Robert Pattinson and a "mystery blonde" turned up yesterday. The Twihards activated their "RED ALERT: Sparkles Is Acting Single" program and they've been out in full force ever since. What's weird is that the Twihards have mixed feelings about this mess, so they don't really have one coherent talking point to shill consistently. Some say Rob is single (and that Kristen Stewart is a Trampire) and it's none of our business who Rob is spending time with. Some deny that it's even Rob. Some say it's Rob and the "mystery blonde" is Sienna Miller. But Twihards have come up with yet another theory, and it's one I wanted to pass along:
Robert Pattinson was caught caressing a sexy blonde on October 6 at New York City's Electric Room — and now the woman may have been identified!

Rob, 26, appears to have been cuddling with Savannah Miller, the sexy sister of Rob's good friend Sienna Miller, fans have been speculating wildly.

We have to admit — it looks just like her! We wonder if there is a love connection now — Kristen Stewart better watch her back!
I'm including some photos of Savannah Miller below. Personally, I don't think Savannah is nearly as pretty as Sienna, but that's just me being a judgy bitch. Here's what I can find out about Savannah: she's 32 years old (making her Sienna's older sister), and she's the mother of three. Does anyone know if she's still married or together with her baby-daddy? I really don't know much about Savannah's personal life, and there's not much out there. I do know that Savannah and Sienna had a clothing line, Twenty8Twelve, for six years, and they ended it earlier this year. Savannah now has her own line, which launched this month. So a little publicity never hurt, eh?
…Looking at those grainy photos again… I'm saying that it's definitely Rob. And the blonde could be Sienna or Savannah. Or somebody else entirely. For the love of all that is holy, Dita Von Teese needs to get on a plane and get on Rob RIGHT NOW.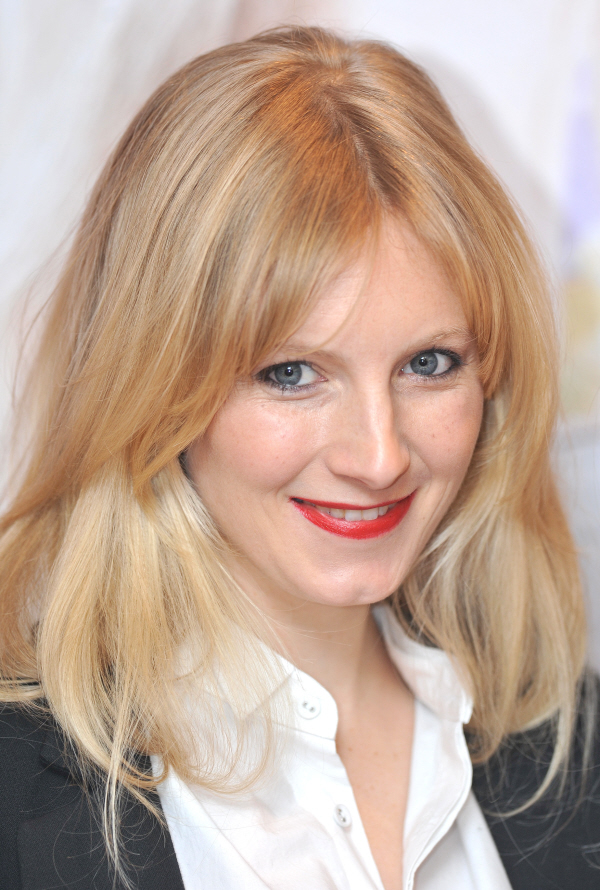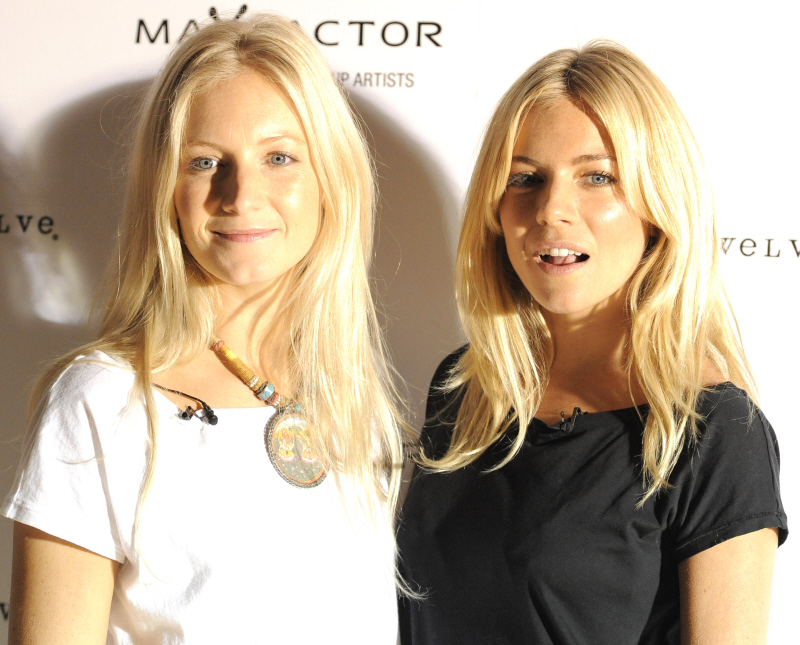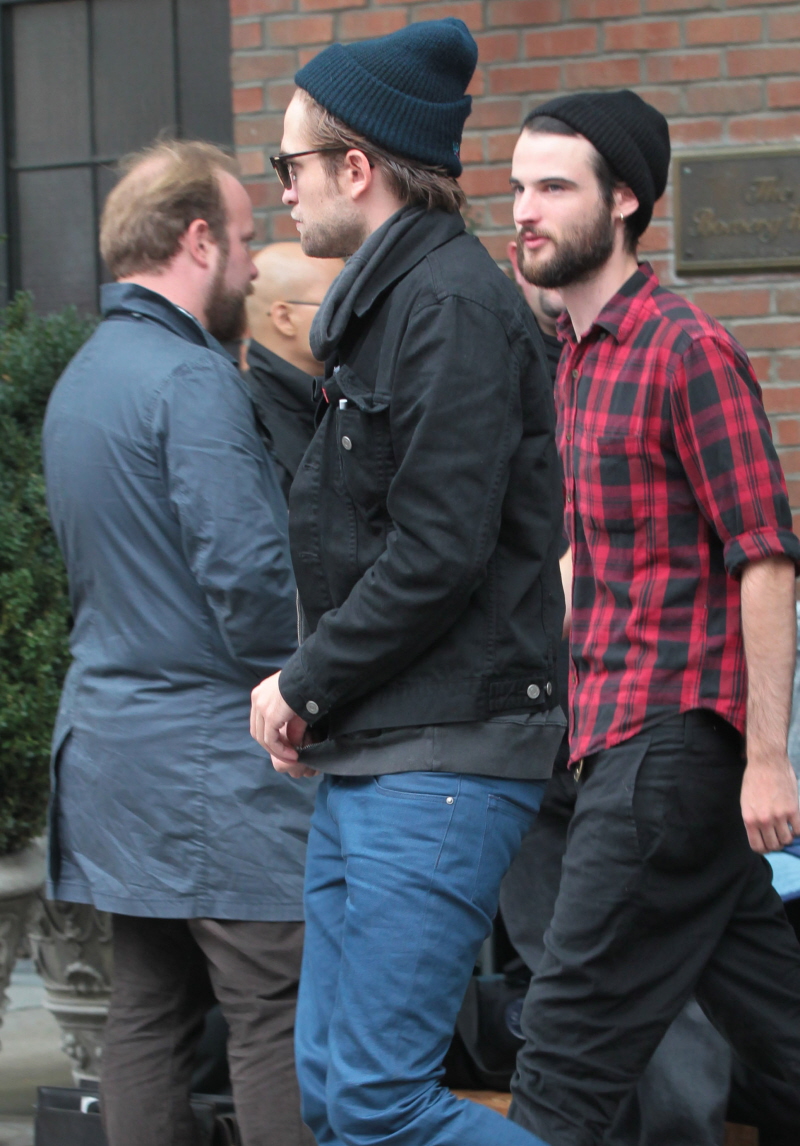 Photos courtesy of Fame/Flynet and WENN.