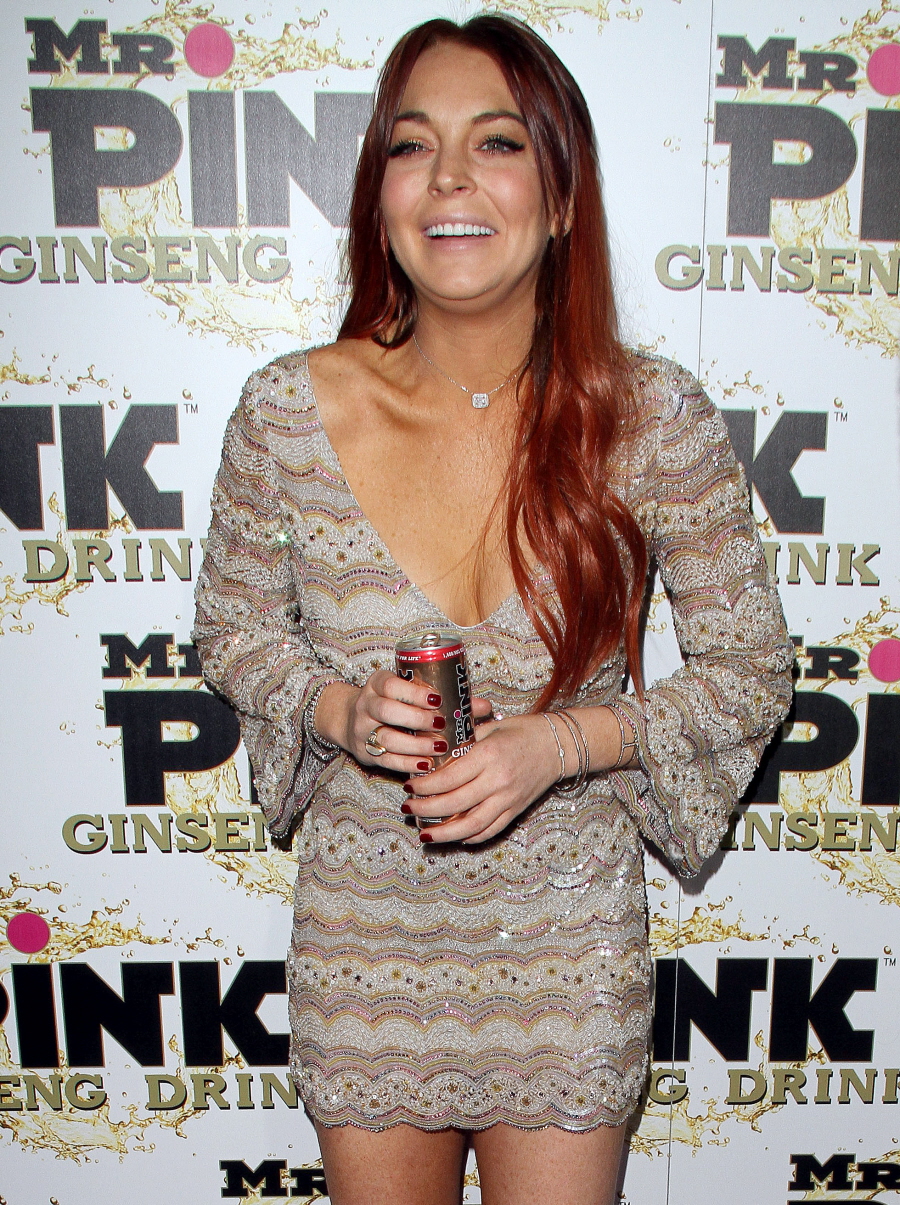 These are some more photos from Lindsay Lohan's outing in LA on Thursday night. Each photo I see of her looks worse and worse. And yes, I think these might become one of my new favorite go-to photo sets for the Cracken. Nothing can ever compare to the now-infamous pink coat photos, but Lindsay keeps on trying. Guess what she did after she walked the red carpet for this "event" (for a "ginseng energy drink")? What does Lindsay ALWAYS do when she's in LA? She goes to the Chateau Marmont to get extra-crackie! Except that Lindsay got banned from the Marmont for an unpaid bill of $46K over the summer. And yet… they let her in! TMZ got a photo of Lindsay crack-sauntering into the Marmont on Thursday night. So what happened?
Lindsay Lohan is OFF THE CHATEAU MARMONT BLACKLIST — which explains why she was there Thursday night — and TMZ has learned it's all thanks to a Hail Mary phone call to the owner himself.

As TMZ first reported, LiLo was BARRED from the legendary hotel after she didn't pay her massive $46,000 bill — which she racked up buying cigarettes, mini-bar goodies and candles. Lindsay claimed she thought the production co. behind "Liz and Dick" — which she was filming at the time of the charges — was footing the tab.

Sources close to Lilo tell TMZ … the actress reached out to hotel magnate Andre Balazs — owner of the Chateau along with a slew of other properties — in hopes to reclaim her stomping grounds.

We're told LiLo and Andre have been friends for years and she made it clear that the whole ordeal was a giant misunderstanding. Lilo offered to pay off the debt (which we're told she did) if Andre could have a chat with the Chateau staff.

Our sources tell us, Andre informed LiLo he had no idea she had been blacklisted and promised to remedy the situation ASAP. Which clearly happened.
So, basically she ended up paying that crazy bill and she gave Andre Balazs a beej. Maybe THAT was what ended his relationship with Chelsea Handler? No, probably not. I can't see Chelsea caring that much, although I could see LL offering to "do whatever" it took to be able to go to the Marmont again. She's like a cracked-out baby bird returning to her nest. Or something.
PS… Radar says that Dina is for sure $1.2 million in debt. That's one of the reasons Dina keeps asking LL for money, I guess. But Lindsay needs the money to fund her own crazy lifestyle.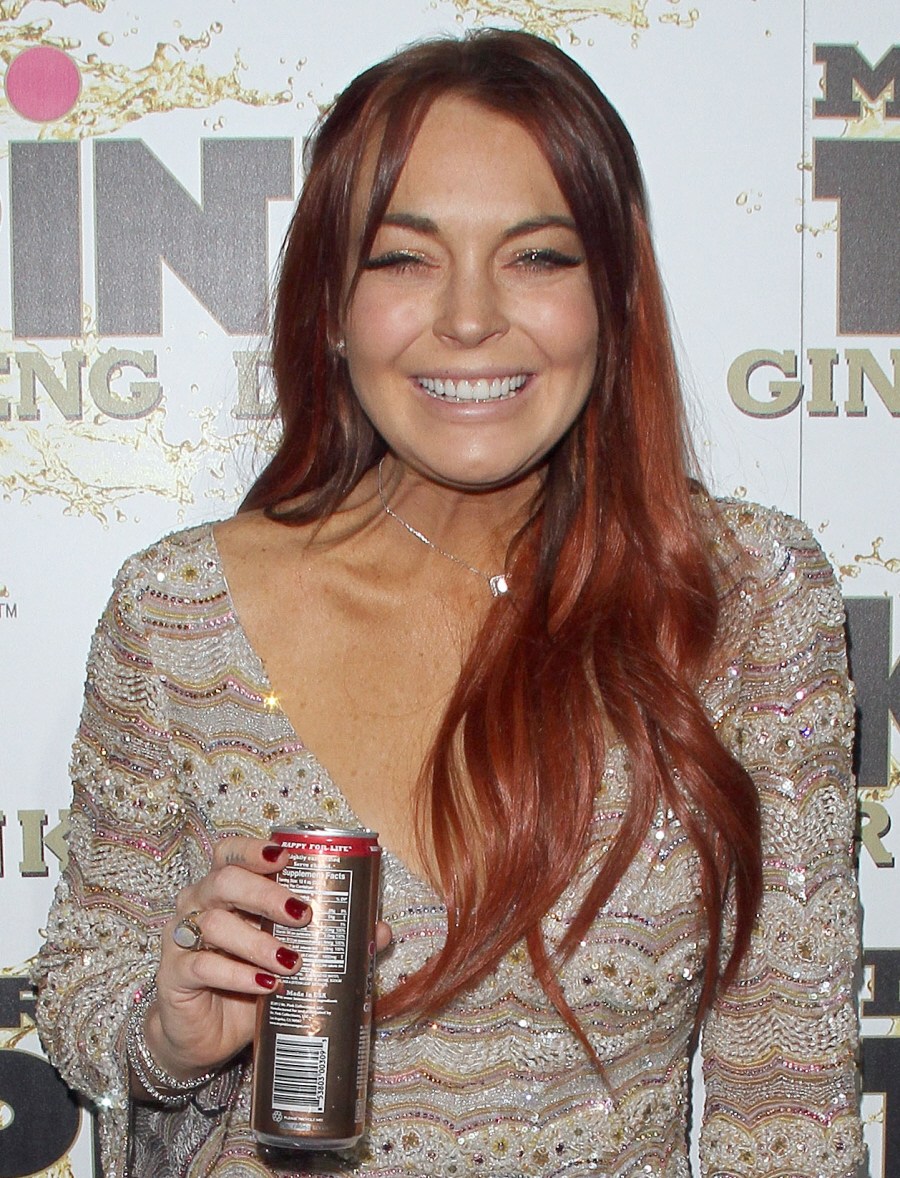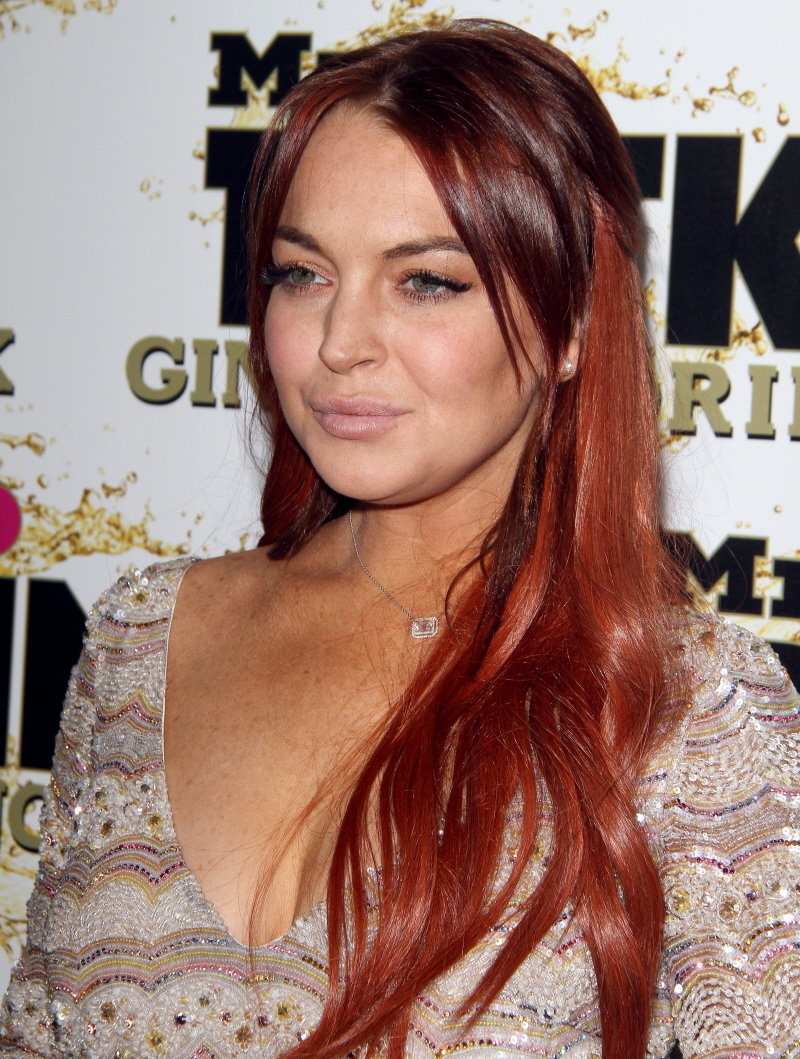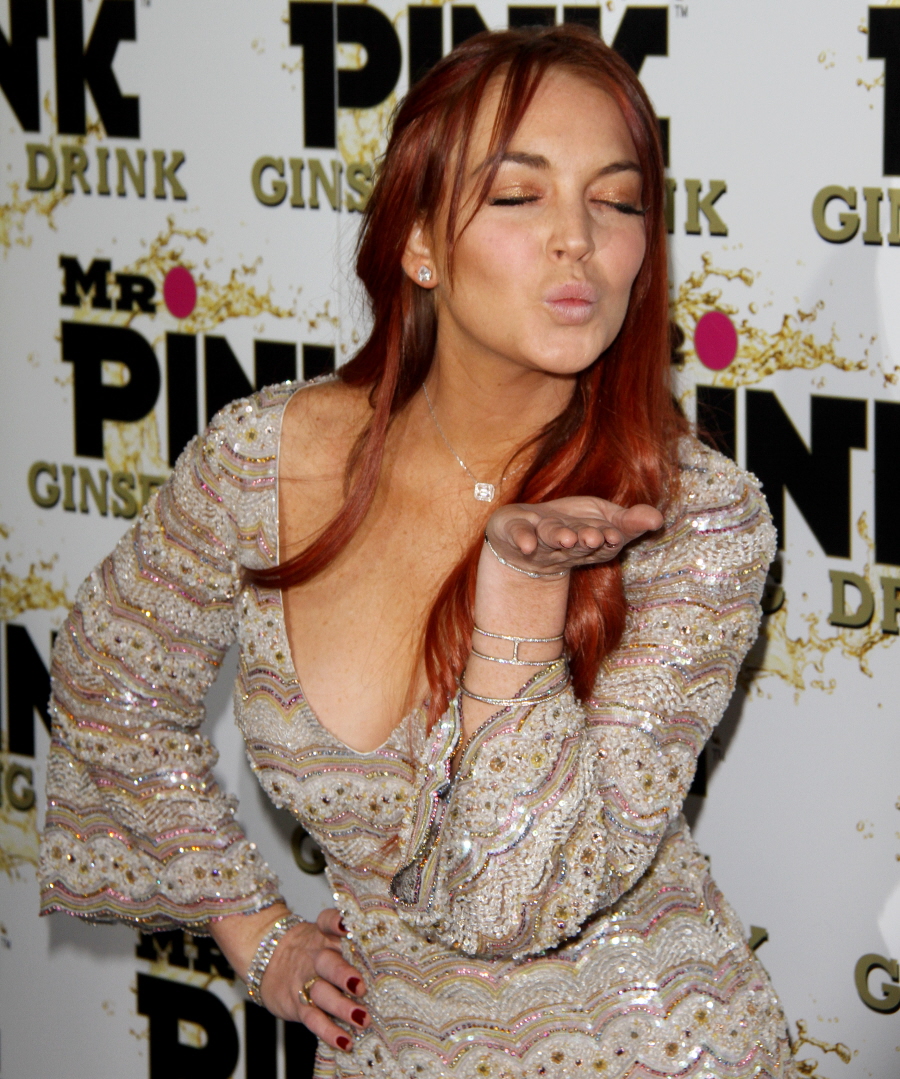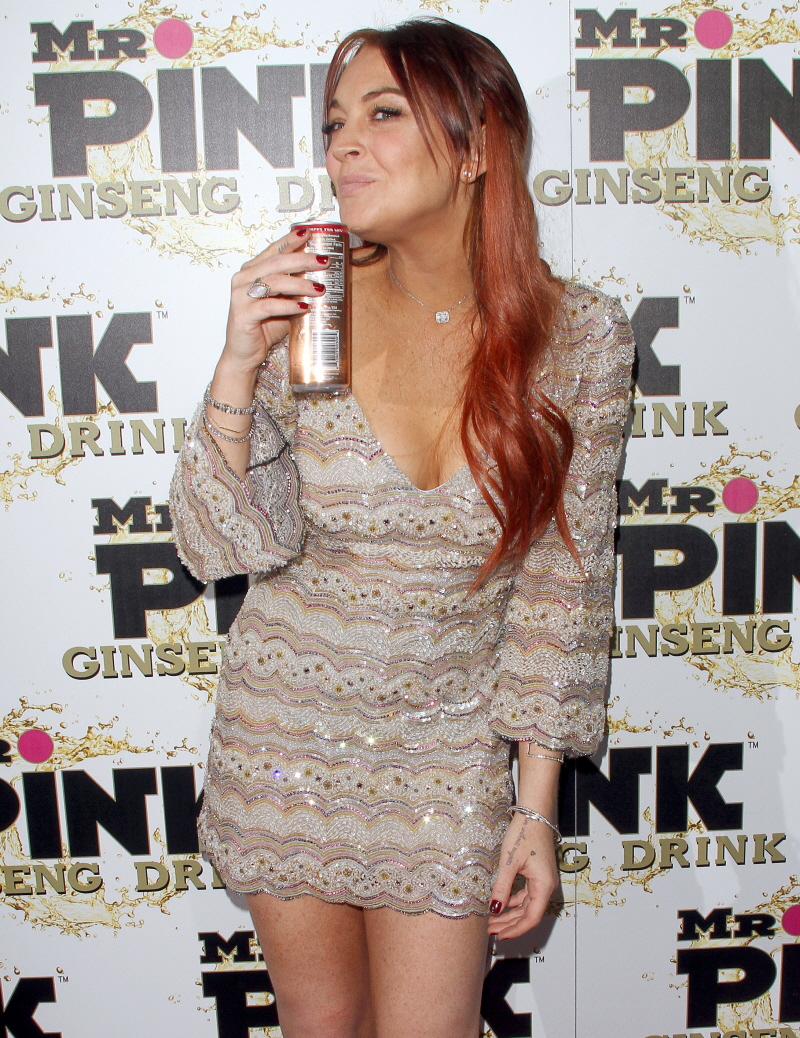 Photos courtesy of Fame/Flynet.