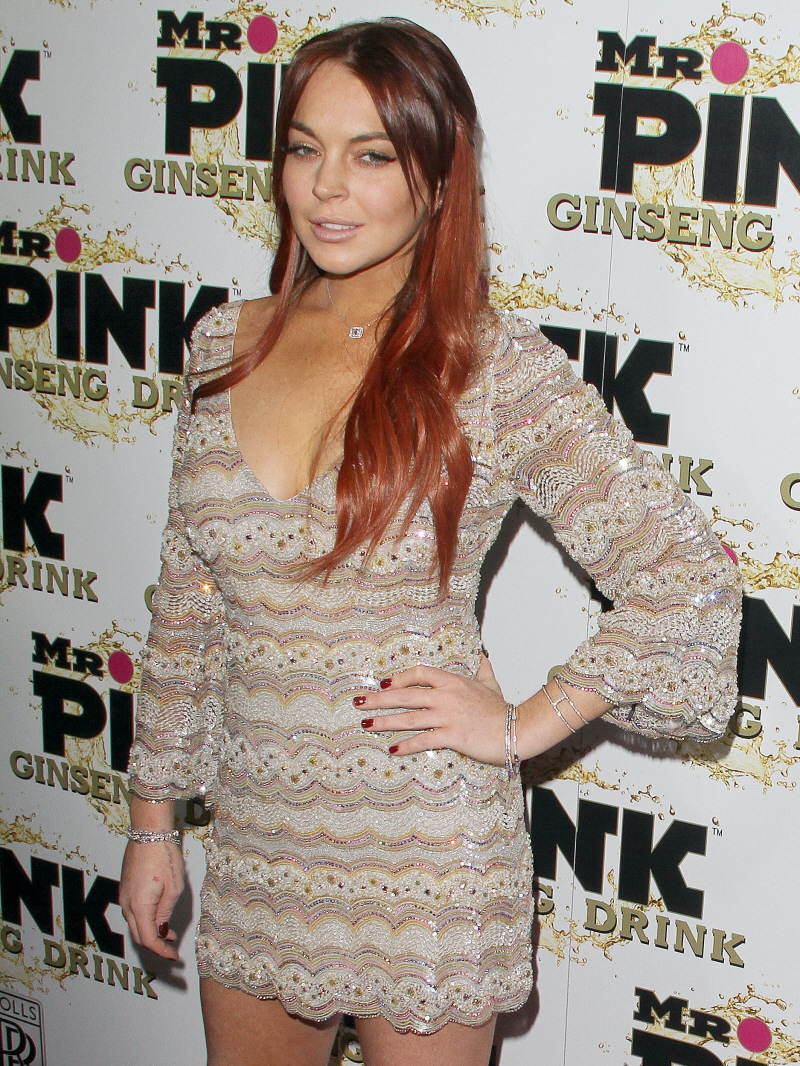 On Sunday, we discussed the fact that Lindsay Lohan was back to being crackie at the Chateau Marmont, after a few months of being "banned" for not paying her $46,000 bill. Then on Monday, we heard that Lindsay was going to give some kind of extensive (ha!) interview to Barbara Walters next month, to promote Lifetime's Liz & Dick. Well, put those two stories together and what do you get? A cracked-out breach of ethics and a massive cracktastrophe for Lifetime. According to The Daily, LL basically told Lifetime that she would not do any promotion for Liz & Dick if they didn't pay her Marmont bill. So the bill was paid and LL agreed to the Walters interview. I wonder if Barbara minds being a pawn in a cracked-out blackmail/hustle?
Lindsay Lohan agreed to be interrogated by Barbara Walters to promote "Liz & Dick" because the film's producers agreed to pay her overdue $46,000 bill at Chateau Marmont in West Hollywood, Flash has learned.

Lohan was thrown out of her favorite hotel in August after living there for 47 days, and racking up such charges as $3,100 for the mini-bar, and $686 for cigarettes. The troubled actress claimed the producers of "Liz & Dick" were supposed to pay the bill.

With "Liz & Dick," the story of Elizabeth Taylor's tumultuous two marriages to Richard Burton, set to air on Lifetime on Nov. 25, the producers need Lohan to promote the made-for-TV movie.

"She had them over a barrel," one source told Flash. "She demanded that the hotel bill be cleared up." And it was. Lohan reappeared at Chateau last week in a low-cut, sequined mini-dress with a group of girlfriends for late-night tea and salads.

Her interview with Walters, yet to be taped, is scheduled to air Nov. 16 on "20/20," and will delve into the dynamics of her dysfunctional family, including last Wednesday's 4 a.m. phone call to her father, Michael Lohan, where she accused her mother, Dina, of using cocaine. Michael taped the conversation and either sold it, or leaked it for free, to TMZ. Lindsay later recanted the accusation.

Lindsay also made news recently by endorsing Mitt Romney for president. It turns out, she's not even registered to vote.
Lindsay's not even registered to vote? How shocking! I hope the GOP launches an extensive and hard-hitting investigation into this epic voter fraud! We need legislation to ensure that every (white, Republican!) crackhead is not denied the right to vote!
As for the other stuff, the crack hustle, the crack blackmail, the broke, busted ass that is Lindsay Lohan… I knew the "Lindsay paid her Marmont bill" story was too good to be true. Of course she doesn't have $46,000 lying around to pay her own way. Of course she would threaten to pull her promotional work for the film. God, I wish Lifetime would have called her bluff – because that's exactly what it was. Do you really think Lindsay would miss an opportunity to "promote" her big comeback role? Do you think wild horses could drag her away from the bank of cameras? Of course not. So let Lindsay throw her crackie hissy fits and let her sad little crack-hustling attempts wither on the vine.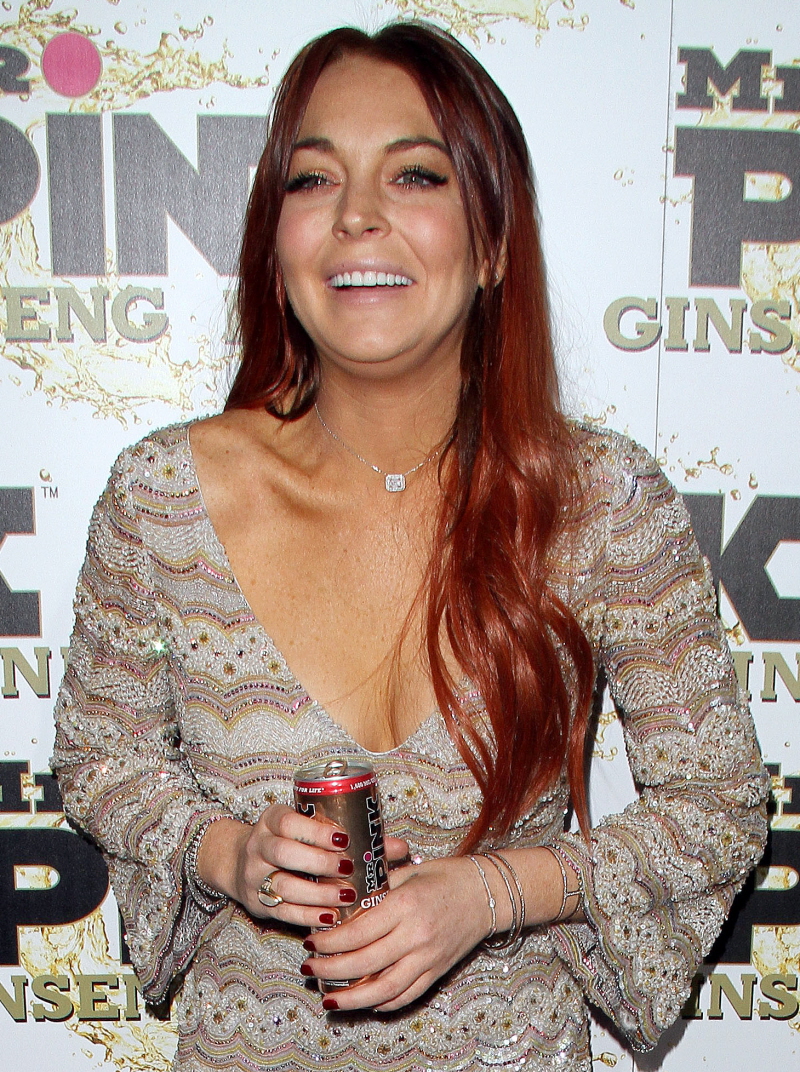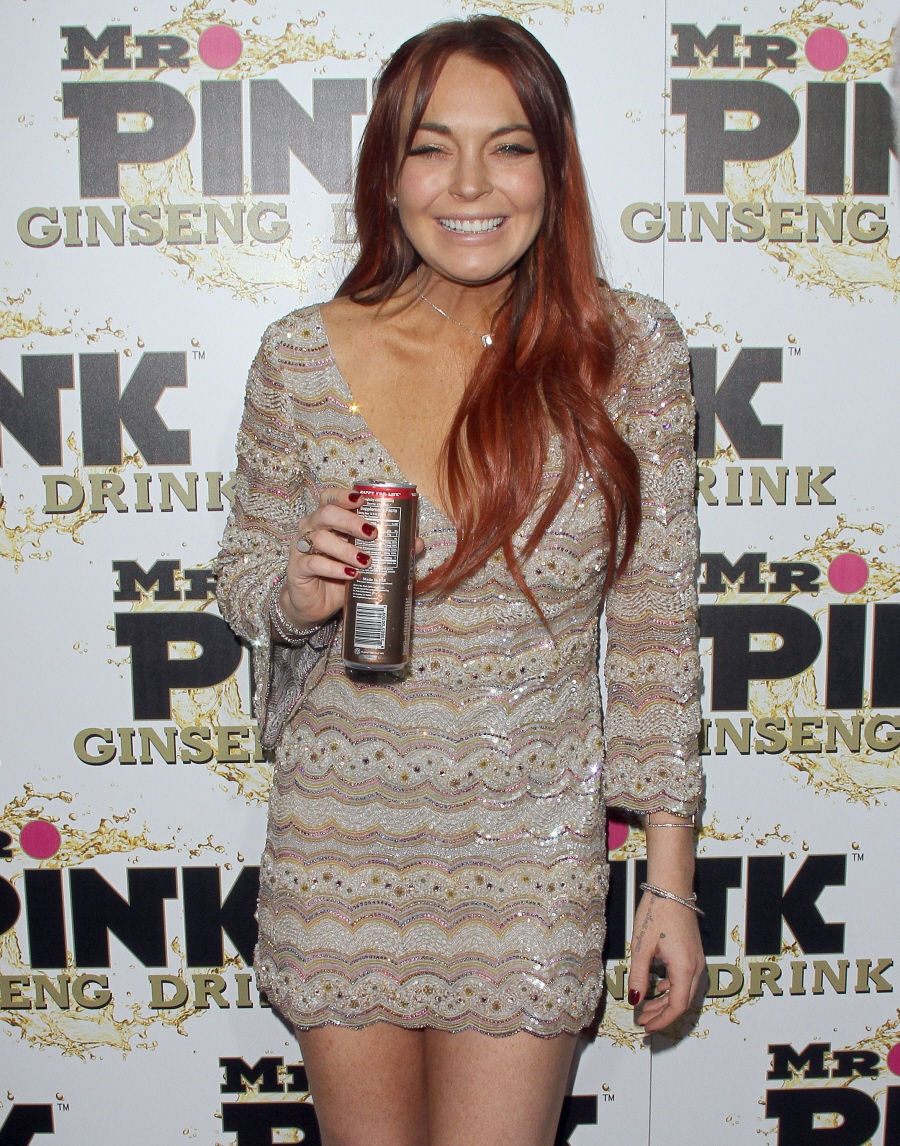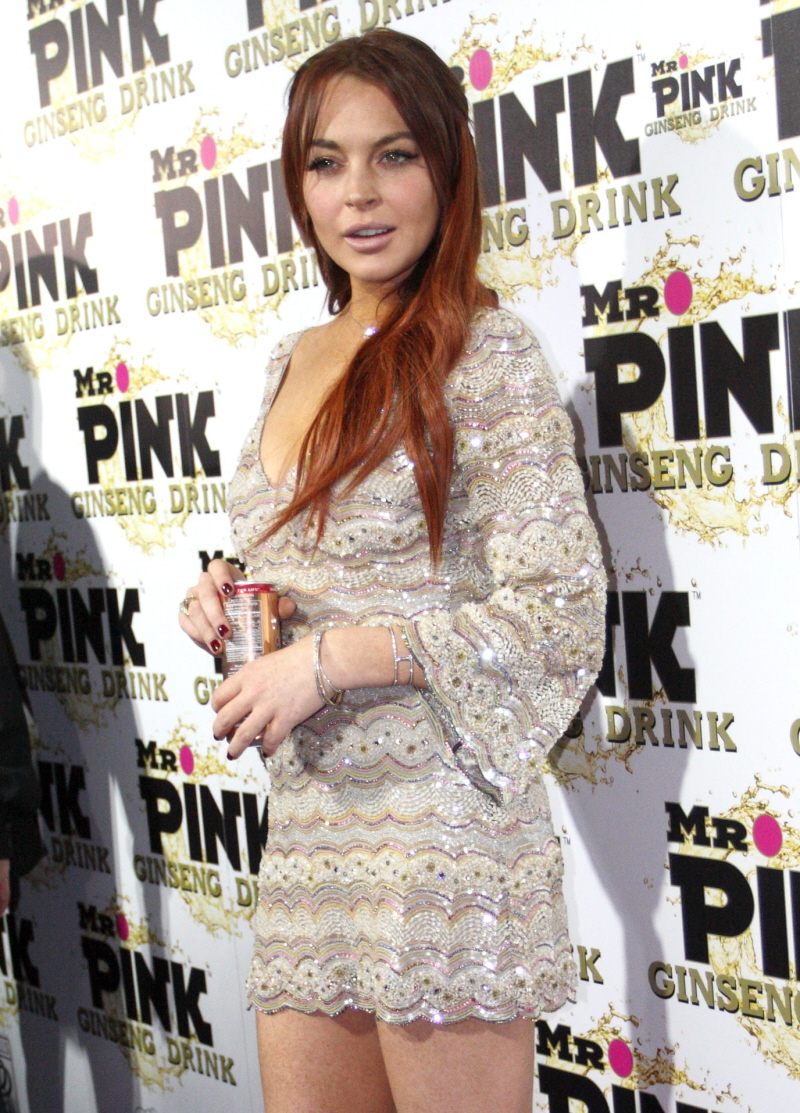 Photos courtesy of Fame/Flynet.