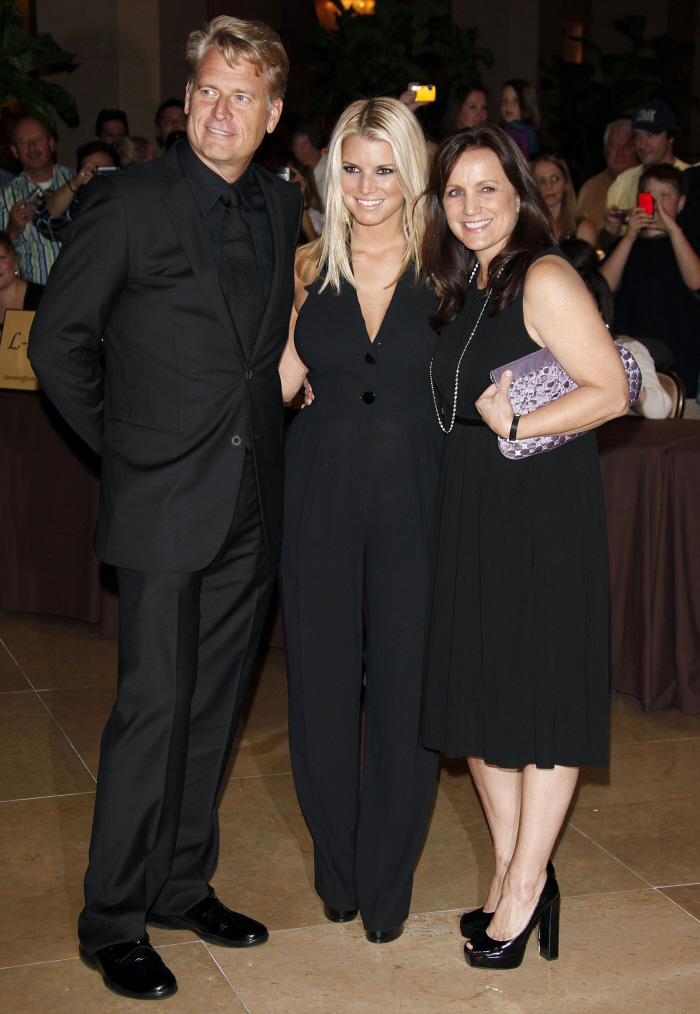 Back in August, it really seemed like Jessica Simpson father/manager Papa Joe Simpson was headed off the rails. He got a DUI in LA, and shortly after that, he and Tina Simpson announced their split. Jessica has always been very tight with both of her parents – as I said, her dad is her manager, and her mom is a central part of Jessica's fashion lines. So what caused Papa Joe's breakdown? Some kind of mid-life (late-life?) crisis? A crisis of faith for the former preacher, maybe? Or is it something quite different? Is it dong, and the love of dong?
According to a bombshell new report, Jessica Simpson's world was turned upside-down when her manager-dad Joe Simpson re­cently dropped a bomb on his unsuspecting family: An insider says he confessed he's gay!

And not only has a family source told The National Enquirer that 54-year-old Joe came out of the closet, the source says the former youth pastor and Baptist minister has a 20-some­thing boy toy!

The stunning confession was the real reason wife Tina filed for divorce from Joe, her husband of 34 years, in late September, the Enquirer reports.

"Joe got the family together about two months ago and came out of the closet," an insider divulged. "He told them that he'd tried to continue in his marriage to Tina, but he couldn't go on any longer and deny the fact that he had these feelings for men.

"Joe said it wasn't fair to her, and it wasn't fair to him."

Tina, 52, filed for divorce in McLennan County, Texas, on Sept. 24. In the paperwork, she cites "discord or conflict of personalities" as grounds for the marital dissolution.

Meanwhile, Joe has been spiraling out of control for some time. He was busted for drunk driving in Sher­man Oaks, Calif., on August 4.

"The police report stated that there was someone else in the car with Joe," said a source close to the Simpson family. "Some reports have stated it was Tina, but now the belief is that it may well have been a boyfriend."

For more exclusive details on the Simpson family saga, including how this could affect Jessica's billion dollar empire, pick up the latest issue of The National Enquirer on newsstands Thursday.
If Joe Simpson has been secretly gay this whole time, I honestly think it makes everything all better. Truly. Papa Joe's obsession with Jessica's breasts no longer seems AS creepy and inappropriate, and Papa Joe's ability to wade through the Hollywood cesspool as Jessica's manager makes a bit more sense too. Now, do I completely believe this story? Not really. I'm just saying – it could be a possibility. Why not, you know? A lot of men of that generation have come out later in life.
UPDATE: Oooooh. So the same day the Enquirer/Radar is all "He's totes gay," that's the same day he announces his divorce? Shocking. Papa Joe and Tina are officially divorcing now, and they released a statement: "Tina and Joe Simpson have filed for divorce. It is an amicable split and there is no third party involved. Any other related allegations are completely false. The family appreciates your respect for their privacy at this time." I think that means that Papa Joe has several young lovers, and he's not calling any of them his "boyfriend". YET.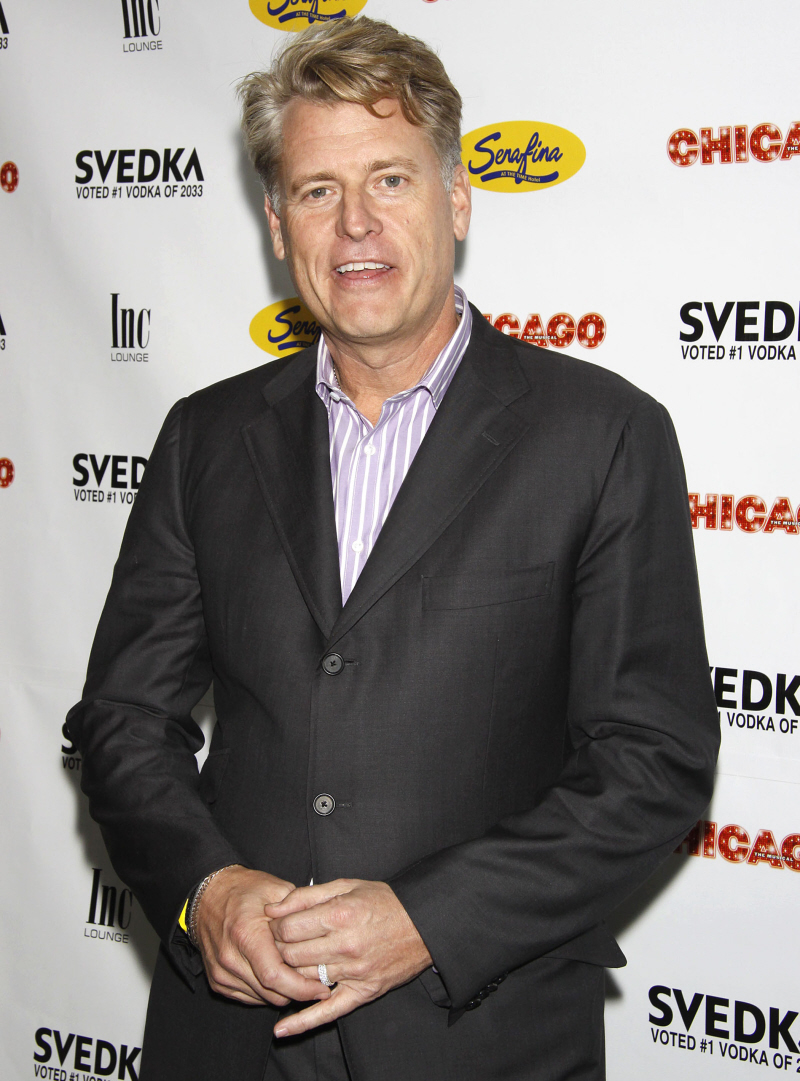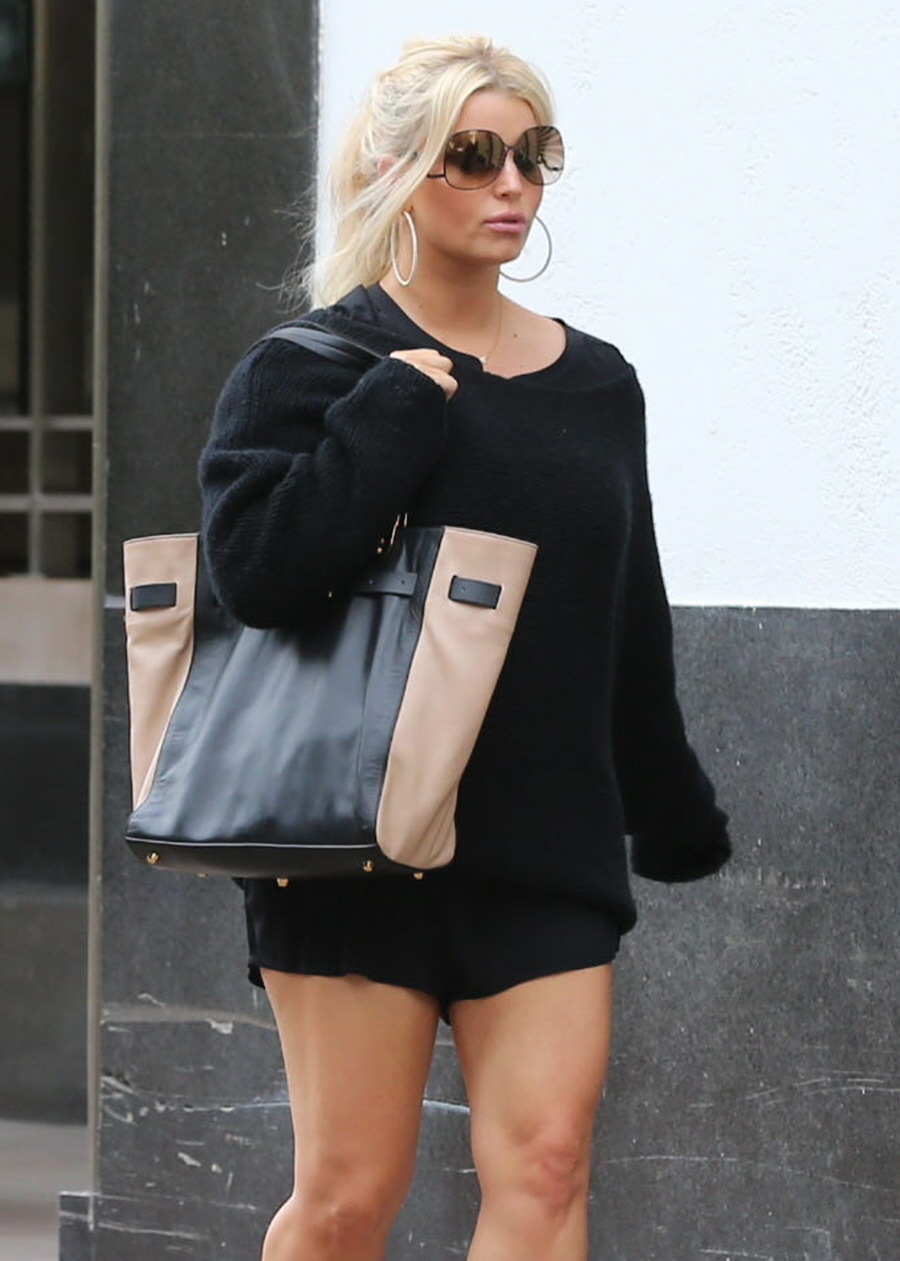 Photos courtesy of WENN, Fame/Flynet.