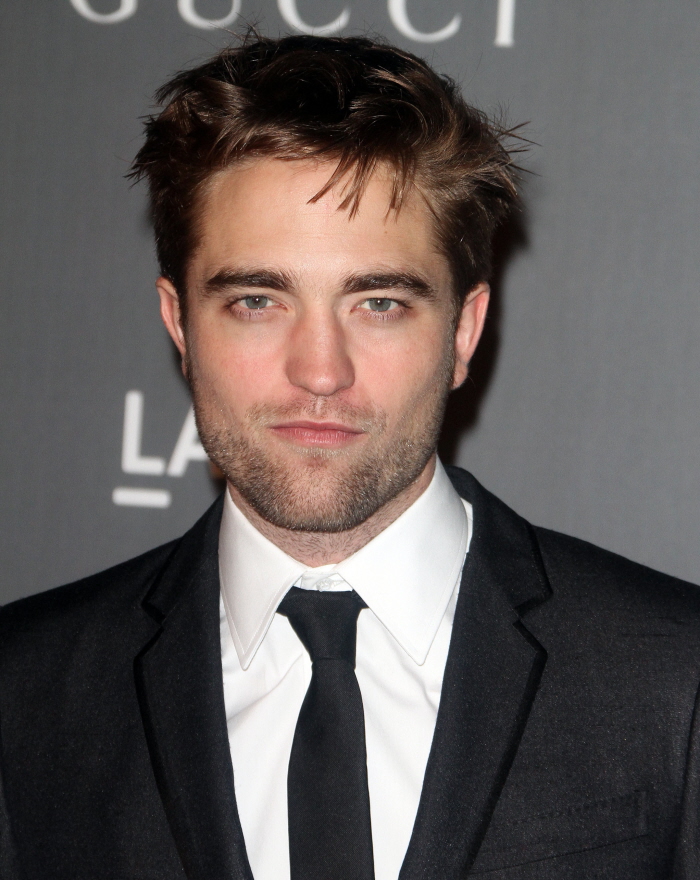 Here are some more photos of Robert Pattinson at this weekend's LACMA Art + Film Gala. Sparkles went solo to the event, and he reportedly spent most of his time schmoozing with all of the Hollywood A-listers and then some. According to Hollywood Life's eyewitness, "Rob acted like a total gentleman at the gala. He was very polite to everyone. He spent most of the evening speaking with Tom Hanks and Steven Spielberg. He seemed to be in great spirits." I saw photos of him looking friendly with Florence Welch too.
So many of Rob's moves these days say to me that he's positioning himself to become a bigger, more respected Hollywood player post-Twilight. The tabloids may claim that Rob just wants to go home to London and focus on his music, but everything he's done since Kristen cheated on him seems to show that he cares about his acting career and he's planning for a future in Hollywood, and that he's positioning himself as a "total pro" within the industry – the happy warrior who will go out there and sell his films, even when his girlfriend is screwing her married director. Just look at how many new movies Rob has signed on for since the Twihard Meltdown, you know? And here's further evidence that Rob is in it for the long-haul: Sparkles has just signed on to a major, MAJOR endorsement deal.
Smell you, Robert Pattinson!

E! News can exclusively reveal that the Twilight star has signed a mega-deal with Christian Dior. Pattinson will star in a series of ad campaigns for the French fashion house's line of men's fragrances.

"Rob likes the brand," reports a source, who estimates the deal at being worth close to $12 million for three years.

Other celebs who have endorsed Dior fragrances include Jude Law, Charlize Theron and Natalie Portman, who appeared in a controversial topless ad last year.

R.Pattz is no stranger to Dior. He's hit the red carpet in several different Dior Homme looks, including a tuxedo at this year's Cannes Film Festival and jeans at the Teen Choice Awards.
A three-year contract for close to $12 million? Well done, Rob. I like this choice, and it will probably bring in a younger clientele for Dior cologne. Twihard girls will buy Dior cologne for their boyfriends/husbands (because some of these Twihards are actually soccer moms, you know). I wonder what Kristen Stewart will have to say about this? You know she thinks she's too hardcore and authentic to become the face of a "soulless makeup company" and yet she represents Balenciaga's perfume. I really hope Rob doesn't come out and try to act like he's too hardcore for his $12 million deal too. He probably won't.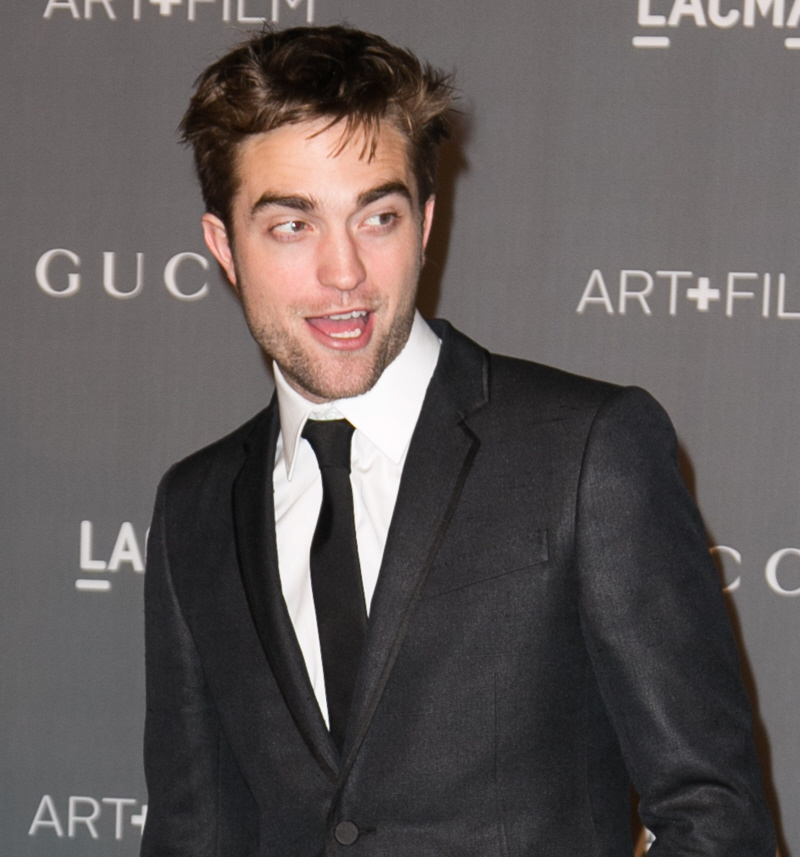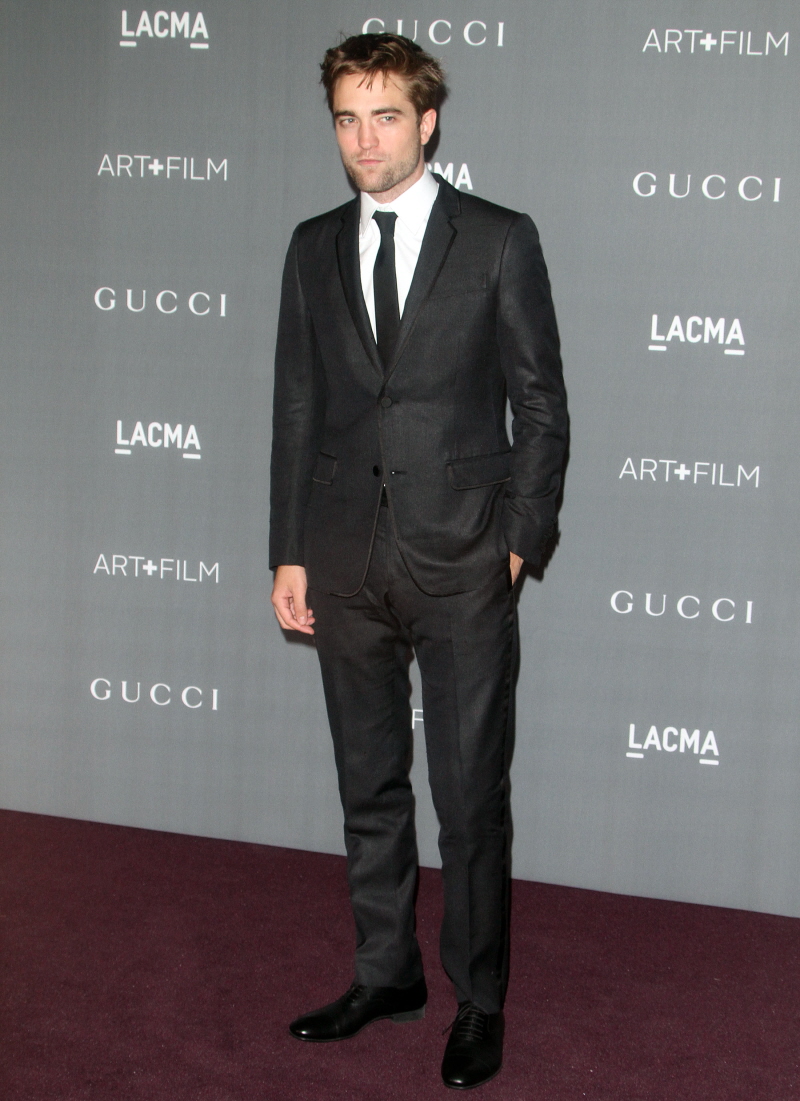 Photos courtesy of Fame/Flynet and WENN.