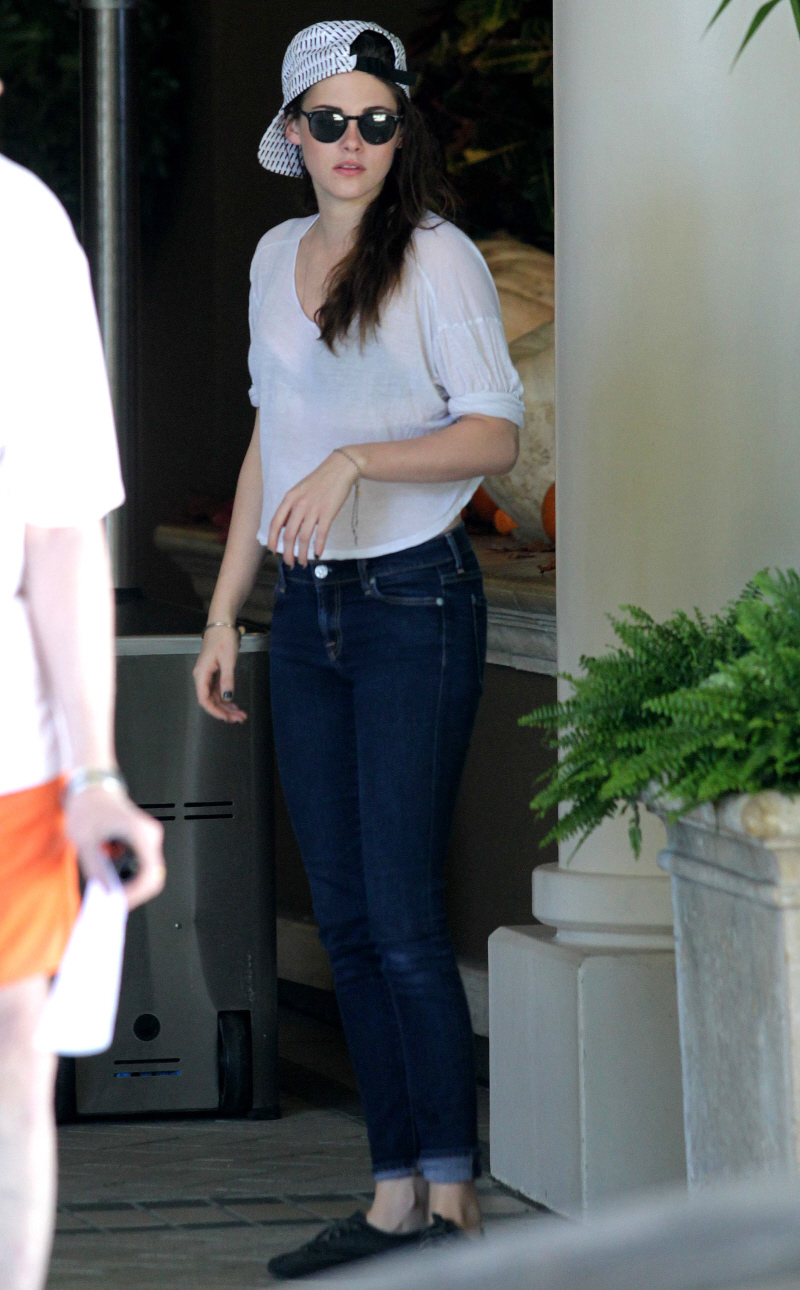 Here are some new photos of Kristen Stewart yesterday in LA. She was at the Four Seasons… maybe for a business meeting? Does Kristen Stewart do business meetings in skinny jeans, a crop top and a baseball cap? Perhaps. She might wear that to business meetings so that producers and directors absolutely know what they're getting when they hire her. In which case, those producers and directors should run screaming. More likely Kristen was doing some press in advance of the limited release of On the Road, which comes out in December (at least according to IMDB). Or maybe she was at the hotel to meet a married lover on the downlow? Hahaha. It's funny because the lesson she learned is "don't bang married dudes in your Mini Cooper." And this is totally what she would wear for a downlow "momentary indiscretion".
There are some random Twihardy stories going around this week, none of which I think are particularly notable or true. The Sun claims that Kristen won Sparkles back by making him a video montage about how much she loved him – I seriously doubt that. And Hollywood Life/New Magazine claims that Kristen and Rob are going to spend Thanksgiving in Australia because why not?
After a turbulent few months, Robert Pattinson and Kristen Stewart reportedly plan seal their reunion with a romantic trip to Australia — once they've completed their promotional tour for Breaking Dawn Part 2 this November, of course.

This will be their first vacation together since Kristen's affair with Rupert Sanders came to light. This trip could be exactly what the couple needs, as Rob still has trust issues with Kristen. A source tells new! magazine that Rob, 26, and Kristen, 22, "have been talking about spending Thanksgiving together next month, ideally with her family in Australia. [Kristen] wants things back on track as quickly as possible."

Just last week, Rob was in Australia to promote the latest Twilight film, but his trip was brief and it seems that he wishes to return for a longer vacation. And if this trip is a success, Kristen and Rob plan to make their reunion even more permanent, as they wish to move in together in Kristen's Los Feliz home.

The source adds: "There's talk that they will be home together again with their beloved dog Bear in LA by Christmas, but at Kristen's new four bedroom home. They want to give it another go and try living in her house for a while."

The source also adds that "the thing with them both going forward is that they want to have as many holidays and as much low-key time together as possible".
Haha, imagine flying all the way to Australia just to get dumped. I WISH that would happen. Make Kristen go on some grueling 12-hour flight and then send her a singing breakup telegram at the Sydney airport. Sigh… as much as I hope that Sparkles & K-Stew aren't together by Christmas, I think we need to prepare ourselves, Team Rob girls.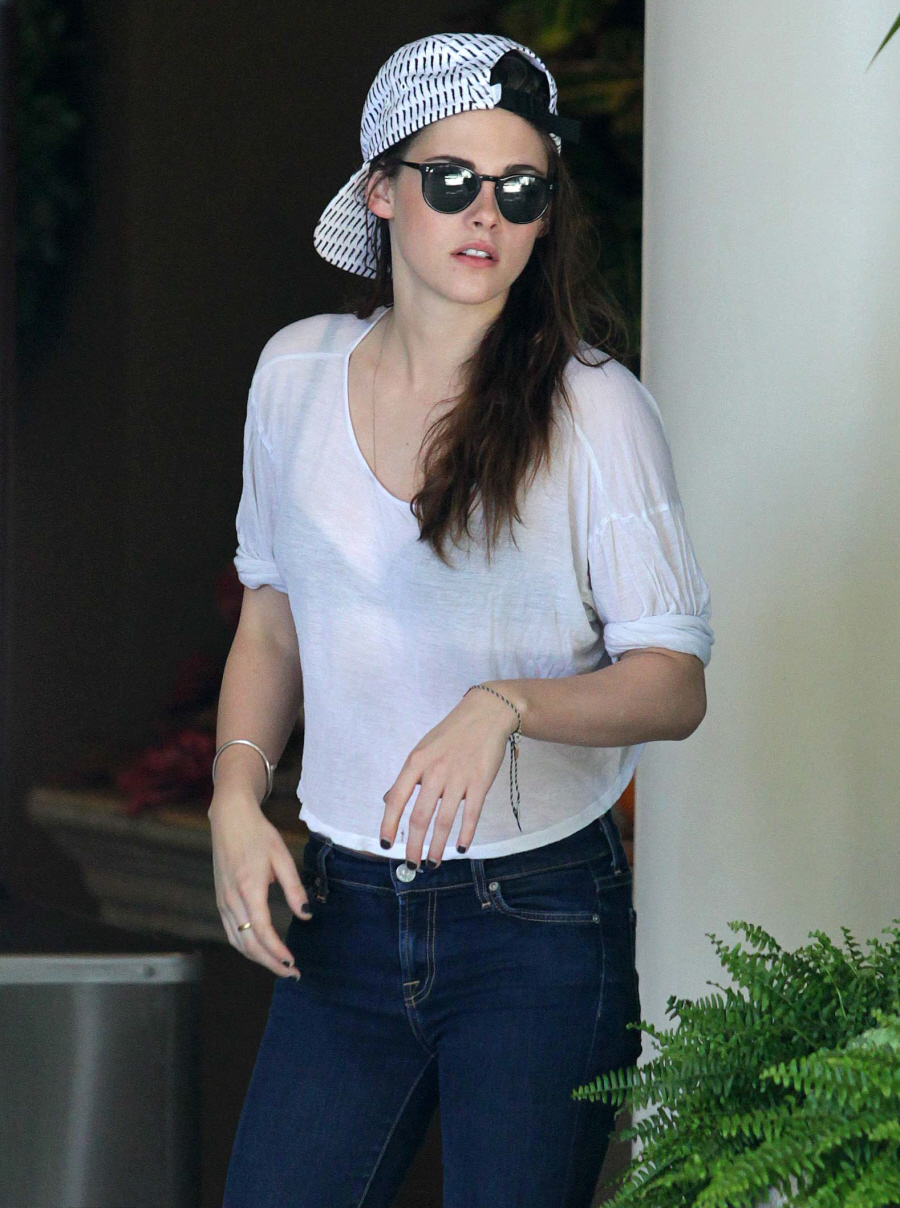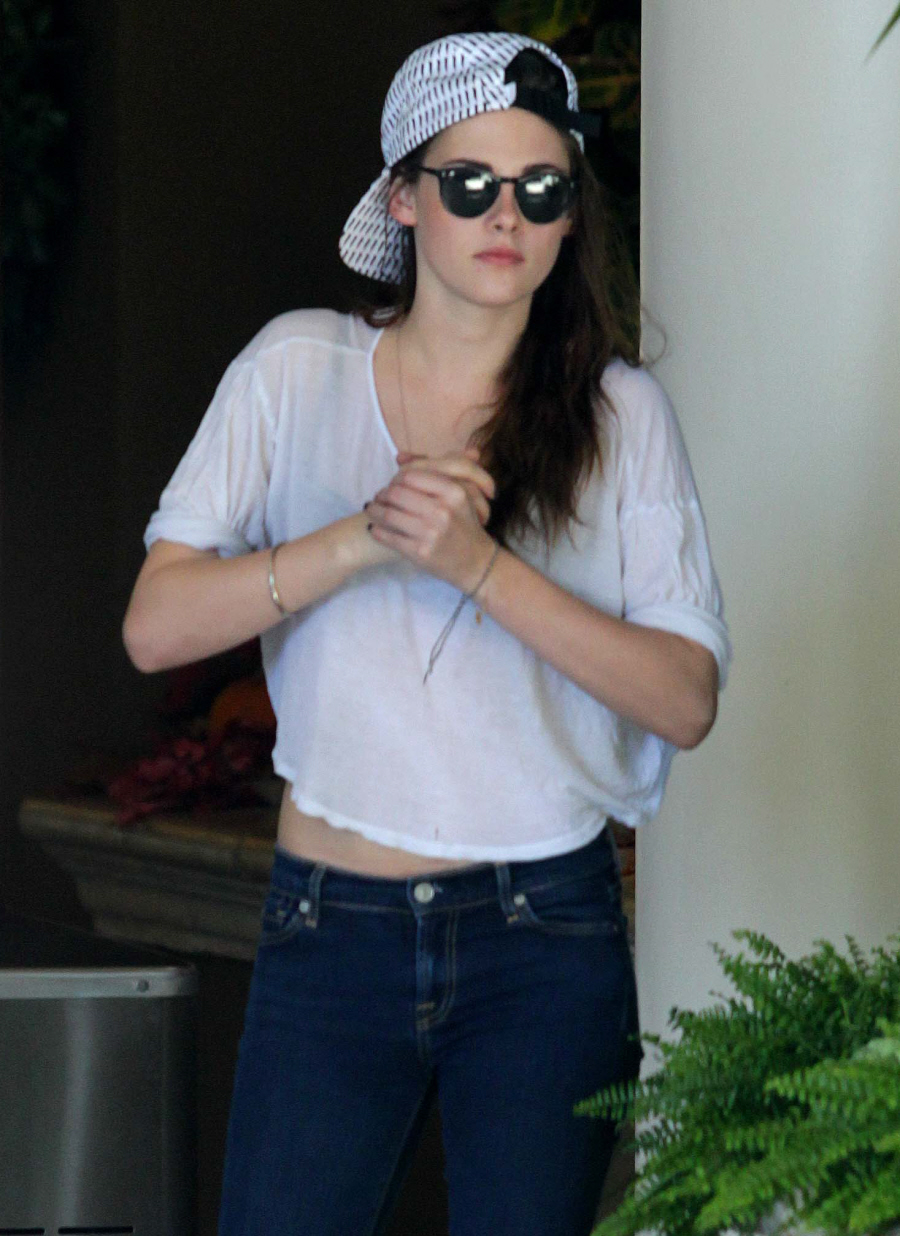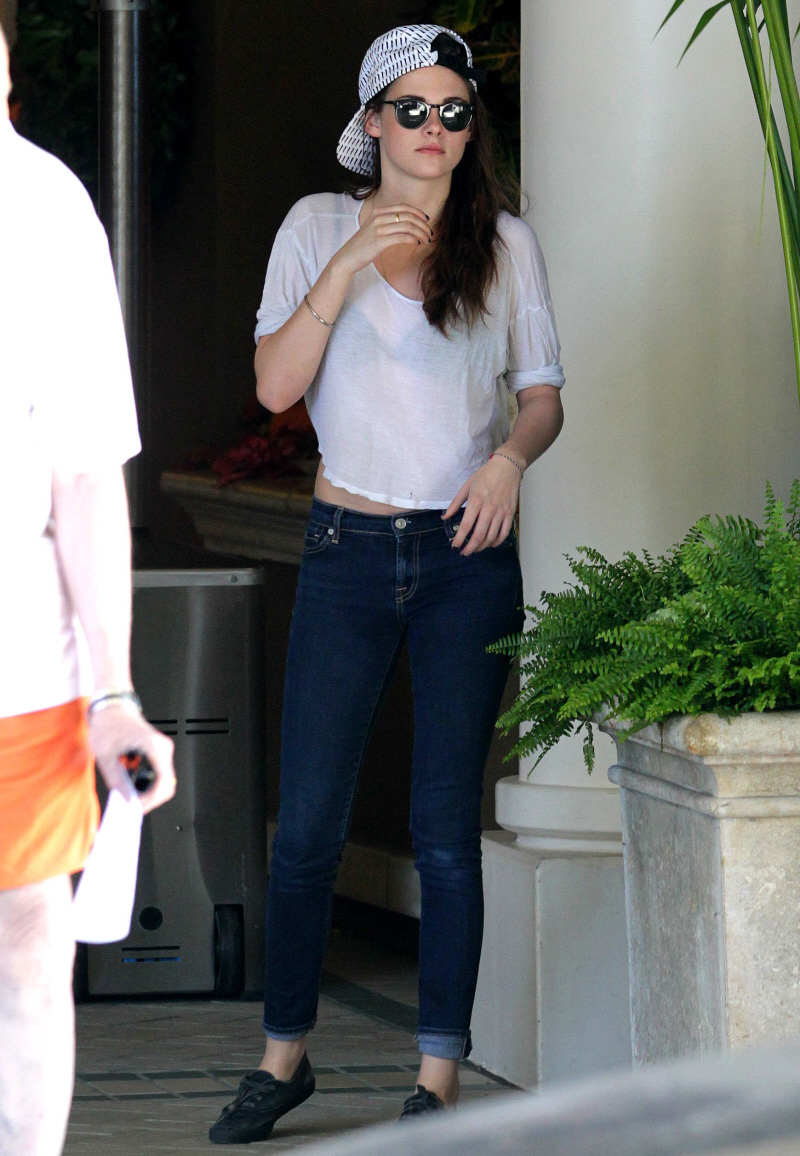 Photos courtesy of Fame/Flynet.