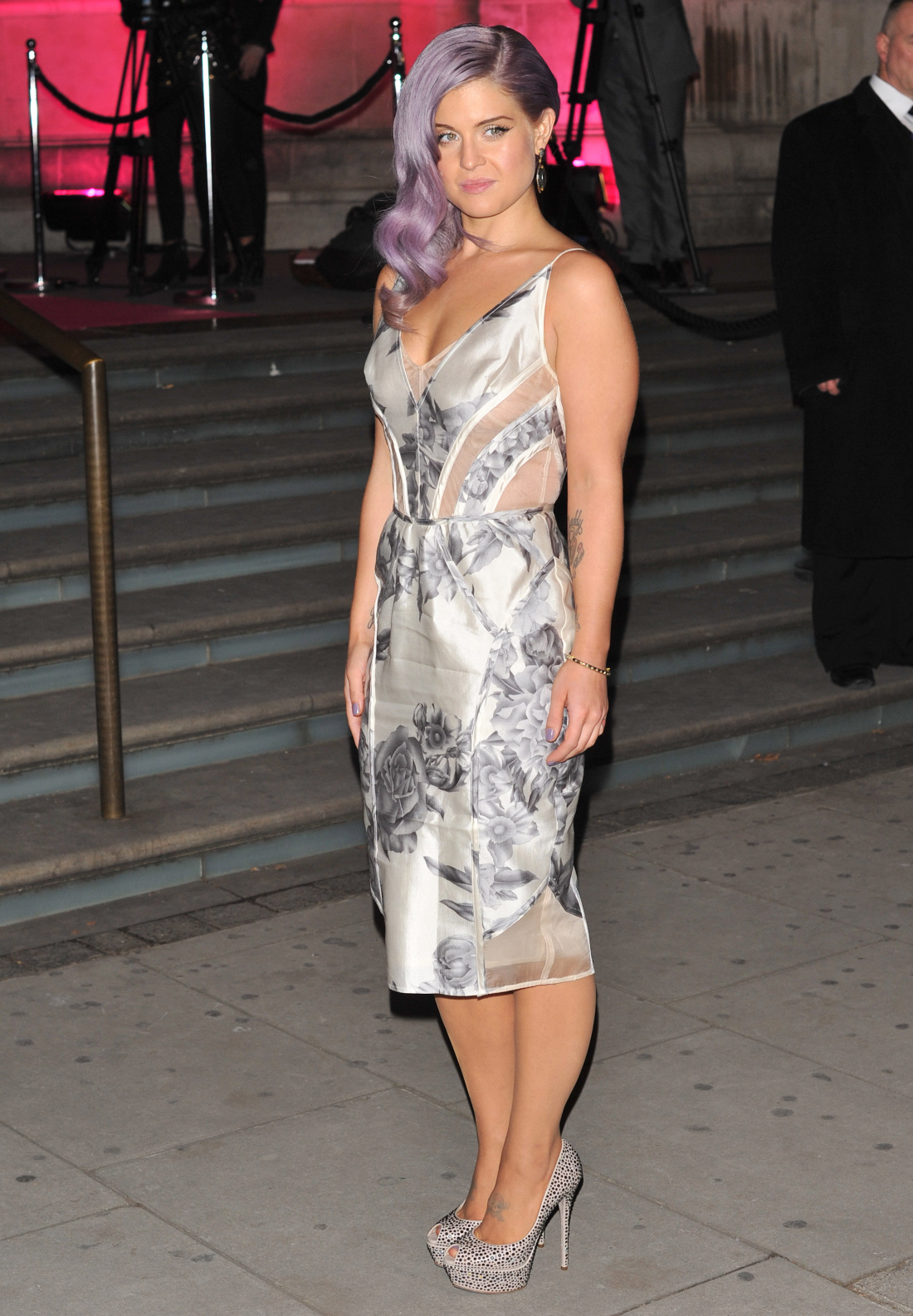 Here are some photos of Kelly Osbourne at last night's Cosmopolitan Ultimate Women Of The Year Awards in London. I guess it was for Cosmo UK, not American Cosmo. The celebrities in attendance were mostly C-list or below, and I don't even recognize most of the names. My eye did stop on Kelly because A) she was one of the few people I recognized and B) she looks GREAT. Is it just me or has she lost more weight? Or did she get some plastic surgery? Honestly, her face looks pretty much the same to me, she just looks thinned out. I think it helps that her hair is longer, which elongates her square-shaped face. This is a great dress too! Good length for her, very flattering.
Do you know who the dude is? I had to look him up! His name is Matthew Mosshart, and he's Kelly's boyfriend. They've been dating for a year, maybe. He's 28 years old (and Kelly just turned 28 a few days ago), and he's a vegan chef. He's also the brother of Allison Mosshart, who is in The Kills. Considering she's been dating this guy for a while and I've barely heard about him, I think that's a good sign. Remember her engagement to that fey dude on the downlow? Yeah. She doesn't have very good luck with dudes, but this guy seems… I don't know, kind of crunchy and granola and right up her alley.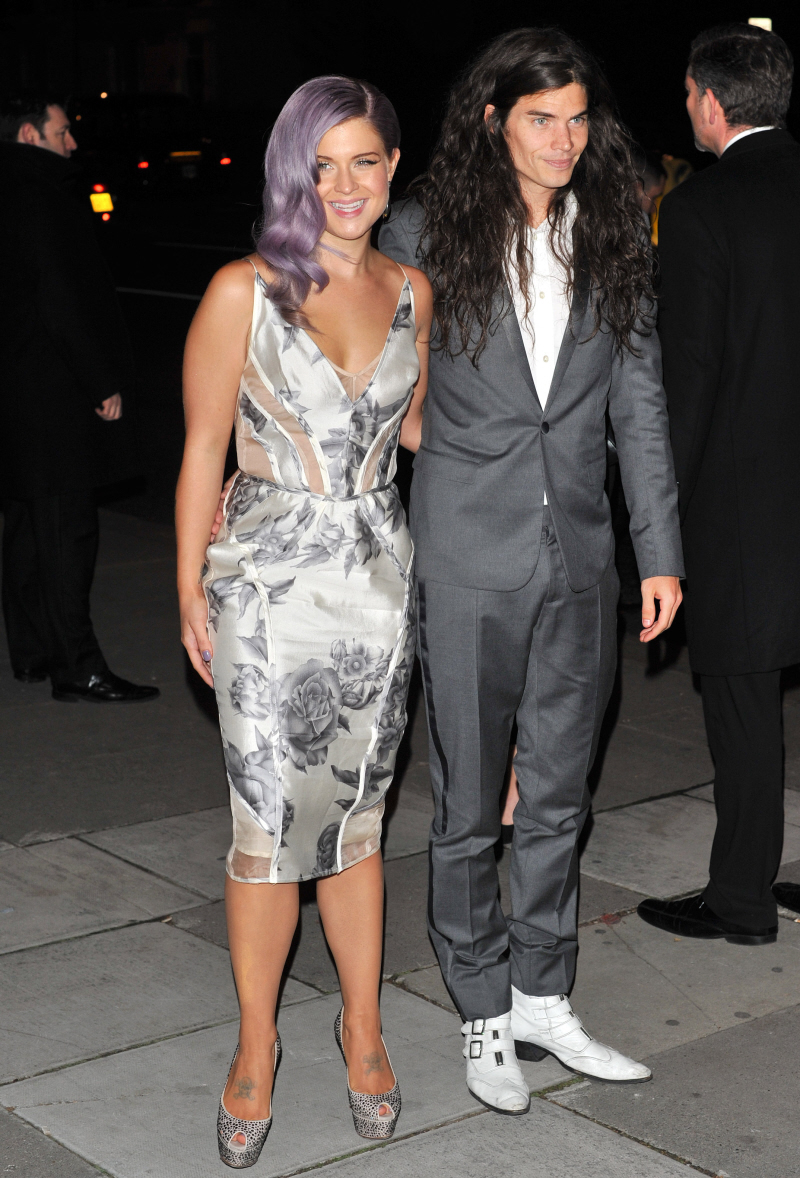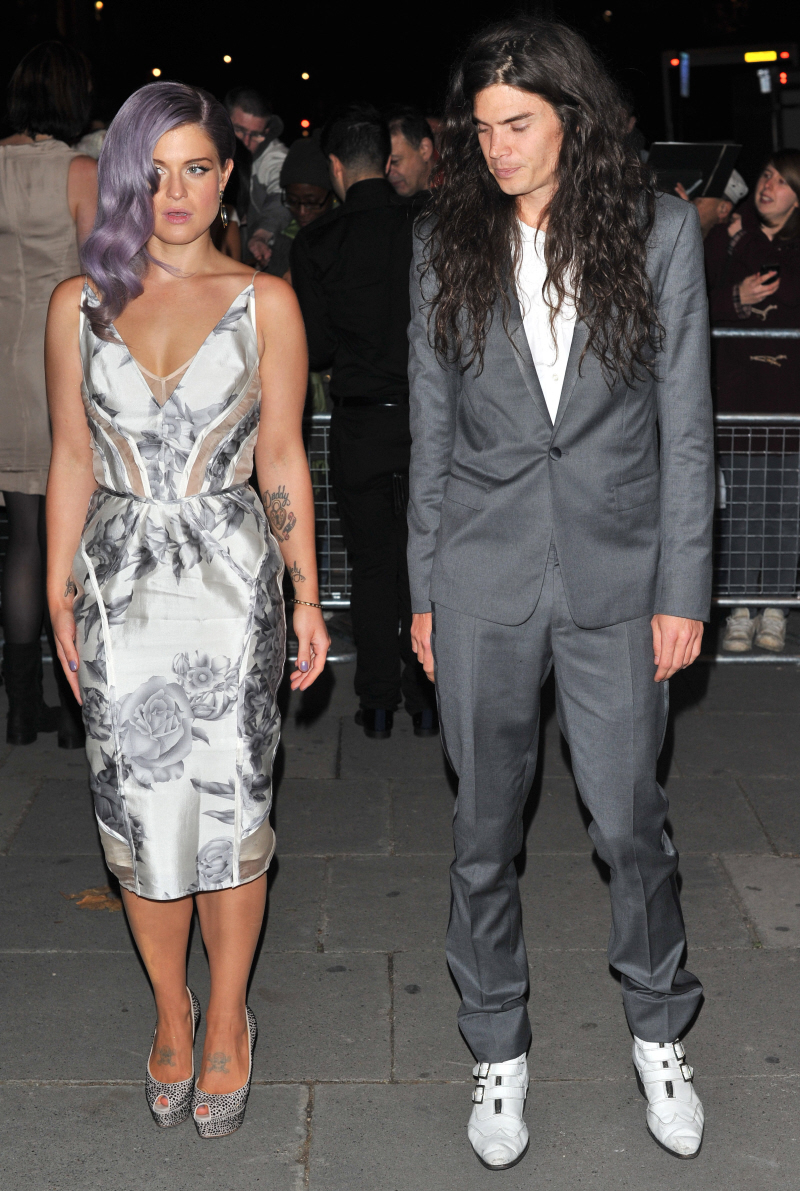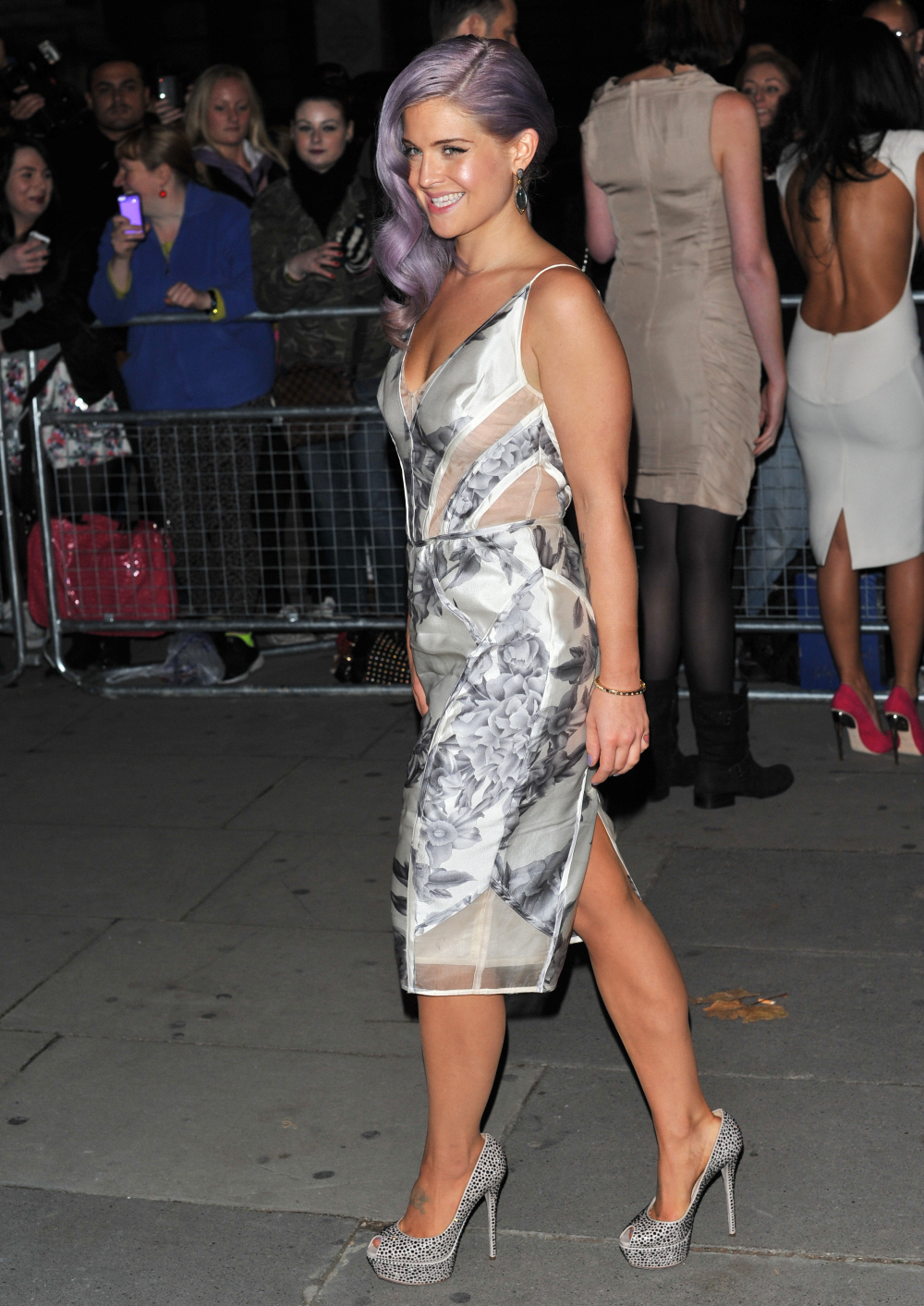 Photos courtesy of WENN.