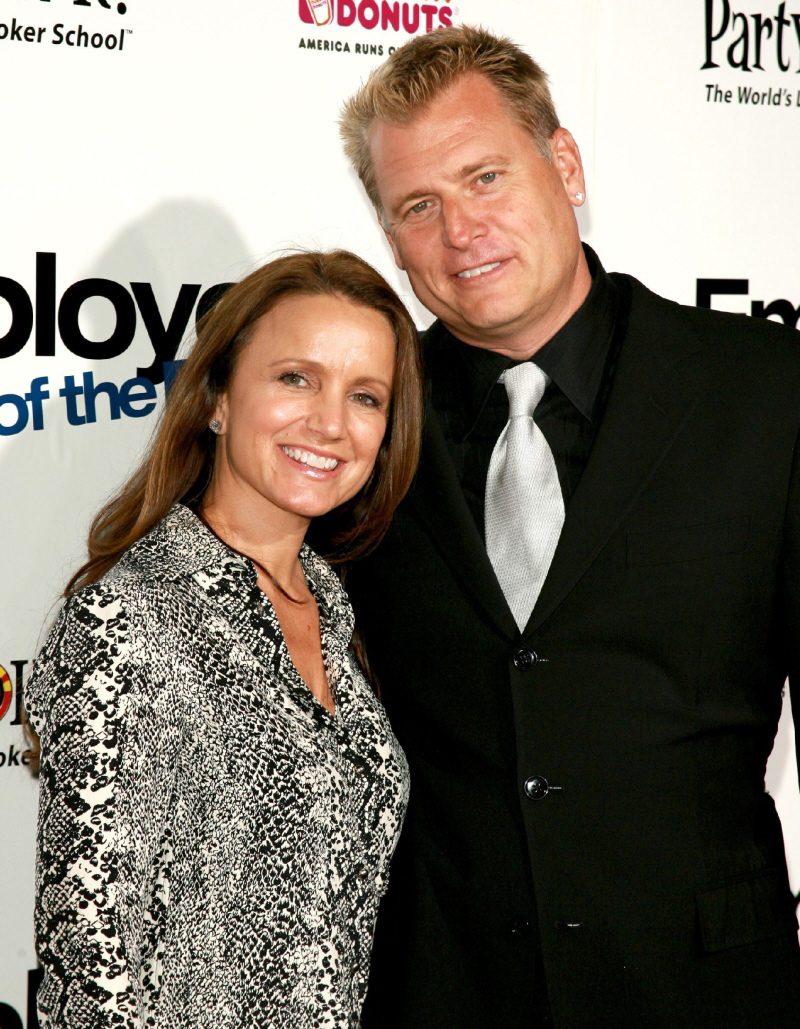 Ever since I wrote about Papa Joe Simpson and his young lover (alleged!) Bryce Chandler Hill on Sunday, I haven't wanted to do any updates on the story just because the whole thing is really very skeevy and gross. It's not because it's a gay scandal – it would still be extremely skeevy and gross if this situation were about a 50-something, married former-preacher who was having an affair with a 21-year-old female hustler. Anyway, let's get to the new additions on the story. First of all, Papa Joe has stepped out a few times over the past several days, and THIS IS WHAT HE LOOKS LIKE. Is that the styling of a late-in-life gay man with a 21-year-old hustler lover? Yes, it is. Radar says that in the wake of Papa Joe's (alleged!) gay scandal, he is no longer golfing with an assortment of boy-toys, like he usually does. This past Saturday, Papa Joe chose to play golf with some older men. Probably not his boy-toys.
Radar also had a story about how Joe's wife Tina found about Bryce Chandler Hill (and possibly other boys too). Radar says Tina found "modeling shots" of Bryce around the house she shared with Joe, and she noticed that some of the shots were taken inside the house! When Tina figured it out, she "brutally" confronted Joe in a hotel lobby. A source says:
"Joe got busted after Tina found some modeling pictures of Bryce in her home. They were taken in and around the house and she was suspicious because she didn't have a clue who the boy was. Joe and Tina's marriage was in trouble and they had a make or break vacation booked in Hawaii, so she didn't ask Joe any questions at that point. However, when they returned to Los Angeles Joe bizarrely got on a plane to New York, just six hours after they had landed in California. She thought it was suspicious, but she still didn't suspect anything. Tina thought he was just going there for a business meeting," the insider said.

"Tina sent Joe, who was back in New York, a text message asking if he had anything to tell her. She quizzed him about Bryce but he denied knowing the kid," the insider said. "Tina wanted answers. She flew to New York to make an unannounced visit to Joe. When she got there, she called him down to the lobby and they thrashed it out. It was there and then that Joe confessed he was having a gay affair with Bryce, who had left the hotel just days earlier, and Tina demanded a divorce."
Sad for Tina, right? I still remember Tina from Jessica and Nick Lachey's MTV show – Tina seemed like a good mom who loved her sweet, big-boobed, dumb daughter. Do you think Tina is ballsy enough to confront her (gay) philandering husband in the lobby of a hotel? Sure! Why not? And that's not the end of it – Radar has a new story claiming that Papa Joe was totally Bryce's sugar-daddy. Because of course.
Joe Simpson was Bryce Chandler Hill's sugar daddy, RadarOnline.com is exclusively reporting. After uncovering her soon-to-be ex-husband's affair with the 21-year-old aspiring model, Tina Simpson, 52, spoke with their shared business manager, David Levin to see what transactions Joe had made over a 12-month period.

After she discovered that Joe, 54, had been freely spending thousands of dollars on designer clothing, high-end hotels and concerts, Tina confronted Joe and he confessed that he had been lavishing Bryce with gifts secretly for more than a year. Worse still, the money spent was from Joe and Tina's joint account!

"Soon after Joe confessed that he was having an affair with Bryce, Tina wanted to retrace his steps," a source close to the family told RadarOnline.com. "She asked David, who looks after their business ventures and their joint account, to look at what transactions Joe had made. Over a 12-month period, Tina saw that Joe was splashing thousands of dollars in designer stores in New York and Los Angeles, staying in luxury hotels and buying tickets for concerts. They were secret purchases he had made without telling Tina!

"What was worse, the money that Joe had freely spent on Bryce was from a mutual account he shared with Tina. She was livid, so asked him what he spent it on and he admitted he was gifting Bryce. But Joe wasn't finished. He later withdrew $1.5 million from that account after confessing his sins and claimed it was for investments. Tina's not sure what to believe anymore."
Once you get past the initial shock and slow, dawning realization of something that makes perfect sense – i.e., Joe Simpson is totes gay (allegedly!) – everything that stems from that shock and realization is completely believable. You know what I'm saying? Once you establish in your mind that Papa Joe was living a lie, everything else makes sense and everything else falls into place. Of course. That's why he loves talking about boobs. That's why he gave up religion for showbiz. That's why he seems creepily involved with his daughter's love life. And that's why he spends so much time with very young-looking gay grifters. That's why he's been embezzling money. And on and on. Nothing else is shocking here.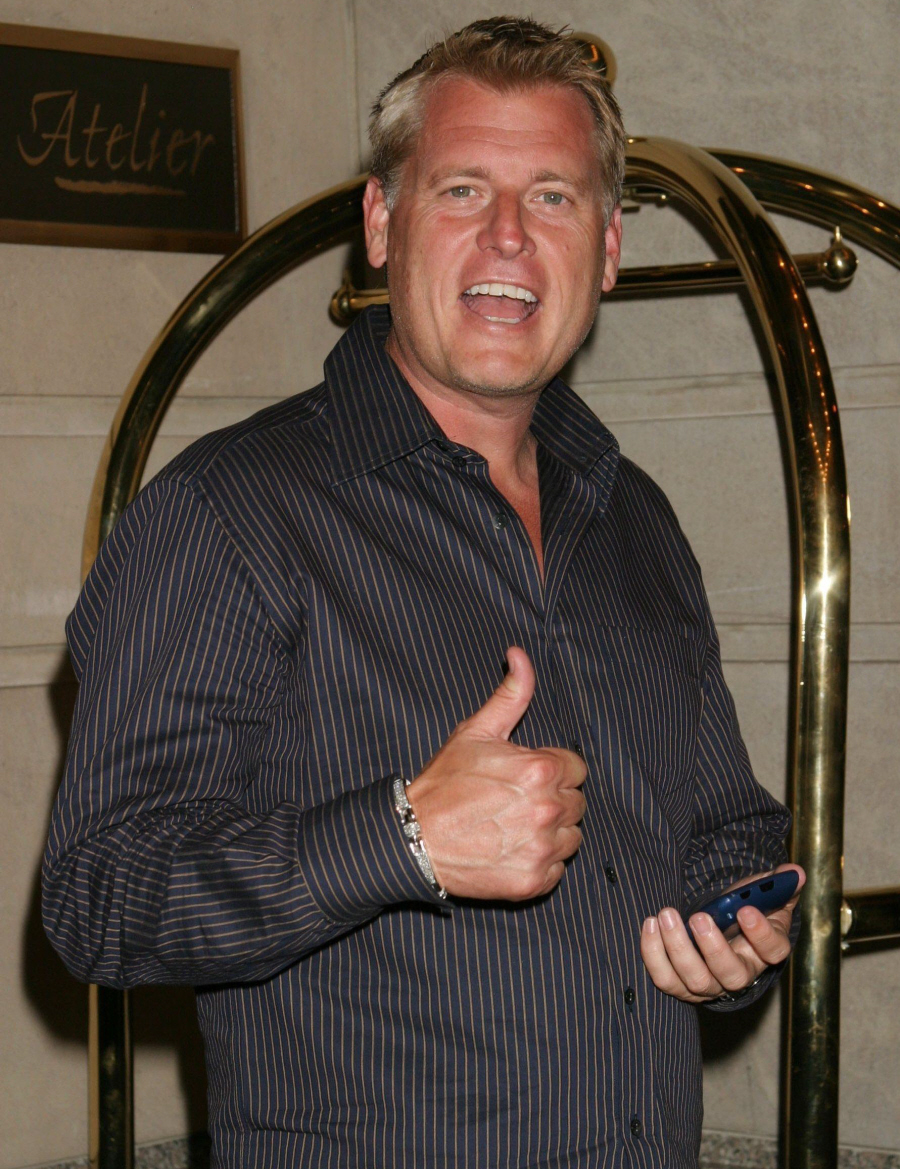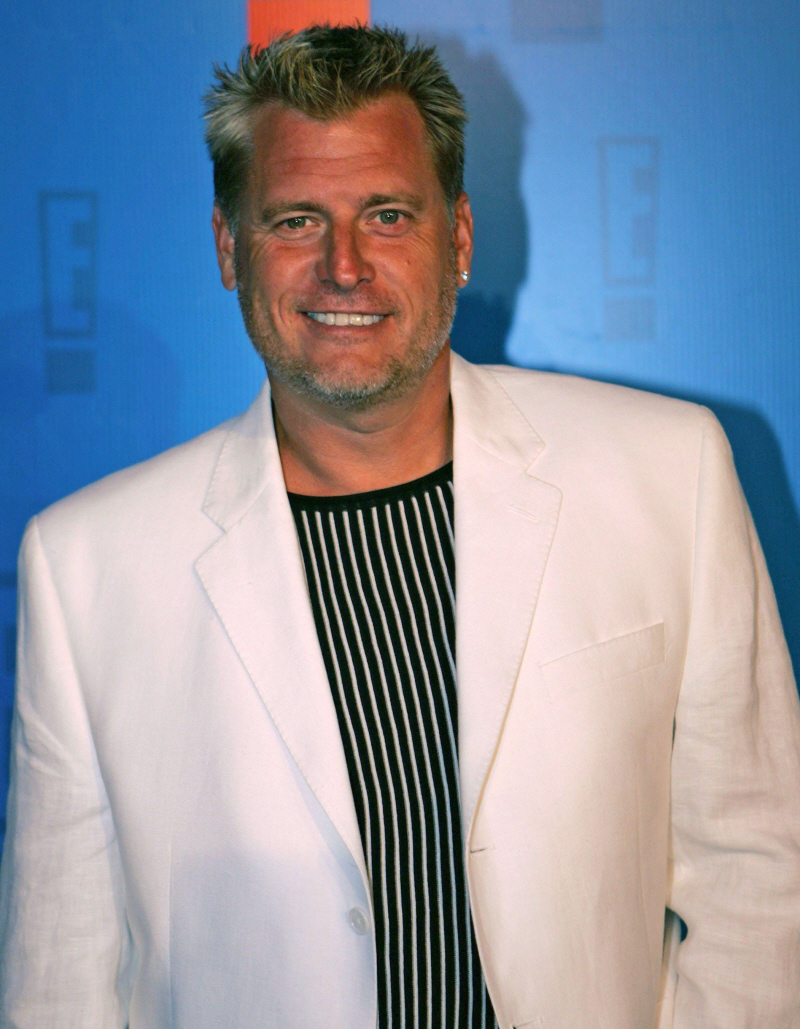 Photos courtesy of WENN.