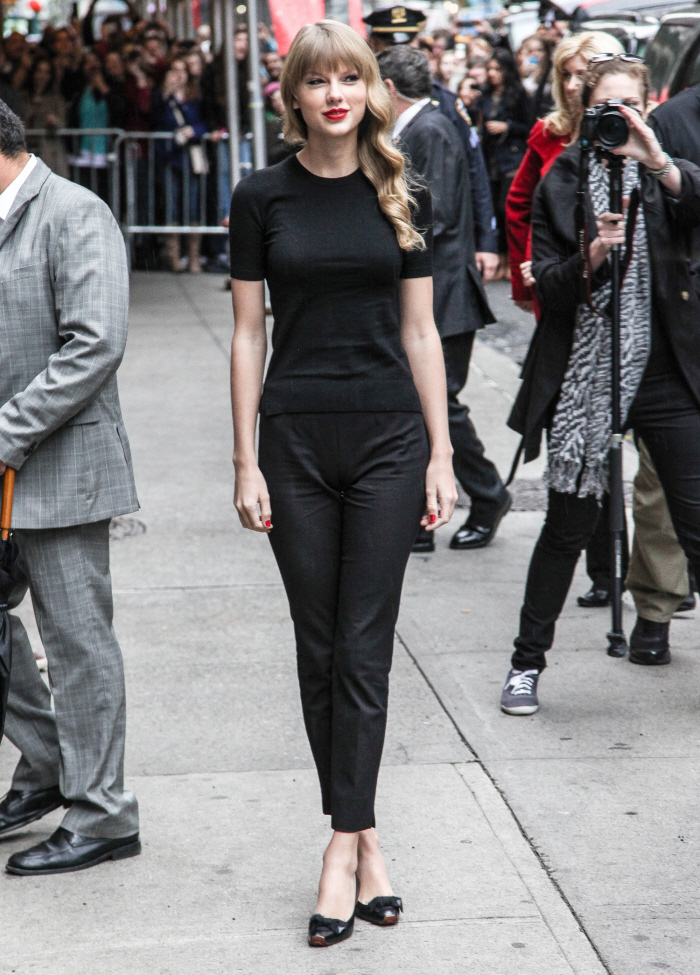 In the initial reporting of Taylor Swift and Conor Kennedy's breakup last week, both Radar and Us Weekly made it sound like Conor dumped Swifty… over the phone. Allegedly, Conor was super-freaked-out by Swifty's "OMG I LOVE YOU" thing, and he called it quits. What was interesting was that Us Weekly first reported it – and Us Weekly is Swifty's tabloid of choice for the most part. And considering Swift didn't come out and specifically confirm or deny the report directly, most people just took Us Weekly at its word. Now People Magazine is reporting their own version of the breakup story, and their sources claim Taylor did the dumping…?
Looks like Taylor Swift will have some fresh material for her next album! The pop star, 22, and beau Conor Kennedy, 18, are over, sources confirm to PEOPLE.

The pair, who enjoyed a whirlwind summer romance frolicking through Hyannis Port, Mass., showing several public displays of affection, split a while ago.

"His friends have said it's over," says a source at his school, the Deerfield Academy, adding, "I have the feeling she ended it."

It's a bummer since Swift even got the stamp of approval from Conor's grandma, Ethel Kennedy, who called the starlet, "spectacular."

In August, a source told PEOPLE Swift was "swept off her feet" by her then-boyfriend.

But Swift's busy schedule could have made things difficult. She's currently promoting her new album, Red, performing at the Country Music Awards Thursday, will co-host the Grammy nomination concert, and just announced a 2013 tour.
Conspiracy theories aside, I could actually believe that Taylor did the dumping… over the phone. And maybe because she had a cute, age-appropriate ginger on the side, maybe? Swifty does seem like the type to prepare a jumpoff before she calls it off with a dude.
Also: Swifty performed on Dancing With the Stars last night. I don't really get why people are talking about this performance like it's groundbreaking or hella good or anything. This is basically the same performance she gave at the VMAs!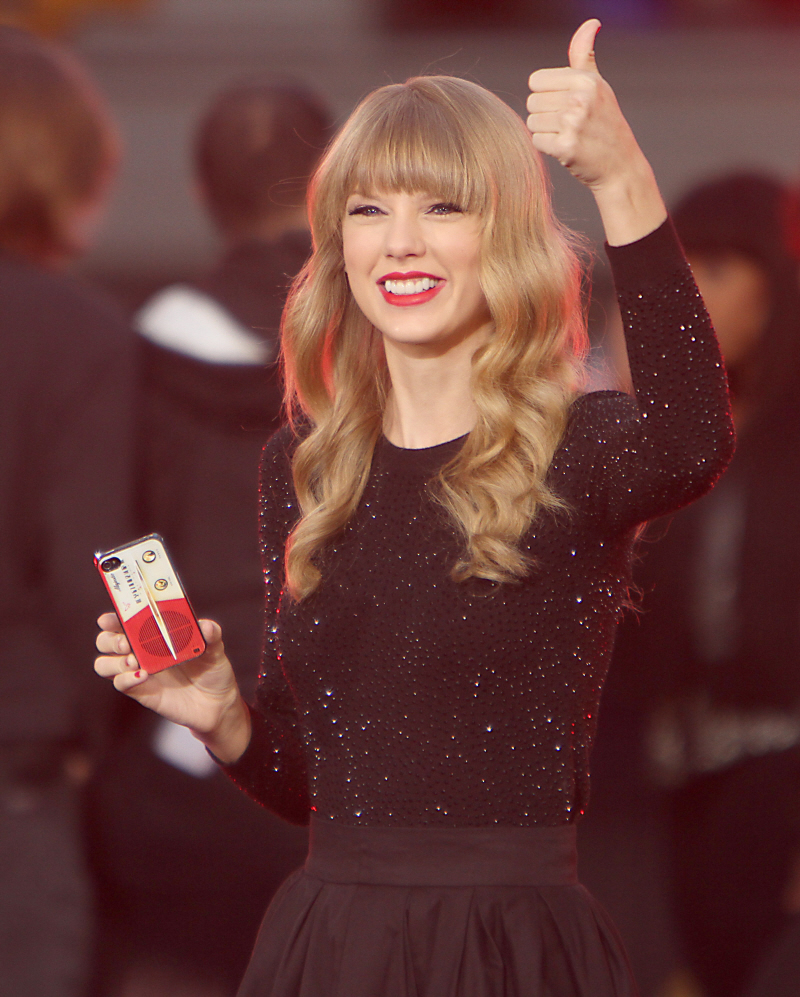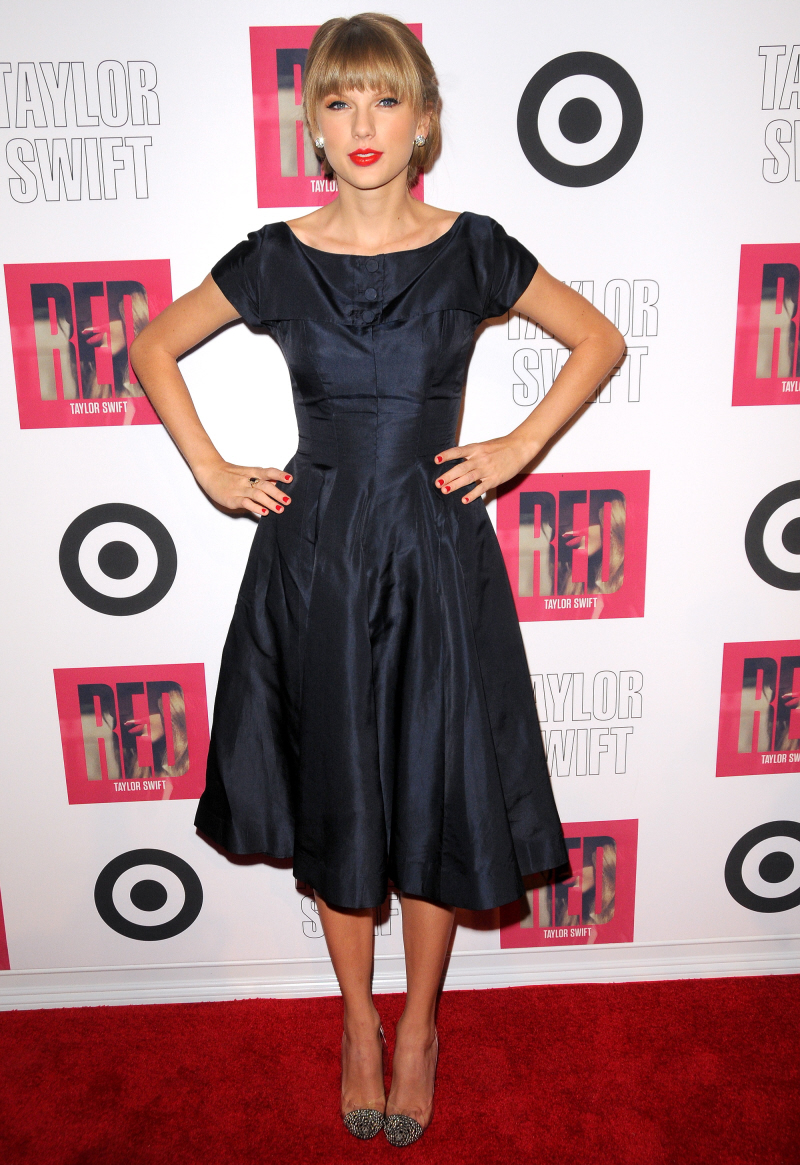 Photos courtesy of WENN.