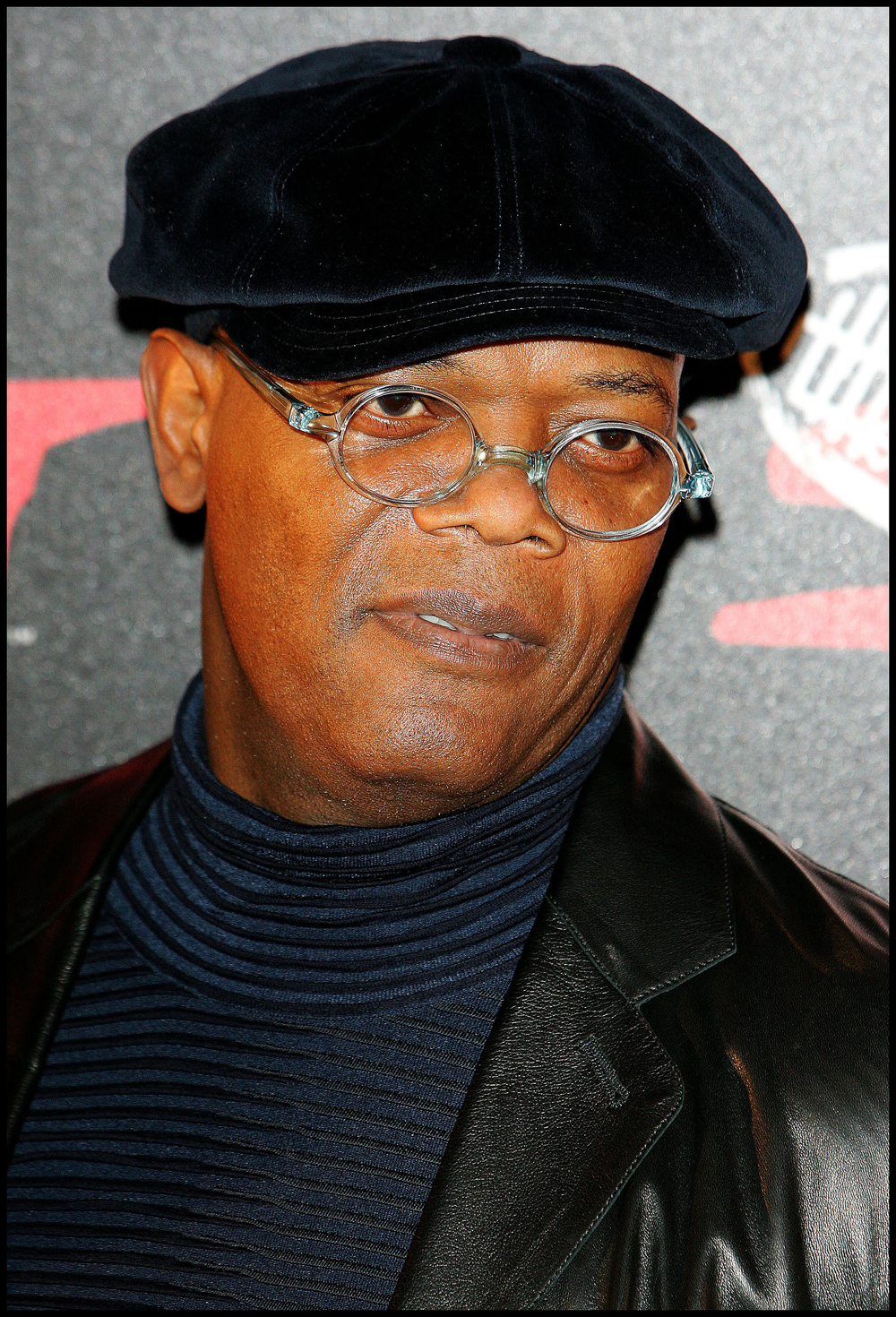 Samuel L Jackson has had an incredibly successful career in Hollywood, and he credits much of it to staying completely sober for the last seventeen years. In 1991 he overdosed on crack cocaine, which led to him being taken to rehab "kicking and screaming." And although it normally takes a person hitting rock bottom and wanting to go to rehab to be successful, it worked for Jackson. He said he was so tired of everything, and luckily it worked.
By 1990, though, that drug fog had all but enveloped him. He was working as an understudy to a stage actor called Charles Dutton in a Broadway play called The Piano Lesson and found himself doing more and more crack cocaine just to 'drown out' Dutton's voice, which was echoing in his head even in his sleep. When Dutton was nominated for a Tony award for his performance, Jackson went on an almighty binge that culminated in his wife discovering him unconscious on their kitchen floor. I read somewhere that he had to be dragged into rehab 'kicking and screaming'. In most cases, that means the cure doesn't take.

'Yeah, all the experts say that you've got to surrender,' he says, nodding, 'but fortunately I was tired. I had reached that place where I could honestly say to myself: I've tried everything else, may as well give this a shot. The irony is I never got to taste Cristal. Back then, Moët was my champagne of choice. Now I get sent crates of Cristal and I ain't never tasted the stuff. Ain't that a bitch?'

Joking aside, does he ever feel like having a drink, maybe raising a glass of champagne or two to his own extraordinary success? 'Hell yeah, there are days when I feel like that, but I don't do it. I ain't the kind of guy who can have one drink. I never could. That's what I have to remember. I never had one drink in my whole life. When I bought a six-pack, I didn't drink a couple of beers and put the rest in the fridge for later in the week. I drank the lot, then went out and bought another one. I was compulsive.'

Does he think that, in some way, that compulsion now drives his work? 'Yeah, I guess so. I read six to eight scripts a week. I want to get up every day and act. The work defines me now.'
[From the Guardian]
Jackson says that he still goes to the same AA meeting when he's in New York. He also notes that everyone in rehab discouraged him from taking his role in "Jungle Fever" because of all the triggers, like holding pipes and lighters. He told them he'd never pick up the habit again because he didn't want to have to see those people again.
It sounds like he's come through a lot and worked hard for his success. Completely abstaining from drugs and alcohol is an incredible accomplishment. Samuel is an amazingly gifted actor and is still seen as one of the coolest guys in Hollywood. He should be really proud of all he's overcome and all he's accomplished.
Here's Samuel L Jackson with director Frank Miller, Eva Mendes, and Scarlett Johansson at the French premiere of his movie 'The Spirit' on Tuesday. Images thanks to WENN.