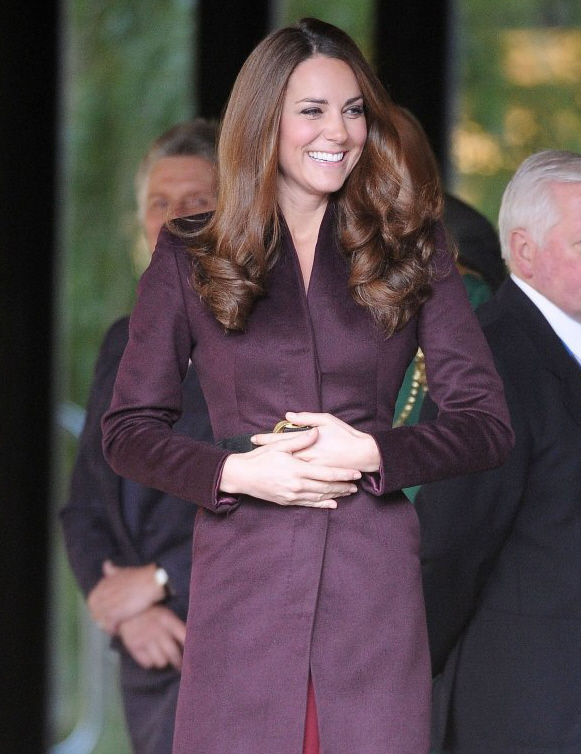 This royal story goes hand-in-hand with my earlier story today. In the earlier post, I discussed the gossip surrounding Prince William and Duchess Kate's new staffers, and the rumor that William is going to withdraw from his RAF service at the end of the year/beginning of next year so that he and Kate can become full-time royals. Meaning that they would be doing wall-to-wall royal work as opposed to one appearance a week or so. But of course we didn't discuss Duchess Kate's duchess-y scheme to still remain under-employed: a baby! Yes, there are more rumors that Kate and William shall announce a royal pregnancy within the next month or so.
Prince William and Kate Middleton will be making a BIG announcement next month, says a friend of Kate's, sparking intense renewed speculation that a Royal baby is on the way.

Kate, 30, is ready to share "wonderful, happy news" next month, says Jessica Hay in an interview with New Idea magazine. Hay, described as a close friend of Kate's, tells the mag: "They're planning to make an announcement in December."

Hay attended the Royal couple's wedding reception and shared a school dormitory with Kate at 14. She notes that her friend has gained a little bit of weight recently and that "William and Kate are focused on starting a family."

William, 30, previously told Katie Couric that his time in the Royal Air Force may be drawing to a close because of the pressures of his "other life" and added, "more importantly, I'd like to have children."

While Kate will be happy with either a boy or girl, Hay says the Duchess of Cambridge is secretly hoping for a boy first and then a girl. "It seems very traditional but of course they'll be happy with two boys or two girls, they don't want more.

"They've discussed it endlessly and don't want to be older parents."

Pregnancy headlines would be a welcome relief for Kate after her topless-photo ordeal and the international attention it drew. The pictures were snapped while Kate and William vacationed in France.
If I remember correctly, William and Kate announced their engagement right around this time of the year as well, right? So it would be keeping with their tradition to announce big things before Christmas. And their engagement announcement was two years ago – two, long, Waity years. Even if they don't want to be "older parents," the truth of the matter is that as far as royal tradition goes, they ARE older parents. William is around the same age as his father when Charles and Diana welcomed him, but Kate is at least seven or eight years older than the average new royal mother. I suppose the wait will be billed as "a new tradition" and evidence of their modernity – and quite honestly, that's a decent point. People are having babies later and later in real life. But I still think it's interesting that Kate has taken this long to get pregnant! That is, if she is pregnant. Which… I actually think there's a very good chance that she is pregnant right now or she will be soon. I think she and William know that they can't put it off much longer, or there will be a backlash against them for "not doing their duty" (providing an heir). I wonder if Kate knows that as soon as she gets pregnant, she has a built-in excuse to continue her "light schedule"?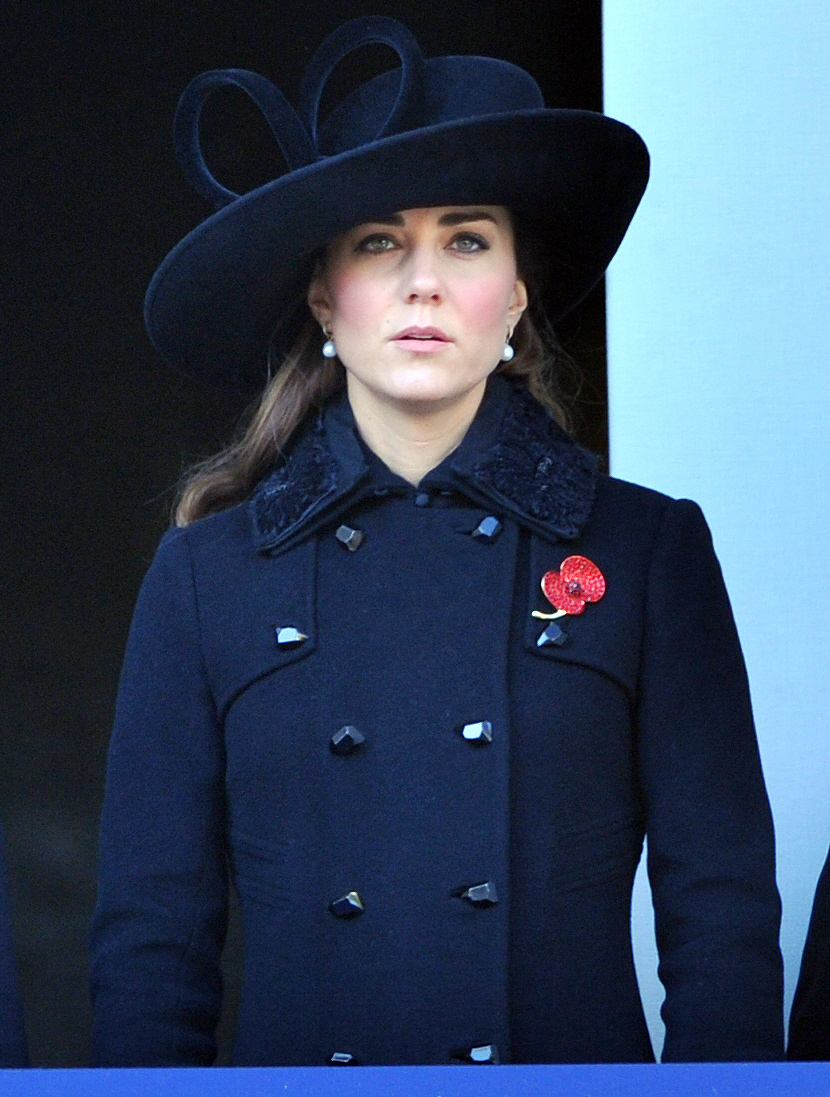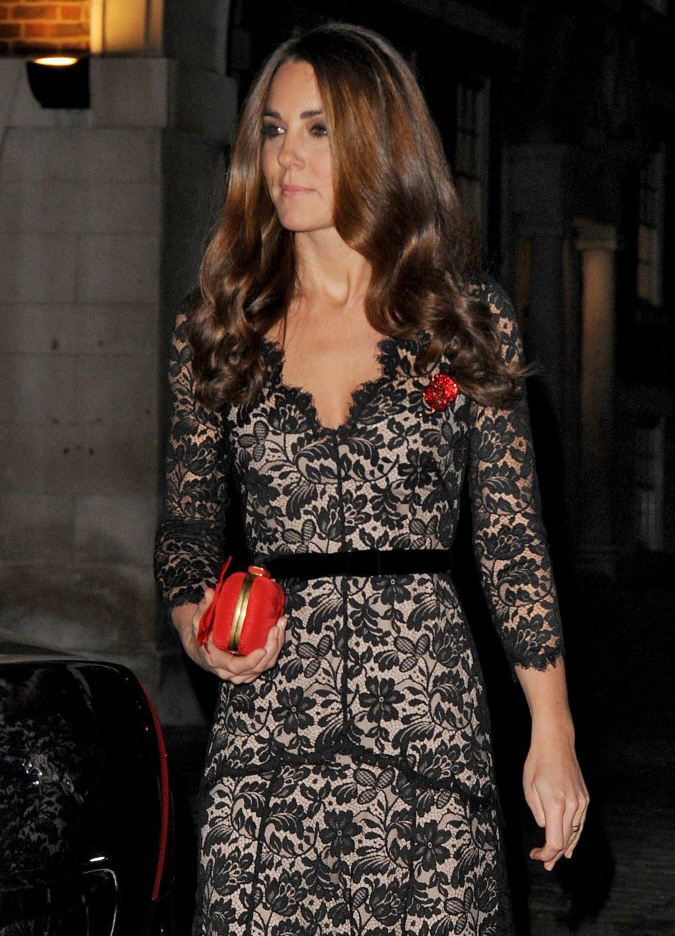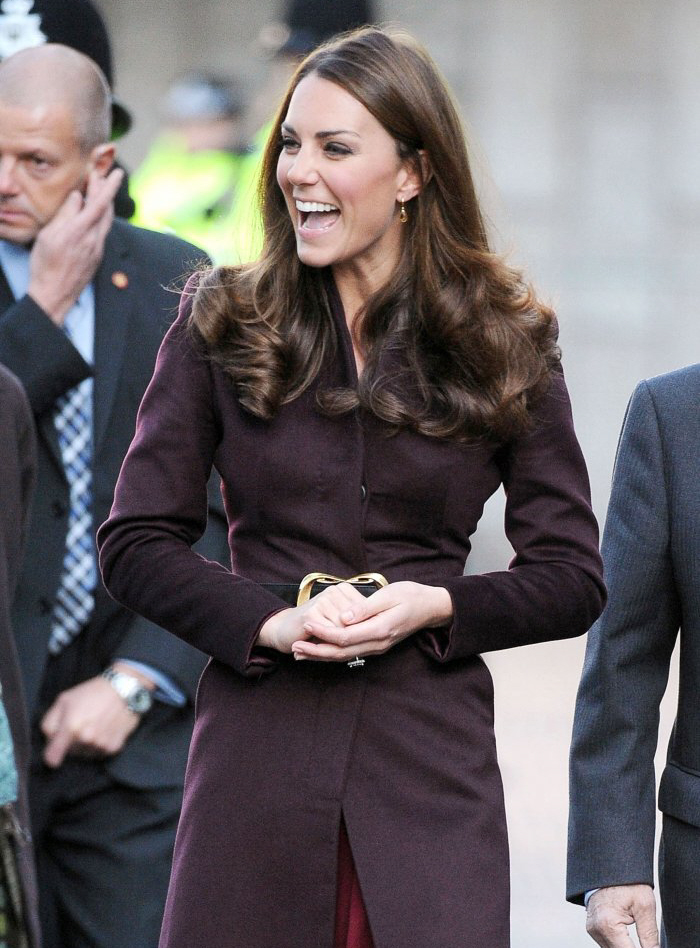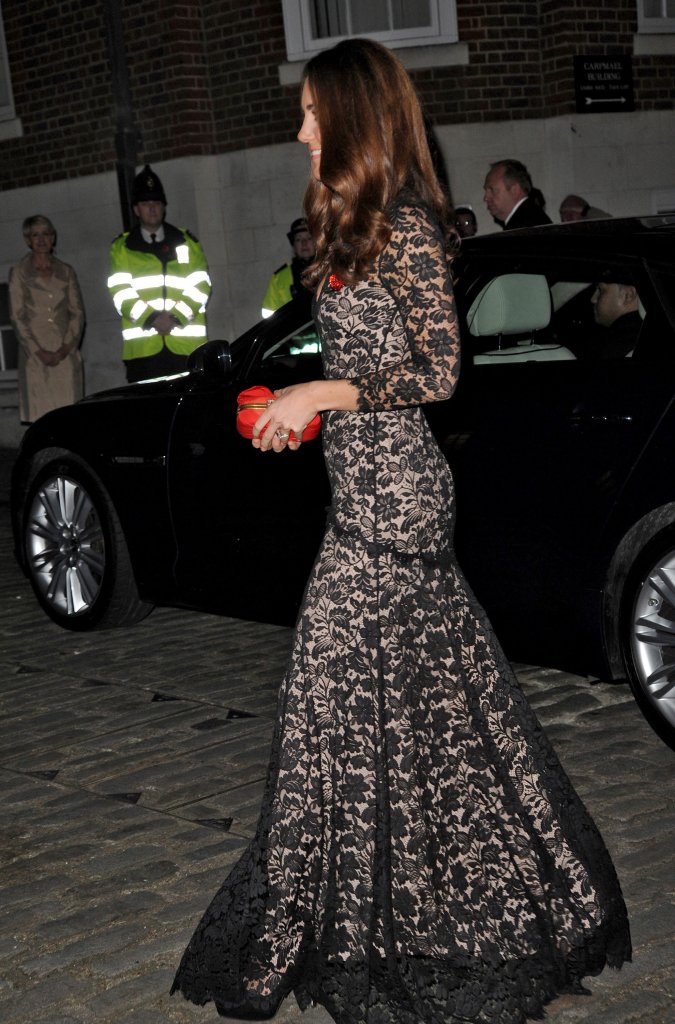 Photos courtesy of Fame/Flynet and WENN.