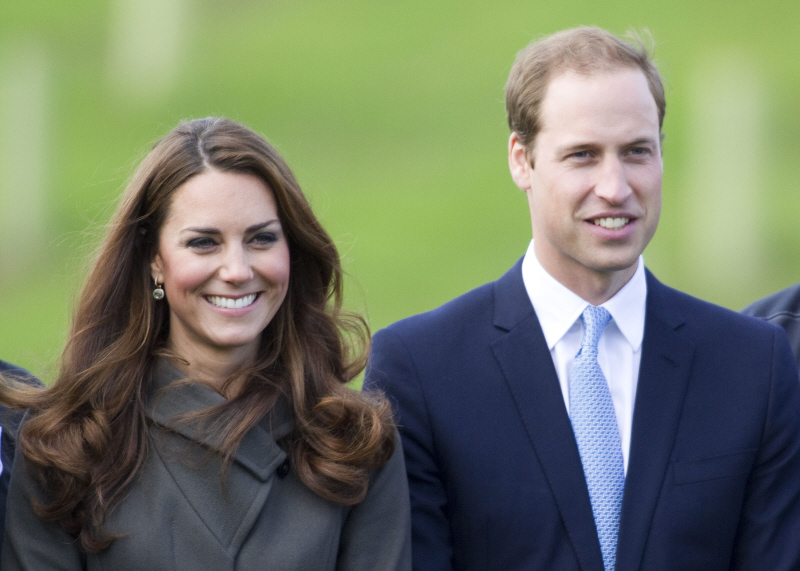 Back in May, the British Royal Air Force let it be known that they were displeased with Prince William. William had been trying to balance his RAF job with his royal duties, all while trying to maintain his extensive vacation schedule with Duchess Kate, and it seemed like he was falling short with the RAF. His RAF superiors basically gave William an ultimatum: choose between his military career or his royal duties, because trying to balance both would be impossible. He was given until the end of the year.
This goes to one particular criticism I've had of William for years now – while I think it's great that he's following in the royal tradition of military service, and I applaud his commitment to the British military, this was never going to be his career. The RAF was always going to be wasting hundreds of thousands of pounds training William for a job he would only be in for a couple of years, before he would eventually and inevitably give it up for a career as a full-time royal. While it's great that William got to experience a military life, it definitely feels like it was a waste of time, money and training that would have been better spent on an RAF candidate who was actually going to make the RAF his full-time career. Plus, over the past year, it got to the point where it seemed like "living in Wales, having a quiet life in the country" was part of the larger excuse for why William and Kate did so little royal work when in reality, Kate spends most of her time in London, shopping and going to lunch and getting her hair done.
Anyway, royal gossips are trying to read the tea leaves and figure out if William and Kate are going to leave Wales and begin moving into full-time royal work. Apparently, William and Kate have begun to hire more staffers and their Kensington Palace renovation will be completed soon. So… they're feathering their London nest:
The Duke and Duchess of Cambridge are ready to establish their own powerbase at Kensington Palace. Until now, William, Kate and Prince Harry have shared an office with Prince Charles at St James's Palace. But they are about to create their own court in time for Harry's return from Afghanistan in January More than a dozen staff will begin the switch to the Royal residence in West London next month.

Kate and William, both 30, have a cottage on the site but will soon set up home in Apartment 1A, which used to be occupied by Princess Margaret. The move is viewed as another sign that William is preparing to leave his role as a search-and-rescue pilot at RAF Anglesey to begin a life of Royal duty with his wife.

'The new set-up will be known as the Household Office of The Duke and Duchess of Cambridge and Prince Harry, and will be transferred from St James's Palace in stages,' said an aide. 'Charles has agreed to fund the private office out of his existing income from the Duchy of Cornwall and has even offered to foot the bill for Kate's not inconsiderable working wardrobe.'

Another source adds: 'The irony is Kensington Palace is where Diana fashioned her powerbase after her divorce from Charles. There is no rift with Charles, just a recognition the time has come for the boys and Kate to create their own full identity.'

By next spring, each of the young Royals will have a ­private secretary.

Vicar's daughter Rebecca Deacon will support Kate and former Ministry of Defence press secretary Miguel Head will act for William, while Harry's aide has yet to be appointed.

Helen Asprey will serve as personal private secretary and confidante to all three. The aides will be overseen by long-time Royal gatekeeper Jamie Lowther-Pinkerton, who will act as principal private secretary and equerry. The Kensington Palace retinue will include representatives of the trio's charity foundation, security staff and press secretaries, such as Kate and William's new media guru Ed Perkins. The office will also house admin staff who will manage the rising number of public engagements undertaken by the three Royals.
I hope this finally ends the contradictory messaging from William and Kate about their staff and just how "self-sufficient" they are and have been this whole time. William and Kate have ALWAYS had extensive staff at their disposal, but they played fast-and-loose with the press about it because technically all of their staffers were employed by Prince Charles. Kate and William tried to play it in the press that they were so humble and modern and self-sufficient and they barely had anyone helping them when really they've always been coddled by a full staff of personal and professional helpers. My problem isn't that they have a dozen people working with them already – I just hated that they never admitted it, and that part of their "Cambridge Brand" was that they were just like any normal couple. Of course, if they had admitted that they had a full staff a year ago, I think people would have asked, "So why don't they do more royal work?" Haha, JK. We asked that already!
Anyway, I would enjoy it if William did formally begin to be a full-time royal, and Kate too. There was some talk that he would take another position, this one in Scotland, for a few years in which he and Kate could continue to not do any heavy lifting with their royal duties. But I think that dream might be over, don't you?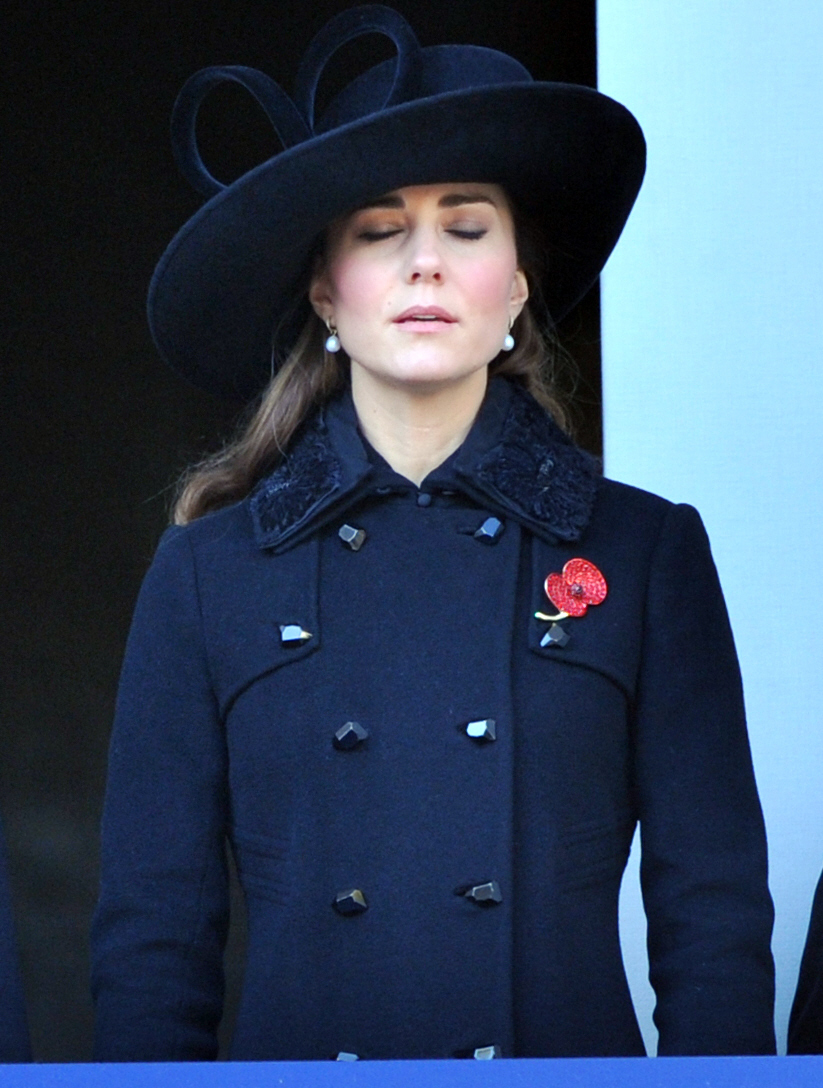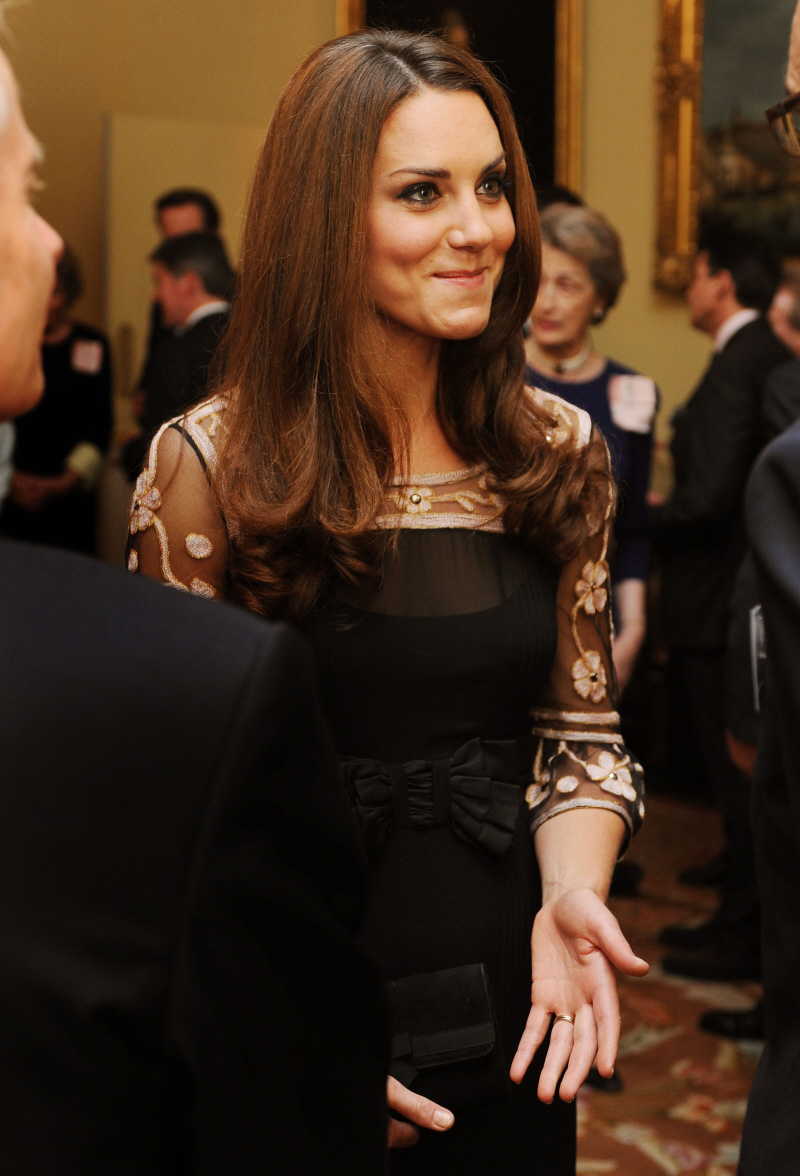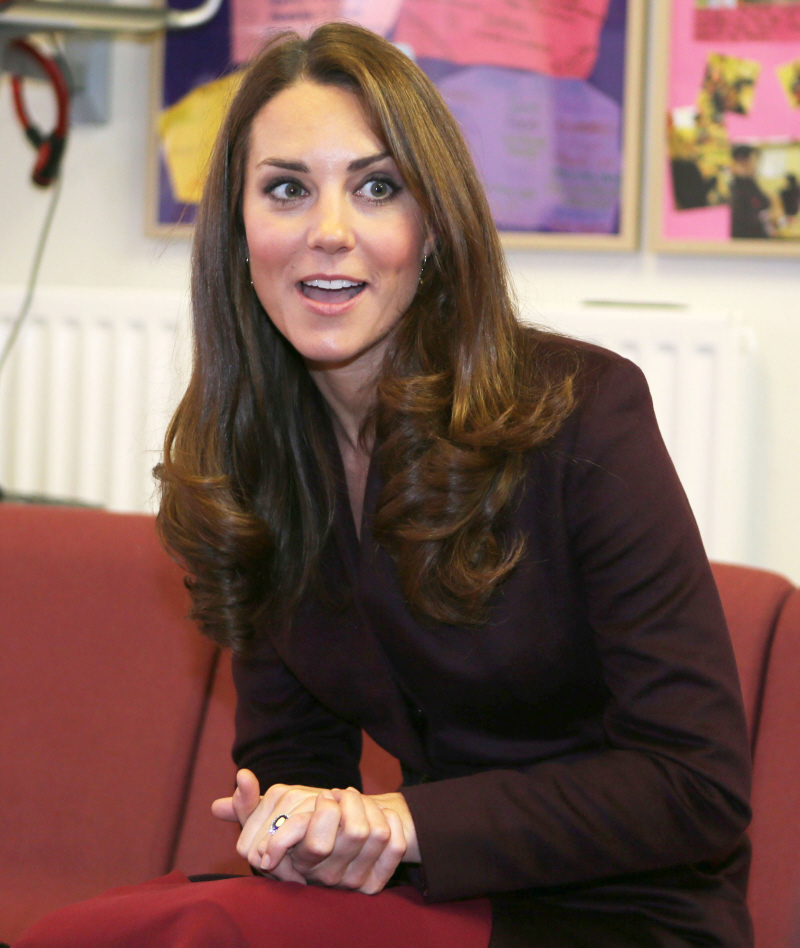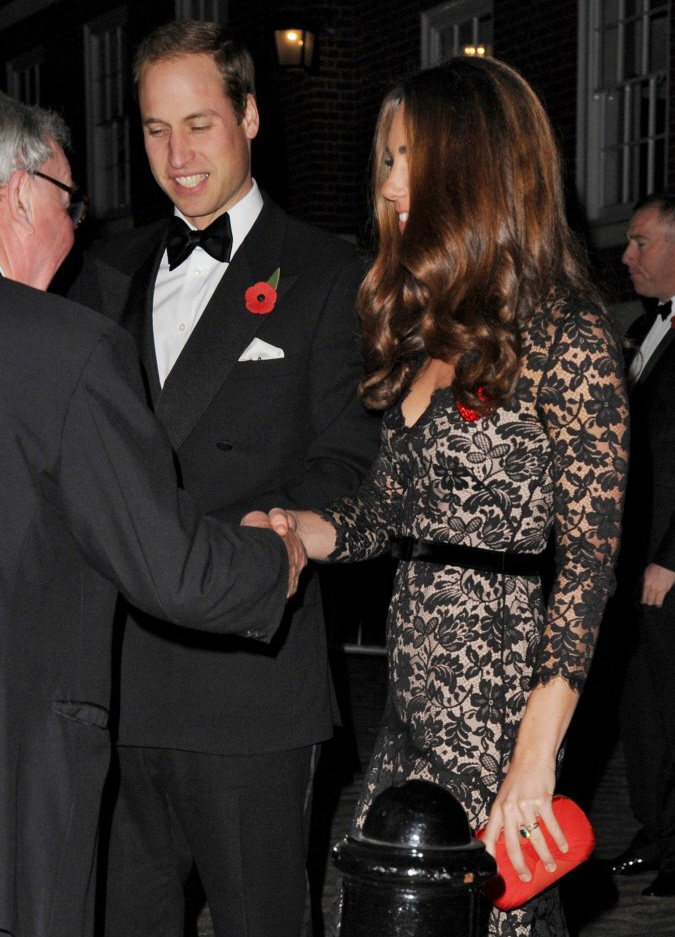 Photos courtesy of WENN, Fame/Flynet.