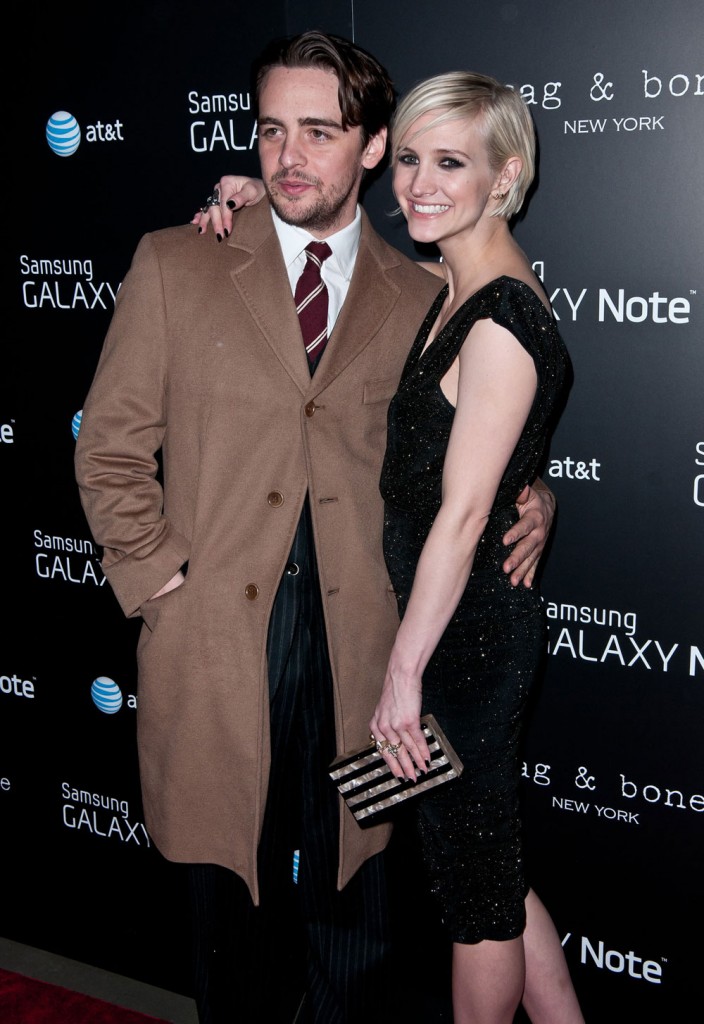 When I think of Ashlee Simpson and Vincent Piazza's relationship, I will forever remember her at the SAG Awards earlier this year as his guest, trying to pull focus during the red carpet interviews with that baby voice of hers. (I looked forever for that E! interview but couldn't find a video of it, which just goes to show how important either of them are.) Vincent is of course on Boardwalk Empire, and Ashlee is a singer of some note, known more for getting caught lip syncing and being Jessica Simpson's less famous sister. So their relationship ran its course after about a year and a half, which seems to be the expiration date on a lot of relationships, doesn't it? The NY Post has the official news, couched in the context of Vincent being away "working" a lot, which is guy code for "I want out." Here's more:
Ashlee Simpson and her boyfriend, "Boardwalk Empire" star Vincent Piazza, have split after nearly 1 1/2 years of dating, Page Six has exclusively learned. The singer and Piazza broke up over the Thanksgiving holiday, sources tell us, after his burgeoning career kept them apart. One source told us, "Vincent has been working a lot, so he hasn't been able to spend as much time with Ashlee, which has caused some problems. It was a mutual agreement to split, but things have been bumpy for a little while, so perhaps they might reconcile." Simpson began dating Piazza in June 2011, following her split with Pete Wentz, the father of her 3-year-old son, Bronx.
Well it's sad for Ashlee, especially given the fact that her dad is a closeted cheater who is in the process of divorcing her mom. Who would have thought that Jessica Simpson would have the healthiest relationship among her family members? That's probably just a testament to how dysfunctional this family is.
On a side note, are you guys still watching Boardwalk Empire? I don't remember many scenes with Piazza this season, but maybe he's just skilled at blending in. Honestly I haven't been paying full attention to it and gave up after a handful of episodes this year. When this happened (mouse over for spoiler for past show) Gillian killed that young guy who somewhat resembled her missing, dead son with whom she had an incestuous relationship I got upset and quit watching. Maybe those kind of shock scenes are what make the show so good, but it's really taking some creepy turns lately.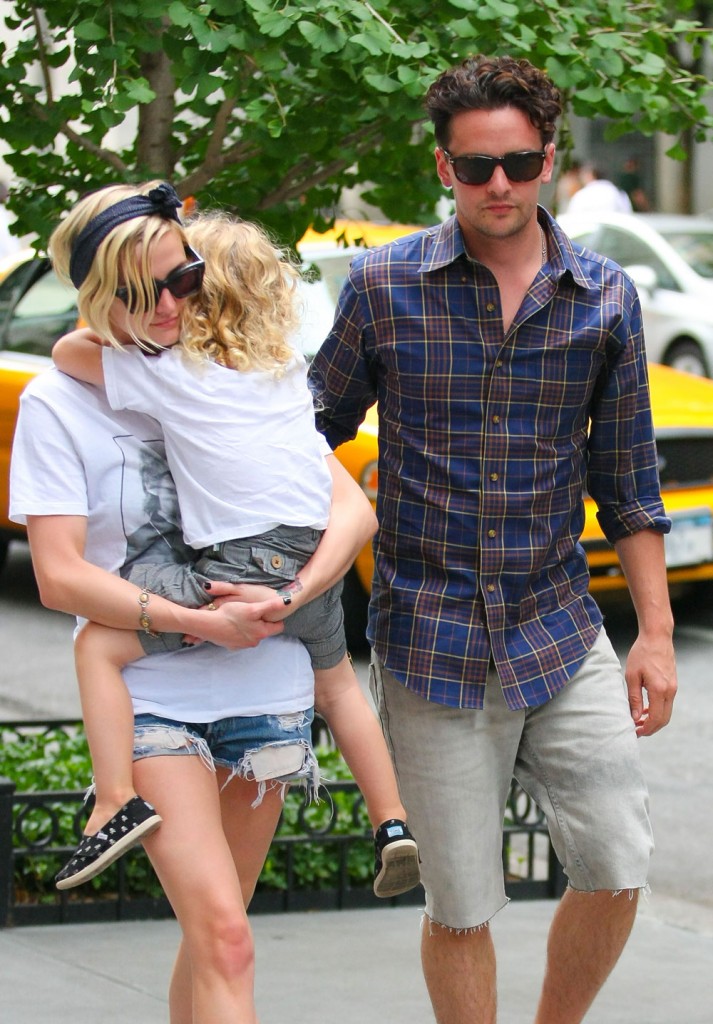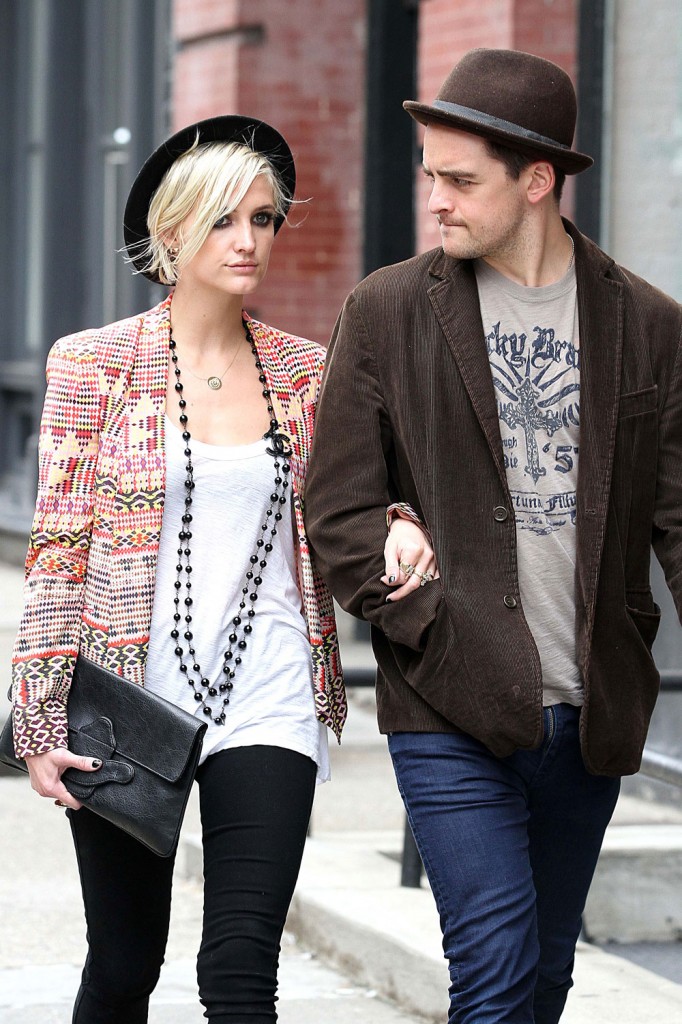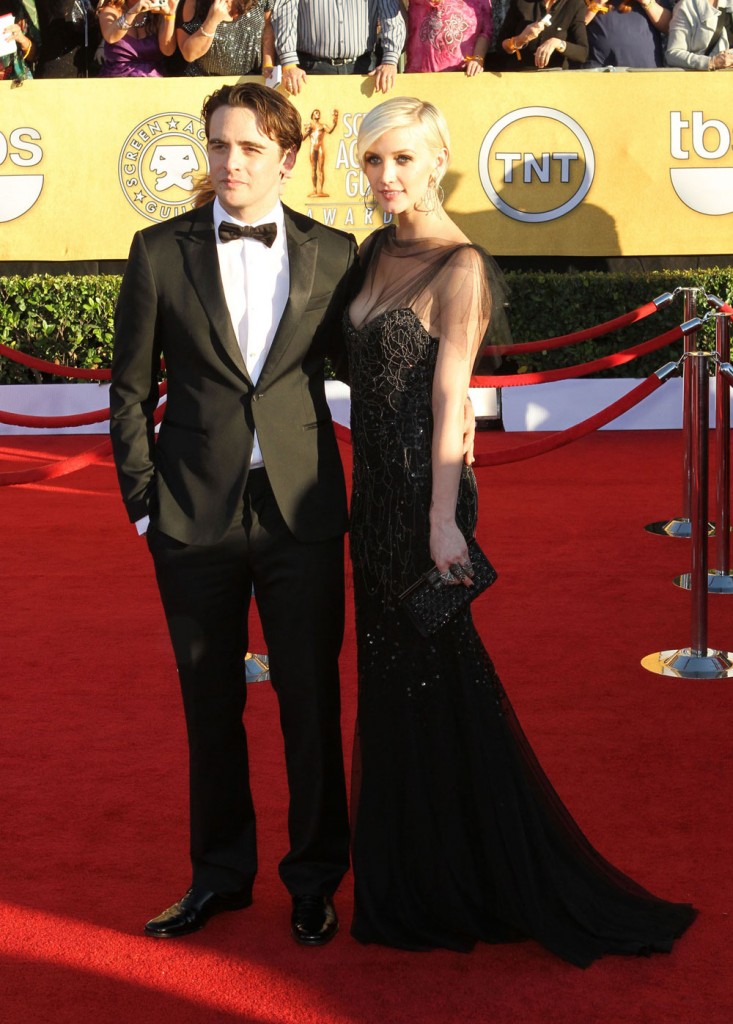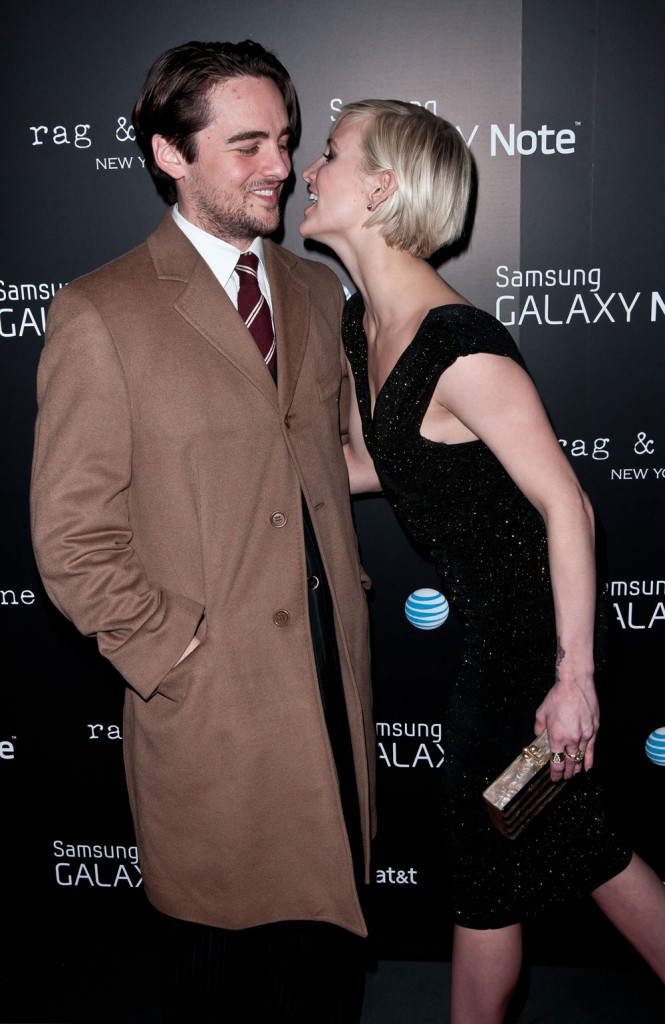 Ashlee and Vincent are shown in the header on 2-14-12 and at the SAG awards on 1-29-12. Credit: WENN.com They're shown in candids on 7-25-12 (with her son, Bronx) and on 5-24-12. Credit: FameFlynet