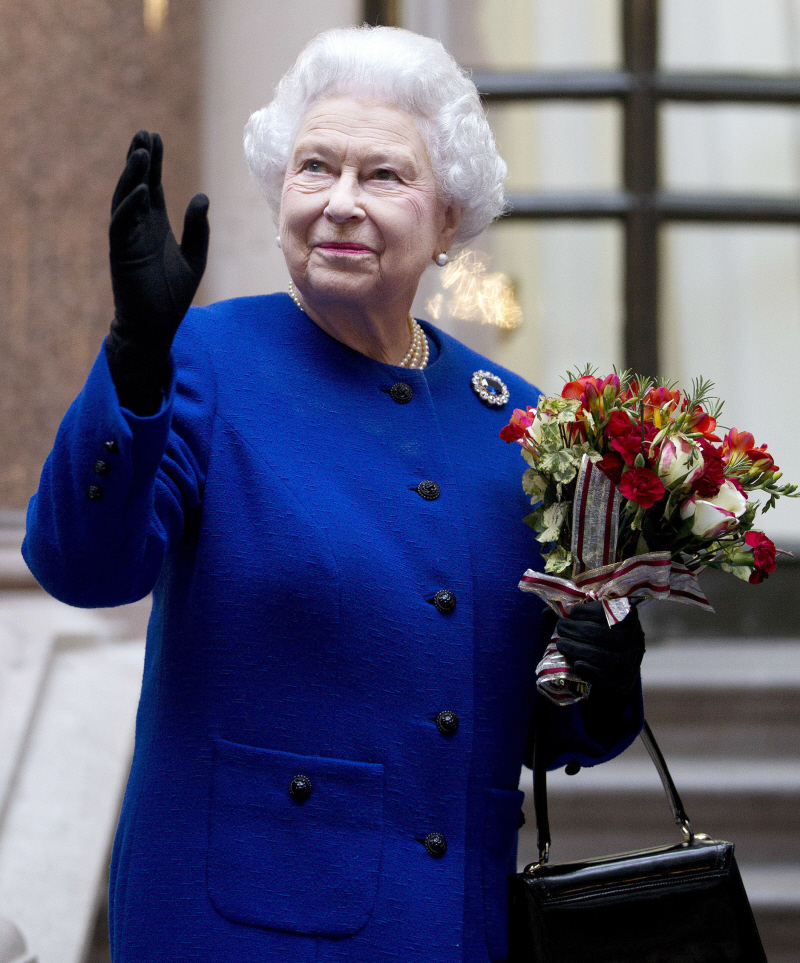 Poor, tired, barfy Duchess Kate is so tired and barfy. She's so tired and barfy that she needs her mom around her all of the time, to the point where Carole Middleton has pretty much moved into Kensington Palace to take care of Kate. But Kate is not too tired and barfy to show up at sports events and receive standing ovations, or to sip soda at a Christmas lunch for her 27 staffers. So… at this point, Duchess Kate's morning sickness is a mixed bag. So barfy, so tired, so sympathetic! So Kate's grandmother-in-law (also known as THE QUEEN) is taking the unprecedented move of inviting Kate's parents to Sandringham for the holidays. WHAT THE WHAT?
Talk about an offer you can't refuse! In an unprecedented move, Queen Elizabeth II has extended an invitation to Kate Middleton's parents, Carole and Michael Middleton, to be the first-ever non-royals to join her family's annual Christmas gathering at the Sandringham Estate. The bid breaks with decades of tradition, since the celebration until now has been an exclusively royal affair.

As the new issue of Us Weekly reveals, Her Royal Highness hopes that the generous overture will encourage Prince William's pregnant wife to partake in the festivities "despite this difficult time."

The "difficult time," of course, refers to Middleton's struggles with hyperemesis gravidarum, an acute form of morning sickness. The Duchess, 30, was hospitalized with the condition earlier this month and has since been forced to bow out of several planned engagements as she recovers at home.

That said, the royal mom-to-be has been feeling increasingly healthier in recent days. On Dec. 16, she attended the BBC Sports Personality of the Year Awards — her first official public appearance since announcing her pregnancy — where she told former soccer player Gary Lineker she was feeling "very well." Two days later, she and her husband, also 30, hosted a low-key holiday lunch for 27 members of their staff at the Bumpkin restaurant in London's Notting Hill neighborhood.

Still, insiders tell Us that the Duchess is taking her schedule day by day and won't finalize Christmas plans "until the night before or the morning of. It depends [on] how she feels," an aide says. "And if Catherine doesn't go, William probably won't either."
Kate certainly worked this to her advantage! Although I do think it's funny that the Queen was very specific about which Middletons got an invitation – the Queen could have said, "Sure, Kate, it's no problem if you invite your FAMILY." The Queen was specific – she can only invite her parents, not her siblings. Pippa's ass of lies is not welcome in the Queen's residence. Once was enough (Buckingham Palace, the wedding). I do think it would be interesting if – despite the Queen's offer to include her parents – Kate still decided that she would rather spend the holidays with her whole family in Berkshire. It would be great because… I bet she really does want to be there and not at some stuffy royal Christmas. And it would be great because the Queen really should change up her Christmas rules. I'm not saying that everybody's extended family needs to get an invite, but the Queen should definitely make more allowances for married royals who want to also spend some of their holidays with their in-laws. The royal family: awkwardly balancing dueling holidays celebrations, just like us!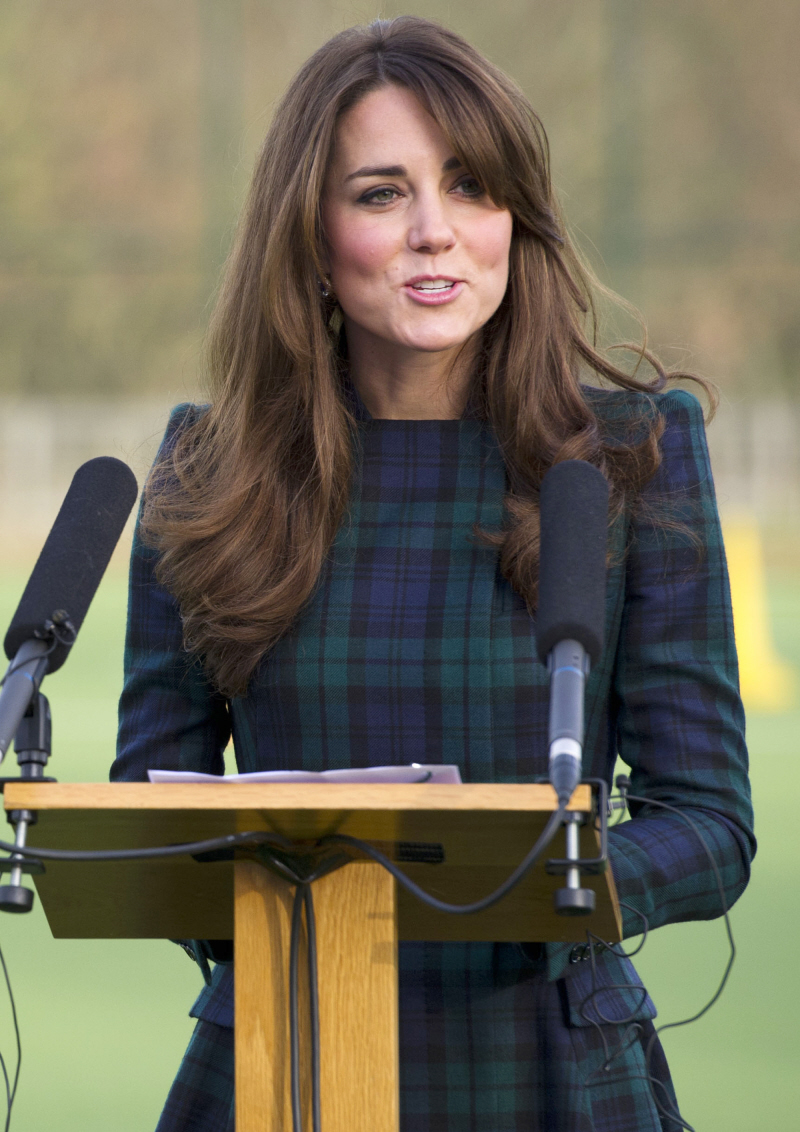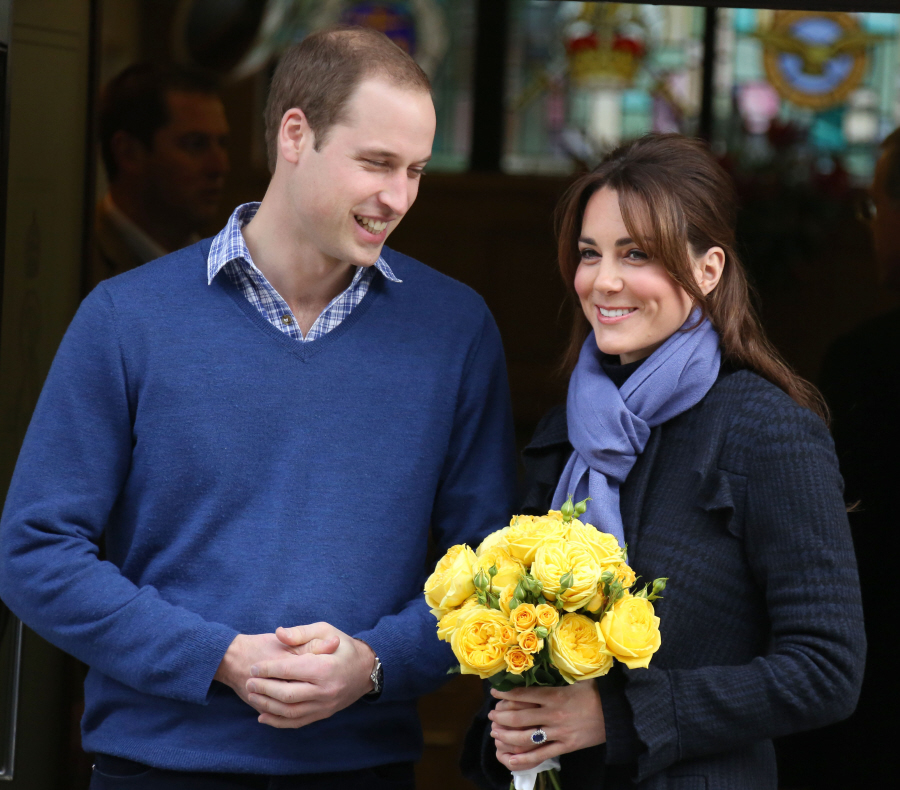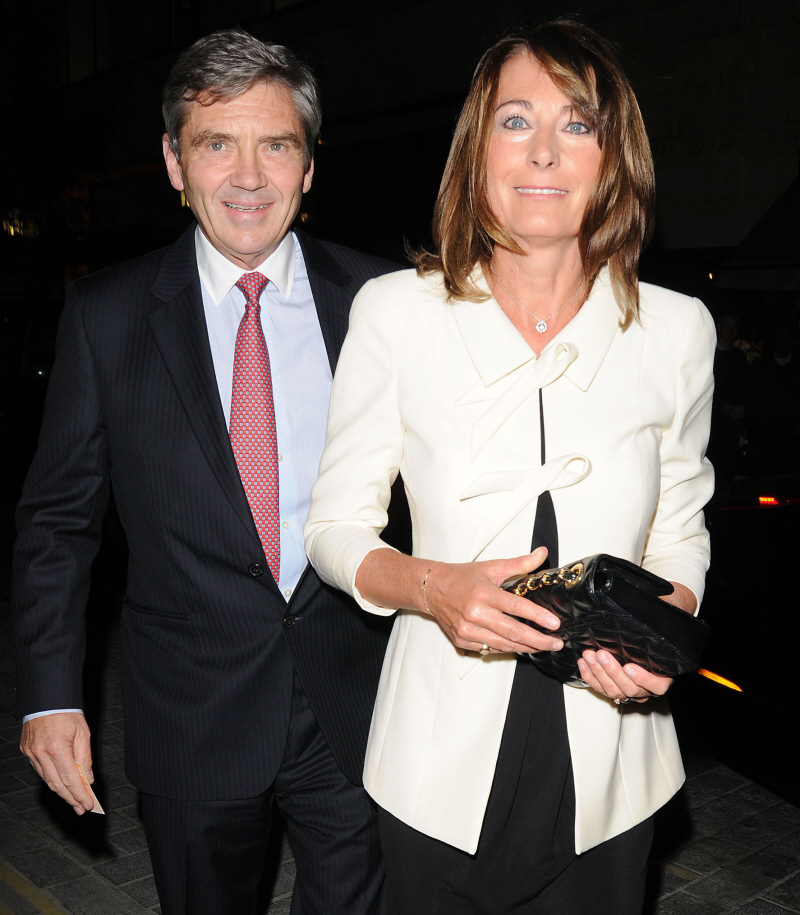 Photos courtesy of WENN.