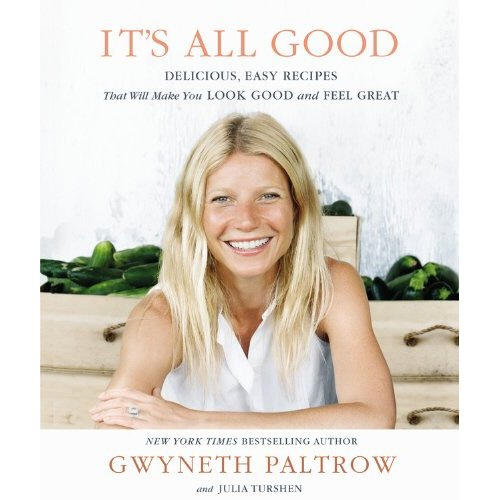 Peasants are about to get another hot, vitamin-deficient injection of GOOP!! Aren't you happy, peasants? Aren't you grateful that Gwyneth Paltrow is now deigning to condescend to you about your terrible diets? Your diets are so, so terrible. Gwyneth knows all! Gwyneth will tell you how to eat like a GOOP BOSS. The problem? Gwyneth's food tips come from a really weird place. Basically, Gwyneth has done her second cook book (following 2011's My Father's Daughter, which was a surprising success) called It's All Good. It's All Good is about the food Gwyneth began to eat AFTER doctors told her that her crazy, ridiculous diets and cleanses and elite diets had left her anemic and vitamin deficient. FOR REAL.
Although we are most accustomed to seeing her dazzle on the red carpet, A-list actress Gwyneth Paltrow maintains that she feels happiest with a tea towel over her shoulder in her North London kitchen cooking for her family.

The budding chef has already divulged her diet secrets and favourite dishes in two popular cookbooks, and her latest offering is so hotly anticipated that it is taking pre-orders four months before its release date.

The 40-year-old's latest book of cuisine, It's All Good: Delicious, Easy Recipes That Will Make You Look Good and Feel Great, features recipes 'for the foods she eats when she wants to lose weight, look good, and feel more energetic', according to the description on Amazon.

According to the book's synopsis, after a grueling schedule and lapse of overindulgence last Spring, Gwyneth was left feeling fatigued and faint and a trip to the doctor later revealed that she was anemic, vitamin D deficient, and that her stress levels were sky high.

Her doctor prescribed an elimination diet banning coffee, alcohol, sugar, eggs, wheat, meat and processed food to clear out her system and help her body heal.

As an avid foodie, the actress was concerned that so many restrictions would make mealtimes boring and repetitive, so joined forces with food writer Julia Turshen to compile a collection of recipes that adhered to her guidelines and put the fun back in food.

The 185 recipes, which include huevos rancheros, hummus tartine with scallion-mint pesto, salmon burgers with pickled ginger, and even chocolate brownies with banana ice cream, apparently help the star feel more energetic.
Here is the profound hypocrisy/stupidity of Gwyneth Paltrow: after years of a bullsh-t version of veganism and "macrobiotic dieting" and endless cleanses and "spiritual fasts" (it was just anorexia with some visits to the temple), her doctors told her that her body might LOOK okay, but that she was profoundly unhealthy. So instead of going on a simple, normal eating regimen which included normal amounts of dairy, meat and gluten and plenty of iron and greens, Gwyneth then goes completely crazy in a different way and cuts even more stuff out of her diet. This woman is going to end up completely osteoarthritic by the time she's 45. And the fact that she's shilling this crap for a profit is profoundly disturbing.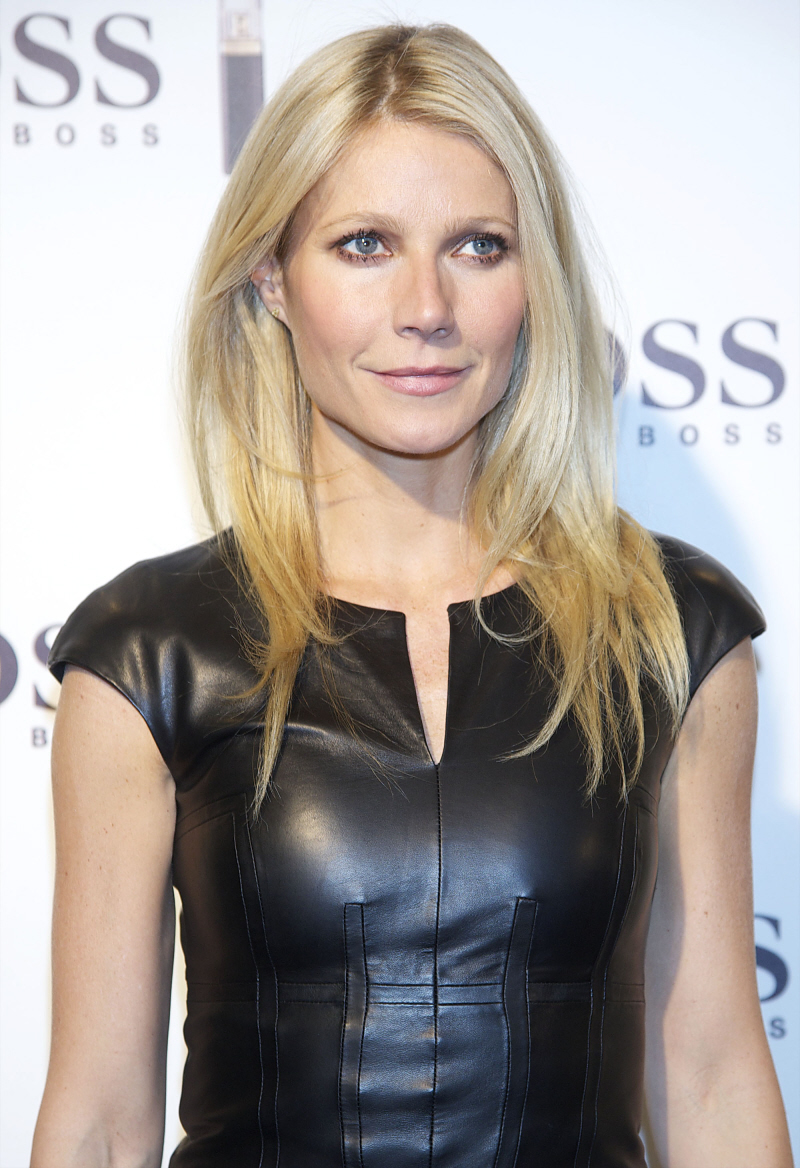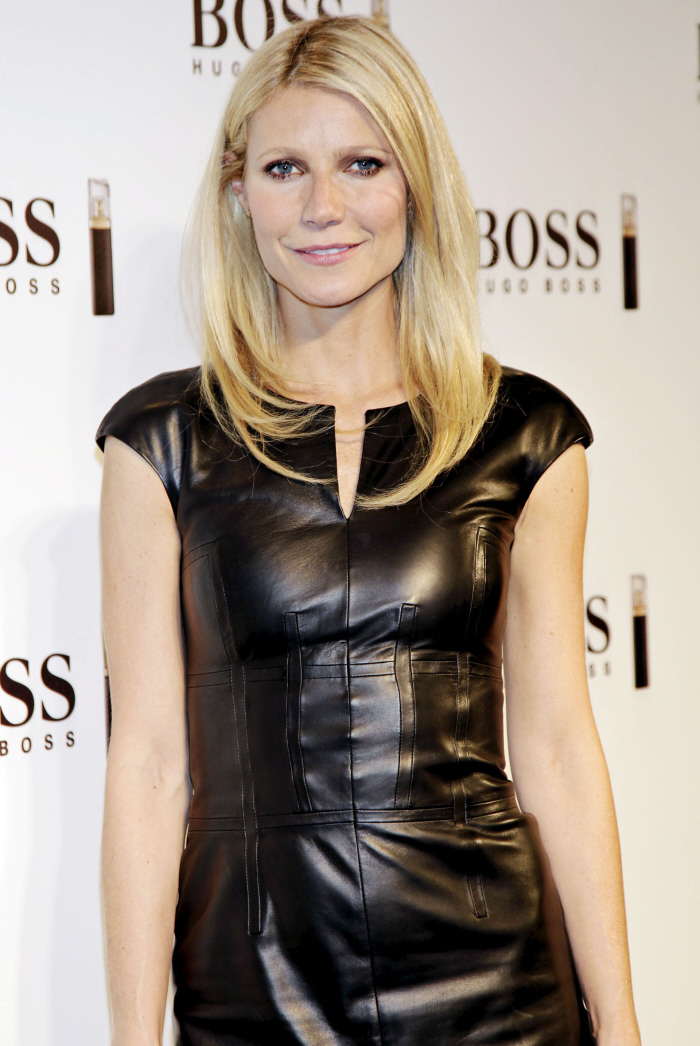 Book image courtesy of Amazon, additional photos courtesy of WENN.