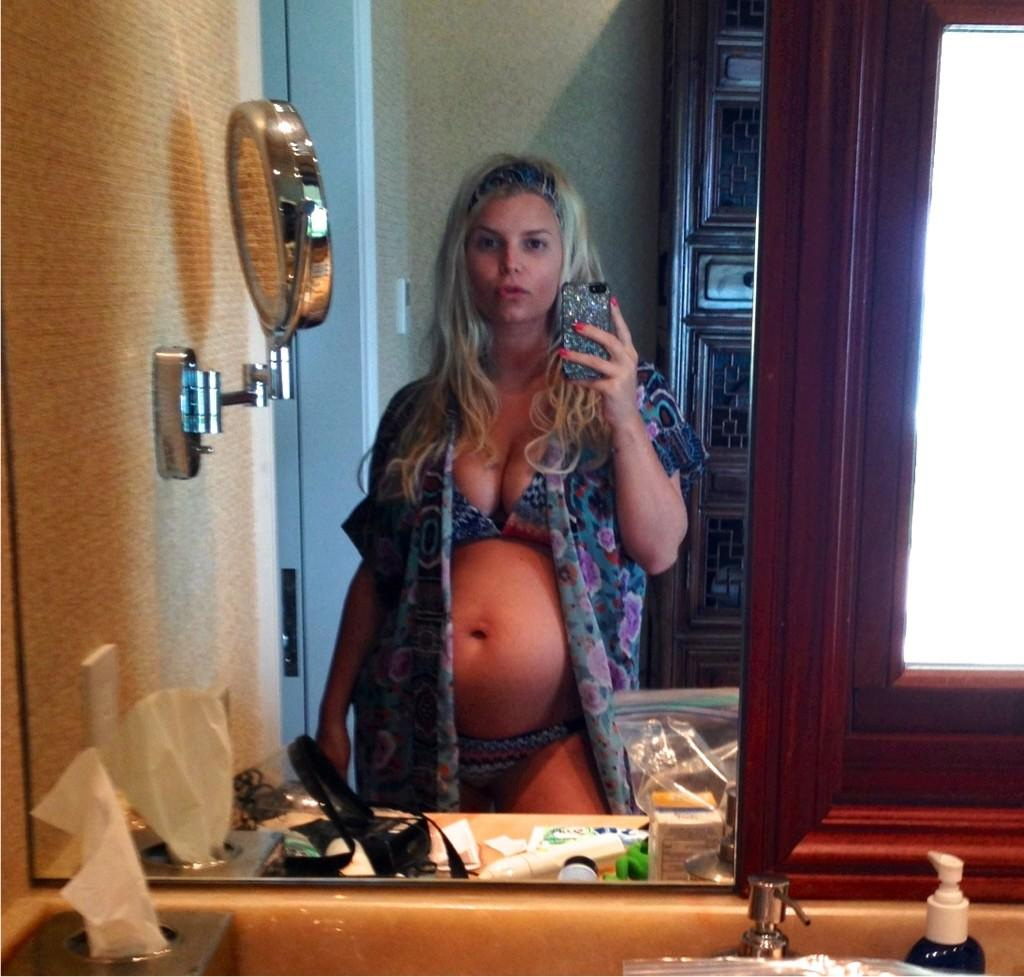 Since you guys can't seem to get enough of Jessica Simpson's second pregnancy, or new photos of Jessica, here you go. Like, all of the sites are running with this photo that Jessica tweeted yesterday (message: "Bumpin' and proud"), and everyone is talking about it…? I don't really get why Jessica has been tweeting a flurry of new pics, or why everyone wants to talk about them. For this latest stunt, she's tweeted a selfie of her baby bump in a bikini. A few points: one, Jessica's bump is bigger than I was expecting, especially if she's only in her first trimester (which I believe she is, although she was showing really quickly with her first pregnancy too). Second point: Jessica looks GREAT. I don't understand why anyone would criticize her for anything. Look at how pretty her skin looks! And it's amazing to me that she gained and lost all of that weight and she doesn't have any stretch marks or loose skin. She looks really good.
As you can see from the pics, Jessica is still in Hawaii with Eric and her family. I'm still saying that there's a really, really good chance Jessica is going to have a small wedding in Hawaii. Maybe tonight. Maybe tomorrow. She should totally get married in a bikini. If I looked this good, I would totally do that.
PS… People who are pregnant right now and due around the same time: Jessica, Kim Kardashian and Duchess Kate. EPIC TWINSIES.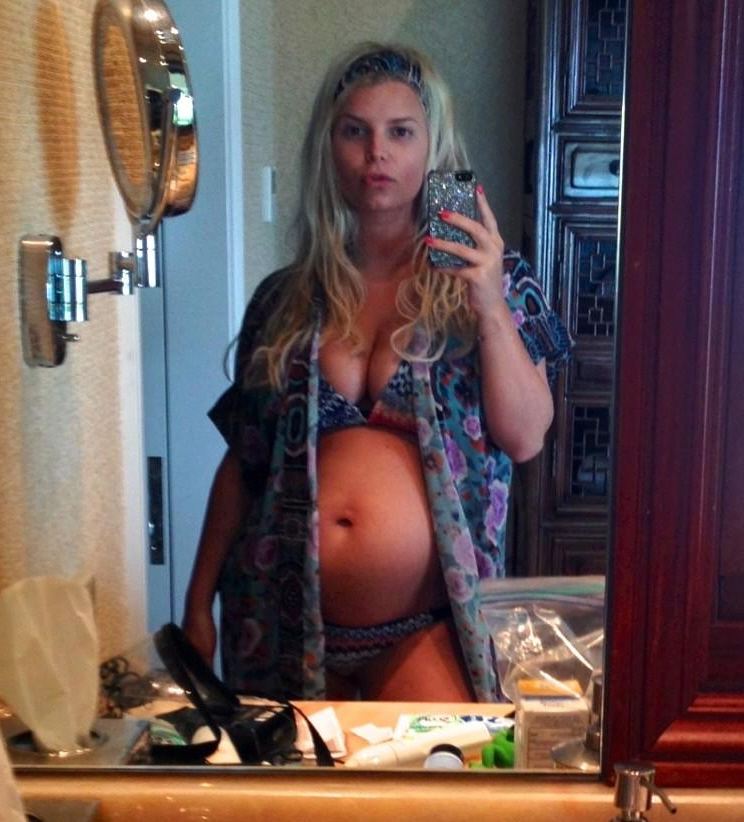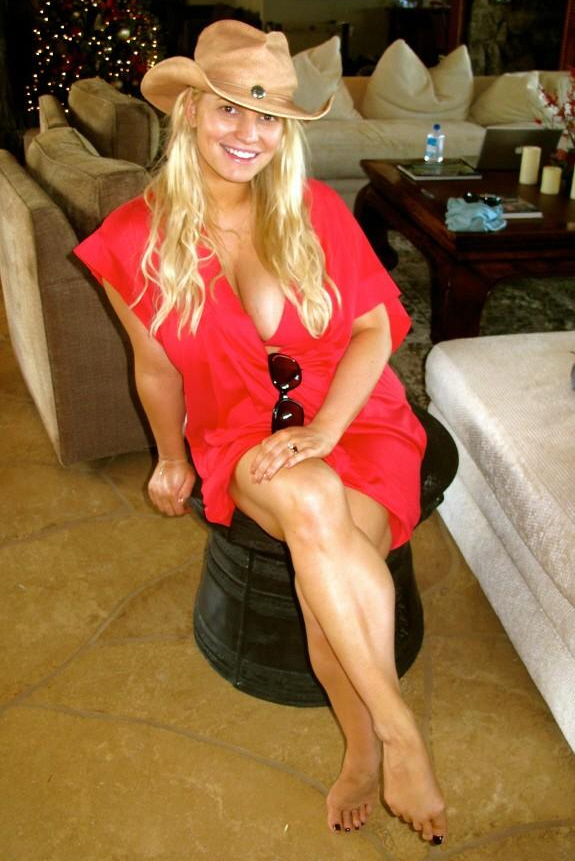 Photos courtesy of Jessica's Twitter.