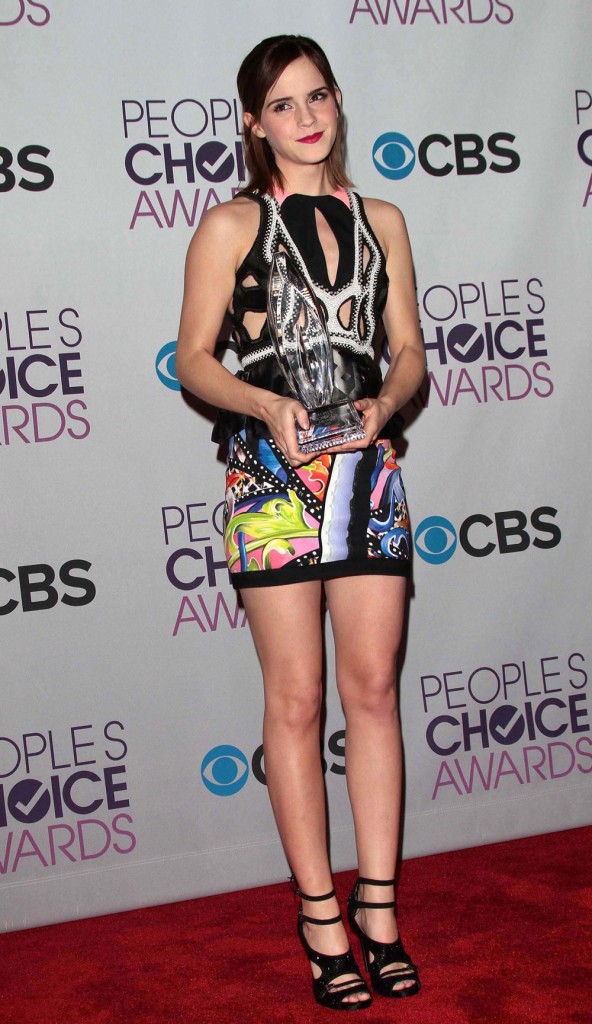 At last night's People's Choice Awards, Emma Watson took home the "favorite dramatic artist" award, beating out Charlize Theron, Keira Knightley, Meryl Streep, and Rachel McAdams, none of whom came. (Here's a full list of winners.) Emma wore Peter Pilotto, in a style that she's rocked successfully in the past. Go here and here to see her wearing very similar dresses on the red carpet. Emma (and/or her stylist) loves short, contemporary dresses with bold prints and architectural designs. This dress is just a step too far, though, with some very ugly cutouts along the bodice, a much too-short skirt in a cacophonous pattern, and matchy-matchy cutout shoes. Plus, her makeup looks amateurish. She often gets it right but not this time.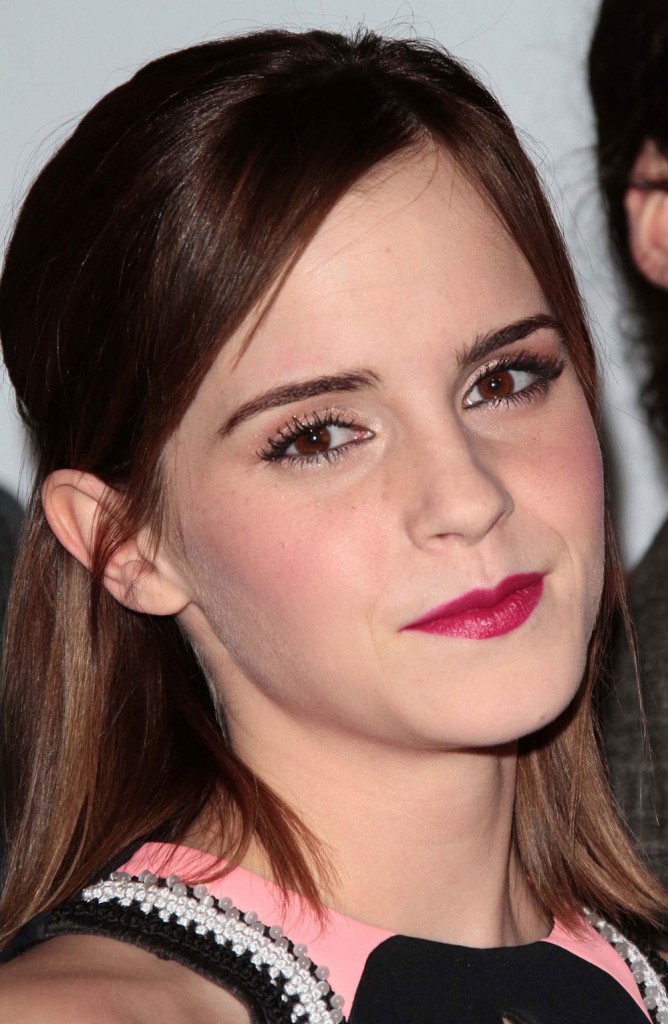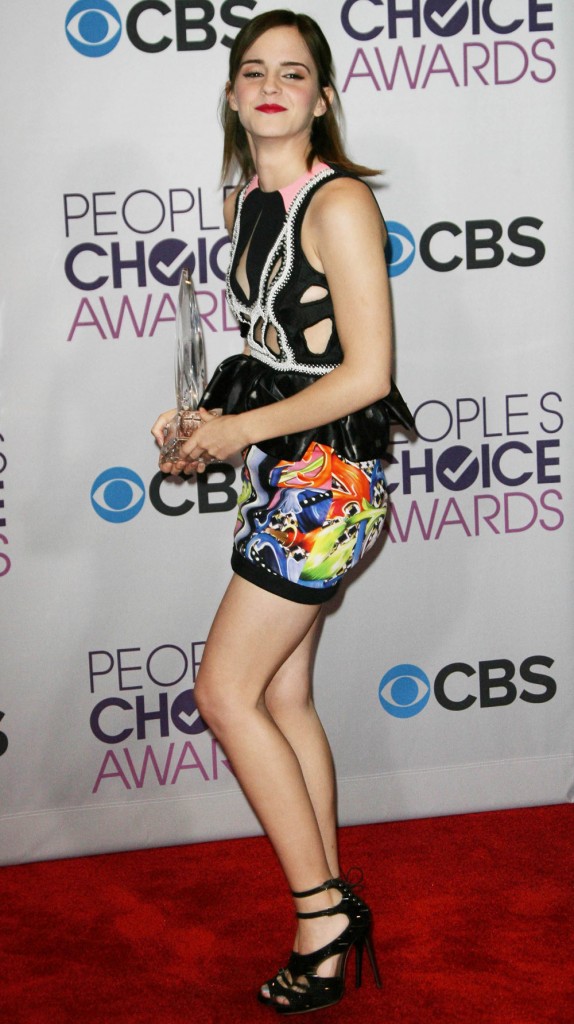 The lovely Julianne Hough was in a cute Tony Ward couture sequin dress. This dress is a bit cutesy with the bouncy skirt, but I do love the celestial colors and how comfortable Julianne looks. Her hair and makeup are very elegant, but fun. She just looks like she's having a good time. I also like how her shoes don't compete with her dress.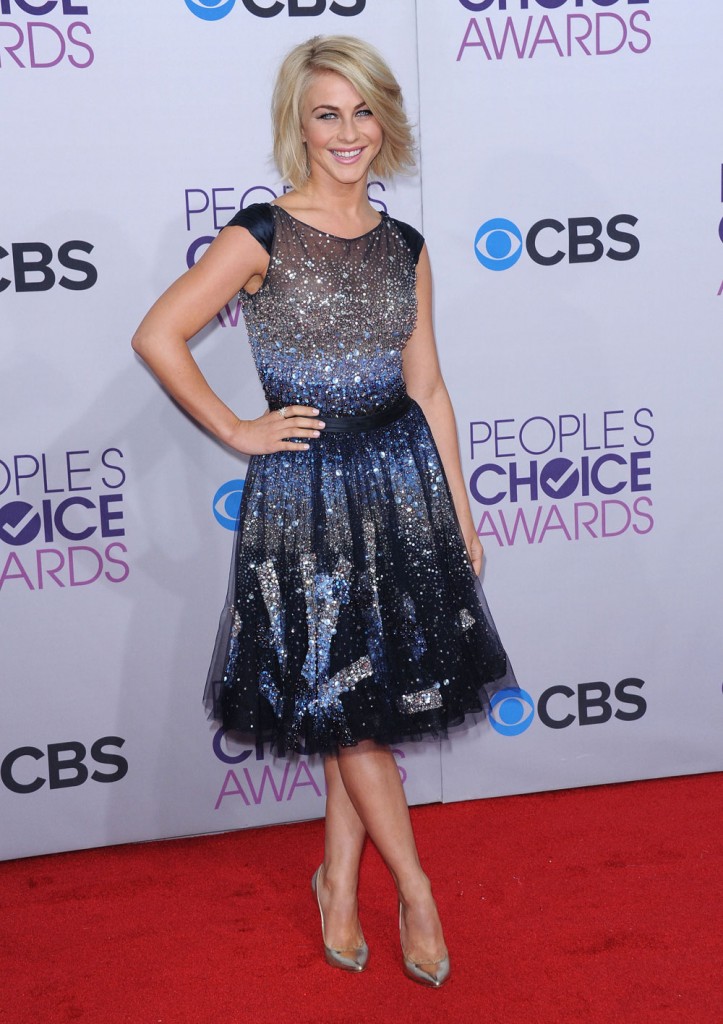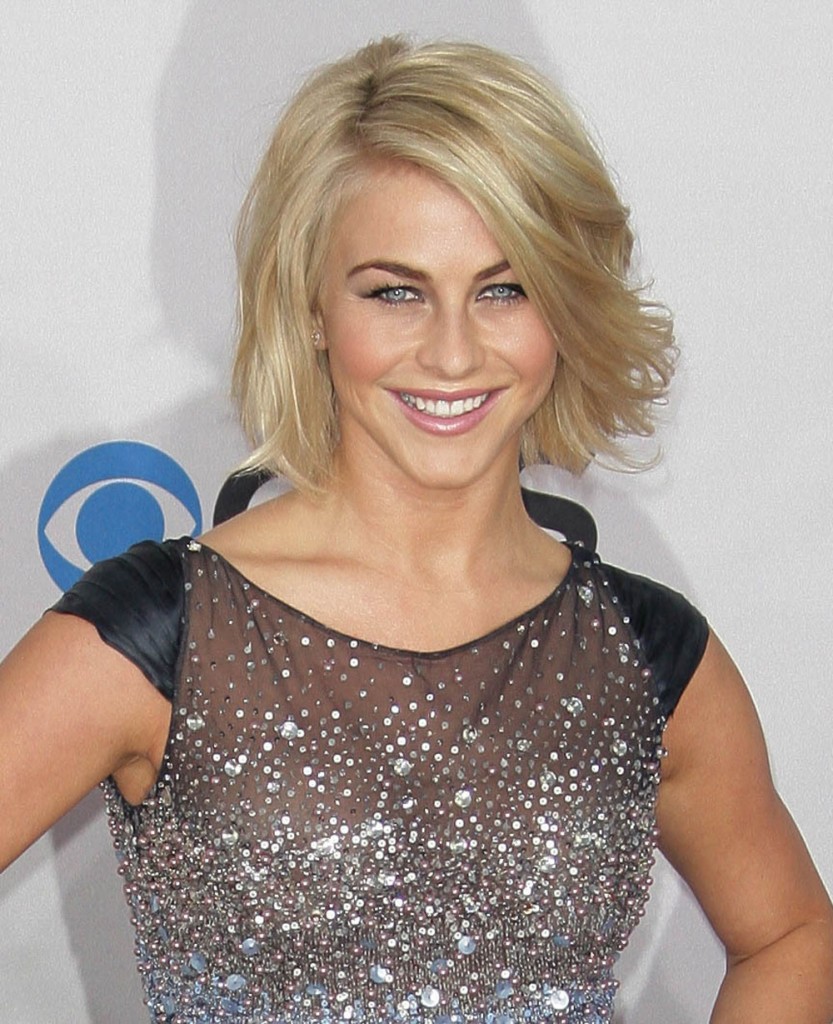 Cloe Moretz was somewhat shocking in a bright yellow Simone Rochas dress with a floral embroidered pattern. She looks like she took a bath in highlighter! She's only 15 though, and at that age I also wore a lot of neon colors. (They were in!)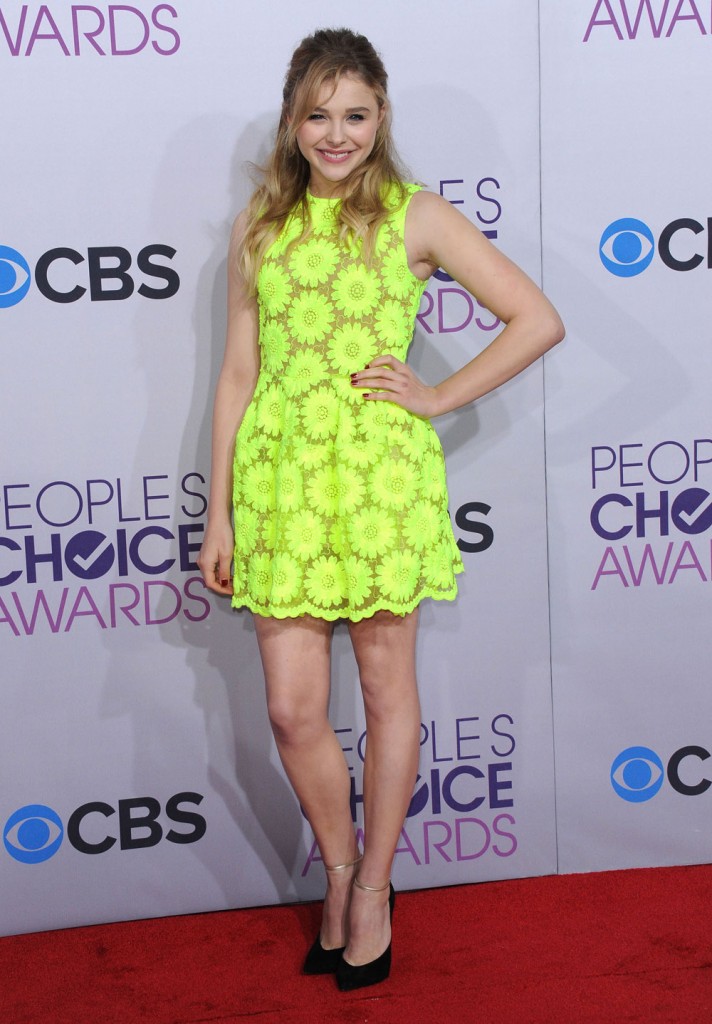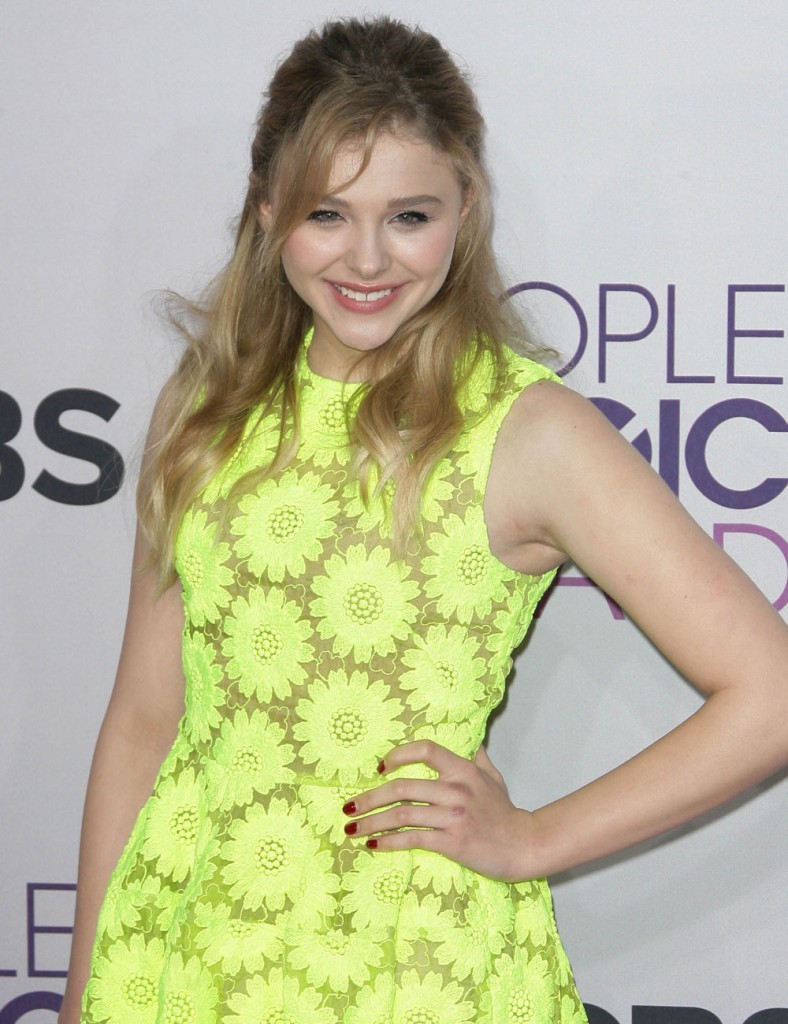 And finally, host Kaley Cuoco was a little too precious in Christian Siriano with matching heels. Maybe with different shoes this would have worked, but it looks a little too "bridesmaid" to me.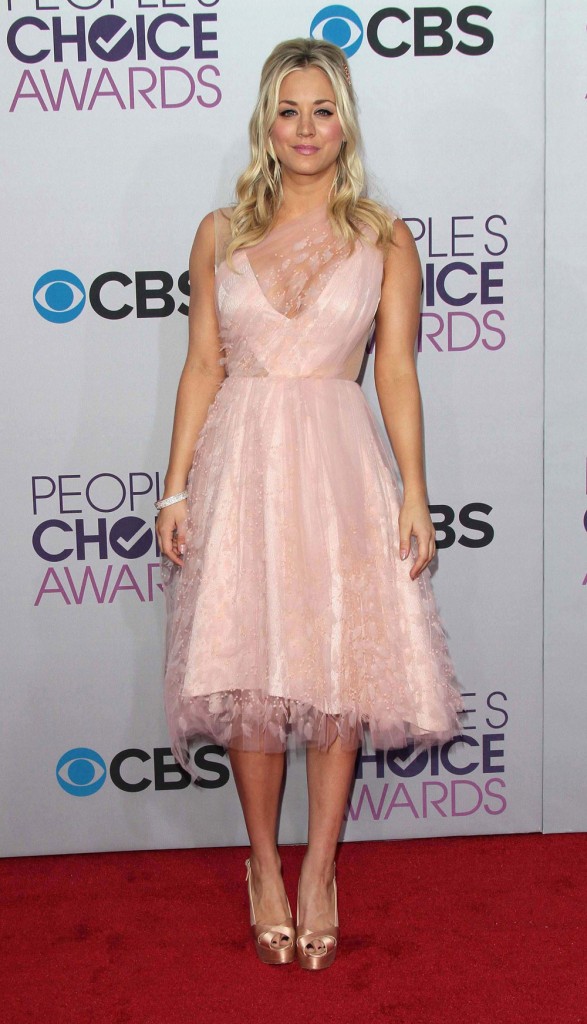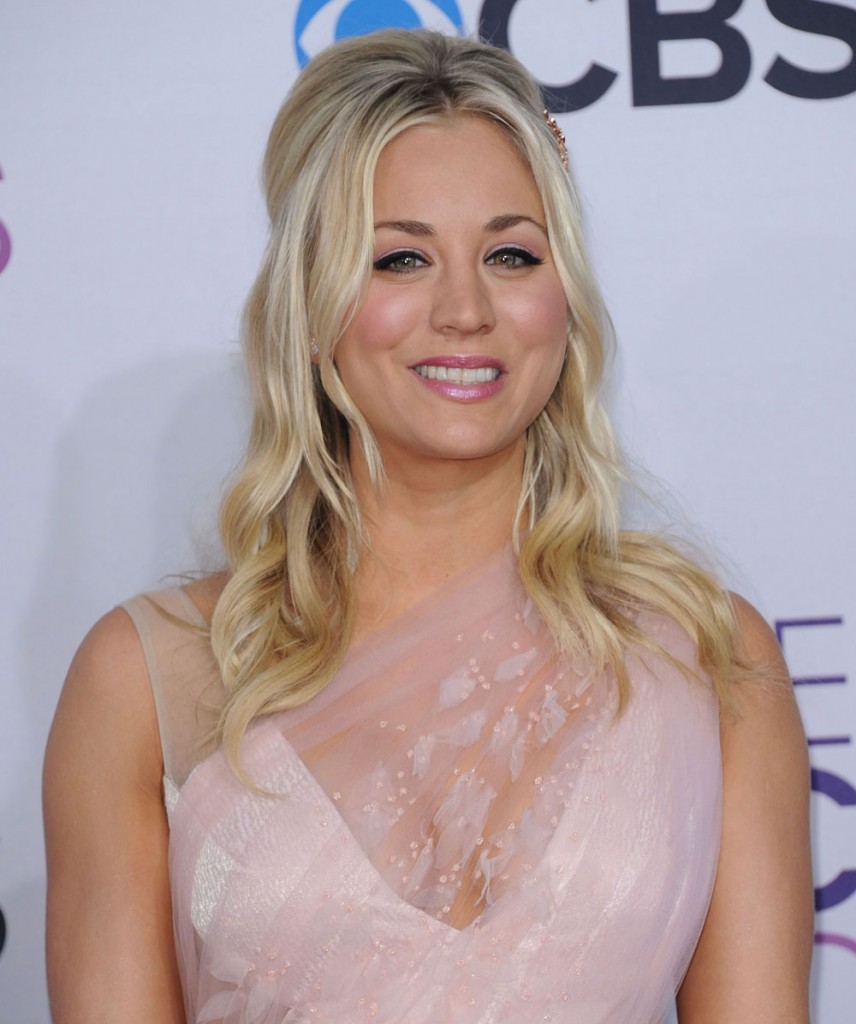 This is what Kaley wore to the press room red carpet, and it's not much better. I do like her hair and makeup though.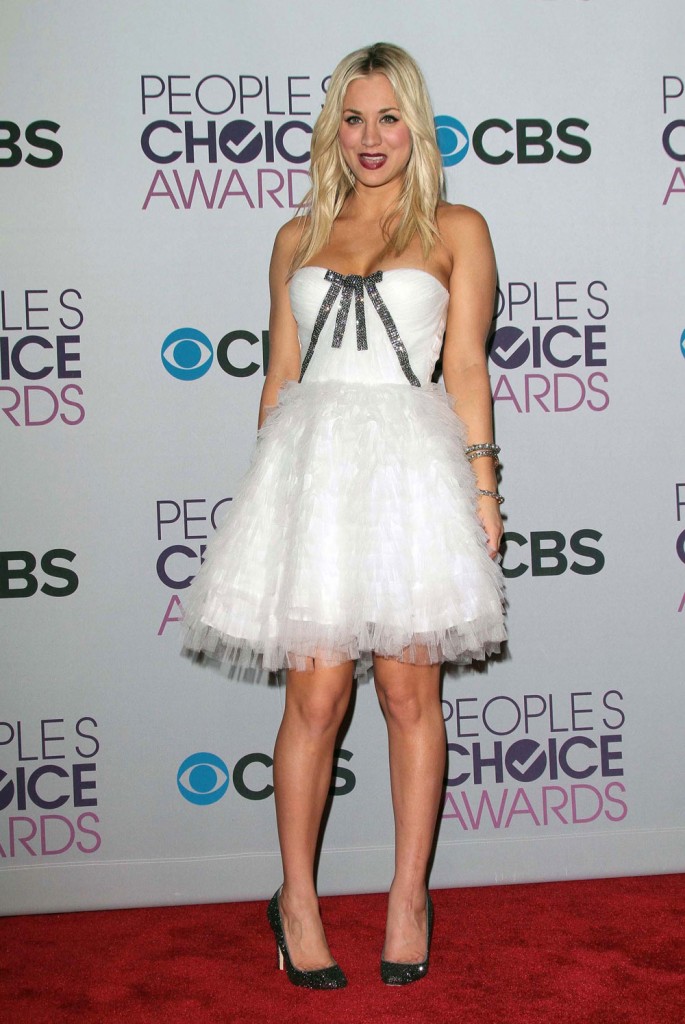 photo credit: WENN.com