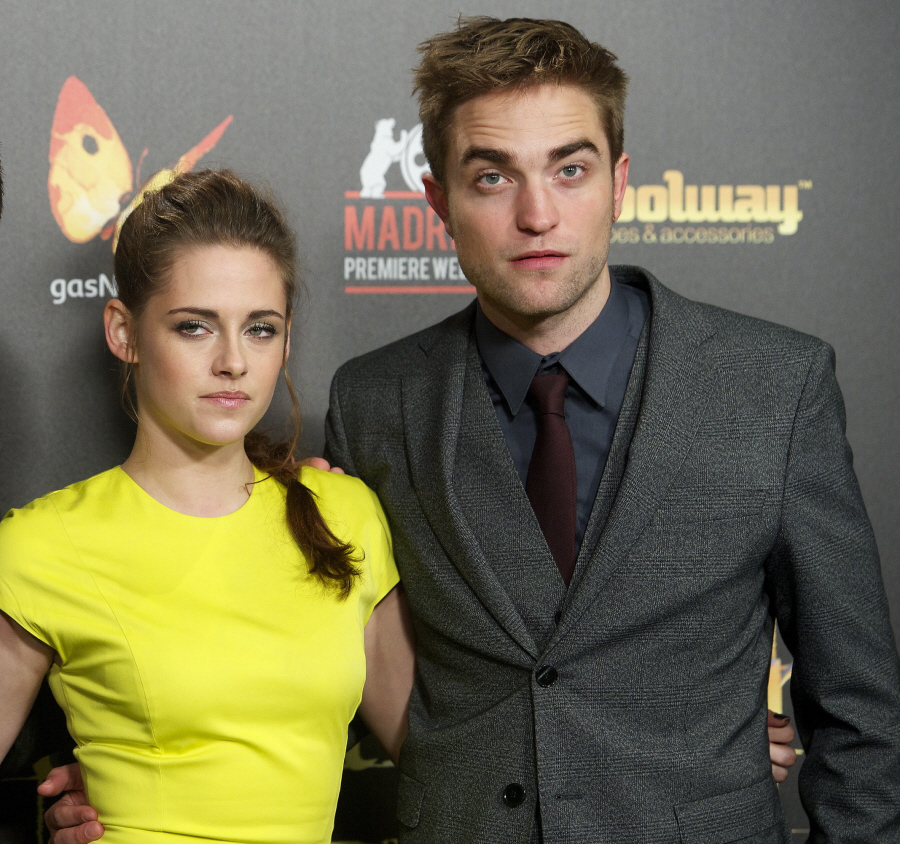 Poor Kristen Stewart! Girl didn't get an Oscar nomination for On the Road. And now we all must weep sparkly tears for her! Ha, did anyone really think that she would or could get an Oscar nomination for On the Road, especially after the year she just had? NO. Chica couldn't even wrangle a Golden Globe nomination, and they were handing those things out like candy. But don't cry for K-Stew! She has her sparkly boyfriend, and according to Star Magazine/Hollywood Life, their sparkly sex life is totally amazing. The "sparkles" are from the light hitting the shiny handcuffs!!
Kristen Stewart wants to please Robert Pattinson! The Twilight stars are reportedly totally freaky now that they're back together and they don't hold back in the bedroom. A new report from Star claims that Rob and Kristen enjoy buying blindfolds, feathers and handcuffs to use in the bedroom.

Emotions were running high when Kristen cheated on Rob with Snow White and the Huntsman director Rupert Sanders. But now that these two have worked things out, Kristen is doing everything she can to "please" Rob, according to this new report.

The report claims they have having sex up to seven times a day.

"They have a very active sex life," a source tells the magazine. "And like handcuffs, blindfolds, and feathers." The source goes on to claim that they "regularly" buy dvd's, costumes and props at The Pleasure Chest in West Hollywood.

We told you they were spotted holding hands on New Year's Eve while dining at Mestizo restaurant. Also, they are reportedly looking for a place to live in London: "They decided to base themselves in Richmond, South-West London, so Rob can be close to his parents' home in Barnes," a source says. "Rob knows the area as he attended Tower House, a prep school near Richmond Park. So his dad Richard put him in touch with an estate agent who lined up appointments."
This is super-personal (although I swear it isn't about me), but I have a story: I had a really good dude friend who lost his virginity when we were in college, and while he knew a lot of the technical stuff about sex, there were some gaps in his education, obviously, and the girl he was with didn't help matters that much. My dude friend once confessed that they had sex 10 times in one night… and he said it like it was completely normal, like that's what everyone does. I had to explain to him that no, 10 times in one night is not normal, and that his girlfriend might actually be kind of sore and over it. What I didn't tell him is the NUMBER of times you do it is not actually the best way to judge the quality of the sex, you know? As for Sparkles and Kristen's blindfolds and handcuffs, etc… well, whatever floats their sparkly boat. This story just seems like more 50 Shades fan-fiction though.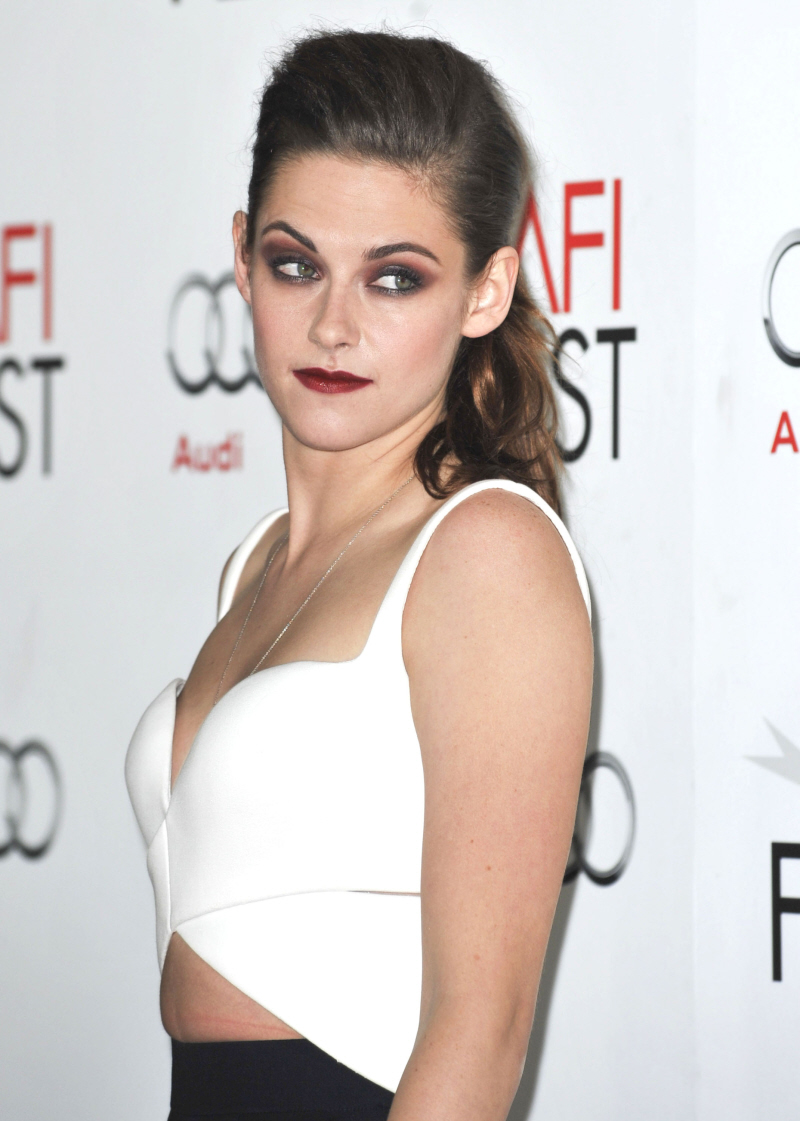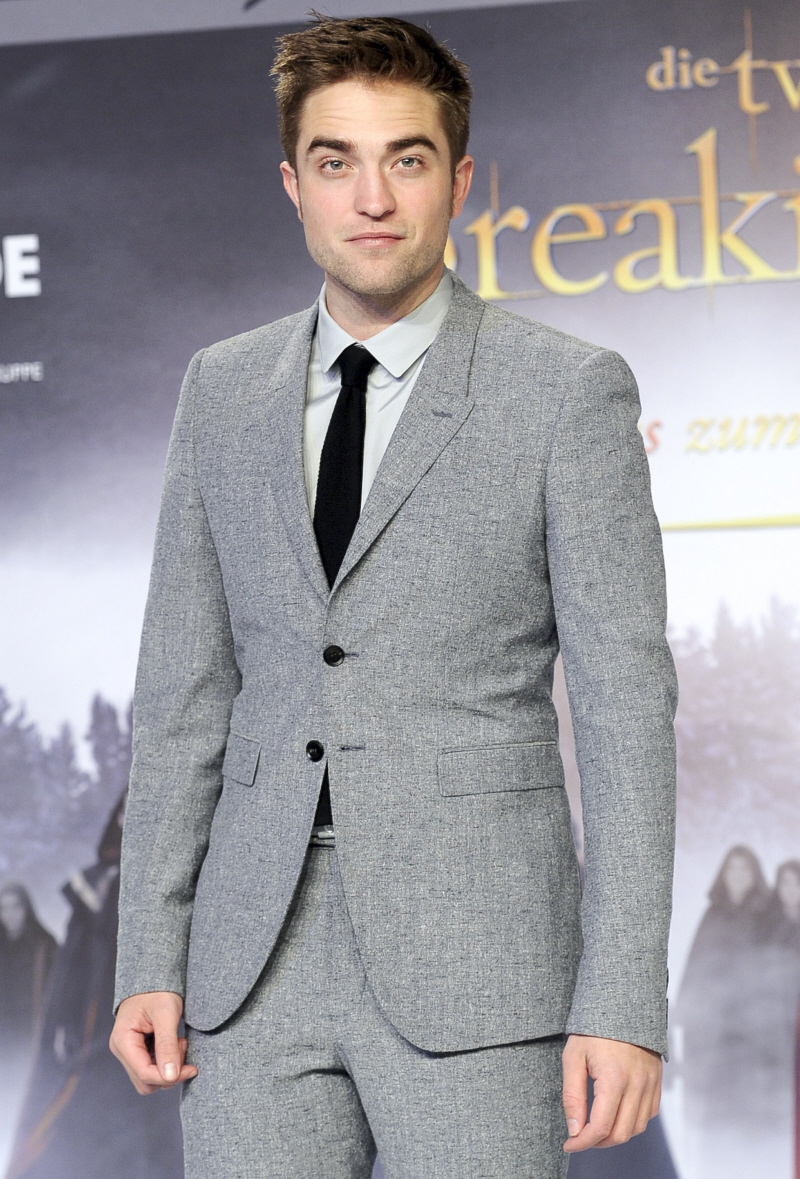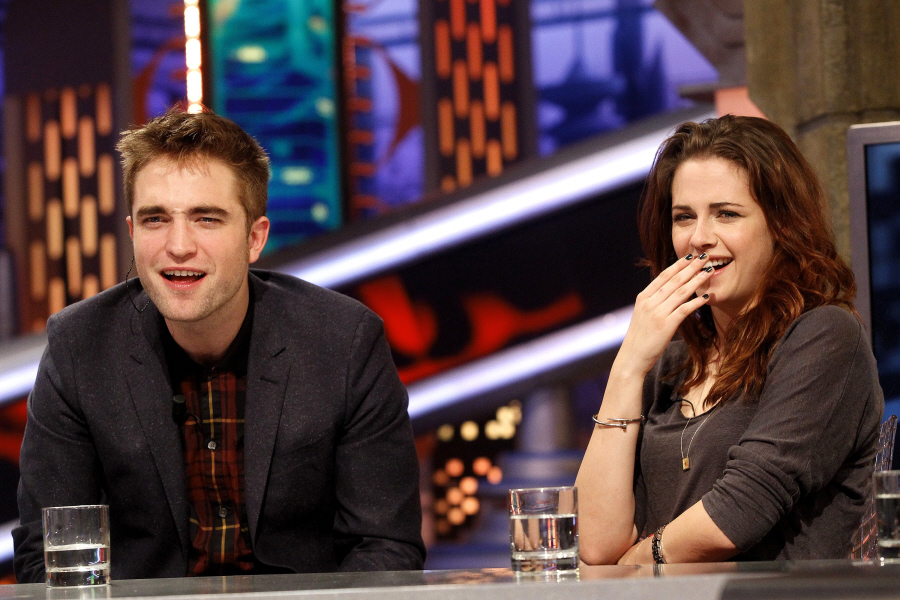 Photos courtesy of WENN.