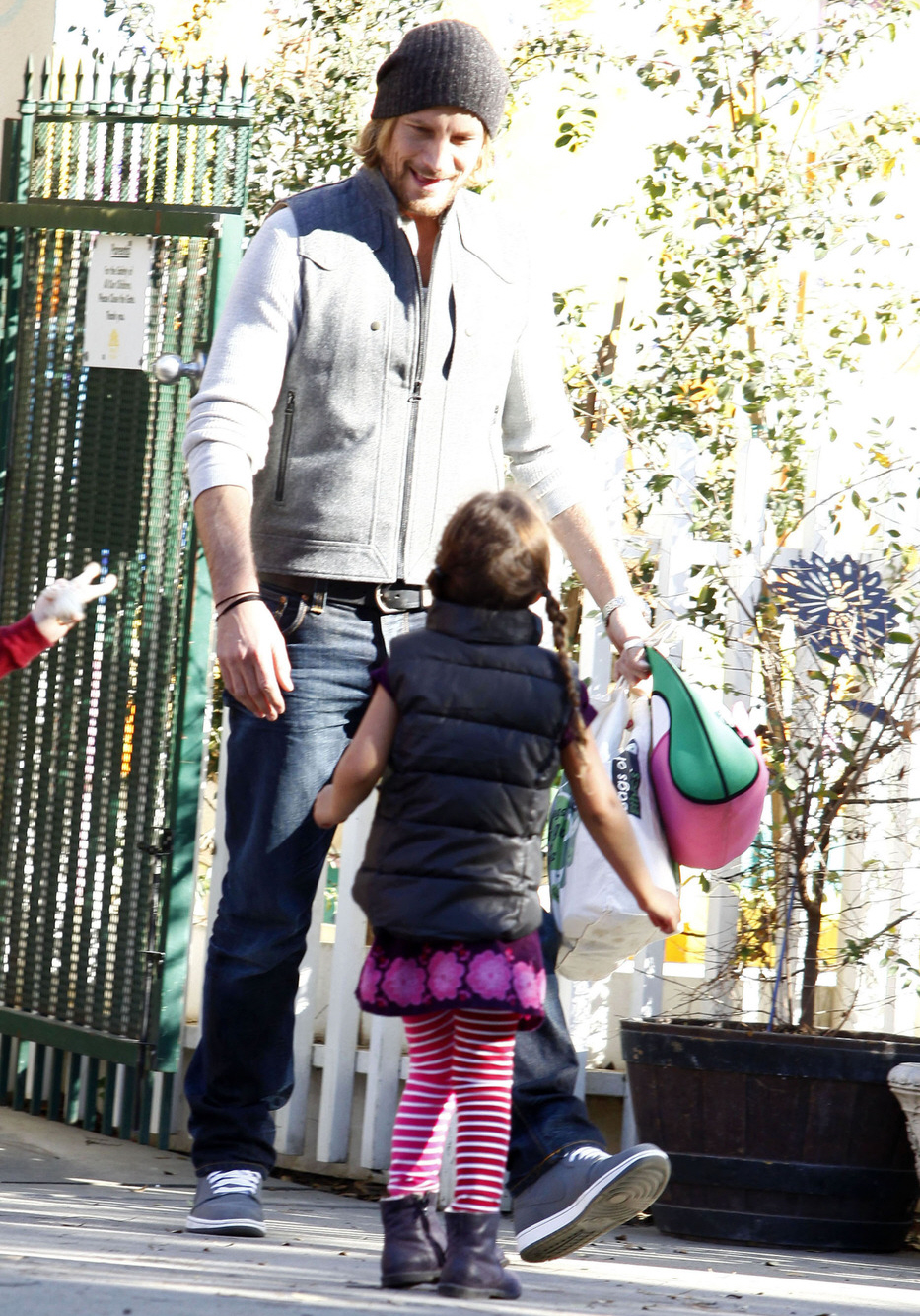 We haven't checked in on Gabriel Aubry and Nahla in a while, so here you go. Gabe and Nahla were photographed coming out of a library in LA yesterday, and they seemed to be enjoying their time together. Gabe carried a bag full of books (presumably) and Nahla seemed to want to play a running game with her dad. Gabriel's face looks completely healed after his horrible Thanksgiving fight with Olivier Martinez, right? Of course, these aren't closeups or anything. It wouldn't surprise me at all if Gabriel had to have some plastic surgery to remove some of the scarring or scar tissue.
And in case you think that Halle and Olivier have completely given up and allowed Gabriel to just have unfettered access to Nahla… well, that's a pipe dream. After spending Christmas in Paris, Halle and Olivier returned to LA – Halle attended the Golden Globes, and Olivier was photographed yesterday looking at cars for sale. They may seem low-key for now, but trust me… this isn't over. My guess is that it will be two or three months before we have another implosion with this custodial arrangement, although I don't really see what Halle's next legal move would be. I'm sure she'll think of something.
And until then, just enjoy seeing Gabriel with his daughter. For what it's worth, I think Gabriel enjoys being a hands-on dad, and he adores his daughter so much, and she adores him right back. But these photo ops also provide photographic evidence of their mutual adoration, so that months from now when there's some new, horrible twist in the custody battle in which Gabriel is demonized, everyone will say "But he's such a hands-on father!" I'm just sayin'… it's a smart PR strategy for Gabriel too.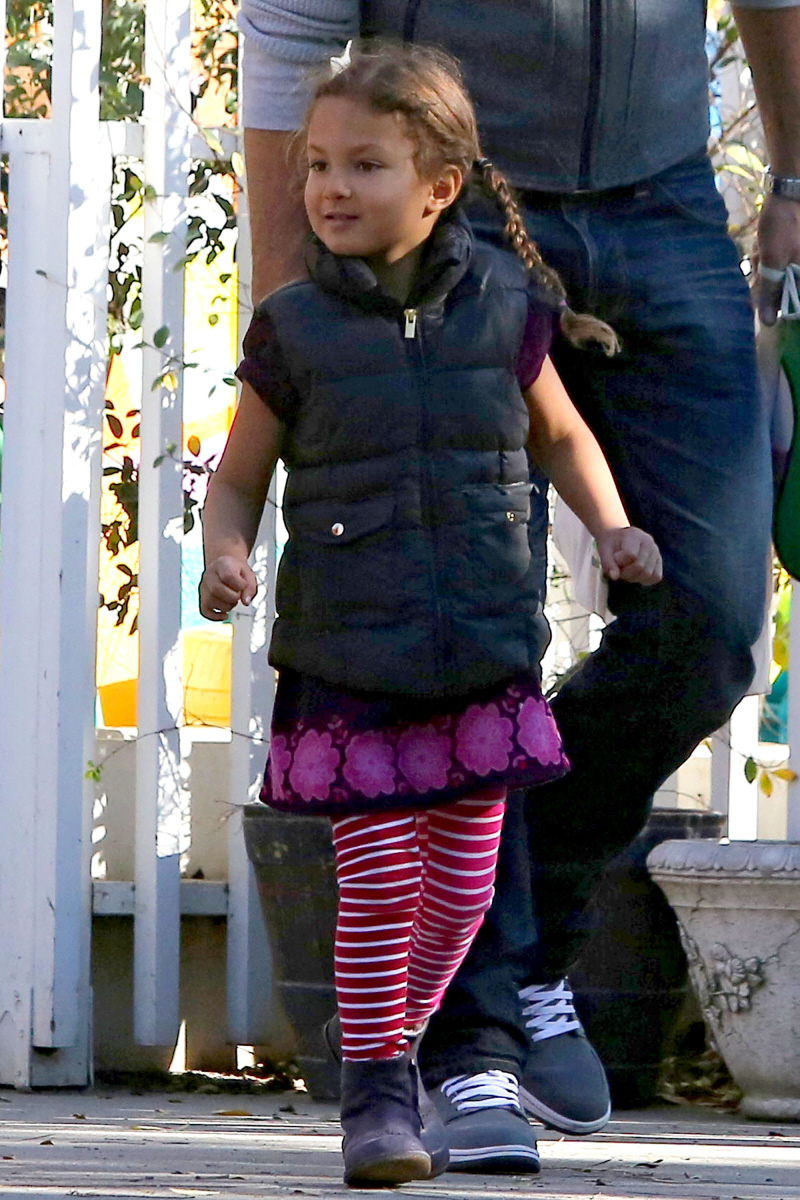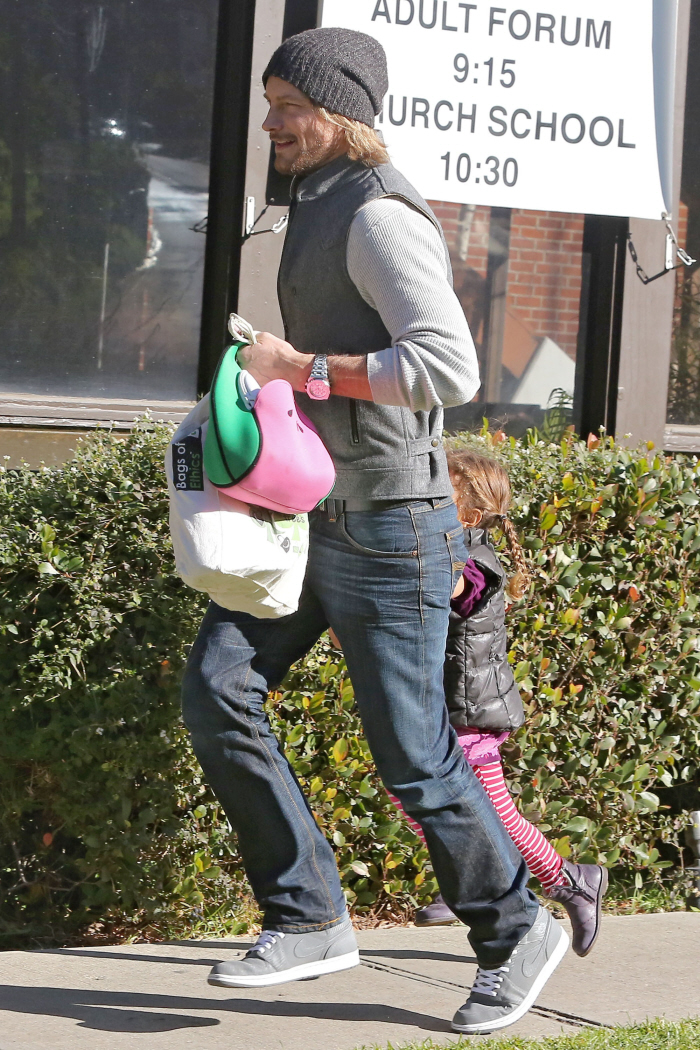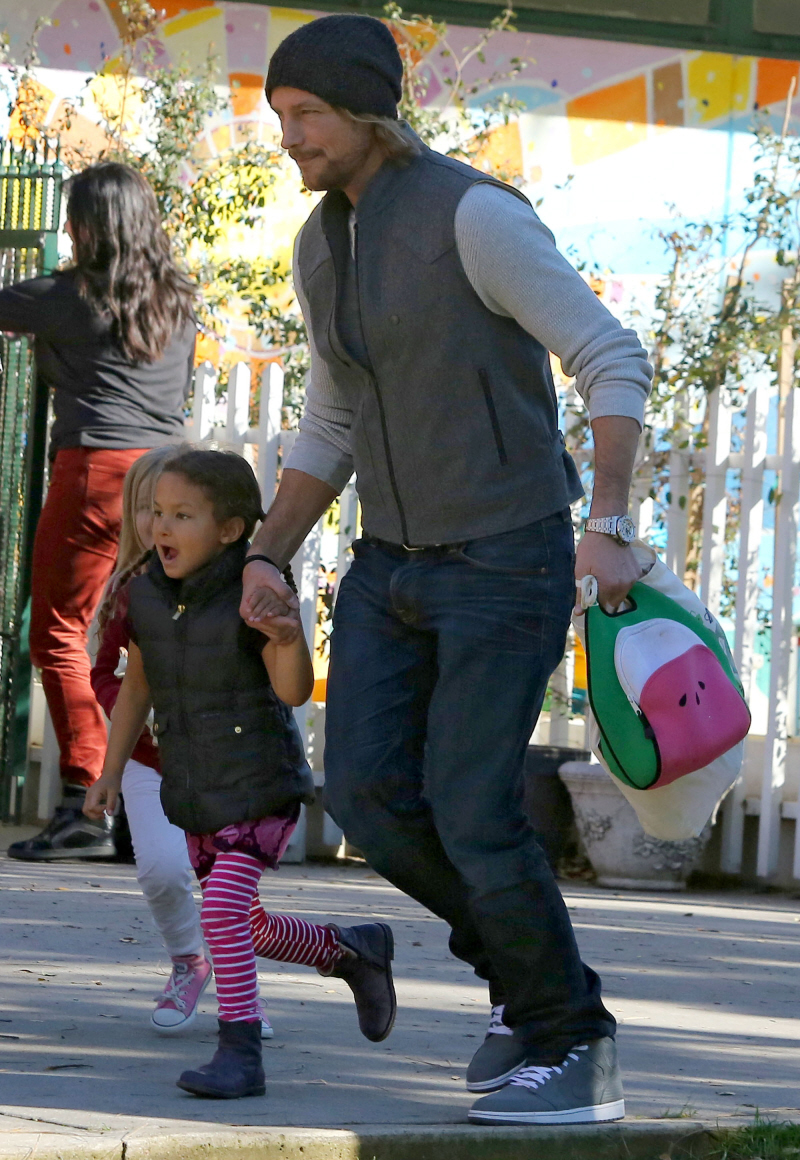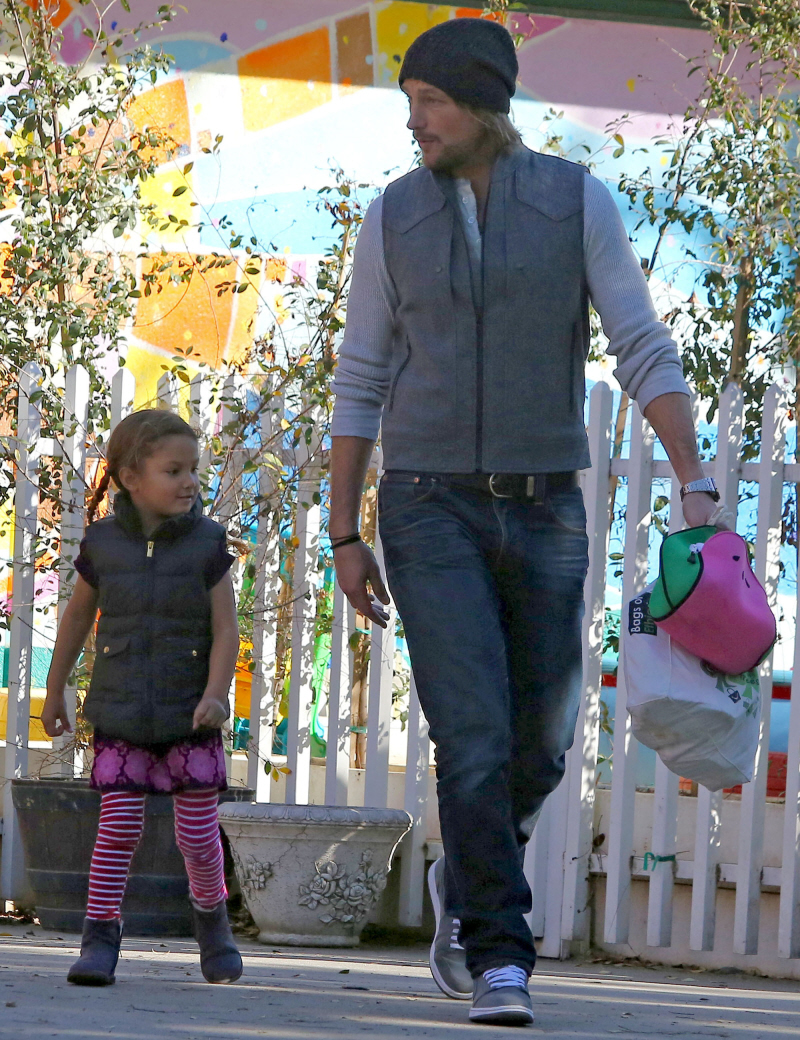 Photos courtesy of WENN, Pacific Coast News.