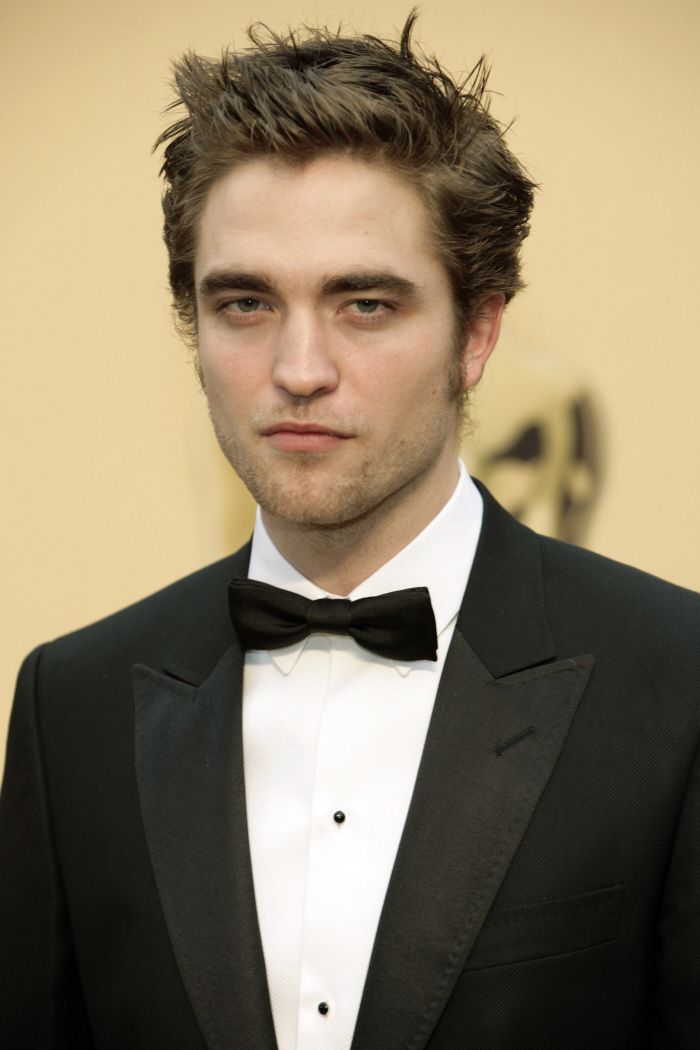 "Sparkles. Double-Oh Sparkles."
This is one of the funniest stories I've had the pleasure of reading in a while. That's the way it's been with so many Twihard stories lately though – remember the story about Robert Pattinson and Kristen Stewart having sex "seven times a day" allegedly? That was a great one. And much like that story, this one seems to be written by a teenage Twihard who doesn't understand anything about anything. OK! Mag (via HL) claims that Daniel Craig (!!!) is trying to convince producers that Robert Pattinson should take over the role of James Bond when Daniel is done. Think about that. SPARKLES as James Bond. As the suave lady-seducer with a license to kill. Yeah. And that's not all! Kristen Stewart wants to be a lip-biting, eye-rolling, sullen Bond Girl. Seriously.
Robert Pattinson's career is going from strong — could he be leaving behind his vampire ways to become a suave international spy? The current James Bond star Daniel Craig is singing Rob's acting praises, and according to a new report, he told Rob that he would "make a brilliant Bond."

Well, we know Rob looks good in a tuxedo! This could be a great career move for him, and funnily enough, Daniel previously said that Rob's girlfriend and former co-star, Kristen Stewart, would "make a great Bond girl."

Daniel is lining up Rob as his replacement, as he plans to hang up his spy tools in the near future in order to start a family with his wife Rachel Weisz.

"Daniel told Rob he'd make a brilliant Bond and would like to see a young talented British actor take on the role," a source tells OK! "Daniel's signed on for two more Bond movies but is convinced he'll do no more — for one thing, he hopes to start a family with Rachel soon and wants to focus on that."

And apparently Rob is flattered! "He's a monumental fan of Daniel's and told him so, but he was completely taken aback when the compliments were returned," says the source. And it looks like Daniel isn't just impressed with Rob's onscreen presence.

"Daniel really admires how Robert has handled the intense scrutiny of his personal life — he and Rachel are obsessively private," says the source. "He really felt for Rob when Kristen Stewart's cheating played out in the media. To go through that, but also maintain a level of professionalism and carry on working, shows amazing strength of character."

It looks like Rob will go for the part! In the summer of 2012, Rob revealed in an interview that he would be up for playing the iconic English spy. "Yeah, I'd definitely go for Bond," said Rob. And, Kristen has expressed interest in being a Bond girl! When asked if she would like to be one, Kristen said, "As long as I get to have a gun, yes, hell yeah!"
We could laugh and laugh and refuse to take this seriously, but you know there are people out there who DO take it seriously and who honestly think that Robert Pattinson should play one of the most iconic characters of the past century. Here's a real question: do you think Robert actually thinks he has a shot at the role? I don't. I think Rob is smart enough to realize that while teen girls (and their moms) love him, he still has a lot of work to do to build a career and learn his craft. I think Rob's goal is to simply keep working and to work on interesting projects, and all of this "he should play Christian Grey, he should play James Bond!" stuff is just noise. As for Kristen playing a Bond Girl… well, Denise Richards did it. So… if we're setting the bar there…?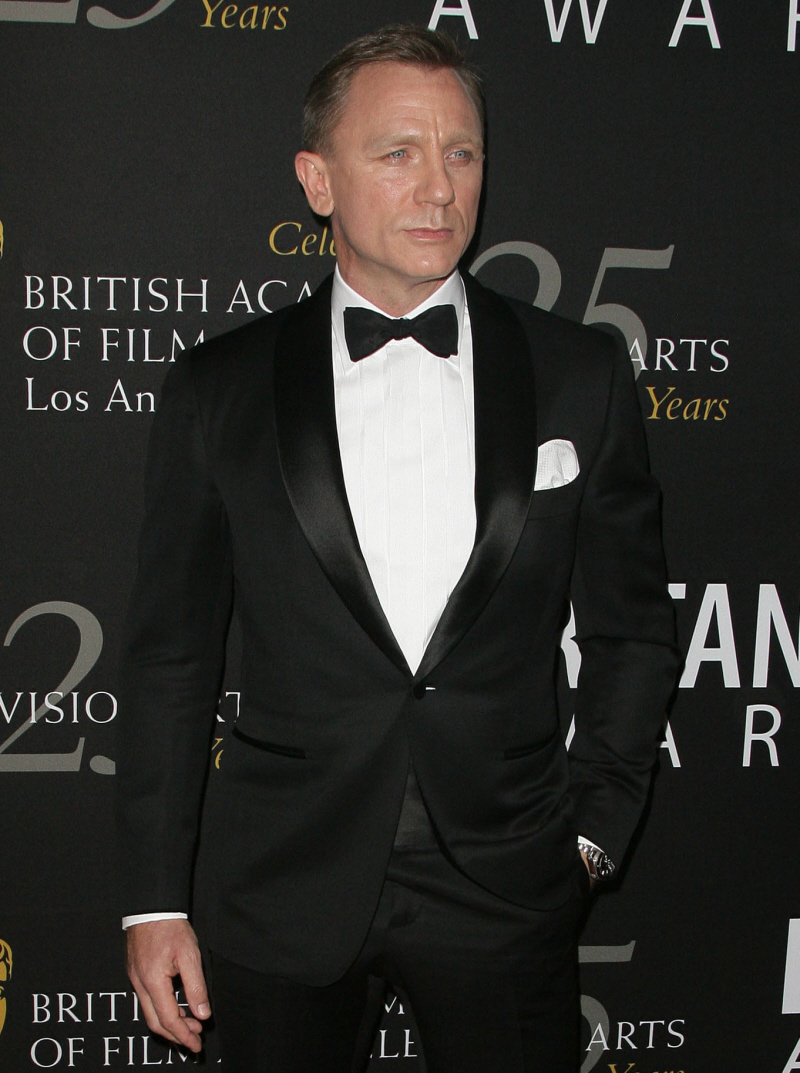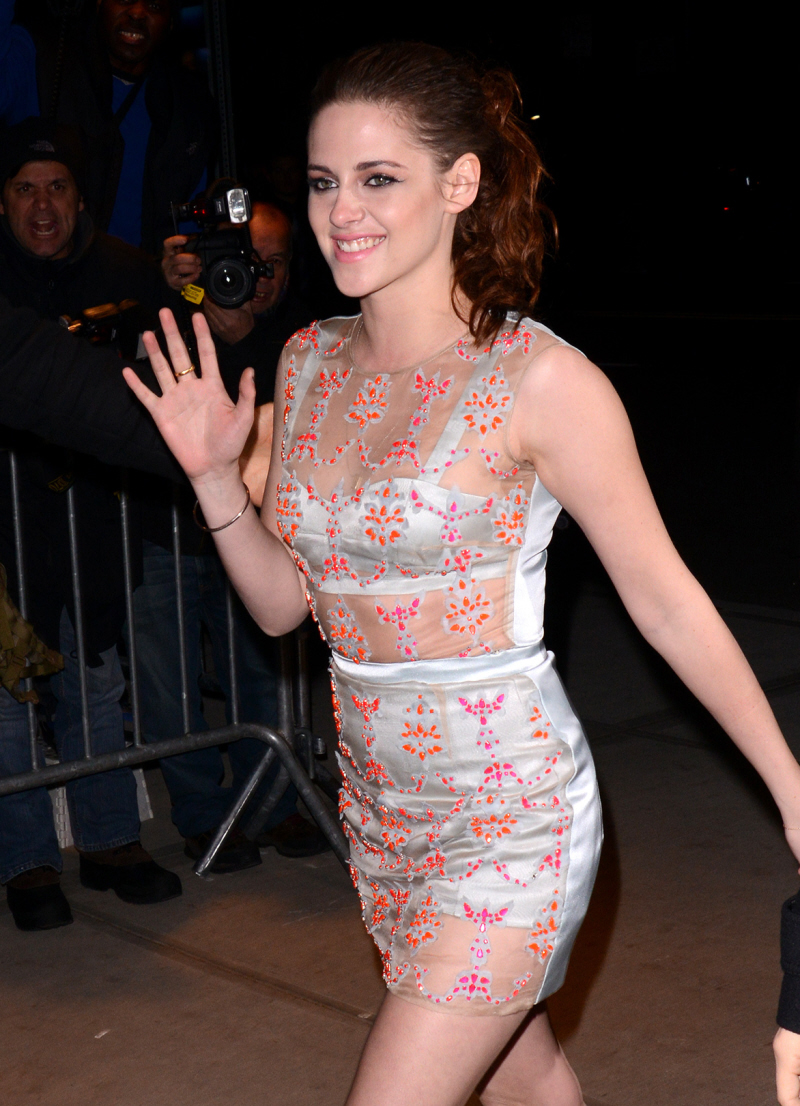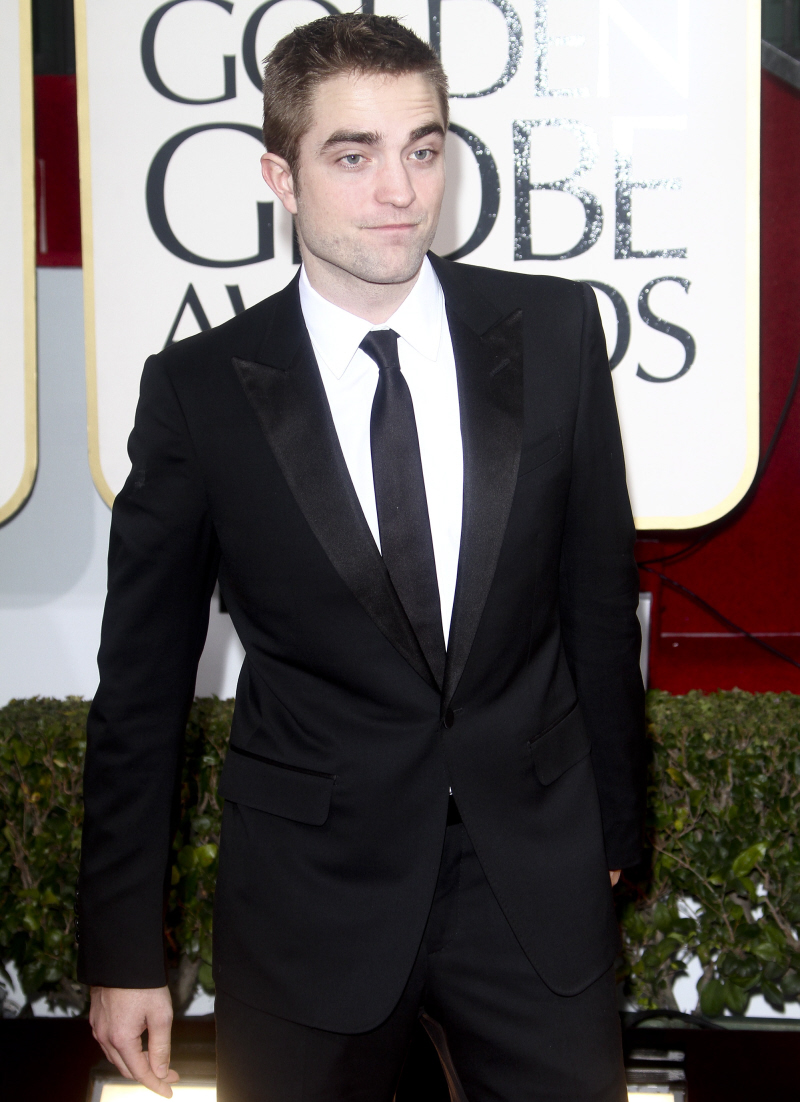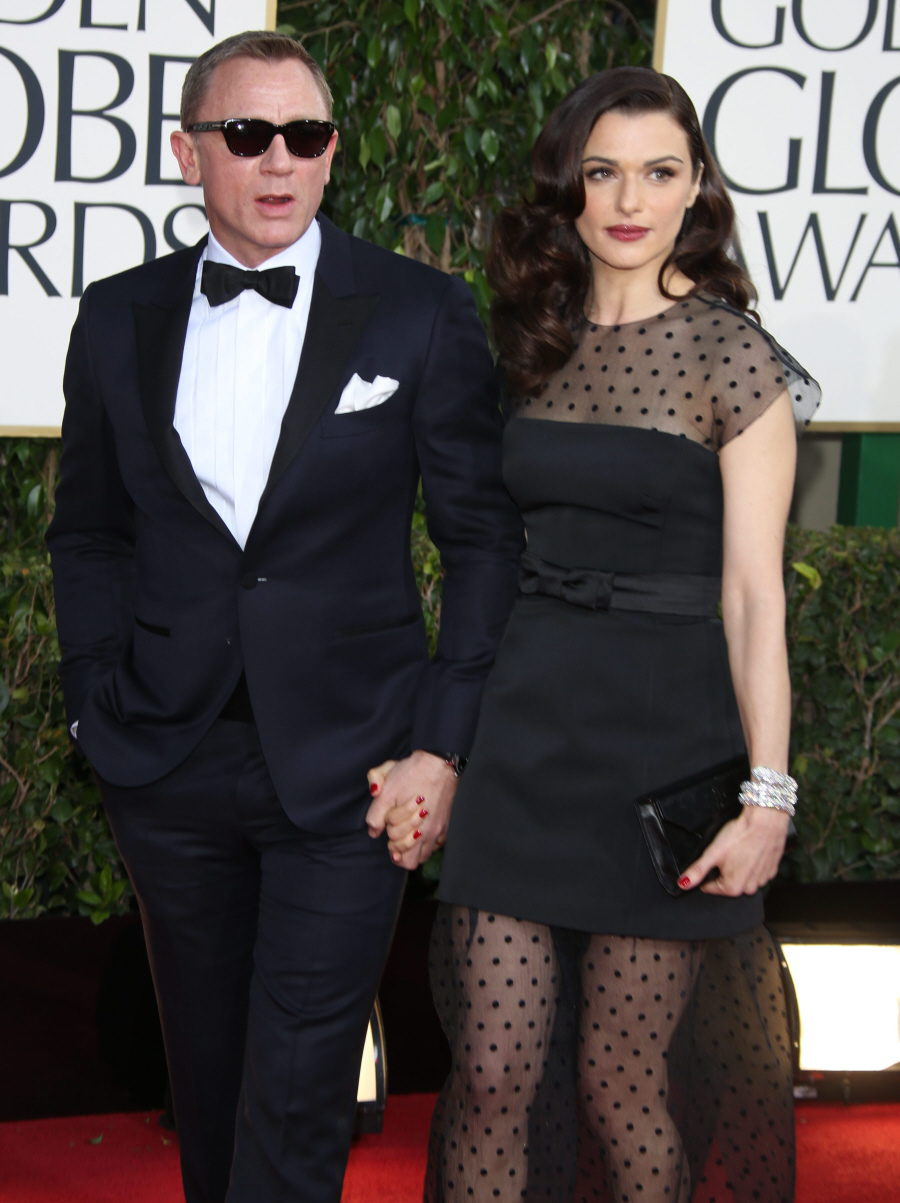 Photos courtesy of WENN.