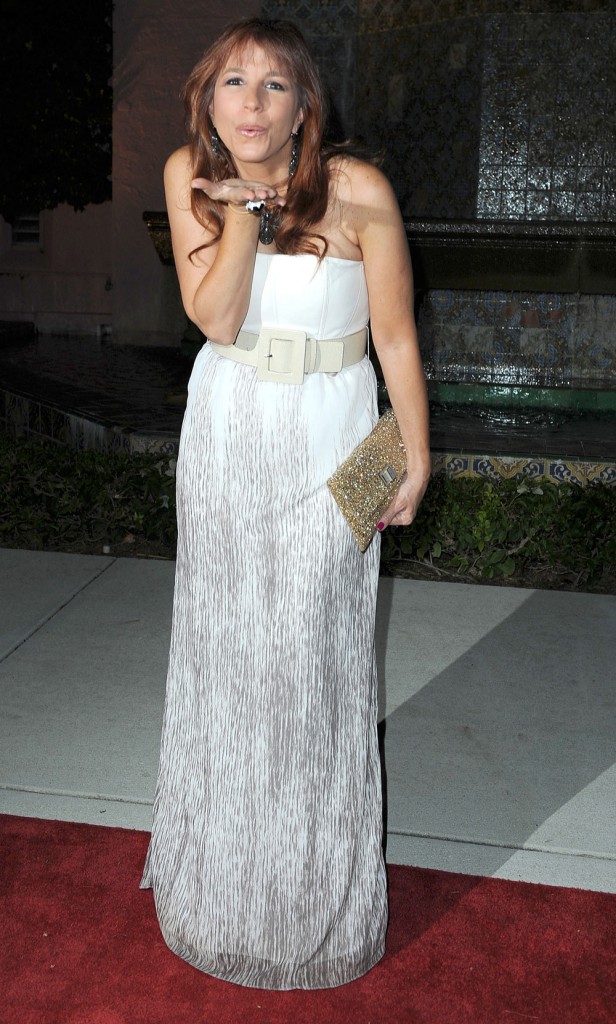 OK! Magazine was around and videotaping will Jill Zarin of Real Housewives of New York was getting her makeup done. (That video is here. I would embed it, but it starts automatically.) Jill was sitting back in the chair being worked on and she spent a lot of time talking smack, as one does in those type of situations. (I have told my hairdressers so much personal sh*t over the years.) The context of the video doesn't make it clear whether Jill is aware she's being videotaped in some kind of semi-formal interview situation, or whether she's just speaking off the cuff and doesn't know she's on the record. Maybe they set it up that way so she could be extra bitchy and then claim that she didn't know the camera was running. Anyway Jill drops some real gems here:
I think you're supposed to be married before you get pregnant. I really like them, I've met some of them and on a personal note I think they're really nice people… You know these girls have this incredible gift of power, being able to communicate with so many people.

Why can't they teach young people the right thing to do? Why can't they set good examples? I know it's no one's business what they do with their bodies or with themselves but I feel like it would be nice if they set a good example… It makes it harder for parents when their kids look up to and idolize these celebrities. It makes it harder for parents to instill values in their own children. They can say 'Well look at Kim Kardashian.' What are you supposed to say?
[From video posted on OK! Magazine]
There are so many things wrong with this asinine argument I don't know where to start. Maybe it annoys me that she is claiming that women should be married before they get pregnant, because I waited until after I had a baby. So here I am defending Kim and Kourtney Kardashian on that point. Who cares if Kim is married to some other guy or ends up having a child out of wedlock? There was no cheating, she's in a relationship and even if she wasn't – these women are not role models! These are celebrities, celebrities should not be your children's role models. Don't blame some public figure for your child's values, that's up to you to instill in them. If they're looking up to celebrities or sports stars, there's something wrong.
Also, how is this woman who stars on a trashy reality show dissing a more famous family from a trashy reality show? The last time we reported on Jill Zarin, she was bragging about all the Botox and fillers she'd had – really! How is that some amazing example to set for your children? I had no idea about this, but I guess Jill has a daughter who is in college, Ally, whom Jill has been less than supportive of on the show. I don't watch it, but Crushable claims that Jill took Ally shopping a couple of years ago and that Jill "made some harsh comments about [Ally's] weight and figure." So Jill is super worried about some reality star influencing her daughter's life choices, while she denigrates her daughter in front of a camera. Pot, meet kettle.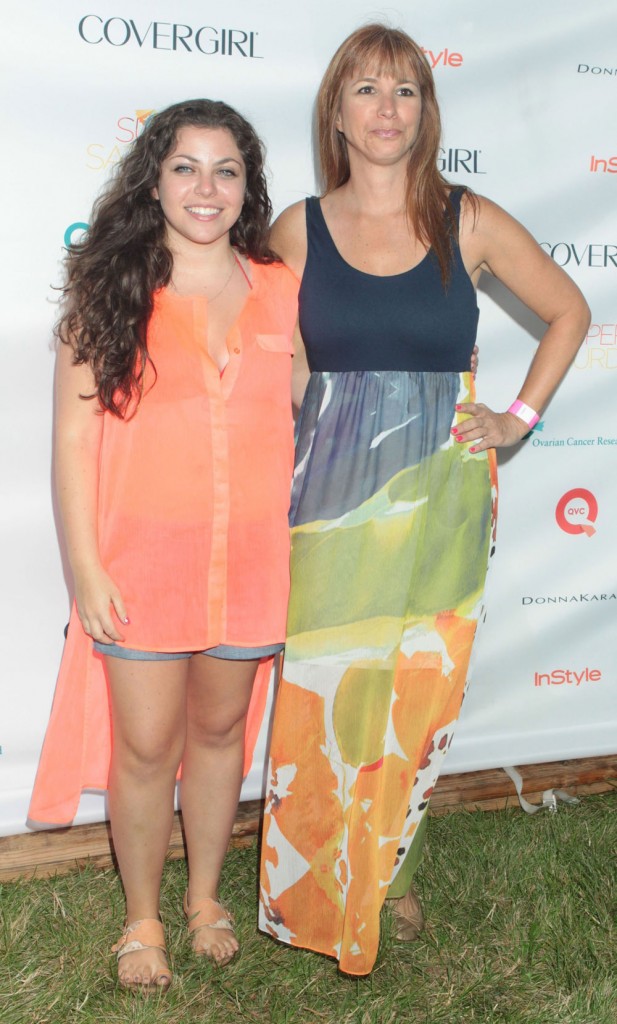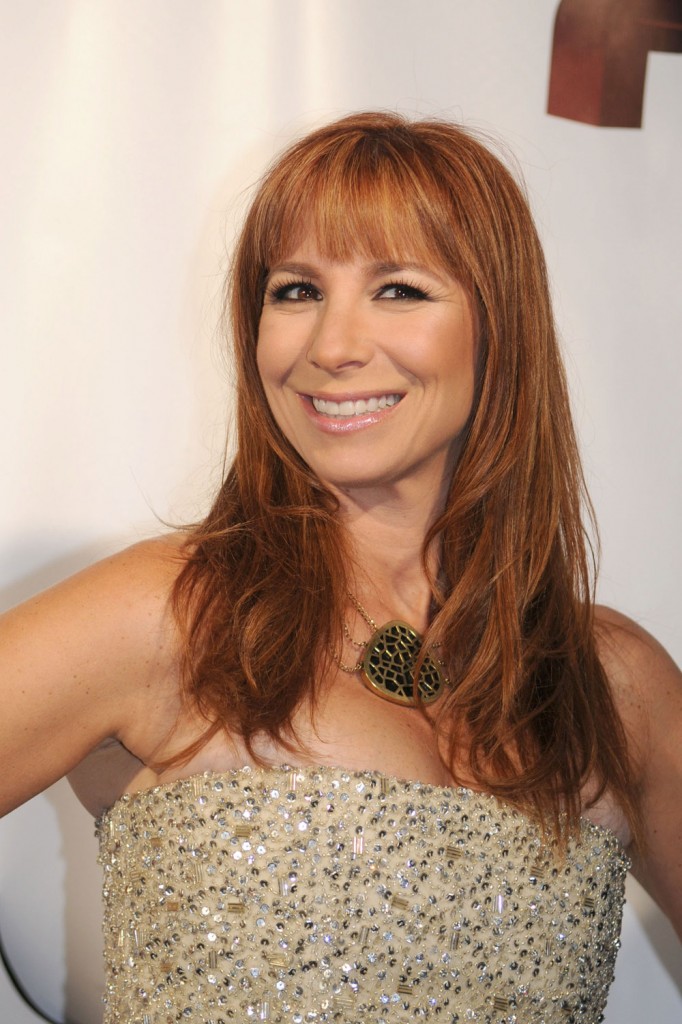 Photo of Jill and Ally is from July, 2012. Other photos from July and October, 2012. Credit: WENN.com