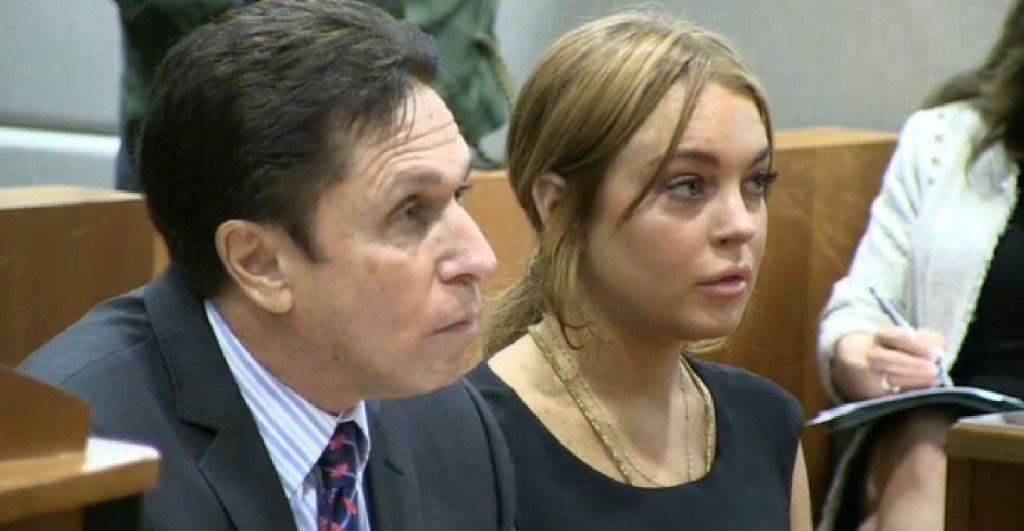 CB & I were talking and we decided to do Lindsay Lohan's court appearance this way – in an Open Post that we can update as new information comes in. As you've already seen from our earlier coverage today, Lindsay was claiming to be "sick" – too sick to fly, too sick to show up to her court hearing. But TMZ called her out and she got her ass on a plane, and when she and her mom arrived, no hotel would let them in! So it's been a really rough 24 hours for The Crack Brigade.
As for this court appearance… I have no predictions other than nothing major will happen. Sources might excitedly proclaim that THIS is finally the time when Lindsay is ordered to jail, but I doubt it. We'll see. My real prediction is that Lady Justice will continue to give Lindsay a friendly pat on the firecrotch. Anyway, it's just a pre-trial hearing, she doesn't have to give testimony or anything. And we'll get to see if her new lawyer is a hack (which I'm pretty sure he is). We'll be updating with more information when it comes in!
Update: Lindsay has arrived about 8 minutes late. CB said "Look at her fake hair." I said, "She doesn't look sick."
Update by CB: After watching the hearing today, I have to say that Lindsay's new attorney, Mark Heller, sounds just like My Cousin Vinny. He used a bunch of big unnecessary words in sentences that made my head spin, he sucked up to the judge by referring to the fact that she used to be a NY city detective, and overall he seemed like a huge step down from Shawn Holley.
Heller also vouched for Lindsay's "medical" condition, claiming he'd "confirmed with her local doctor who had been treating her for a long time… that she had an upper respiratory infection." Judge Sautner said that Lindsay was required to come today to confirm in person that she agreed to the change in counsel, but that she is not required to appear again until the trail basically. Her lawyers can appear in her place during the pretrial.
As for the pretrial and trial, the pretrial will happen on March 1st, and the trial is scheduled for March 18th I believe, although that may change. Lindsay faces charges for violating probation and for lying to a police officer after her rented Porsche accident in June.
At the end of the hearing, Judge Sautner said that she is retiring soon. I didn't catch the exact date and will update when it's known. (Update! March 1, before Lohan's next hearing!) Sautner said that the case will be assigned to whomever succeeds her. This is good news, because she only gave Lindsay probation after the necklace-stealing incident, and Lindsay thought she was "fair." I hope that Sautner retires soon and Lindsay gets a real hard ass for a judge in her place.
Another update by CB: TMZ adds the fact that Judge Sautner reminded Lindsay that she "could be found not guilty in the lying case, and her probation in the jewelry case could still be violated since the standard of proof is lower." Yay! I still doubt that anything will happen to her though.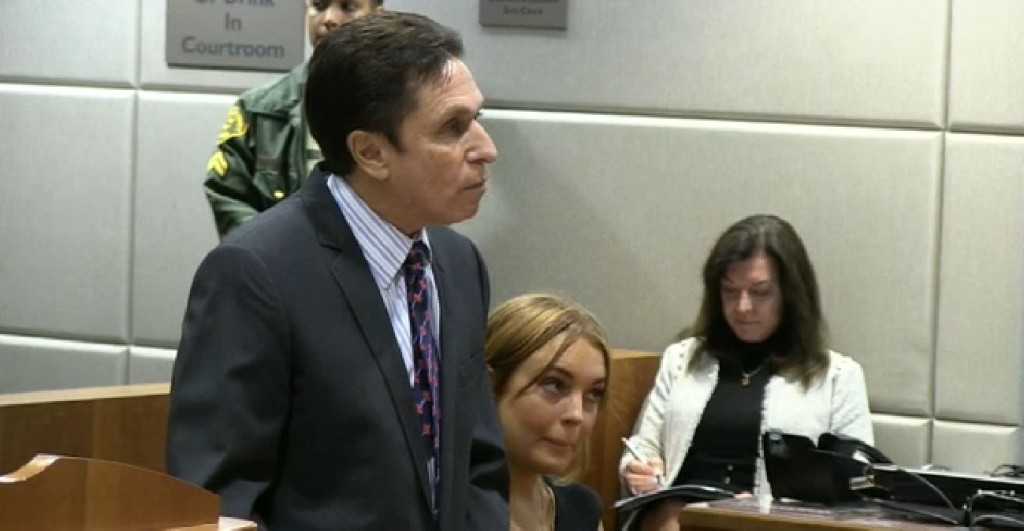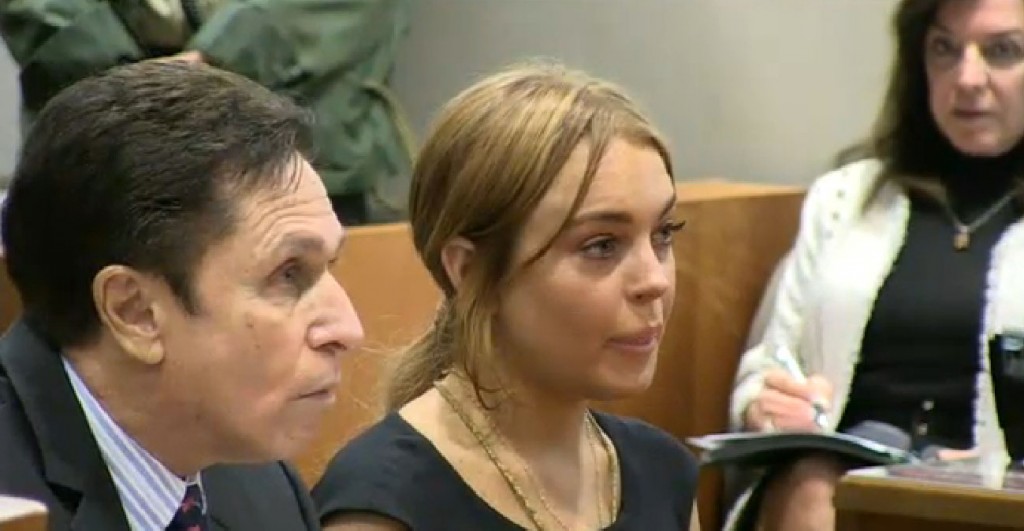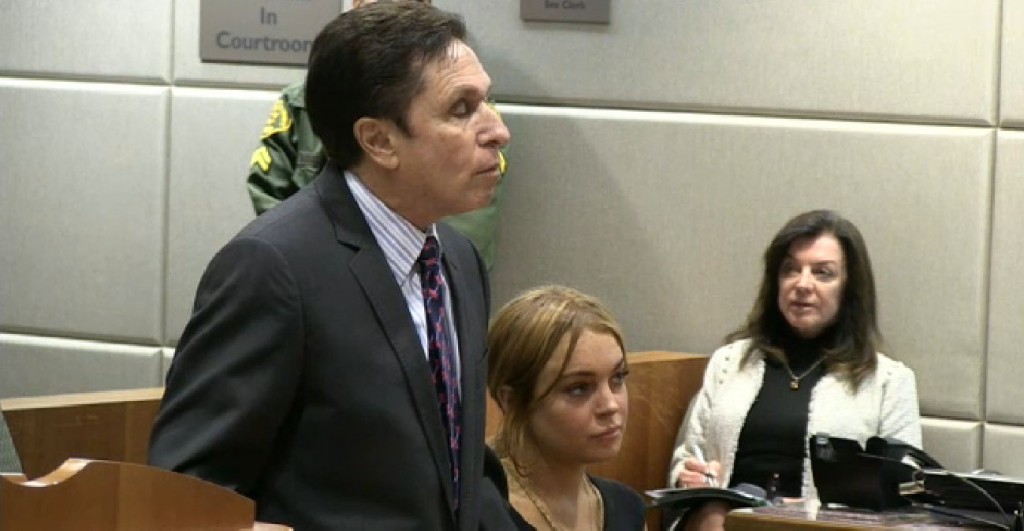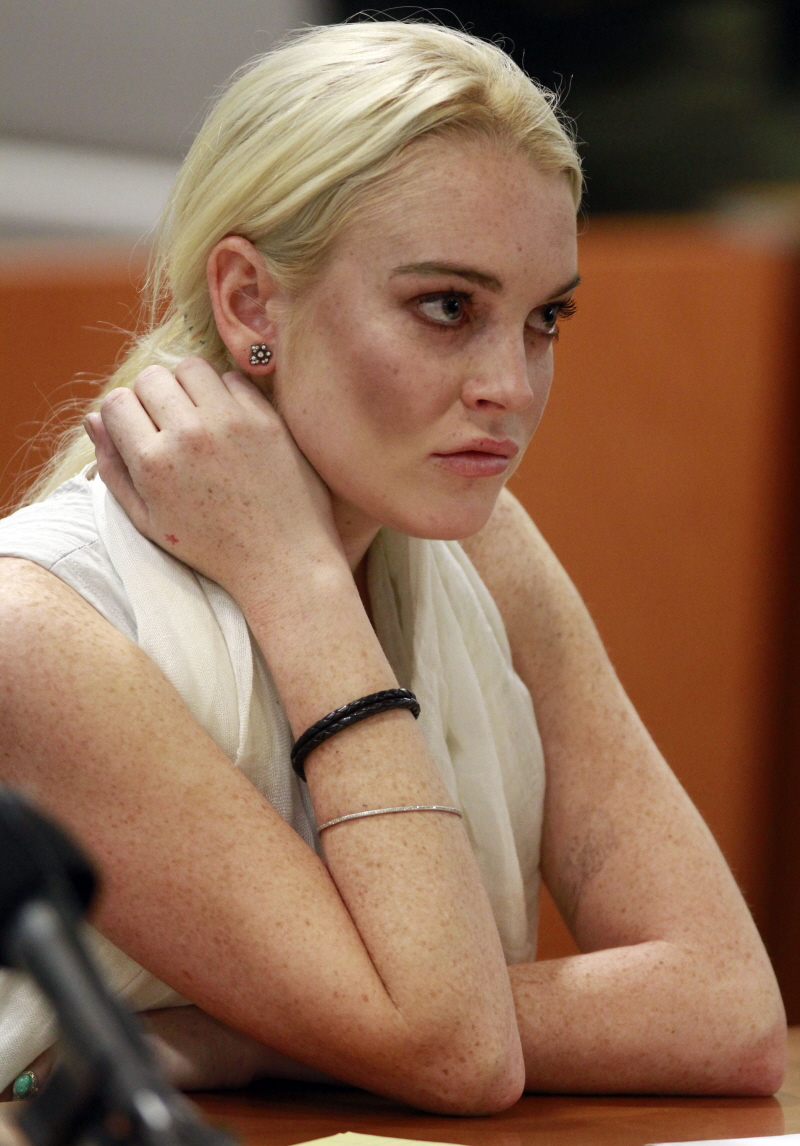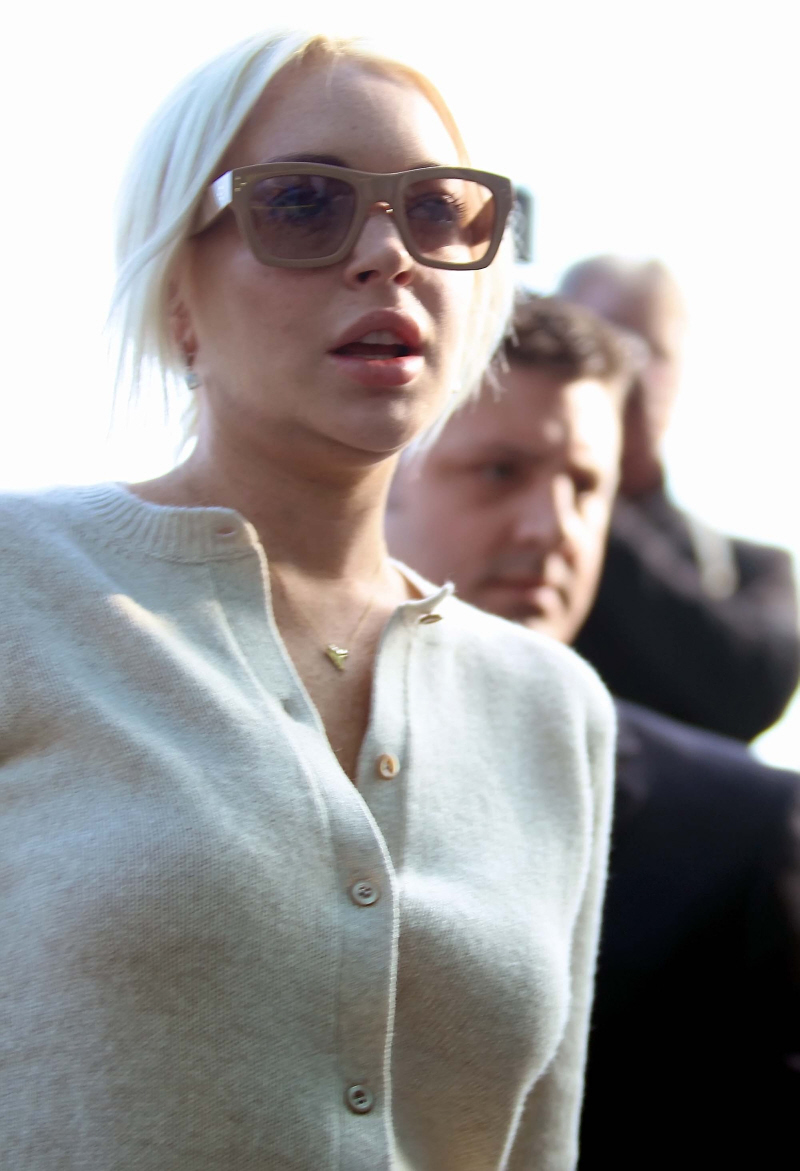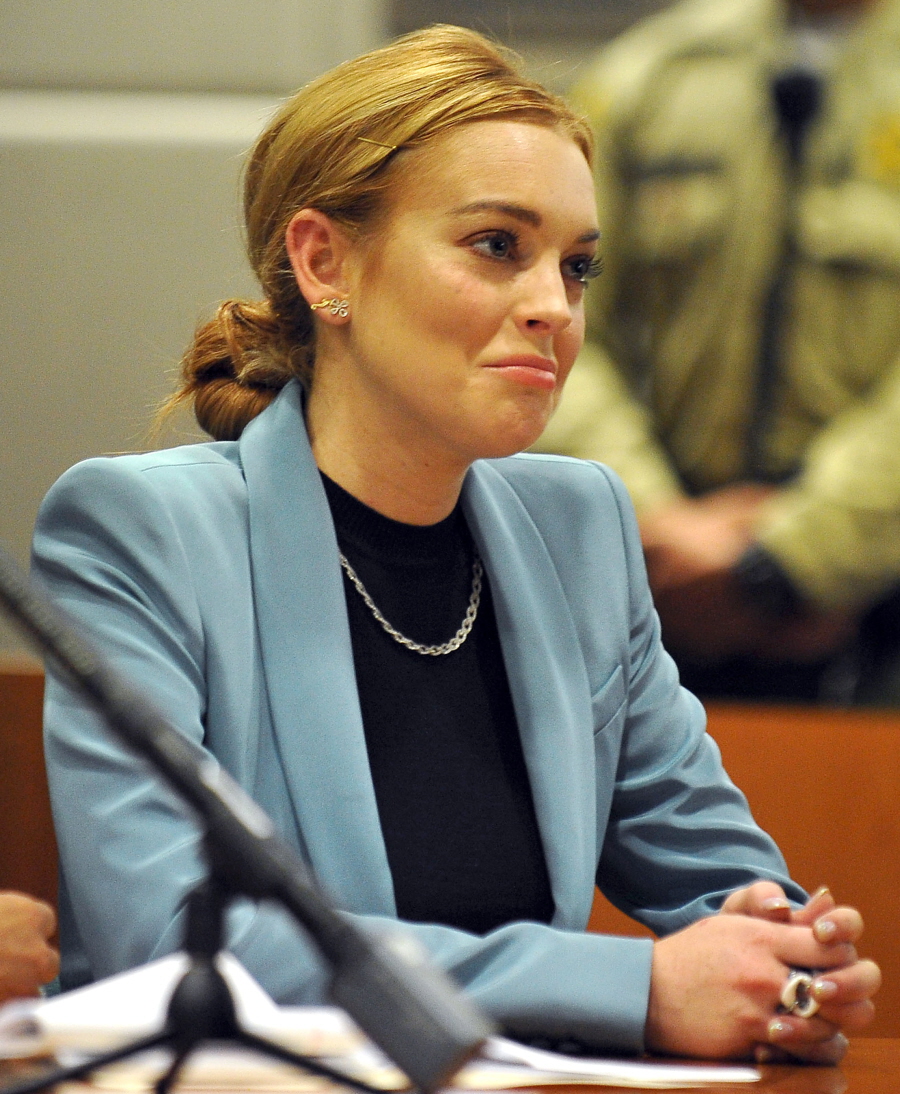 Photos courtesy of Fame/Flynet and WENN.