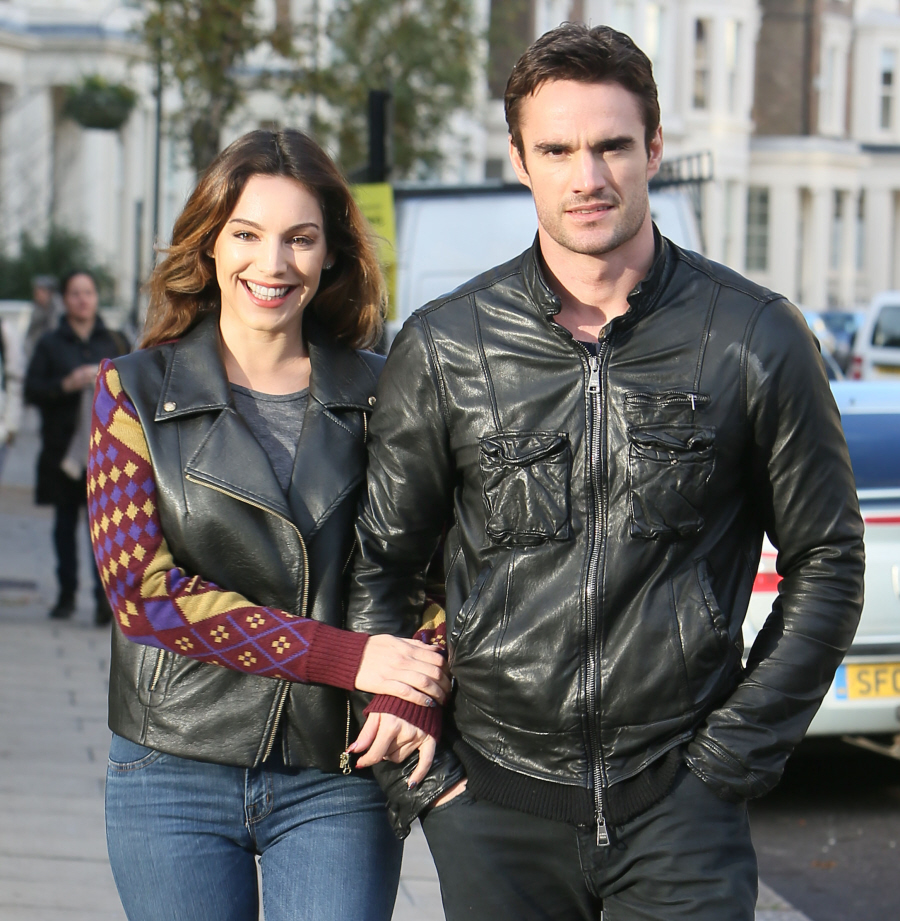 Sad news, y'all. Kelly Brook, the British "glamour model" and my current ideal body, is single. She had been dating Thom Evans (a Scottish rugby player) for two years, and news of their split happened on Friday. It was initially reported that Kelly and Thom might have ended things because of Kelly's closeness to an ex – unfortunately the ex was not Jason Statham. She reportedly had been getting close to her ex, Danny Cipriani. But Kelly denied that part of that story while confirming her breakup, writing on Twitter: "Thom and I mutually agreed to go our separate ways some time ago. It had absolutely nothing to do with a third party."
So Kelly Brook is single. And she flew to America a few days ago too! I'm including some new shots below of Kelly in Miami on Friday. Kelly also posted a photo of her body in that green bikini on Instagram, and you can click on it in the gallery to see the closeup – the quality of the photo is so good, you can tell when she last had a bikini wax. Which is kind of tacky, but I still love her.
I keep saying this, and I know I have no right to make it happen, but I'm just going to repeat it on and on: I want George Clooney to find his way to Kelly. I think they would be AMAZING together. Obviously, he likes girls who don't have a lot going on, and while Kelly will always get work because of how she looks in a bikini, it's not like she's breaking any glass ceilings. Plus, Clooney likes brunettes with nice boobs. And Kelly seems like a sweetheart. Seriously, why aren't they already together?!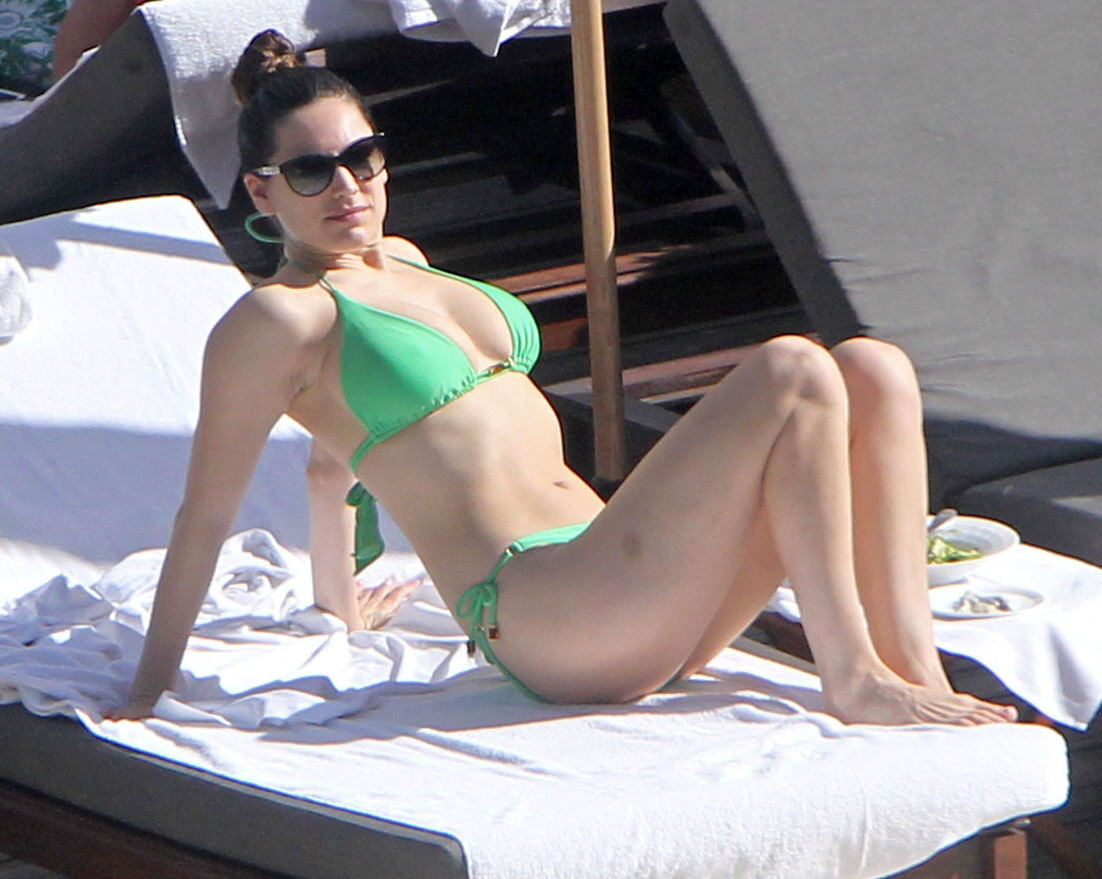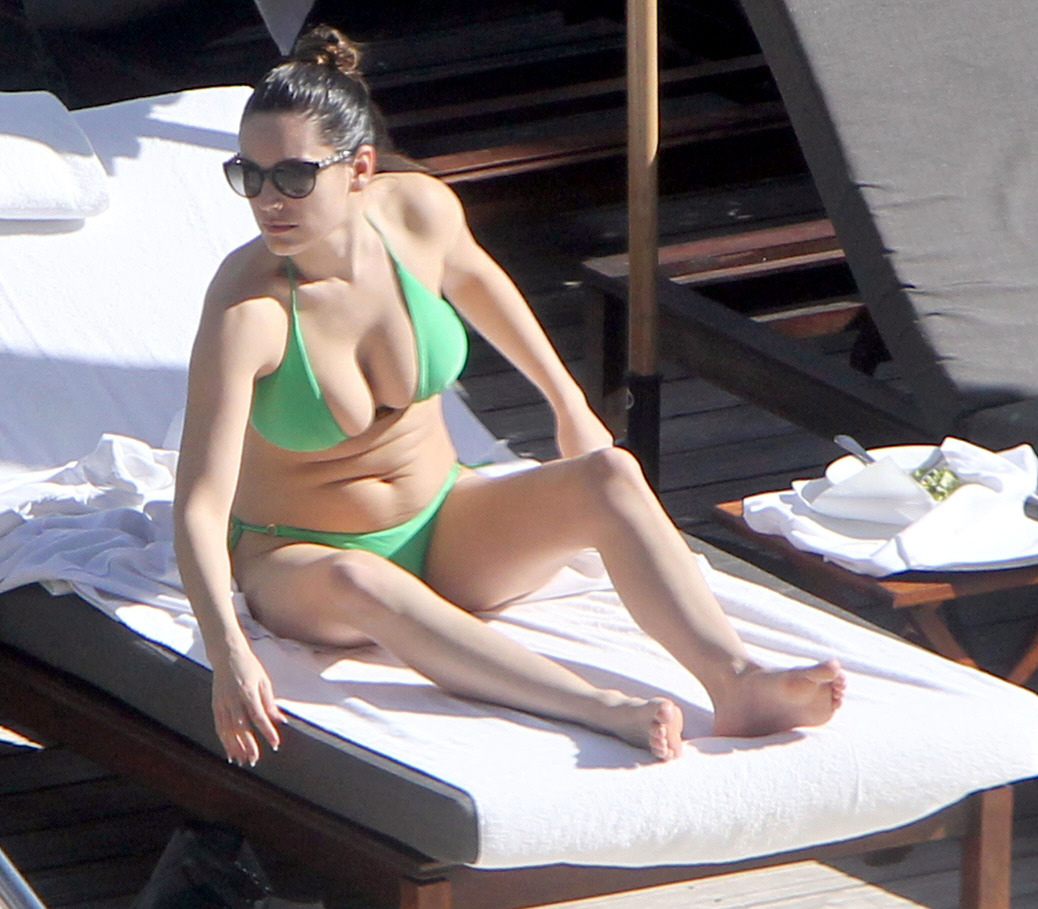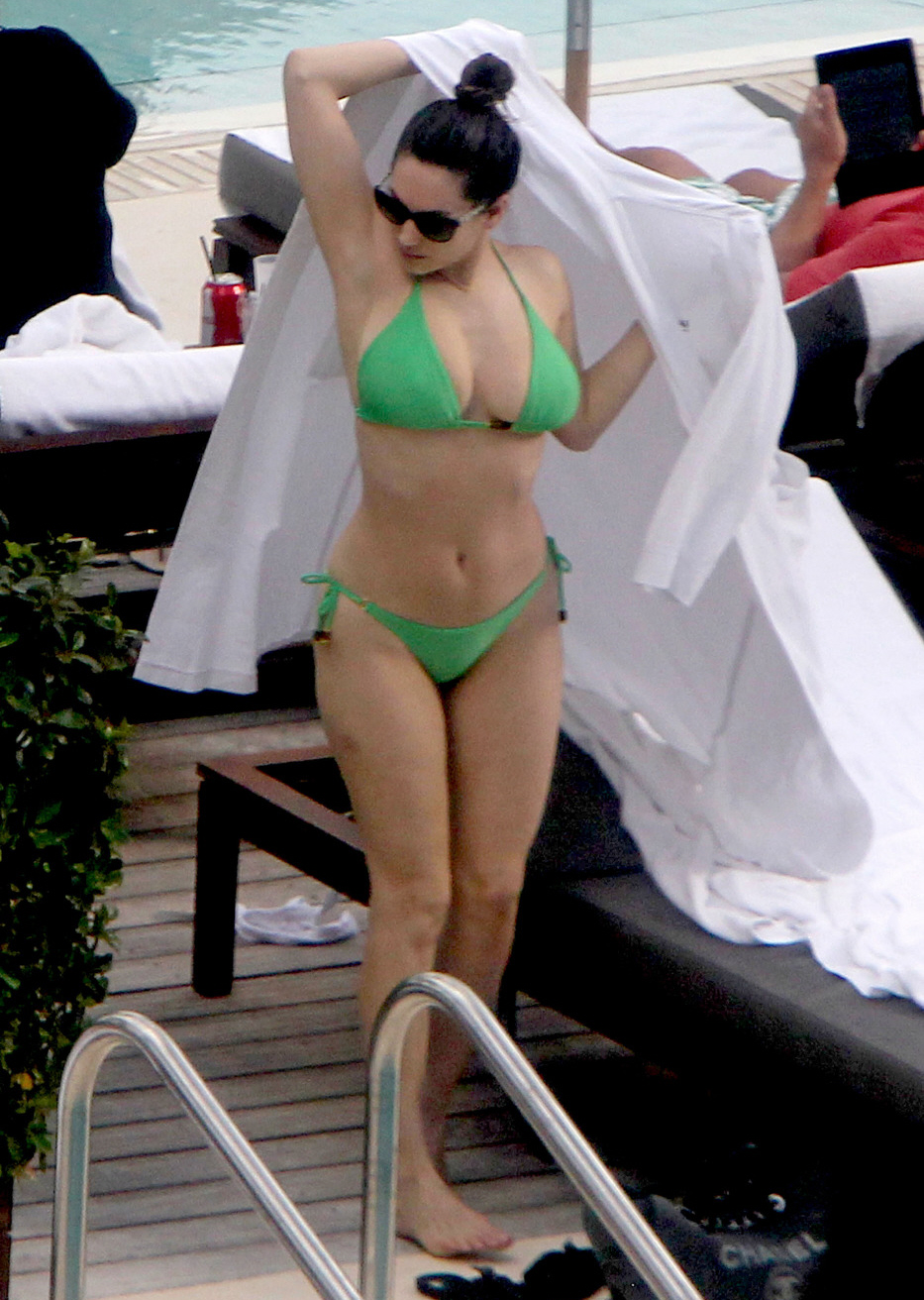 Photos courtesy of WENN, Kelly's Instagram, Pacific Coast News.