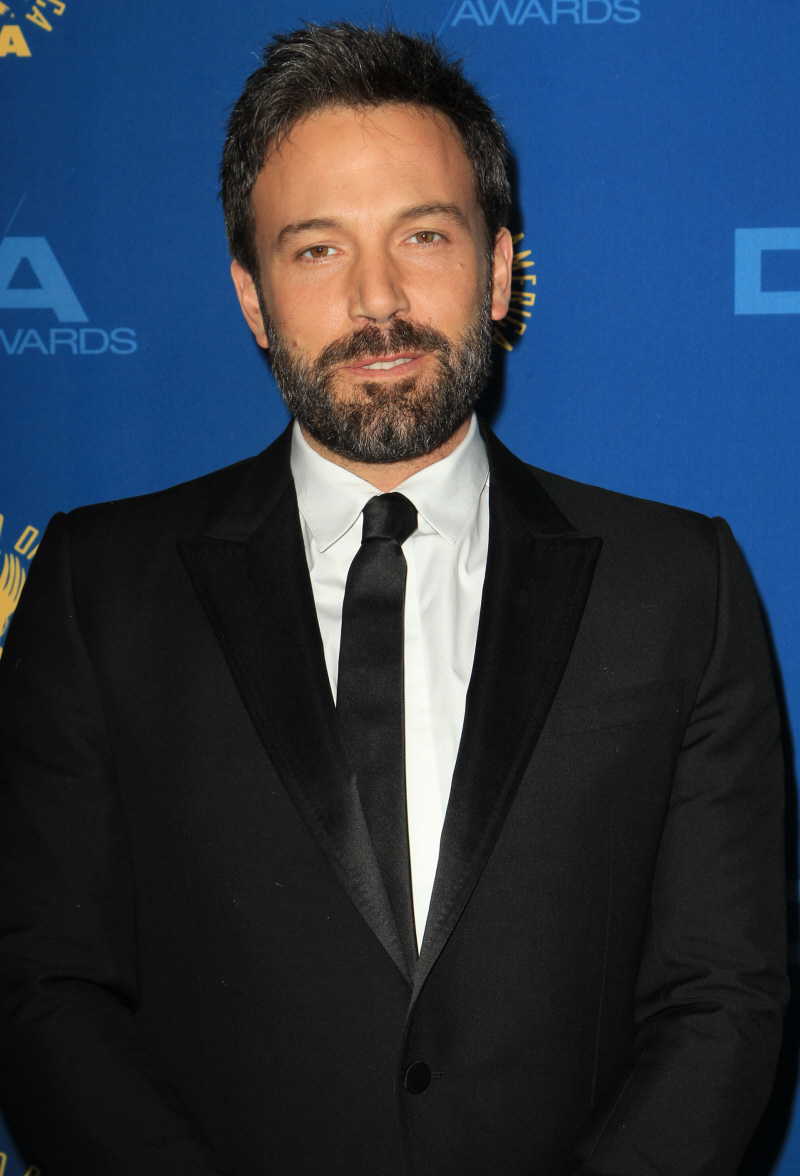 Ben Affleck continued his winning streak last night with a victory at the Directors Guild of America Awards. The DGA nominees included a list of people who should have been recognized with Oscar nominations – not only Affleck, but Kathryn Bigelow and Tom Hooper. Anyway, Affleck won Best Director which means that Argo will probably win Best Picture at the Oscars in all likelihood, and that still means Ben gets a trophy I think. Not just Ben, but George Clooney too? So, that's nice. Meanwhile, I have no clue who will win Best Director at the Oscars. At all. I guess Steven Spielberg for Lincoln? Maybe Ang Lee? When Ben won, he said "I don't this makes me a real director, but I think it means I'm on my way." Blah, fake humble, etc. You can read some of the DGA coverage here – I'm kind of "over" feeling sorry for him for being snubbed.
More photos from the event – Jennifer Garner came out to support Ben. Her dress is Antonio Berardi. Pretty. The shift-dress cut suits her – she needs strong, simple lines.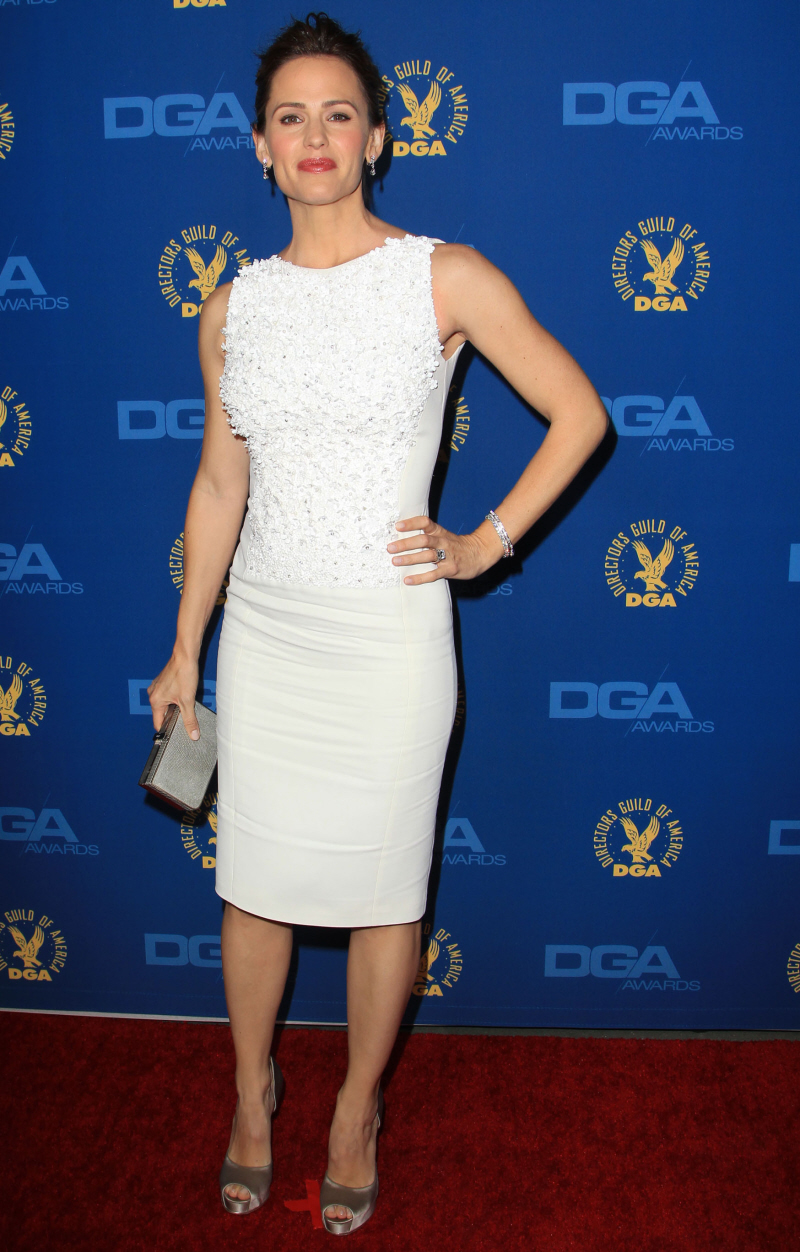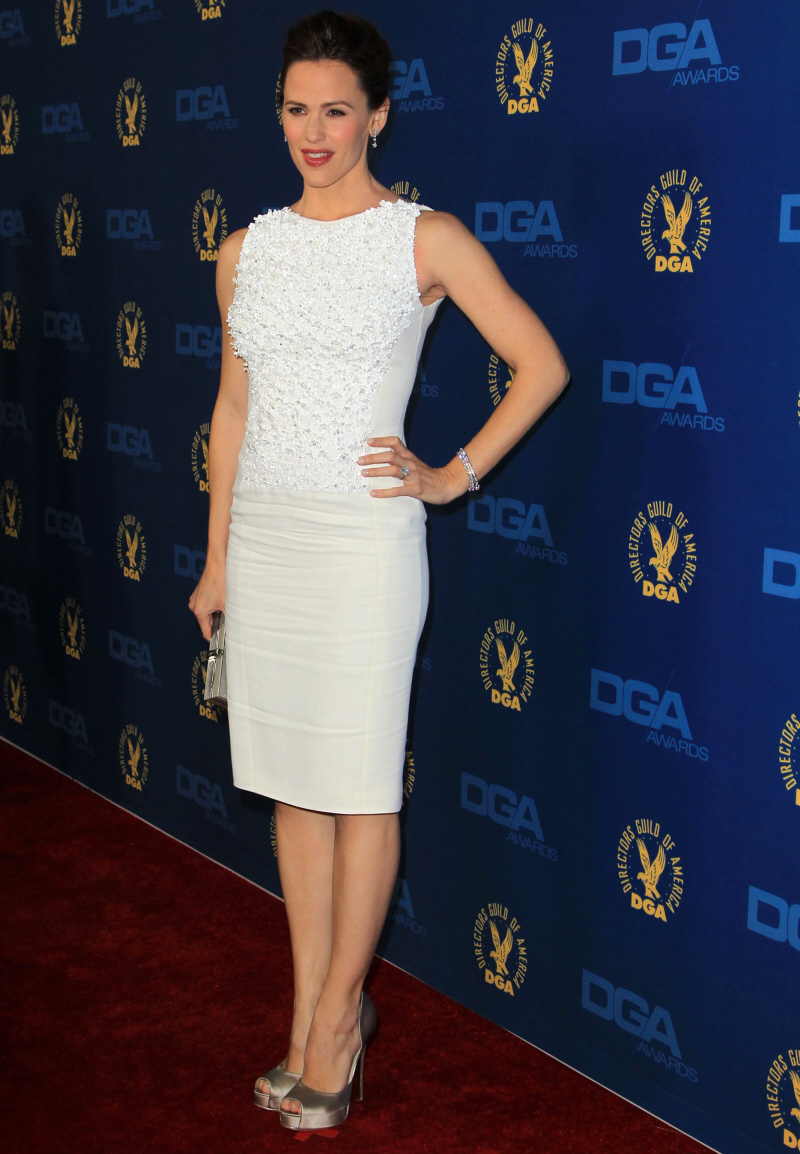 ANNIE in Valentino. Pretty, but I guess she doesn't look pregnant here at all.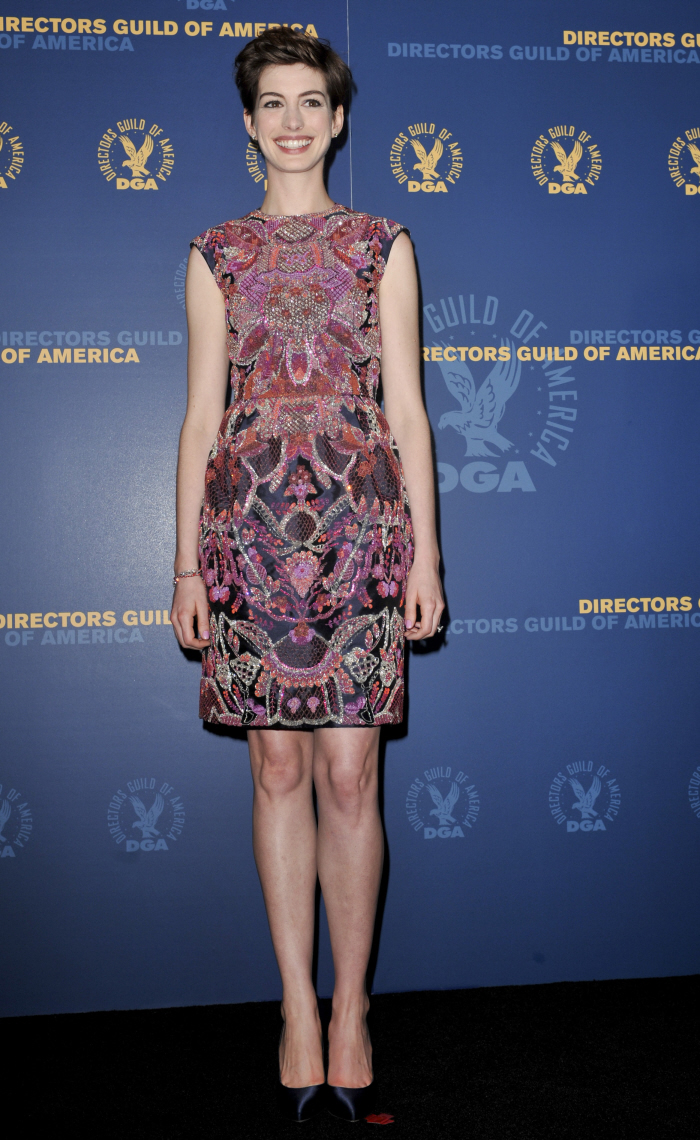 Mmm… Hugh Jackman. God, Hugh and Ben are really giving us some "bromance" vibes. And they look alike. Who would you rather?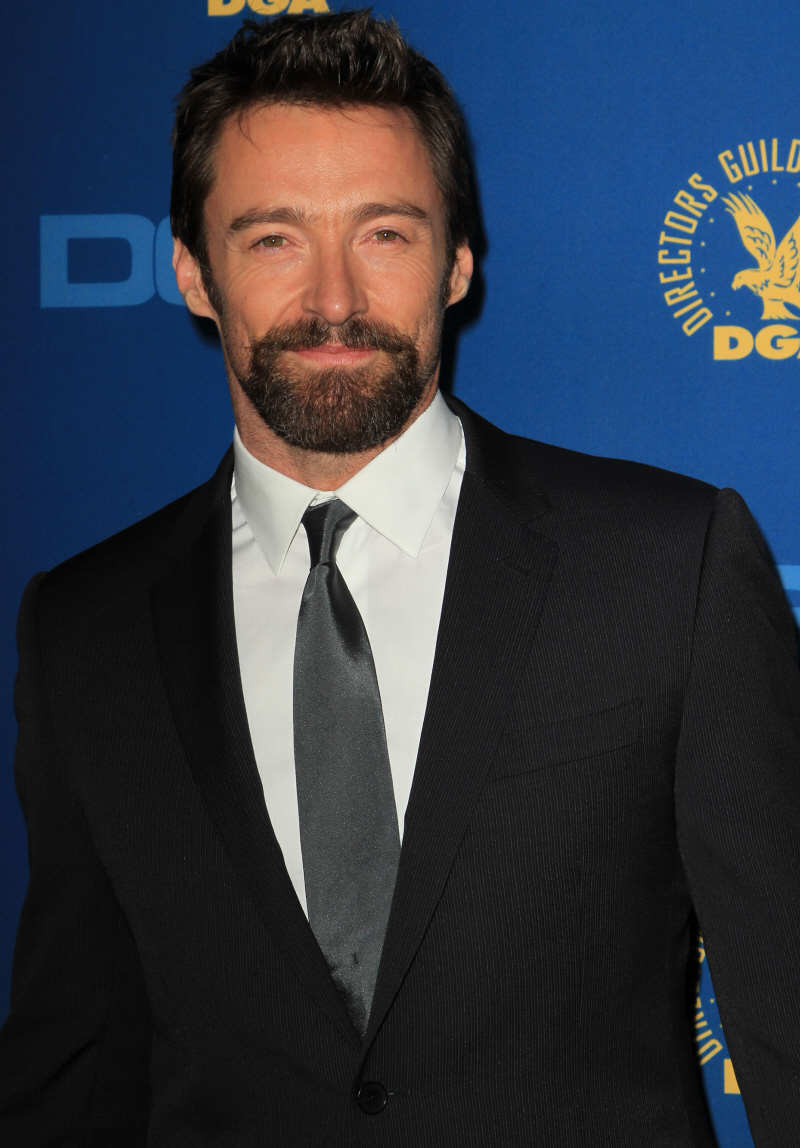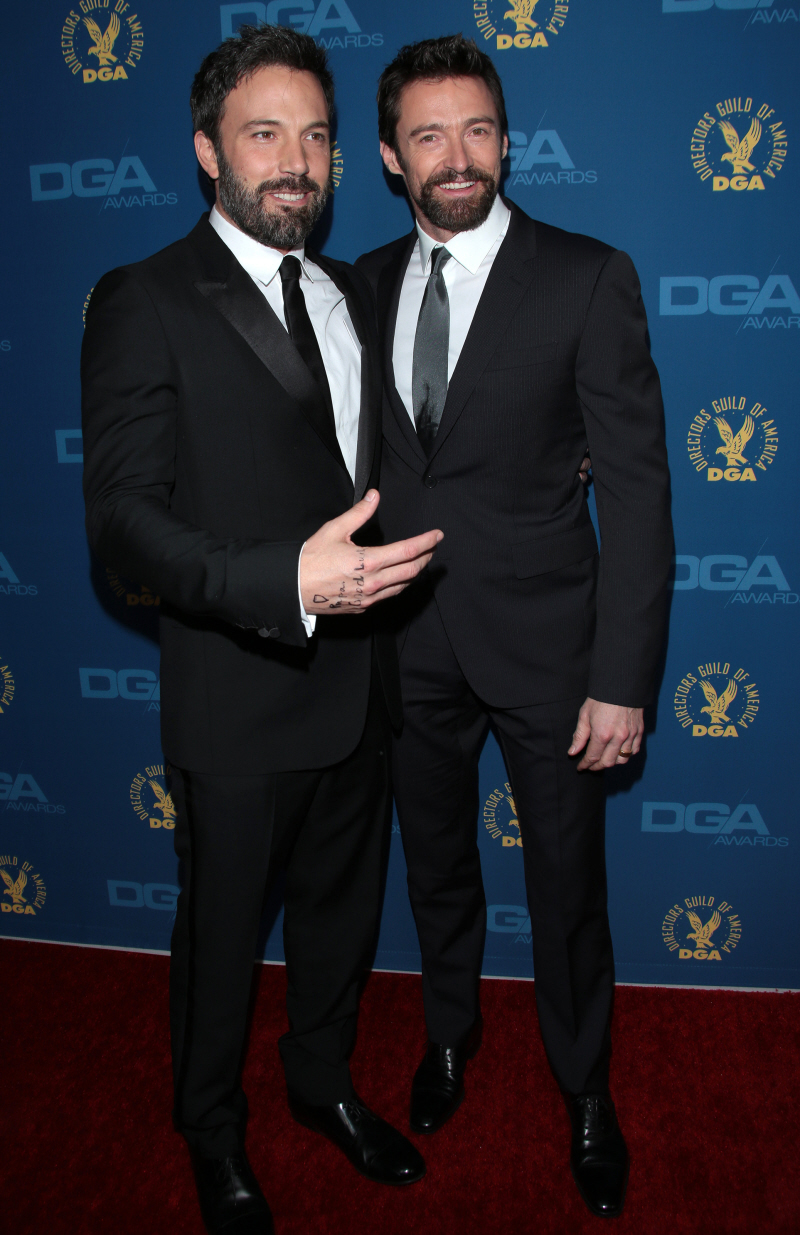 Lena Dunham in Thakoon. Meh. It looks like a wrinkled prom dress.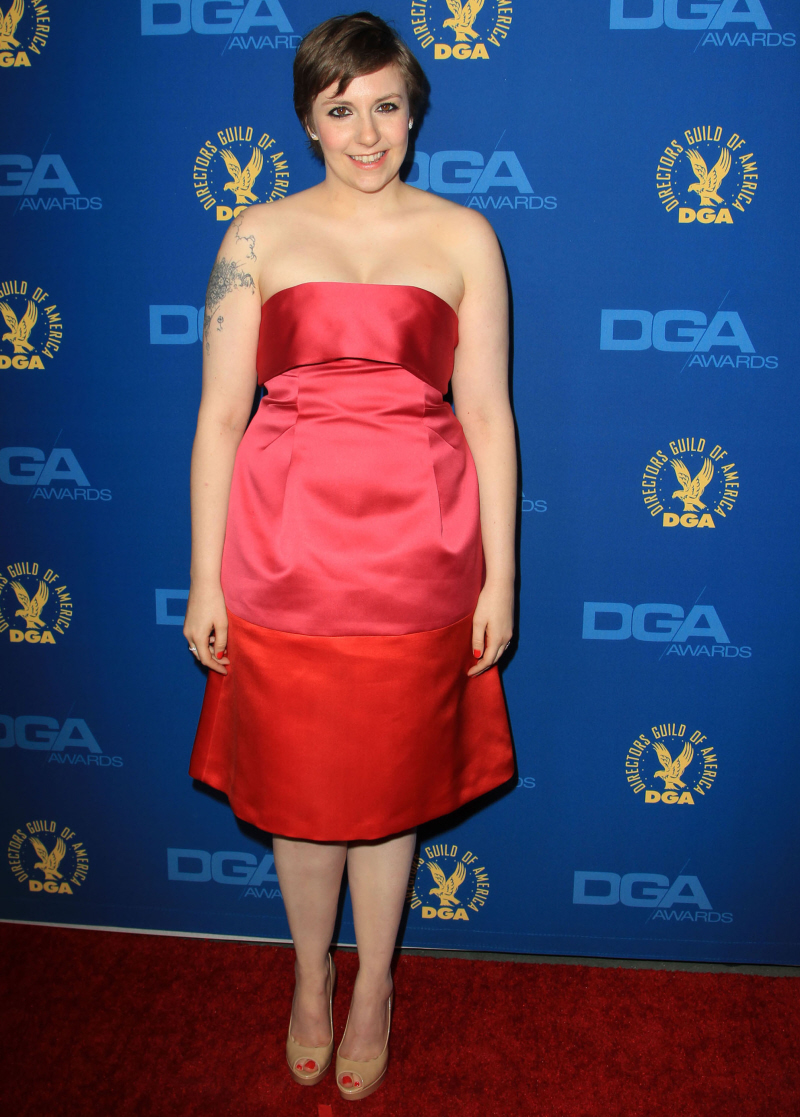 Quvenzhane Wallis is adorable. I love her.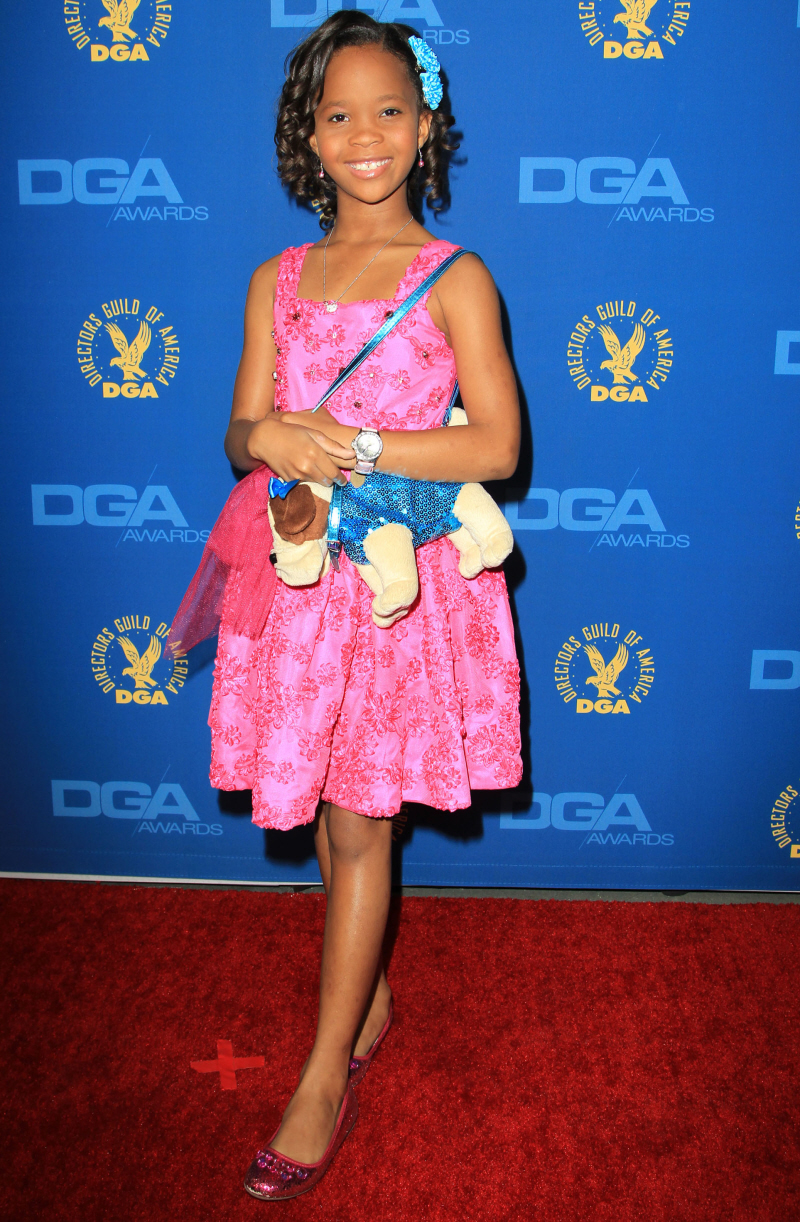 Photos courtesy of WENN.