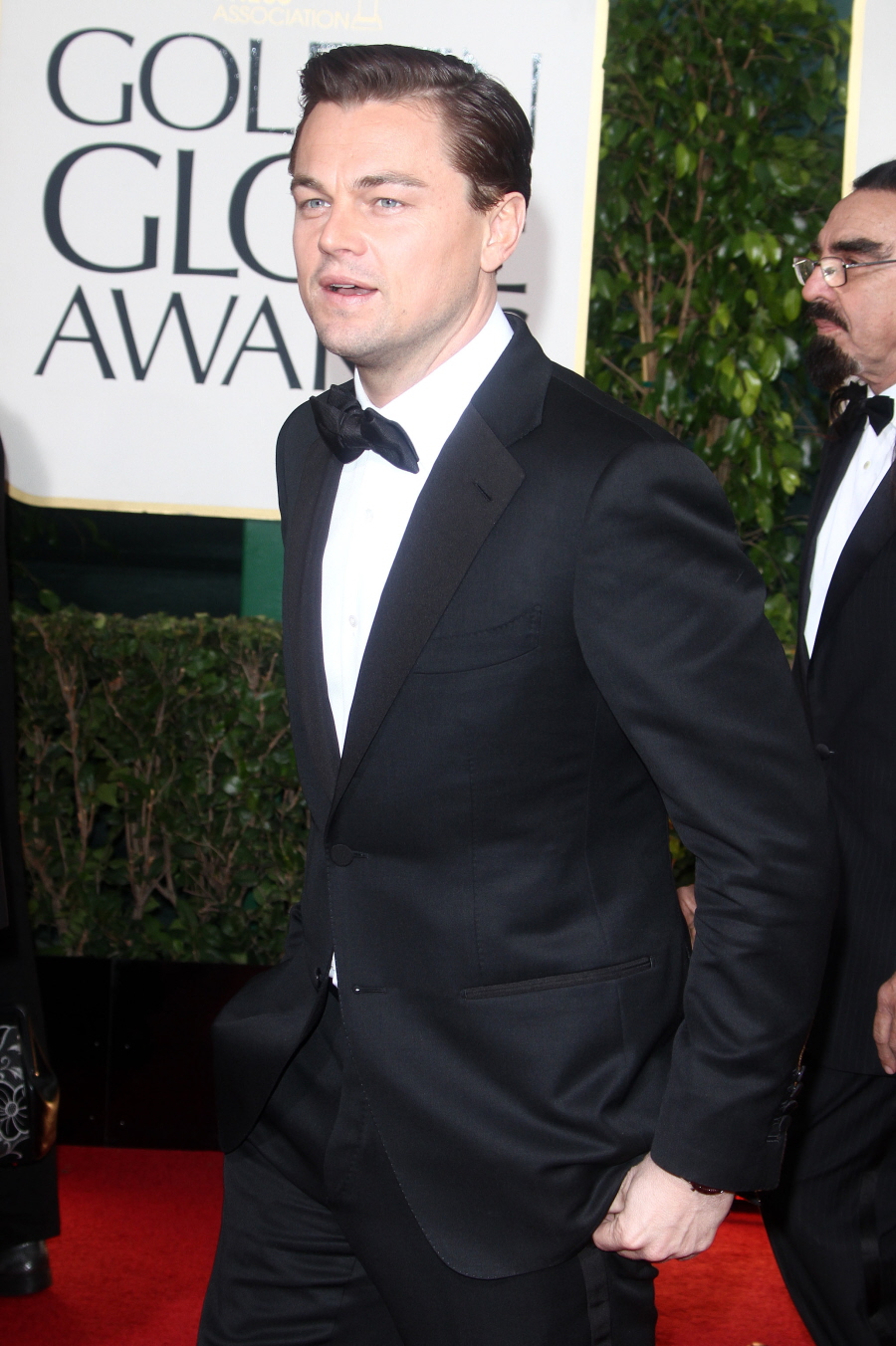 Can you believe that Leonardo DiCaprio has gone this long without getting another "official" girlfriend? He's been single for months! And while I'll never buy that he's faithful to his girlfriends, I do think Leo enjoys having an official GF for PR purposes. Now, over the past few months, Leo has allegedly been spending time with 22-year-old Margot Robbie (his costar in The Wolf of Wall Street), and there were even some rumors about Leo and Miranda Kerr (which I would keep my eye on). But here's an interesting twist! Has Leo decided on his latest Victoria's Secret model? And is she only 19 years old?!
Barbara Palvin has had enough of Justin Bieber and his love triangle! According to In Touch, Barbara is over her Bieber fever phase and has been hooking up with gorgeous actor, Leonardo DiCaprio. Leo is known to be a smooth ladies' man, and is no stranger to dating multiple women at the same time.

"Leo loves seeing lots of different girls," said a friend of the actor, "He can't be alone."

Since Leo's October breakup with Victoria's Secret model Erin Heatherton, he has moved on with two more women. Leonardo has recently been seen vacationing in Miami with his The Wolf of Wall Street co-star Margot Robbie. In Touch claims the two are not exclusive as Leo continues to do his own thing with another Victoria's Secret Angel — the infamous Barbara Palvin.

News broke of Barbara Palvin being the cause of Justin Bieber and Selena Gomez's breakup earlier this year. Barbara claims she had nothing to do with their differences and that she was unfairly dragged into the drama by Selena.

Justin and Selena rang in the New Year by fighting in Mexico over Justin's relationship with Barbara. The fight was caused by reports of Justin and Barbara flirting backstage at the Victoria's Secret Fashion Show on November 7th.

Now that Justin and Selena are allegedly back together, Barbara has some more tricks up her sleeve. Justin doesn't have to be the only man in her life — Barbara is on to the next one.
The idea of Leo and Justin Bieber fighting over the same 19-year-old Vicky's Secret model is especially hilarious. But I don't think it's completely true, unfortunately. Justin and Barbara did hookup (probably) last November. He took her to see The Lion King and they hooked up around the same time as Bieber's performance at the VS runway show in NYC. It was actually Bieber's thing with Barbara that began one of the major rounds of breakups & makeups between Justin and Selena Gomez. But I think Barbara hit it and quit it – I doubt she's seen Justin since November.
As for Barbara – she's 19 years old. She's Hungarian. She's an up-and-coming star in the fashion world, and many think she could be an heir to someone like Natalia Vodianova. At the end of the day, though, she's still a teenager and teenage girls are going to act like teenagers. She's more likely to be involved in situations with Justin Bieber and Harry Styles instead of Leo DiCaprio. And yes, the age difference is gross. Leo is 38 years old – he's literally twice her age. Gross.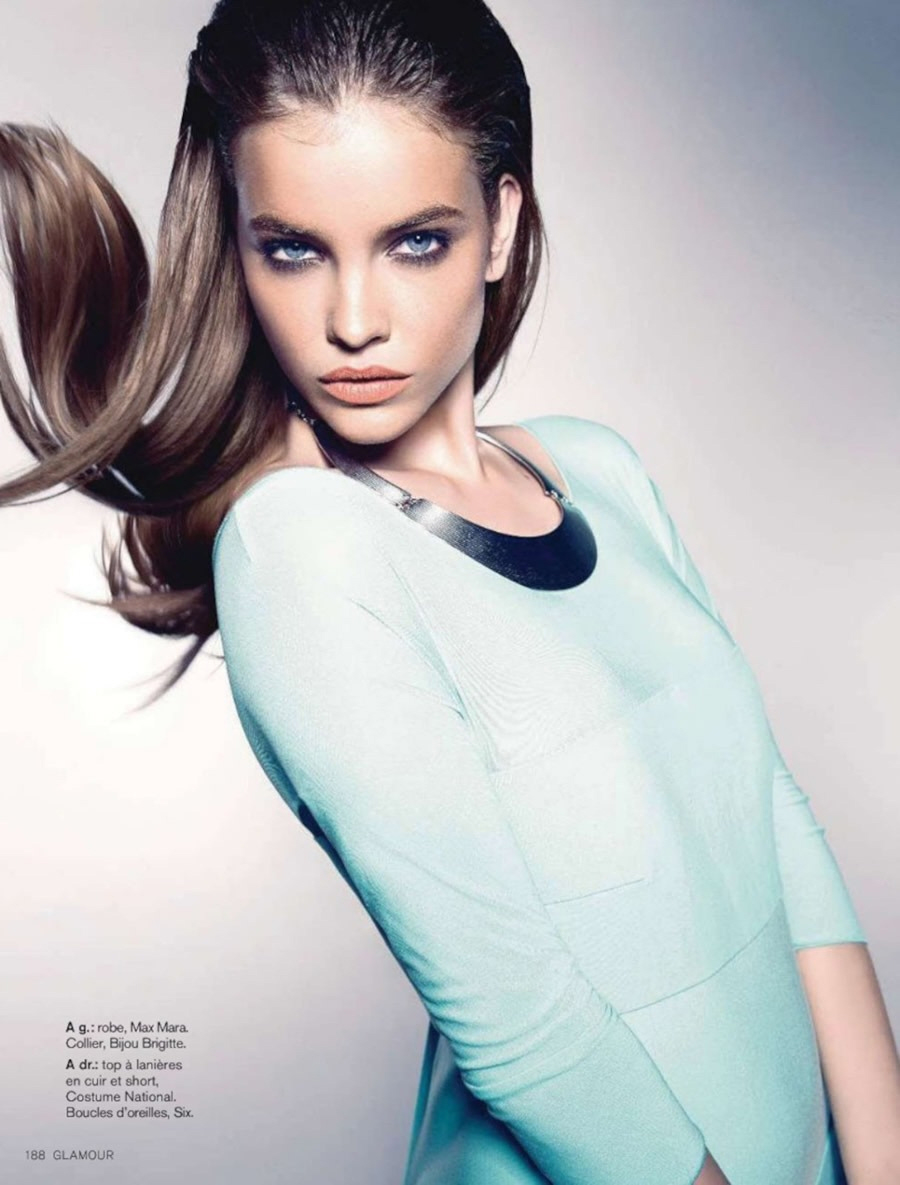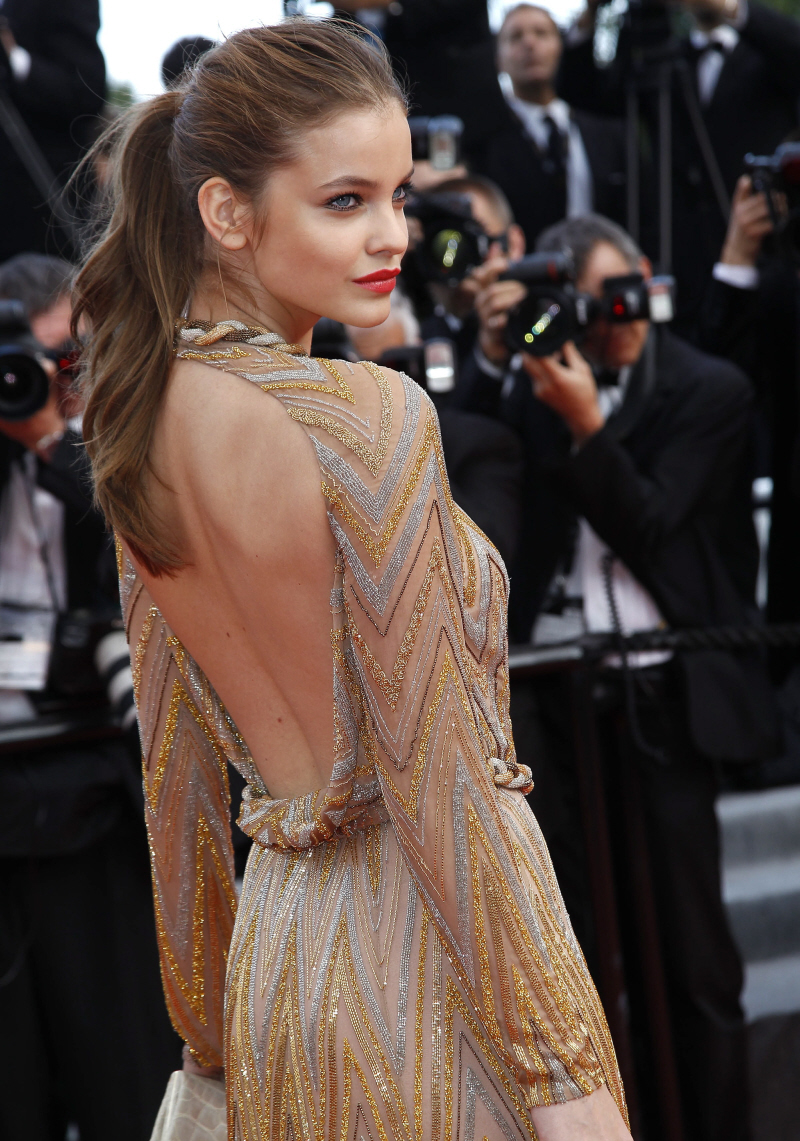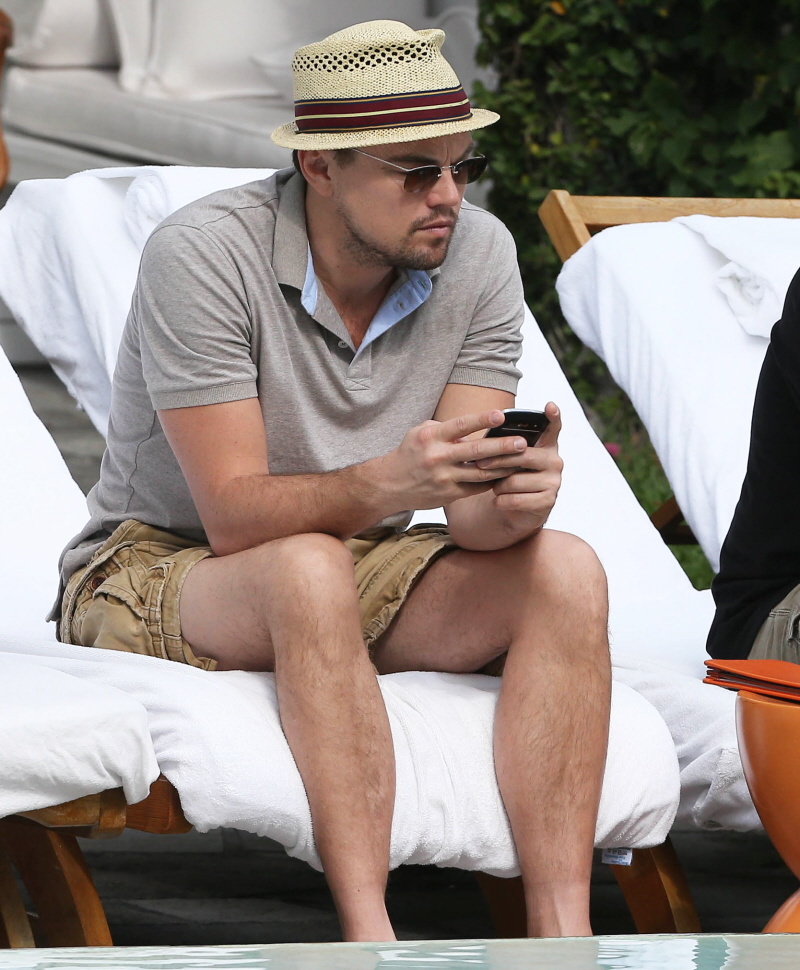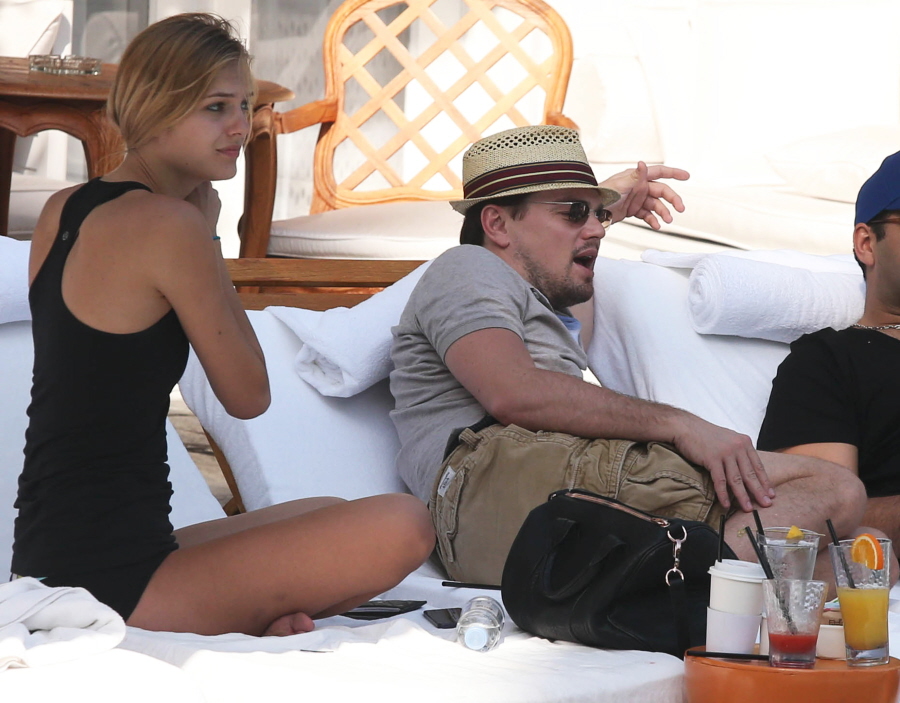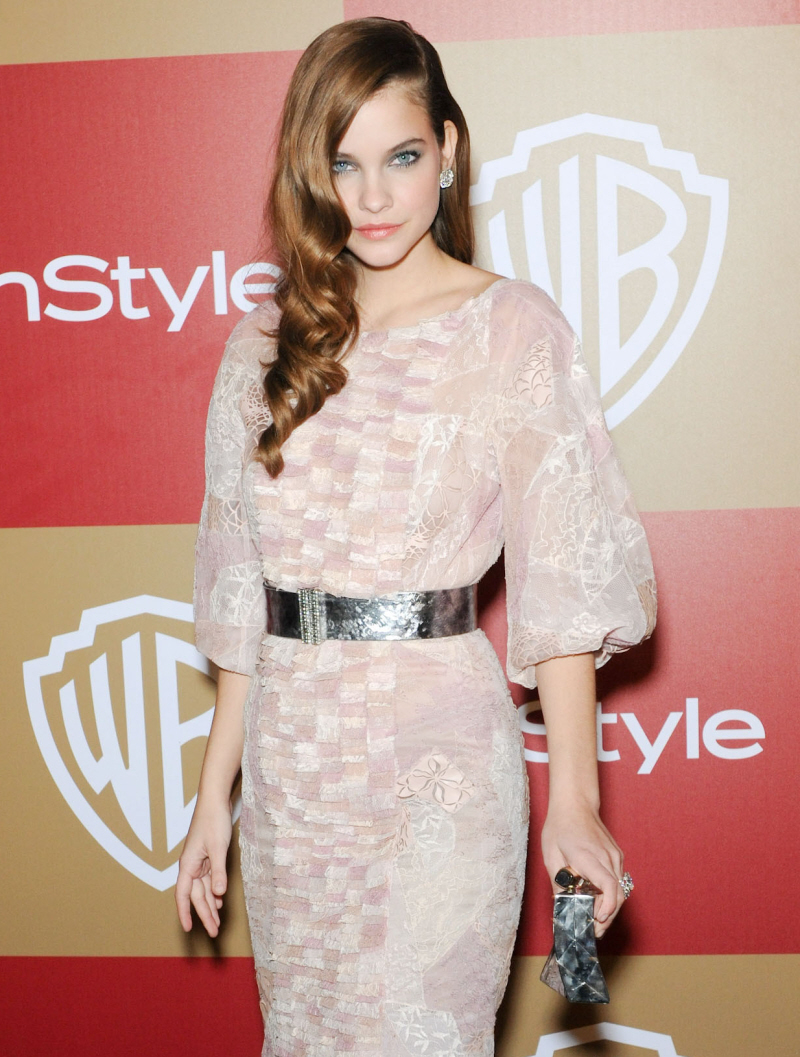 Photos courtesy of WENN.