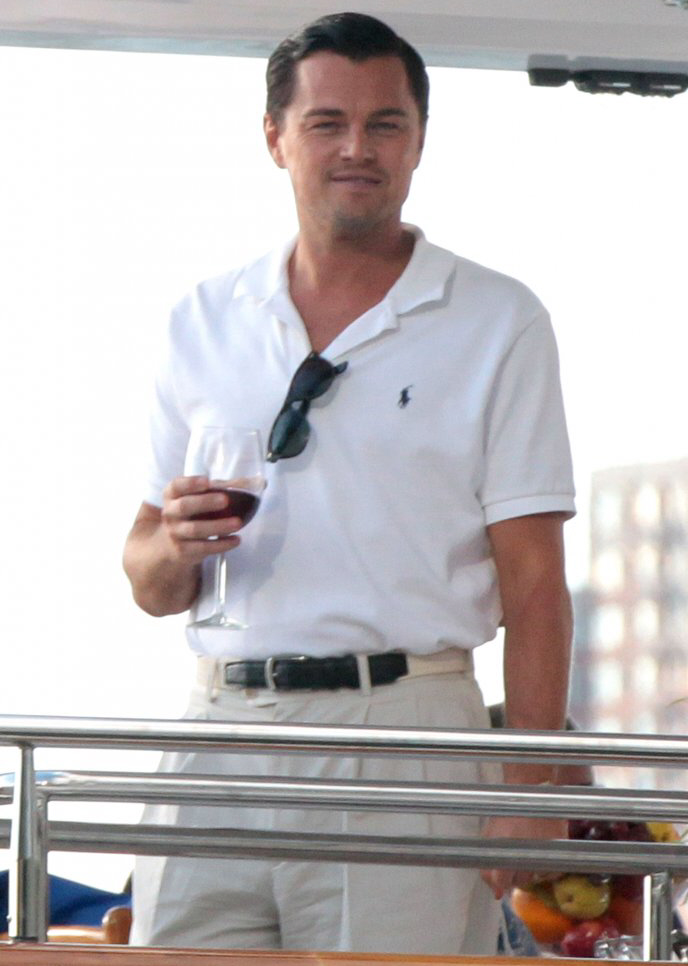 Yesterday, we discussed the rumors that Leonardo DiCaprio and Cameron Diaz might be hooking up in some kind of loose situation where they call each other friends and party together, and maybe there's a beej somewhere along the line. None of you cared much, probably because most you thought Leo would never deign to get some from any woman over the age of 25, nor would he ever get some from a woman not currently featured in the Victoria's Secret catalog. You're probably right. But what if Leo is feeling a little different these days? What if Leo wants a challenge after years of picking off the proverbial low-hanging fruit of ditzy 22-year-old blonde models? What if Leo tried for a Victoria's Secret model… who was married and had a kid? That's the rumor. The NYDN claims that while Orlando Bloom has been away (filming in South Africa), Miranda Kerr and Leo have been getting closer. Suspiciously close!
Leonardo DiCaprio and Miranda Kerr have struck up a cozy relationship that's had them spotted all over the Big Apple, murmuring in each other's ears and partying until the wee hours together. Tongues started wagging about DiCaprio when he broke up with his latest Victoria's Secret model, Erin Heatherton, and became very single again.

Kerr, married to Orlando Bloom, was among a celeb-packed group, including Cameron Diaz, Beyoncé, Jay-Z and Robert De Niro that partied for DiCaprio's 38th birthday bash at the Darby Downstairs. The Victoria's Secret beauty stayed until late in the evening at the Nov. 10 party.

On Nov. 21, Kerr and DiCaprio, who is buddies with Bloom, were again spotted chatting each other up at ABC Kitchen, where they dined with a small group of friends, but sat next to each other throughout the meal.

"They were very flirty with each other," one eyewitness tells Confidenti@l's Marianne Garvey, adding that the duo were deep in conversation for most of the meal.

Last Friday, Kerr, looking gorgeous in leather pants and a white silk tank top, attended the opening of Rosewood on E. 19th St., where she partied and danced with a gaggle of fellow models. She soon summoned DiCaprio to the lounge's invite-only night and he showed up, along with longtime pal and "Gangs of New York" co-star Diaz.

"Miranda was sitting with him most of the night. She had her legs draped over him," said an eyewitness. "They were talking to each other a lot."

But a source close to the Aussie model assures us all is well with her hubby, Bloom, and that he is in South Africa filming "Zulu" and the duo will reunite for Christmas.

"Orlando and Leo are friends; Miranda and Leo are just friends," an insider tells Confidenti@l. Kerr is photographed nearly every day toting her adorable son, Flynn, nearly 2 years old. She and Bloom married in July 2010.

"There is absolutely nothing going on with Leo. They have been very good friends for a very long time," said a close pal of Kerr's. "There is nothing to it."

Kerr's modeling agency did not get back to Confidenti@l by deadline.
Hm… my first thought is that I wouldn't put it past Leo to hit on a bro's wife. But my general read on Miranda is that she's a "good girl" – too "good" to screw around on her husband with a notorious womanizer. But flirting up a storm, draping her legs on Leo, meeting up with him several times over the course of a month while her husband's away? Hunh.
CDAN had a story about this yesterday too – he says Miranda and Leo haven't been seen together since their "ill-fated attempt at a vacation"… which I have no memory of. He also says that Miranda doesn't get along with Leo's ex Erin Heatherton. Girl drama plus marriage drama? This could get very interesting.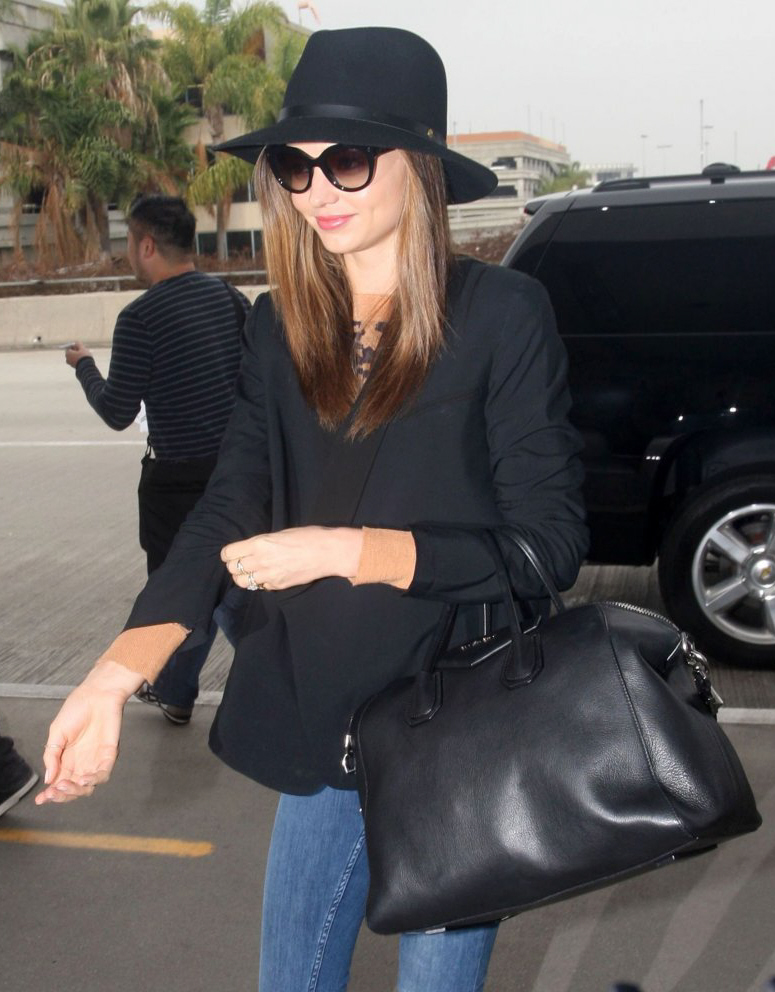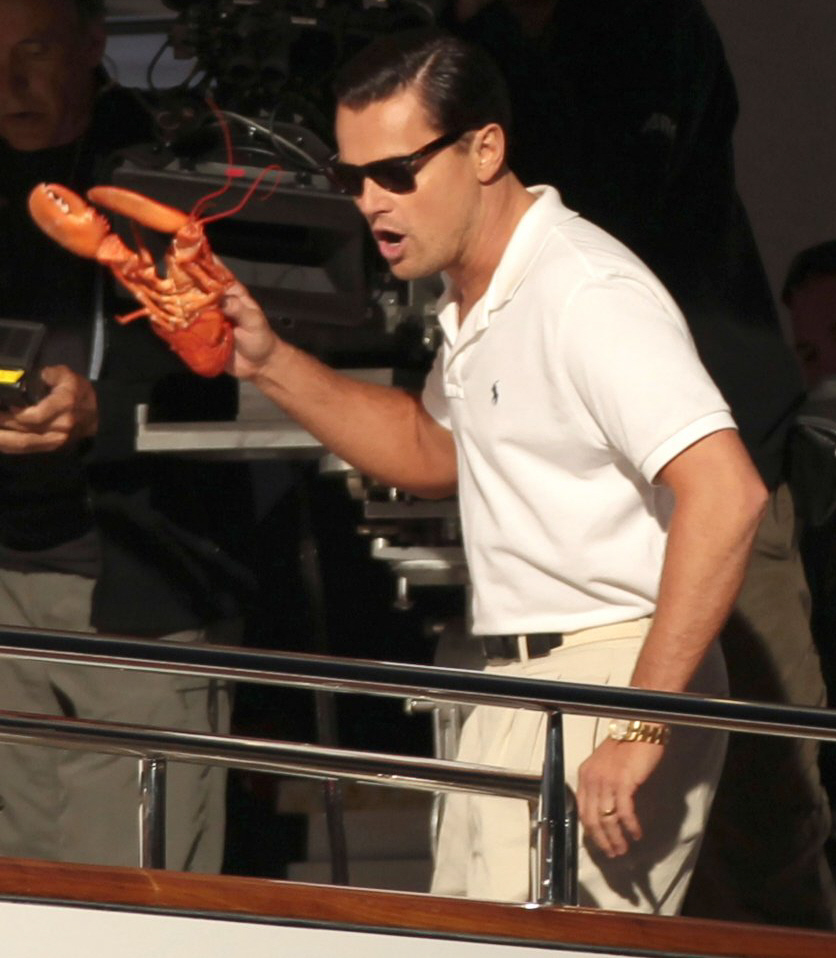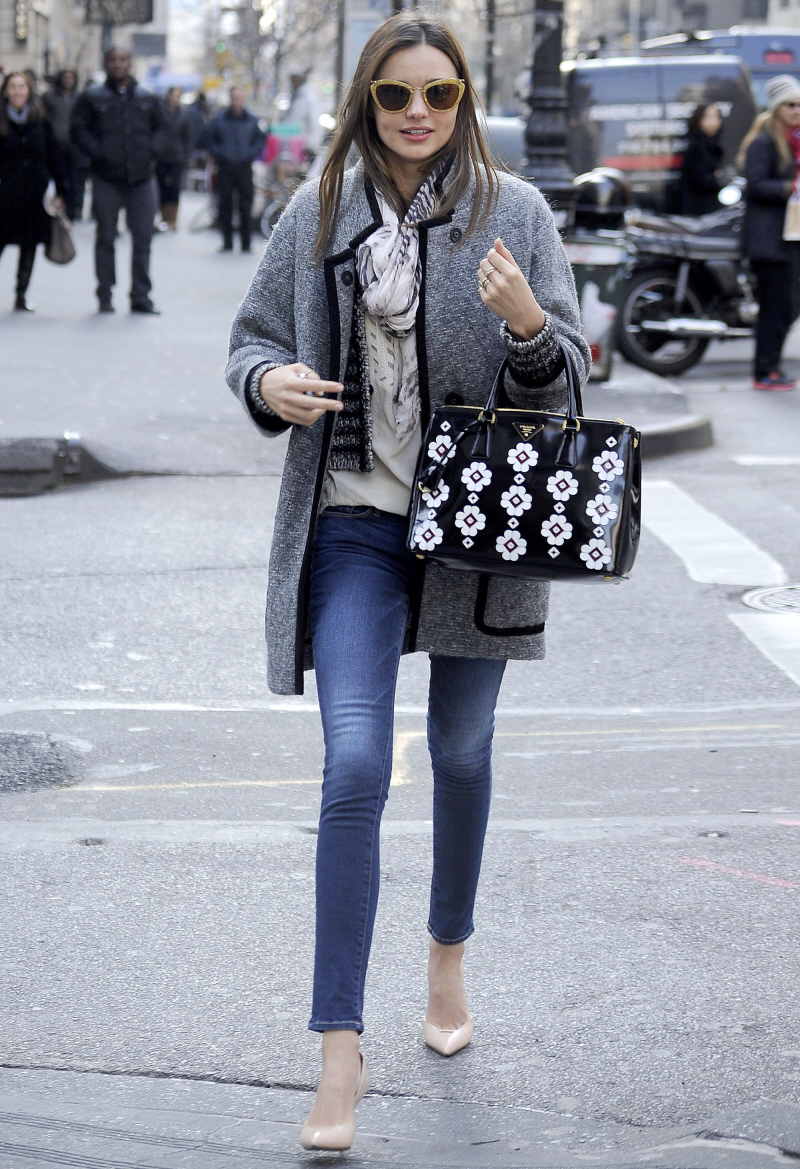 Photos courtesy of Fame/Flynet and WENN.