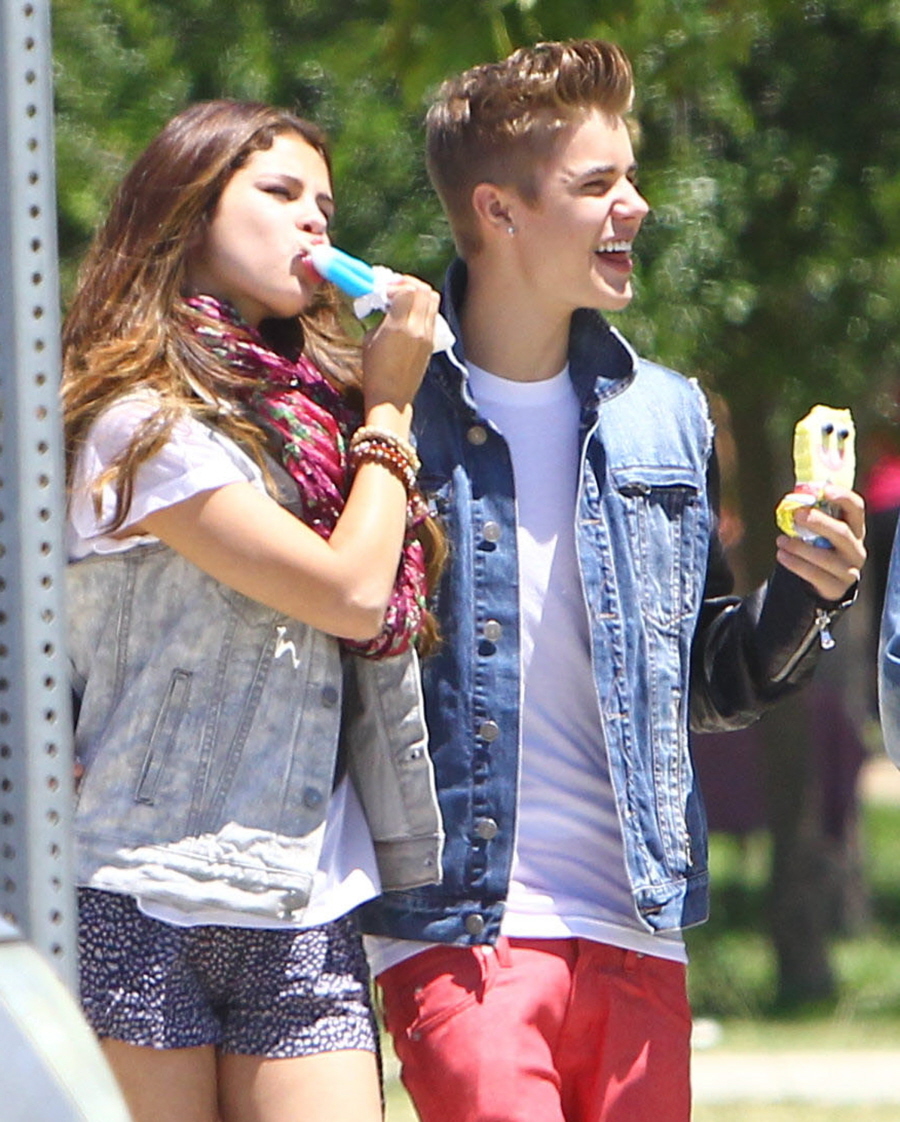 It was in the air last week… everywhere you turned, it seemed like there was a rumor about Selena Gomez and Justin Bieber and how they had maybe broken up. I didn't want to believe it! After all, there had been plenty of breakup rumors before. And Justin and Selena had always pulled through. But not anymore. On Thursday and Friday, there were several reports about Bieber flirting with all of the young models at the Victoria's Secret show (where he performed), and he even went to see The Lion King with Hungarian VS model Barbara Palvin (she's 19 years old). There were some tweet-recriminations and tweet-shade, and by Friday afternoon, sources had confirmed that Bieber and Selena broke up.
What's funny/interesting is that it seems like – and this is just a theory! – that Selena Gomez went around to media outlets, making sure that she got HER side of the breakup story out first. People Magazine's "source" said: "She broke up with him about a week ago. With them being apart so much it got complicated. She had some trust issues. It's not easy, but the relationship needed to end." Suspiciously enough, Us Weekly got a similar-sounding quote from a source: "Selena broke up with Justin about a week ago. It's been a really challenging experience over the last year because of their crazy schedules. Selena definitely had some major trust issues with Justin."
Both "sources" using the dreaded "trust issues" excuse… it could be that the source isn't particularly Team Selena or Team Bieber, but I still think it's coming from Selena. I think she's putting out the "trust issues" thing specifically so we'll think, "Oh, I bet she had a REASON to have trust issues, she probably found out he was bangin' someone else." Like, the aim is to make Selena look sympathetic, like she was the victim of Justin's wandering wang and she had to break up with him because she doesn't want to be mistreated. It's not the worst strategy. But don't ask me, I was always going to be Team Selena. I like that girl a lot. Always have! TEAM SELENA 4 EVA!!!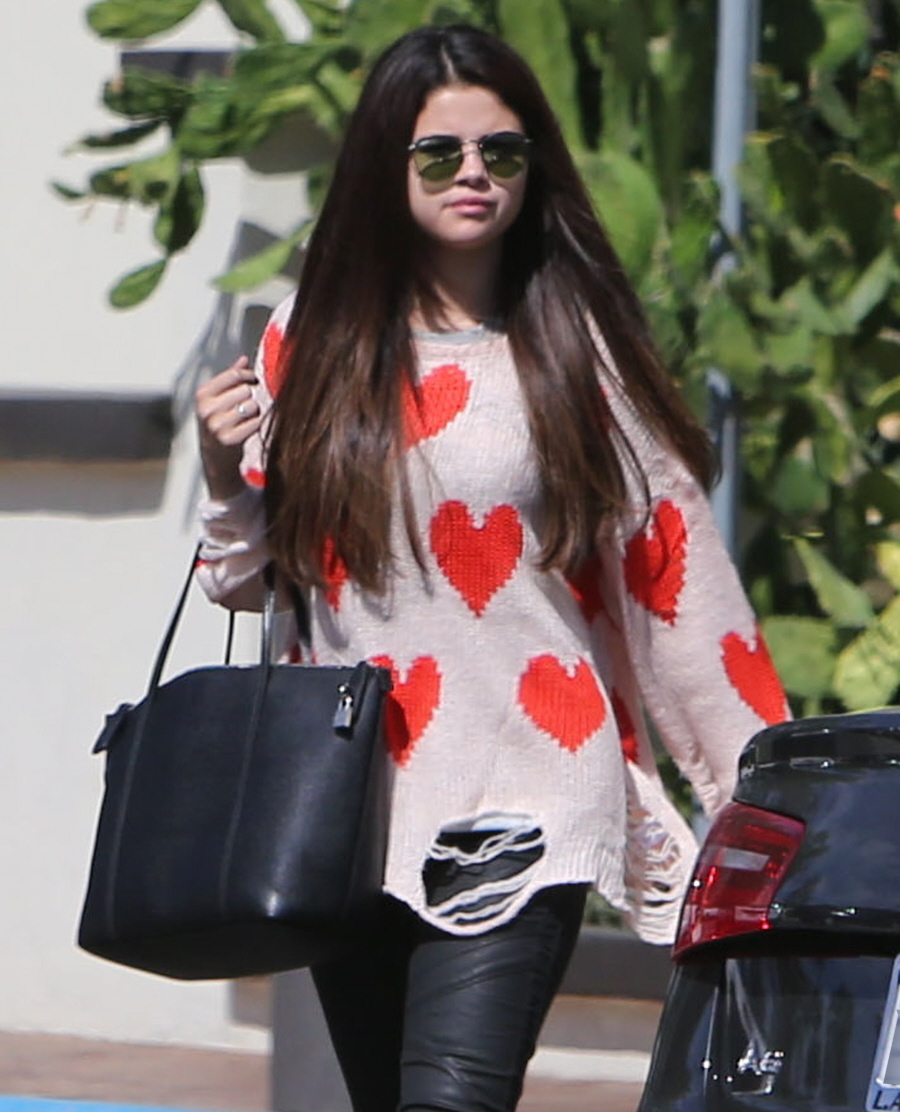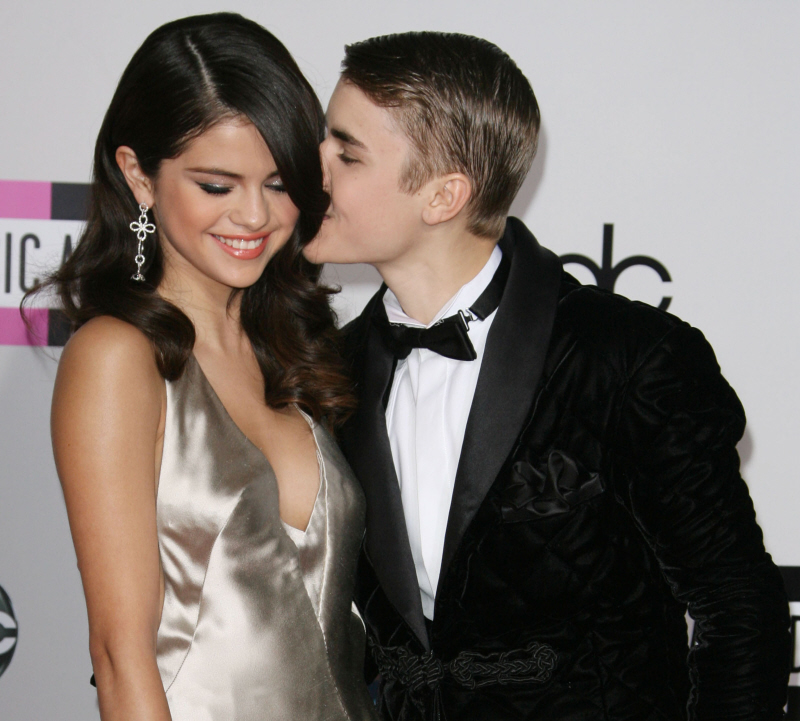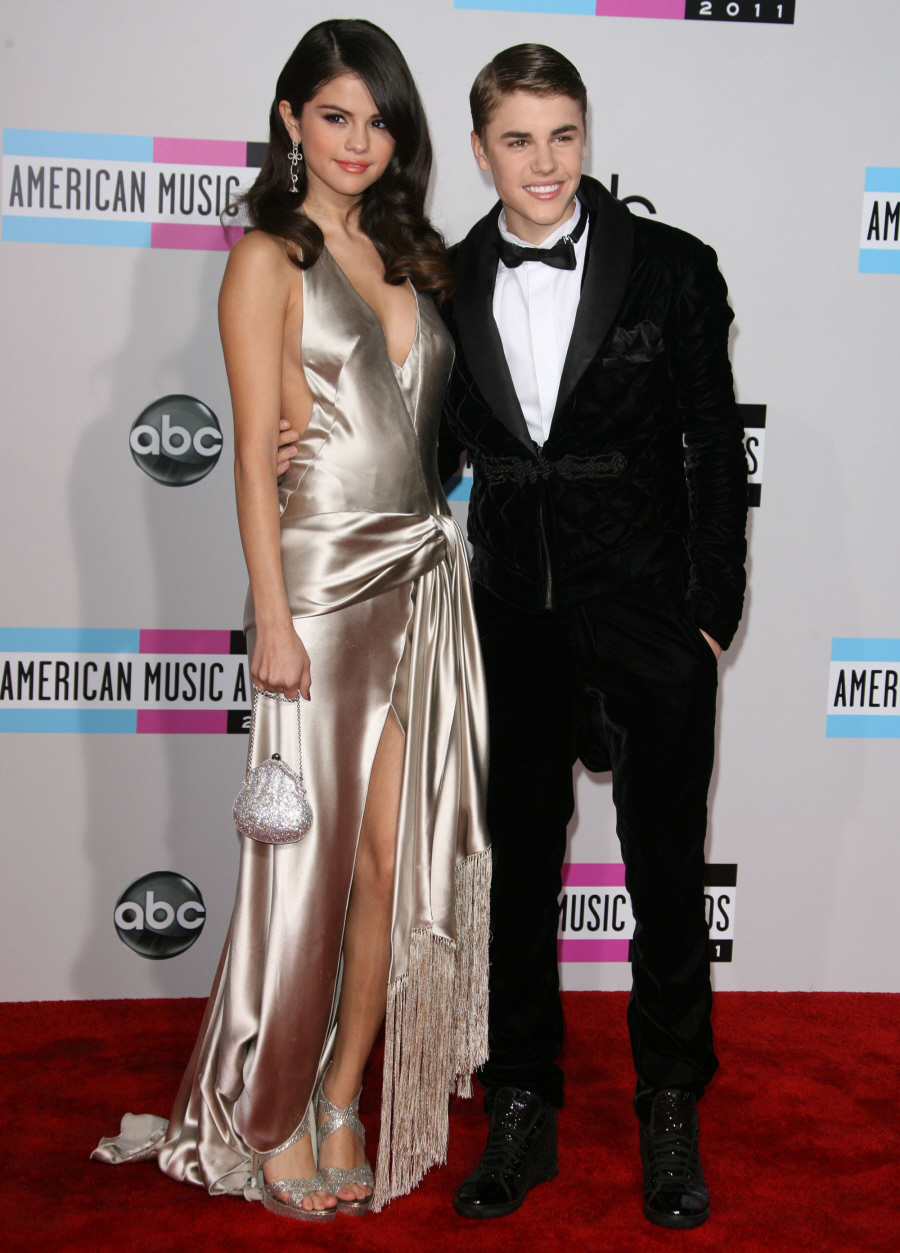 Photos courtesy of Fame/Flynet and WENN.