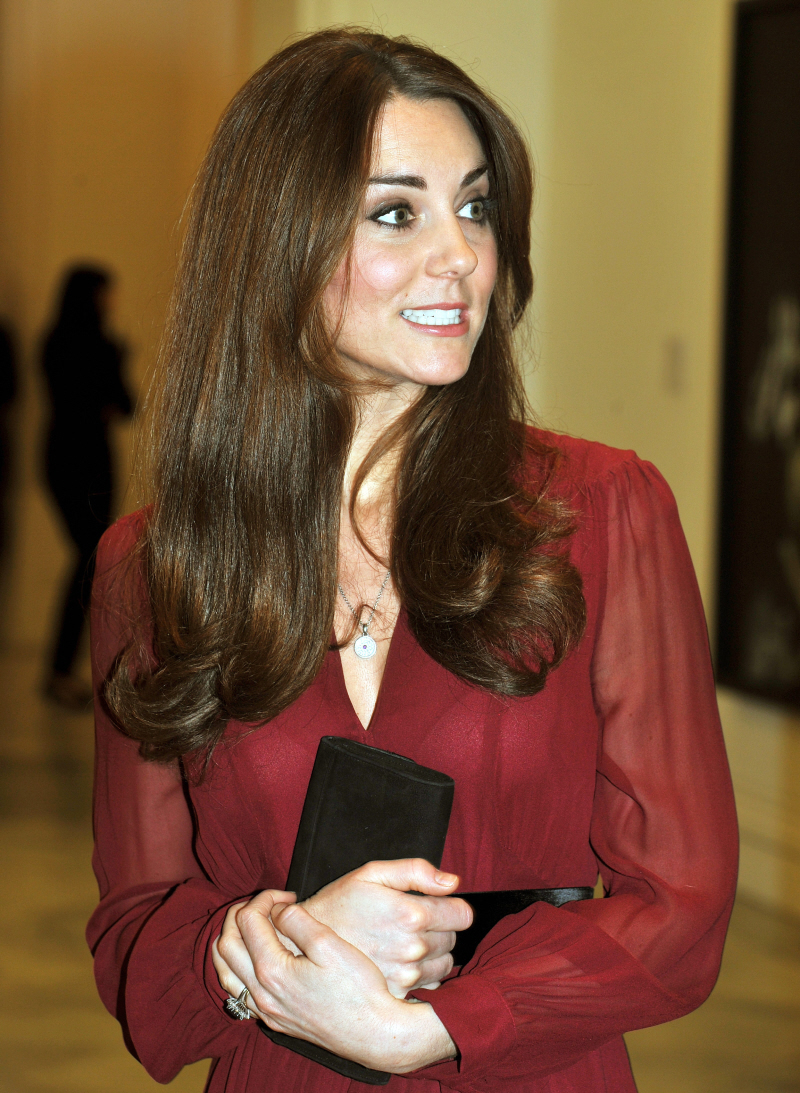 Hey, you know how poor, pitiful, overworked, exhausted Duchess Kate took a grueling eight-hour flight to Mustique last week so that she and Prince William could enjoy a fancy vacation? True story. Kate has literally made three two public appearances in the past three months, which means that she was sorely overdue for yet another vacation. Well, while on vacation in Mustique, some photographer got some snaps of the pregnant duchess in a bikini. The photos have been sold to Chi Magazine, one of the European tabloids that ran Kate's naked-vacation photos last year. And the palace is super-pissed!
Another royal photo flap is brewing.

This times it's over pictures of a pregnant Kate in a bikini that are set to be published.

The Duchess of Cambridge was vacationing on the beach with husband Prince William on the private island of Mustique last week when the long-lens shots were taken.

"We are disappointed that photographs of the Duke and Duchess on a private holiday look likely to be published overseas," a spokesman for the couple at St. James's Palace tells PEOPLE. "This is a clear breach of the couple's right to privacy."

The photos are expected to be published in Chi magazine this week – six months after the publication printed photos of Kate, 31, sunbathing topless while the couple were on their tour of South East Asia.
A few questions…
*Is it still considered a "private" vacation when the British taxpayers are paying for some or all of it? We don't know who is paying for what, there is only the assumption that the Middleton family picked up the tab. And even then, taxpayers are paying for Kate and William's security.
*Is this some kind of karmic retribution for being lazy? When everyone saw Kate's nips last year, that was also because they were on vacation in France (after they lied about previous commitments to get out of doing appearances at the Special Olympics). And now this! Another "inappropriate photo op" involving nudity… while on vacation.
*Why is the "if she doesn't want people to see her bits and pieces, she should her clothes on" argument never made? Is it because that argument is deemed "victim-blaming"? I don't think it is, especially in this case. She was wearing a bikini on a beach!
*Why does St. James Palace get to dictate the terms of when is and is not "private" and "public" time with these two?
*Who is William going to scream at this time? Do you think we'll get some reports in which "sources" describe how William is in the midst of yet another hissy fit? Alternate question: does Kate even care? Even with last year's scandal, it seemed like she was the one who was more blasé about it, and I bet it's the same situation now – William is the one freaking out and Kate doesn't care.
*Why are photos of Kate in a bikini some big deal at this point? We've seen her in a bikini many times while she was on vacation over the years. We've seen her out of her bikini too.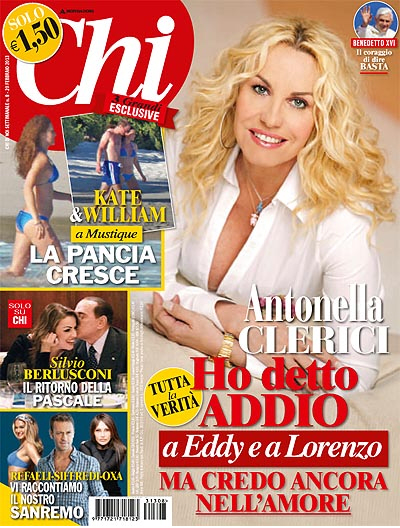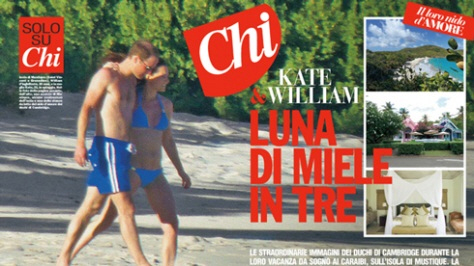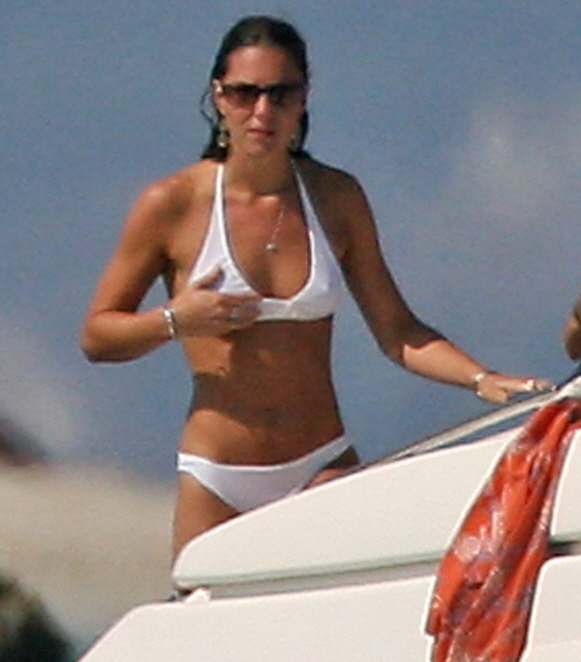 Photos courtesy of WENN, Chi.