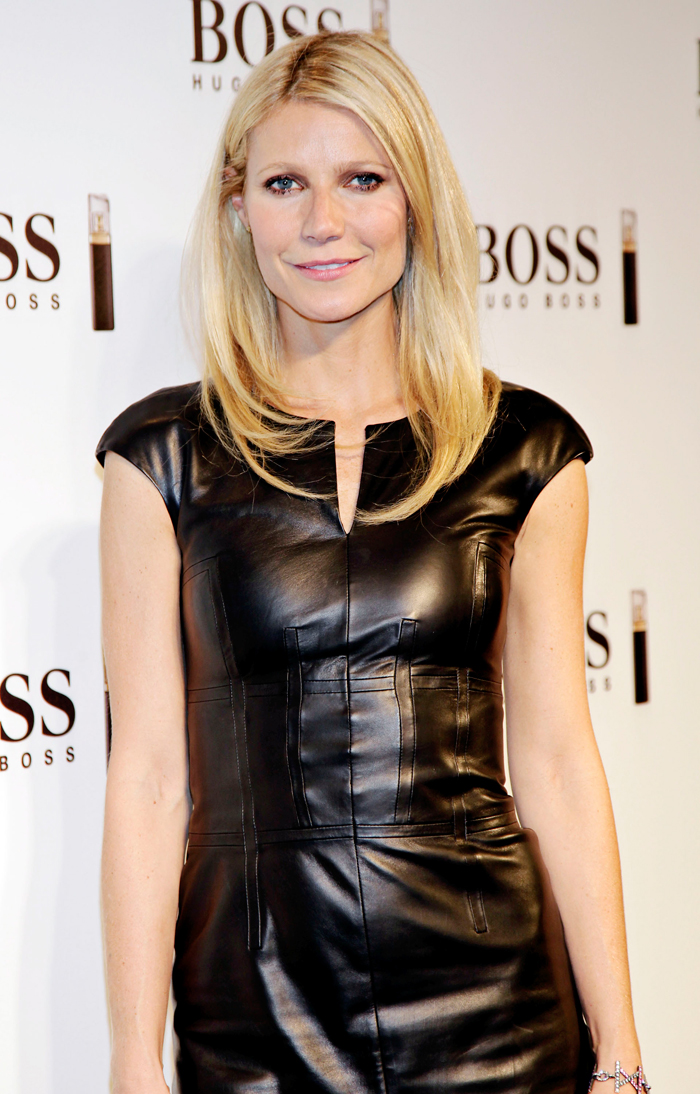 Gwyneth Paltrow must be feeling antsy. Despite her high-class, jet-setting, enormously expensive lifestyle, a "rock star" husband, a spot on the (gulp) New York Times bestselling list, and a (at this point) moderately successful career as an actress, Goop just isn't satisfied with life. To be entirely truthful, I knew something was amiss when Gwyneth announced that she wasn't detoxing for the New Year, so she must not really be feeling like herself.
It turns out that something is wrong in Goop's life. Goop is feeling very underwhelmed by life on film sets lately — even though she's only really been in those Iron Man movies and that terrible Country Strong over the past handful of years. Personally, I think Goop is upset that no one treats her like the "it girl" anymore in Hollywood, so she's decided to voluntarily "cut back" on acting. What will she do instead? She'll grow her Goop website, and she eventually wants to have an empire as big as — get this — Jessica Simpson. Yes, Gwyneth wants to be more like the former singer that Kaiser lovingly refers to as "Farty." Goop wants to make a ton of money selling useless crap like Jessica does on a daily basis. Here we go: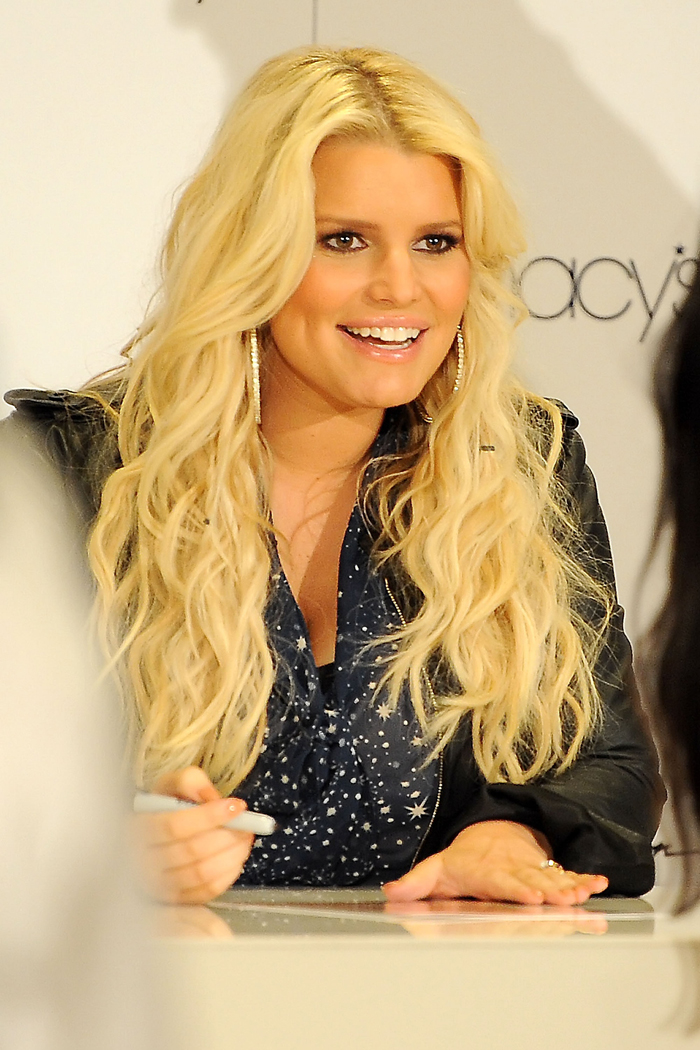 Gwyneth Paltrow is giving up showbiz for, well, business. A source says that after the 33 Dias actress wraps her next few films, she will focus on growing her lifestyle website, Goop, and the fitness company she co-owns with trainer Tracy Anderson.

Paltrow is hoping to emulate the career of another multitalented star: Jessica Simpson! "She admires Jessica's empire," the source says of the Academy Award winner, 40. "She wants to make a killing."

The two-time cookbook author's rep says she has no plans to give up acting altogether, telling the Feb. 25 issue of Us Weekly, "She won't quit acting. Her plan is to do one, maybe two supporting parts a year."

Even so, the source cautions, "She's lost her passion for movies."
[From Us Weekly]
Okay, I'll play ball. Let's say that there's something to the theory that winning a Best Actress Oscar so early in life left Goop with very litle incentive to develop herself as an actress. After her Academy Award success, she really took a nosedive though even though she was trying to do passion projects. Did you see Sylvia, which was supposed to be arthouse Goop? She was atrocious in that movie, and so was Daniel Craig (don't tell Kaiser I said that) as Ted Hughes. So I guess it's easier for Goop to admit that she's lost her taste for acting instead of possibly admitting that her Oscar was a fluke, and maybe she really wasn't cut out to be an actress in the long term.
Seriously though, if she really wants to be like Jessica Simpson, Goop is going about it all wrong. Abandoning her New Year cleansing ritual this year after going to all of the (non-)trouble of relabeling another company's product as a Goop-branded colon cleanse was a big mistake. Sure it was a pricey endeavor for Goop seekers, but that sort of flatulence is priceless if you know what I mean. And this year, it's certainly a missed opportunity for Gwyneth to "grow" her own farty empire.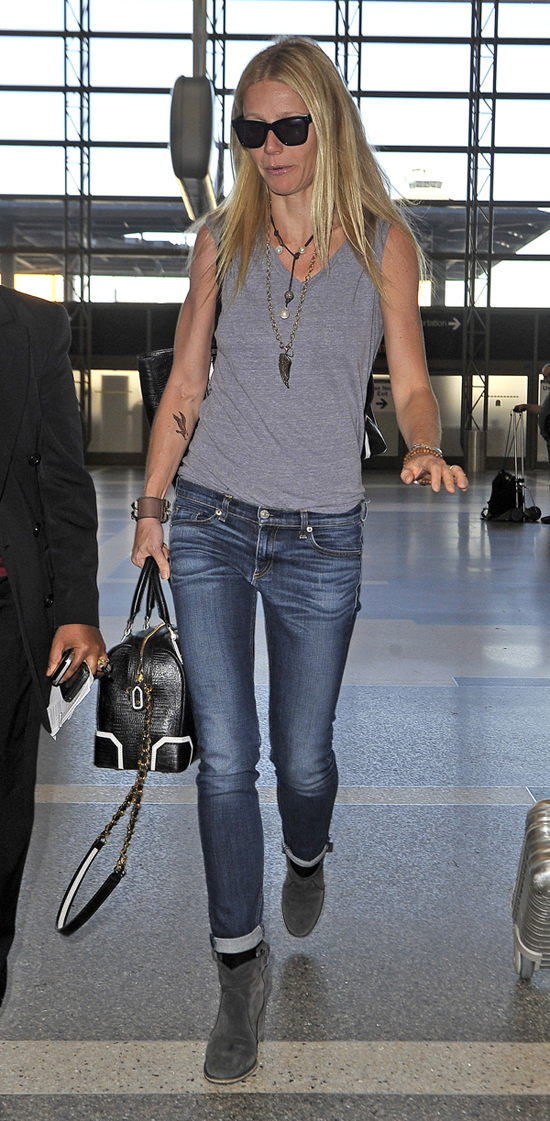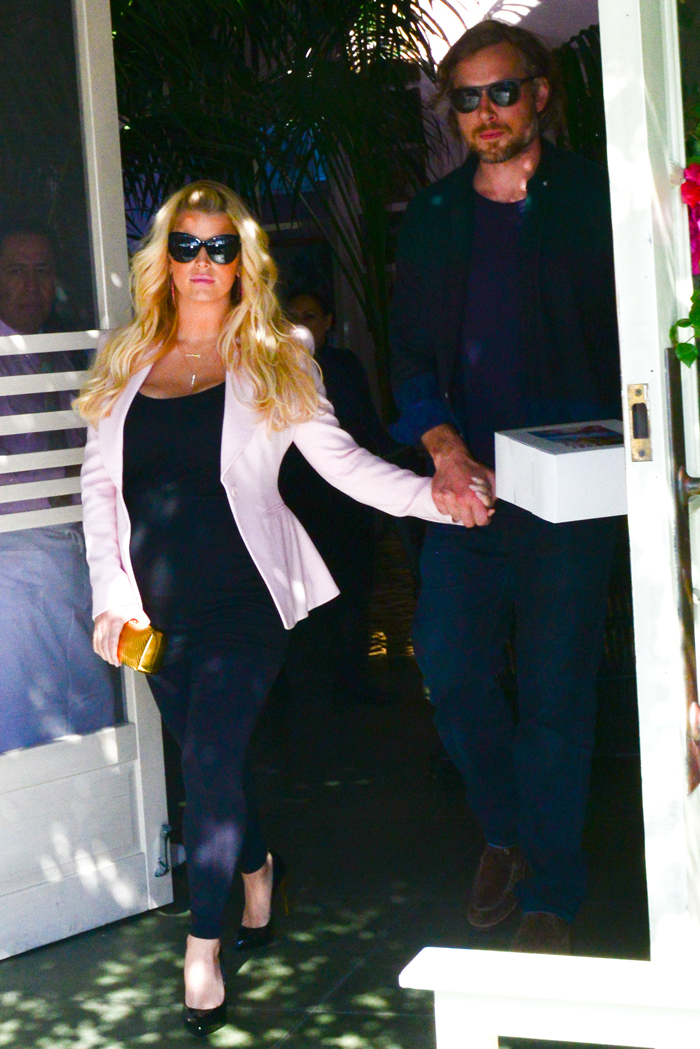 Photos courtesy of WENN