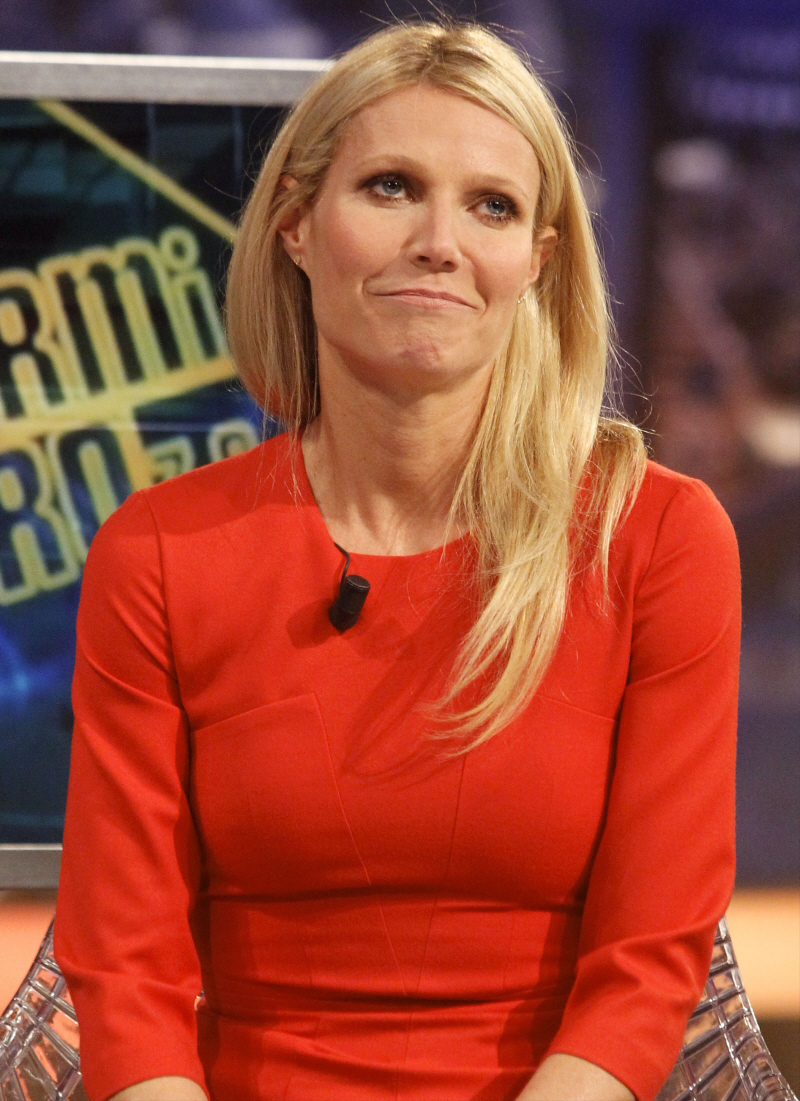 On New Year's Eve, I finally got around to writing about Gwyneth Paltrow's second foray into cookbook-writing. For the record, I do think Gwyneth "writes" a great deal of her cookbooks, in that those are actually her personal stories, and maybe she makes some of that food for her kids. But Gwyneth doesn't want you to know that she's got a co-author (Julia Turshen) or that she has a team of "co-chefs" who are working on the actual recipes. She doesn't want you to concentrate on that stuff because those people are peasants, and you're buying the cookbook because of GWYNETH!!
Anyway, I bring that up because many of us were disturbed when we found out what Goop's second cookbook was going to be about, what the "hook" was. That hook: Gwyneth had been diagnosed with anemia, a vitamin D deficiency, and high stress levels, and her "doctor" recommended that she eliminate coffee, alcohol, sugar, eggs, wheat, meat and processed food to heal her body. For real. She's vitamin-deficient from all of the "cleanses" and crazy "diets" and then she found some quack who told her to cut out meat, wheat and eggs to remedy her maladies. And then she wrote a cookbook about it, because Gwyneth wants to give us the gift of anemia and vitamin deficiency too.
But in Goop's latest newsletter, she tells us that unlike her typical New Year's cleanses and crash diets, Gwyneth began this new year by eating food. PEASANT!! IMPOSTER!! J'accuse!!
Happy 2013! I am not on a detox. I am not on a diet. I know, New Year's cleansing and all that. Not this year. Can't do it. Maybe later in the year. Maybe in the spring. So for now, I would like to continue with my pasta and cheese, but perhaps be more mindful of ingredients. I asked my friend Dr. Frank Lipman about his list of superfoods so that I could incorporate them into my diet a bit more. If you are going to eat pasta, why not serve it with a walnut pesto (walnuts are on his list)? You get my point. We had great fun in the goop test kitchen coming up with these ways to incorporate these miraculous foods into very tasty recipes. We hope you enjoy.

Love,
gp
Gwyneth goes on to recommend some dishes that are heavy on the "superfoods" which include "avocados, beans, blueberries, cruciferous vegetables, spinach, walnuts, wild salmon, dairy-free chocolate (in moderation) and chia seeds." What I can't get over, however, is Gwyneth's mindset. She really does have such a severe eating disorder and such a significantly warped body/health image that she feels genuine GUILT and PRESSURE because she didn't do a cleanse for the new year. She's… defensive about eating real food! And by the way, she's implicitly promising to "cleanse" in a few months. And Goop's cleanses are pretty much anorexia with some fancy fruit juices.
Gwyenth also included a photo of her kids on holiday in St. Lucia: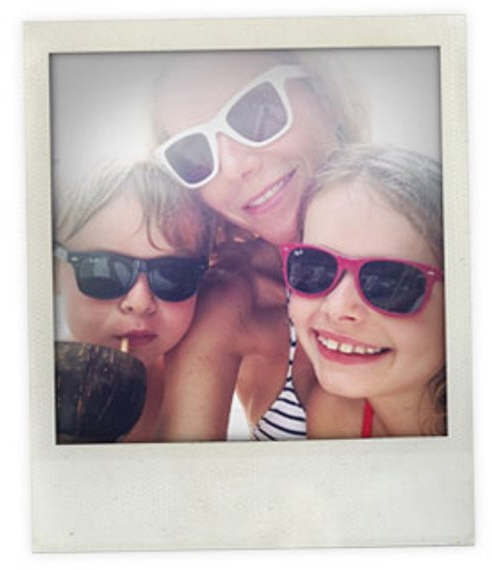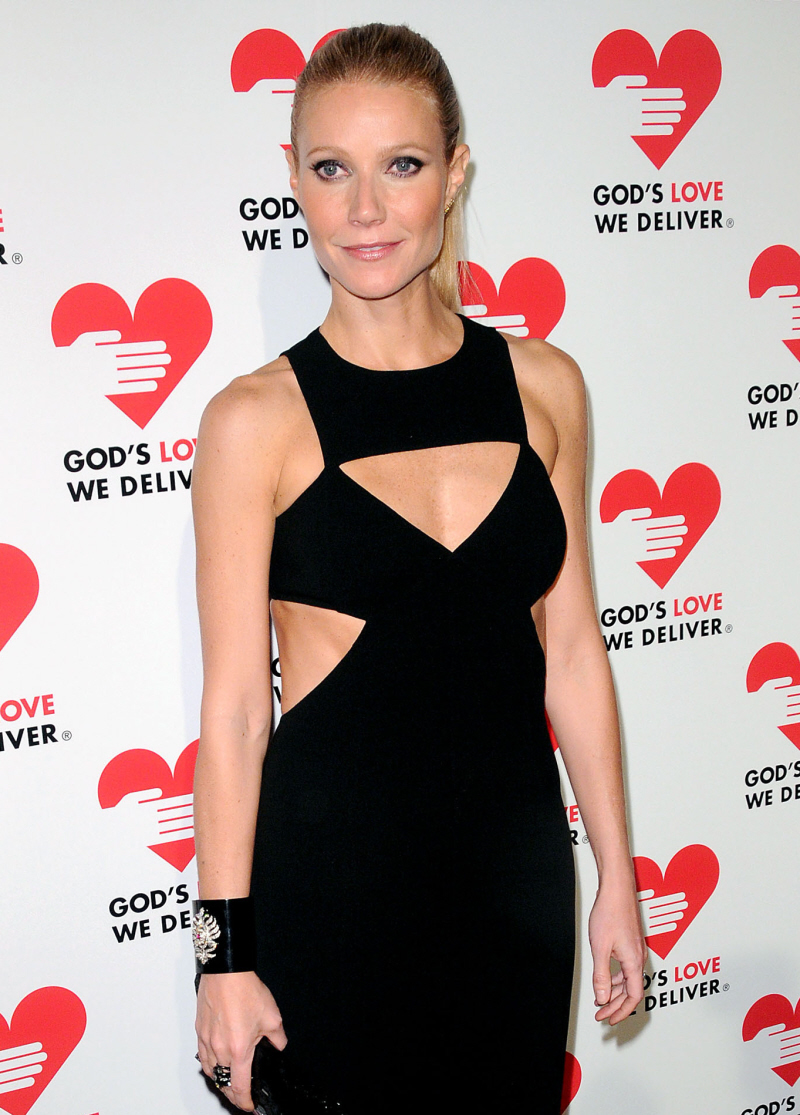 Photos courtesy of WENN, GOOP.