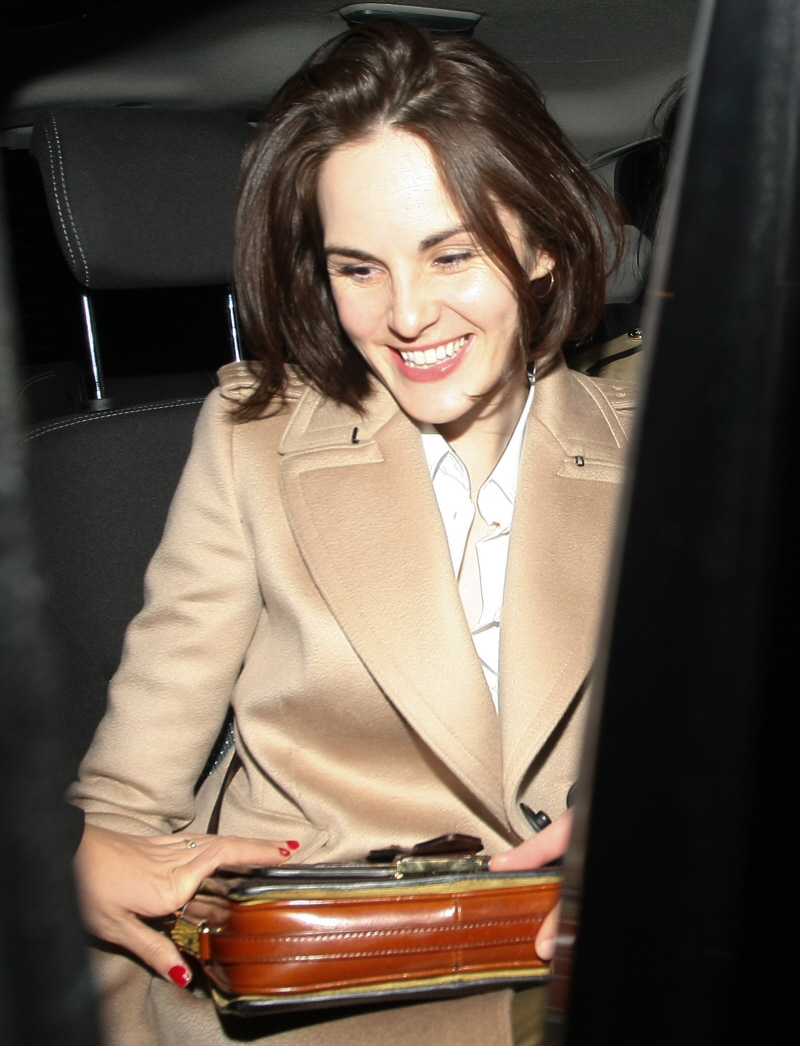 These are some new photos of Michelle Dockery (Lady Mary!) out last night in London. Isn't she adorable? Whenever I see her out of her Downton Abbey costumes, I just think she looks so adorable and cute. Anyway, now that everyone knows how Downton Abbey's Season 3 ended (SPOILER: Matthew Crawley is no longer alive), people are discussing the possibilities for Season 4, which is already in production. Just hours after the finale premiered on PBS in America, Julian Fellowes was already teasing the new season, not even giving us Yanks a chance to grieve for poor Mr. Crawley. Apparently, in Season 4, widowed single mum Lady Mary gets a new love interest!
When viewers saw Dan Stevens' Matthew Crawley pass away at the end of Downton Abbey's third series, heartfelt concern went out to his widow. However, Lady Mary, played by Michelle Dockery, is going to have a smile brought back to her face thanks to a new love interest.

The distressed single mother will be courted by a new man in the form of Miranda heartthrob Tom Ellis. The 34-year-old actor, who is married to Tamzin Outhwaite, had to audition for a role on the show but left producers very impressed with his portrayal of the new love interest.

According to the Daily Mirror, a source at ITV said that Tom's legion of female admirers twinned with his acting ability is what won him the part. The source said: 'He really showed his versatility, and he's also incredibly popular with the female viewers.'

Welsh born Ellis is best known for his role as Gary Preston in BBC comedy Miranda, but this move to Downton could launch his career in the US. He will be hoping his character doesn't face as grizzly an end as Dan Stevens' did after he asked to released from the series for professional reasons. Downton creator Julian Fellowes hinted that Lady Mary and her newborn daughter will not be alone for long.

When speaking to the New York Times, Fellowes said: 'We begin Series 4 six months later. We don't have to do funerals and all that stuff. That's all in the past by then.'
I tend to think that Fellowes is probably quite miffed with Dan Stevens for leaving the show in such a lurch, and maybe the payback will be that Lady Mary moves on from Mr. Crawley with relative ease. It just occurred to me – Lady Mary is sort of a Black Widow, isn't she? Her first fiancé (her cousin) died on the Titanic, and then her first husband died in a car crash less than two years into the marriage. She's cursed!!!
CB wanted me to talk about poor Lady Edith, who was horribly dumped at the altar in Season 3. Edith has become something of a fan-favorite, hasn't she? First she became very useful during the war, then she stridently went after an older gentleman (only to be dumped at the altar), and now she's a rising journalist/editorial writer, seemingly about to embark on an affair with a married man (whose wife is in some kind of asylum, which all sounds very Jane Eyre to me). I want Edith to find someone with potential, someone she could marry and start a family with. I want her personal life to have an upswing while Lady Mary's personal life falters.
Oh, here's Mary's new love interest, the actor Tom Ellis. He's sort-of attractive, but his eyes are weird, right?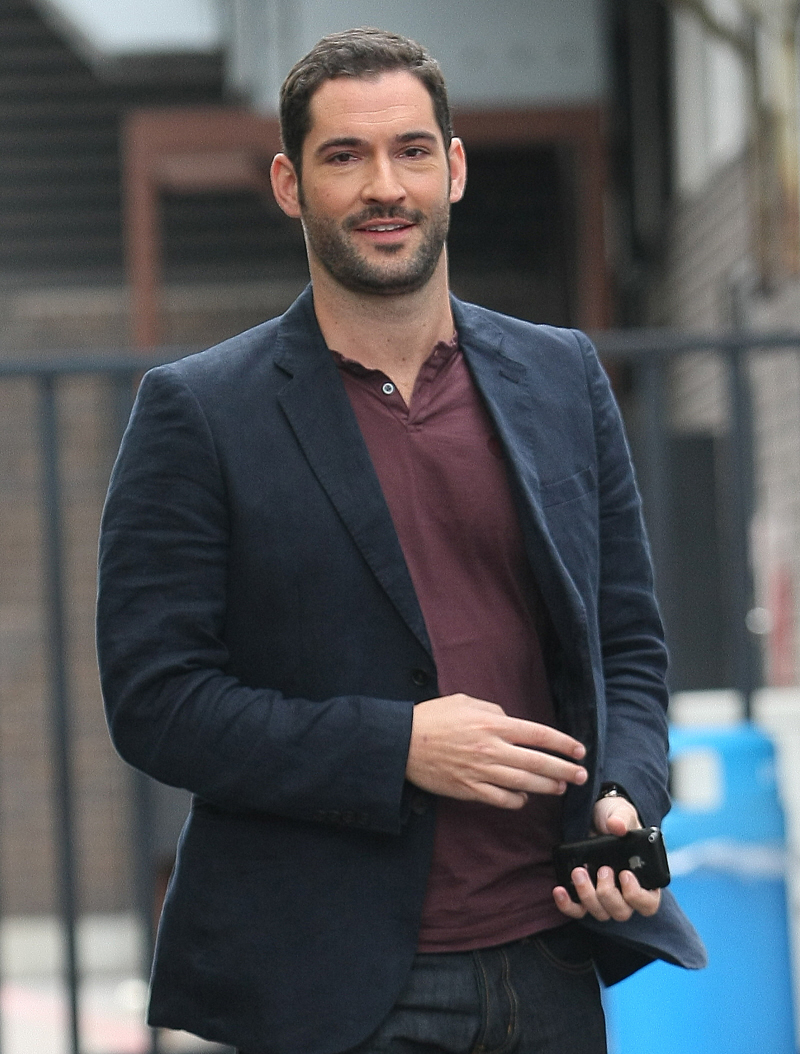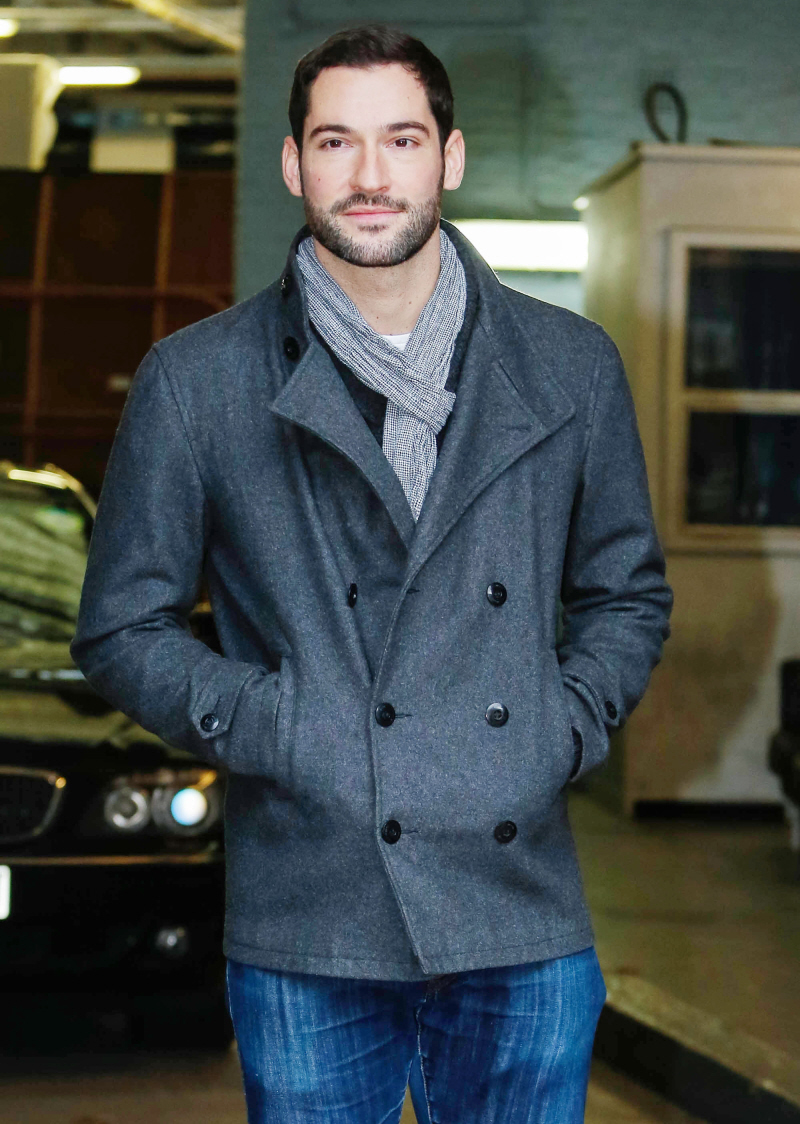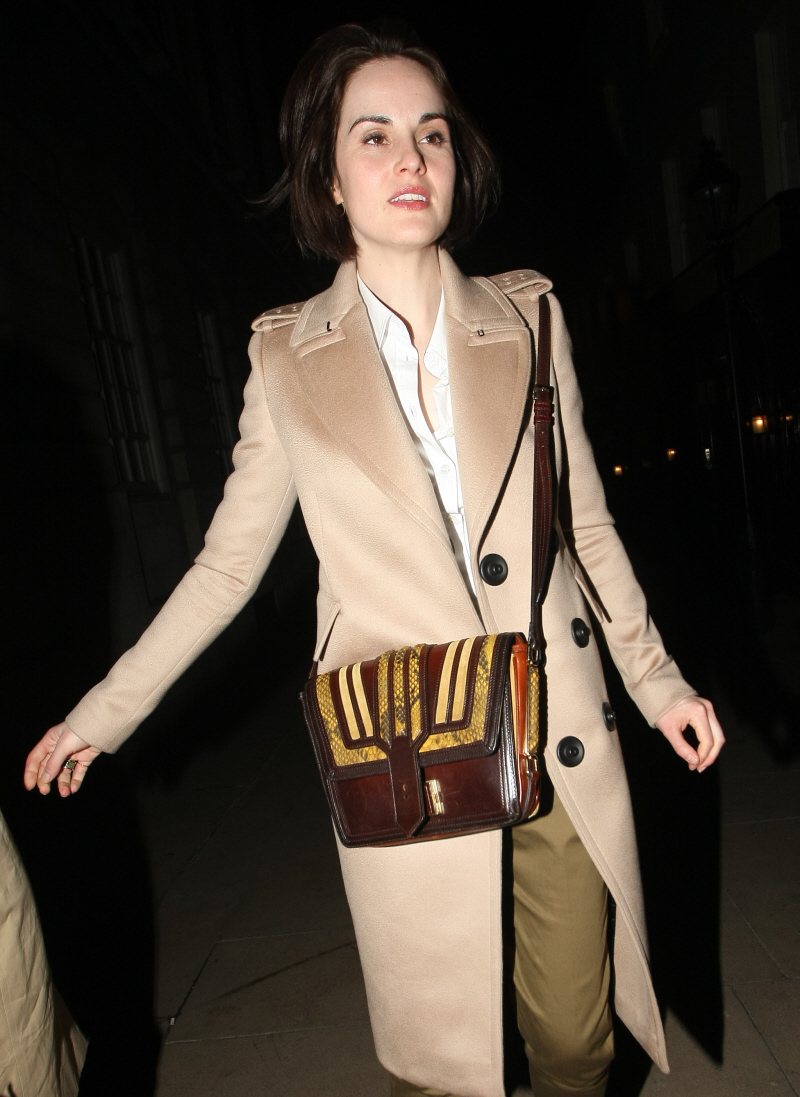 Photos courtesy of WENN and Manuil Yamalyan/WENN.com.