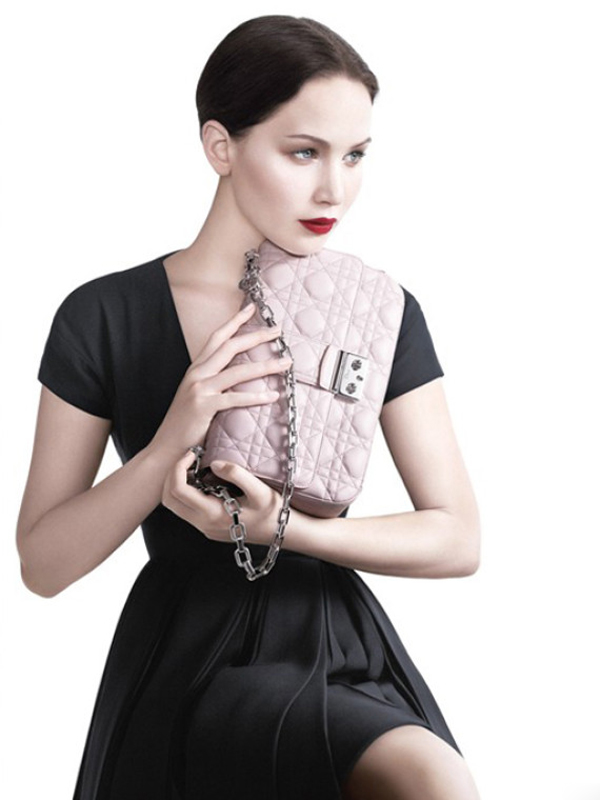 Last October, Jennifer Lawrence was announced as the new face of Dior to mixed reactions. Many people thought she was a good fit for the brand — especially since she was tapped as the face of the Miss Dior handbag line rather than as a representative for the haute couture or ready-to-wear lines. However, just as many people thought Jennifer was too "girl next door" to represent a fashion house such as Dior. Both sides have a point, but since being welcomed into the fray, Jennifer has done her best to represent the label on the red carpet at the SAGs, at the Globes, at the BAFTAs, and to some of the Silver Linings Playbook promotional events … to varying results.
Now here is the first glimpse of JLaw's Spring/Summer campaign for the handbag line, and it's quite bizarre to see how they've transformed this silly, fart-loving girl into a bland mannequin. Don't get me wrong though. Jennifer looks beautiful, but she doesn't look quite like herself by any stretch. This will definitely take some getting used to. For certain, I am much more enamored of the new Catching Fire poster that's just been released by Lionsgate, and I've included it at the bottom of this post. In the meantime, are you loving this new Miss Dior campaign, or is it too stilted and awkward? You know JLaw would rather be stealing bases and doing cannonballs into a swimming pool, but she signed willingly up for this gig.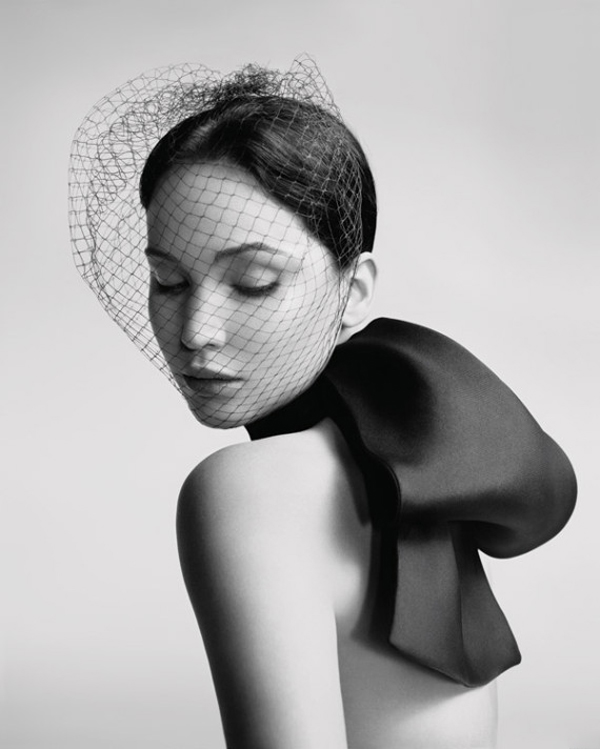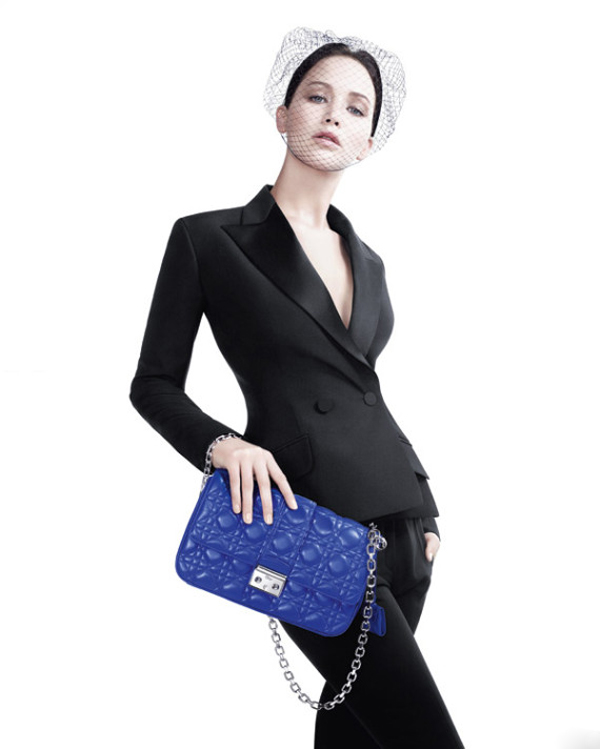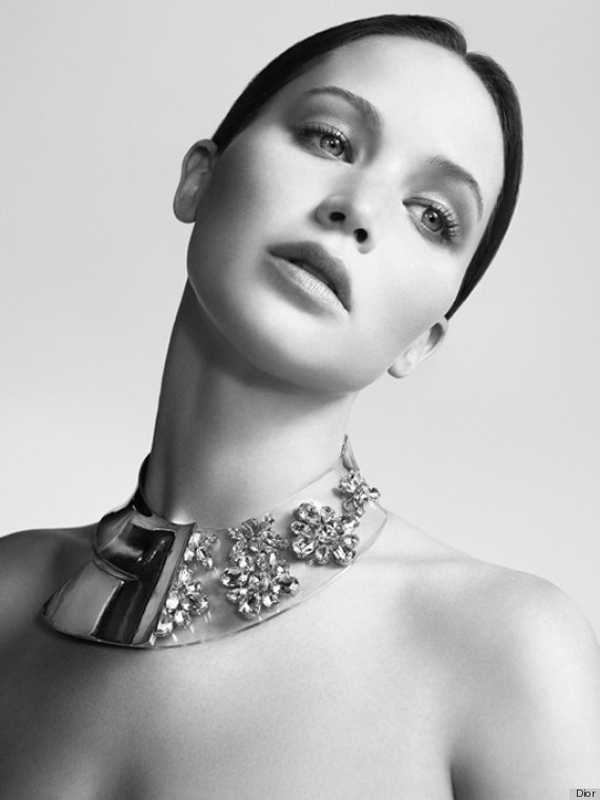 Here's the new Katniss and Peeta poster that promotes their ominous Victory Tour. Very effective stuff, and I have to say that I prefer Josh Hutcherson as a blonde.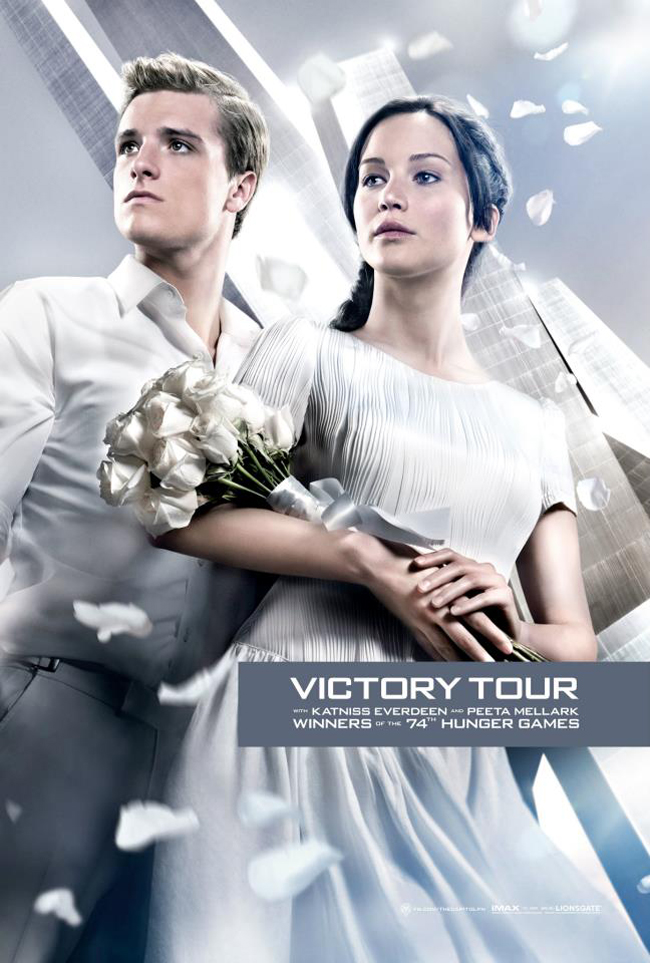 Photos courtesy of Dior, movie poster courtesy of Collider