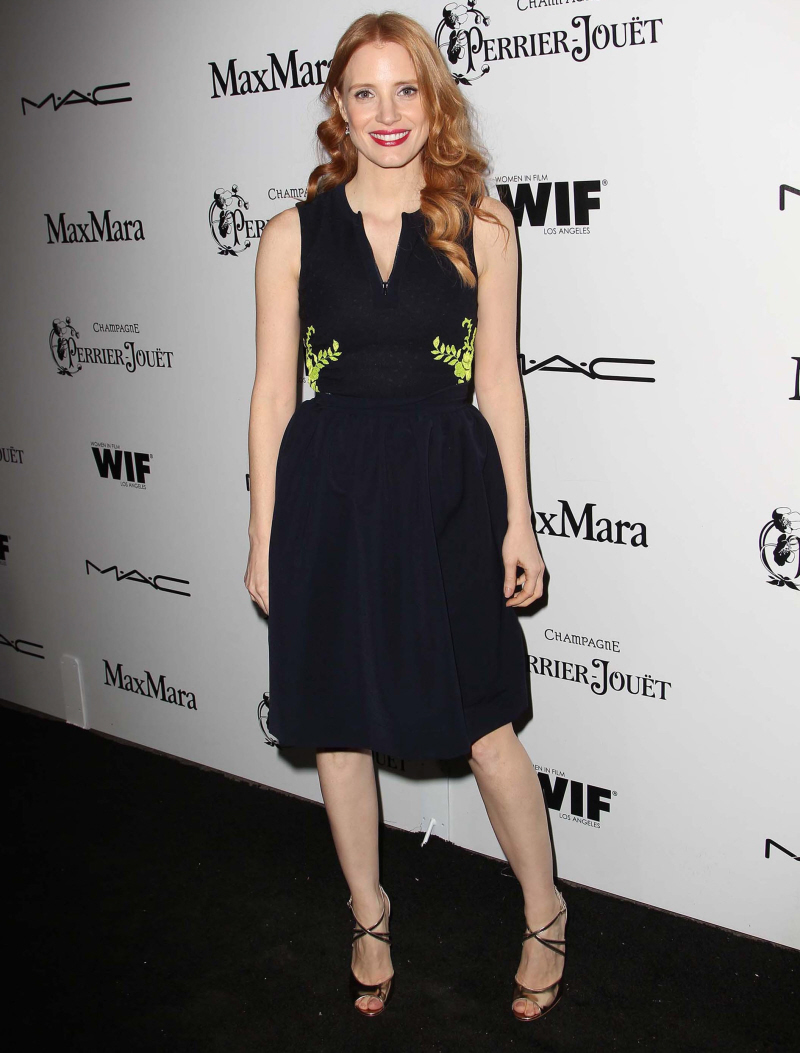 Obviously, Oscar weekend is the biggest weekend in Hollywood and there are about a million events scheduled all over the place, so instead of trying to play catch-up next week, we've decided to do some postings as the photos come in. Unfortunately, last night wasn't a crazy-awesome night for parties thus far – CB covered the QVC event, which was seriously the biggest event of the evening. I'm just covering a hodge-podge of some of the other events. Here is Jessica Chastain at the Annual Women In Film Pre-Oscar Party. Jessica is wearing Preen – I actually like it. It's a great little party dress. It gives me hope that she might wear something good for the Oscars.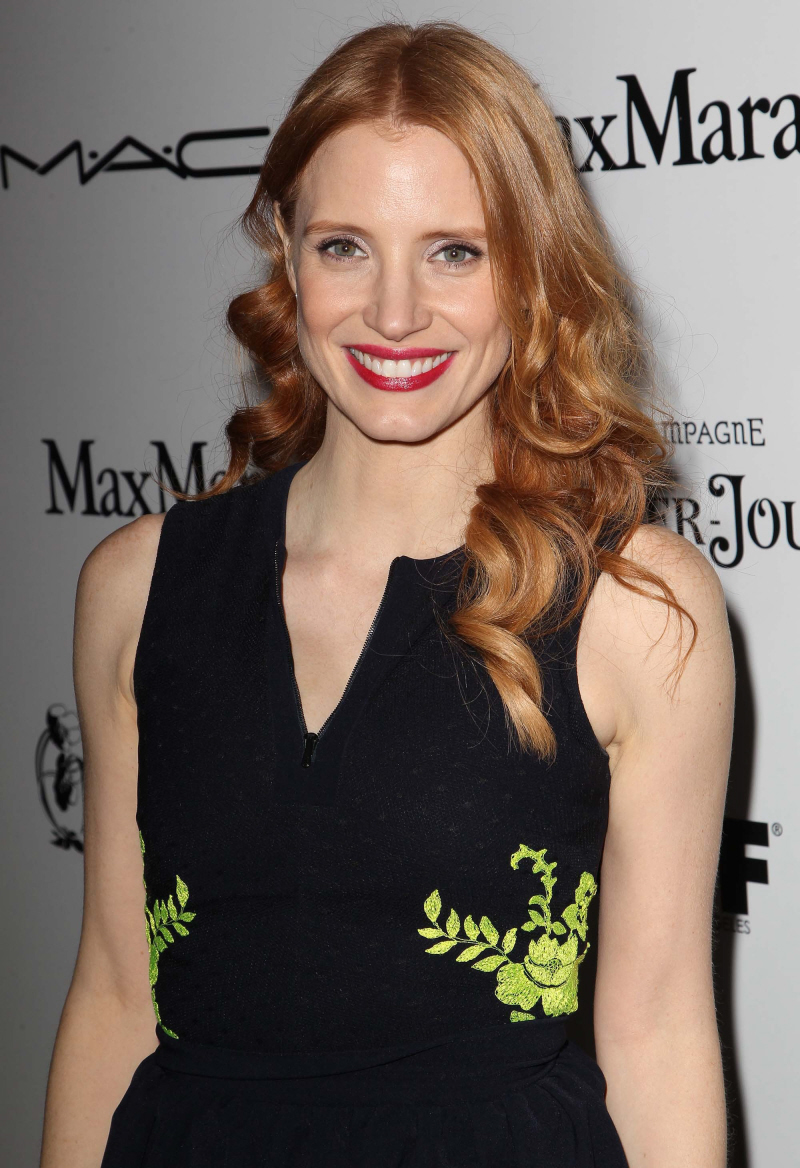 Here's Viola Davis at the same event, looking boss.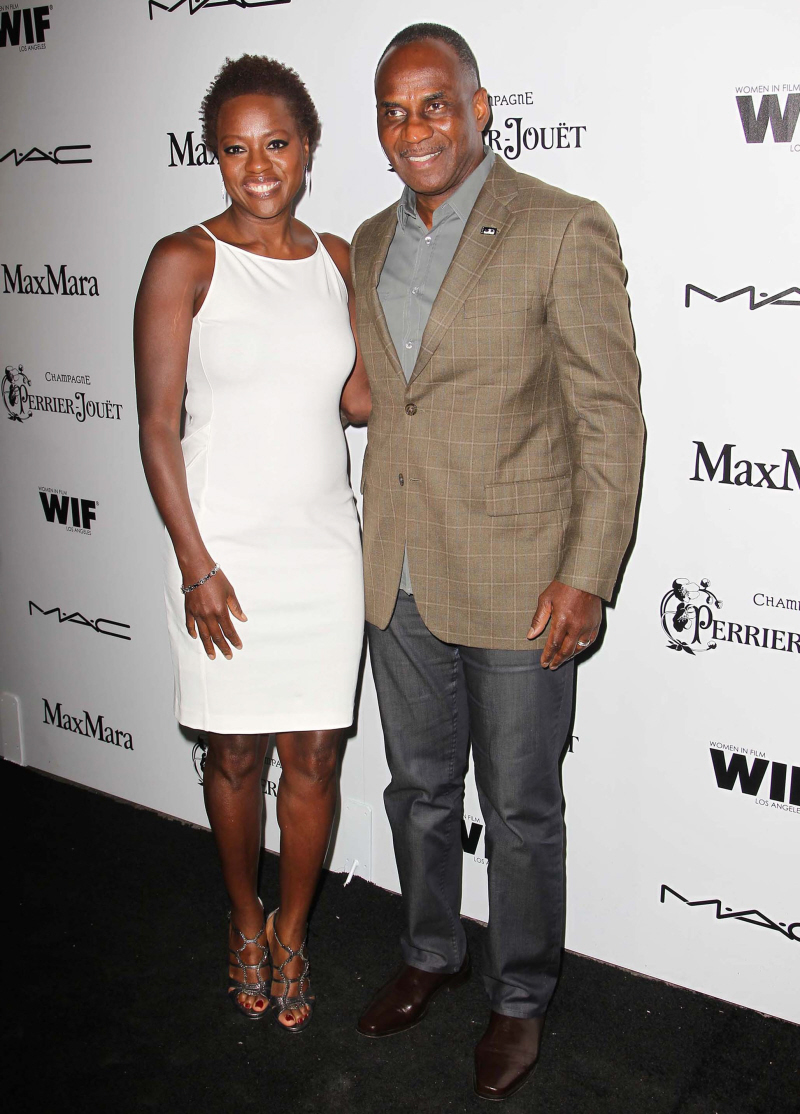 Sharon Stone at a party to celebrate the Best Documentary nominee, How To Survive A Plague. That documentary is about the AIDS crisis. Sharon is barely wearing any makeup.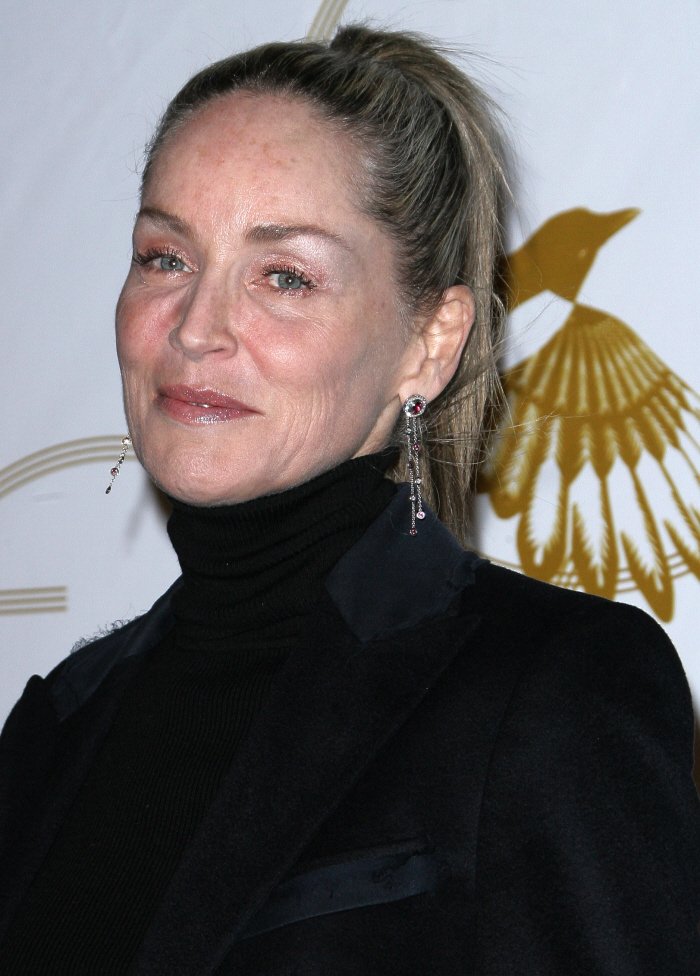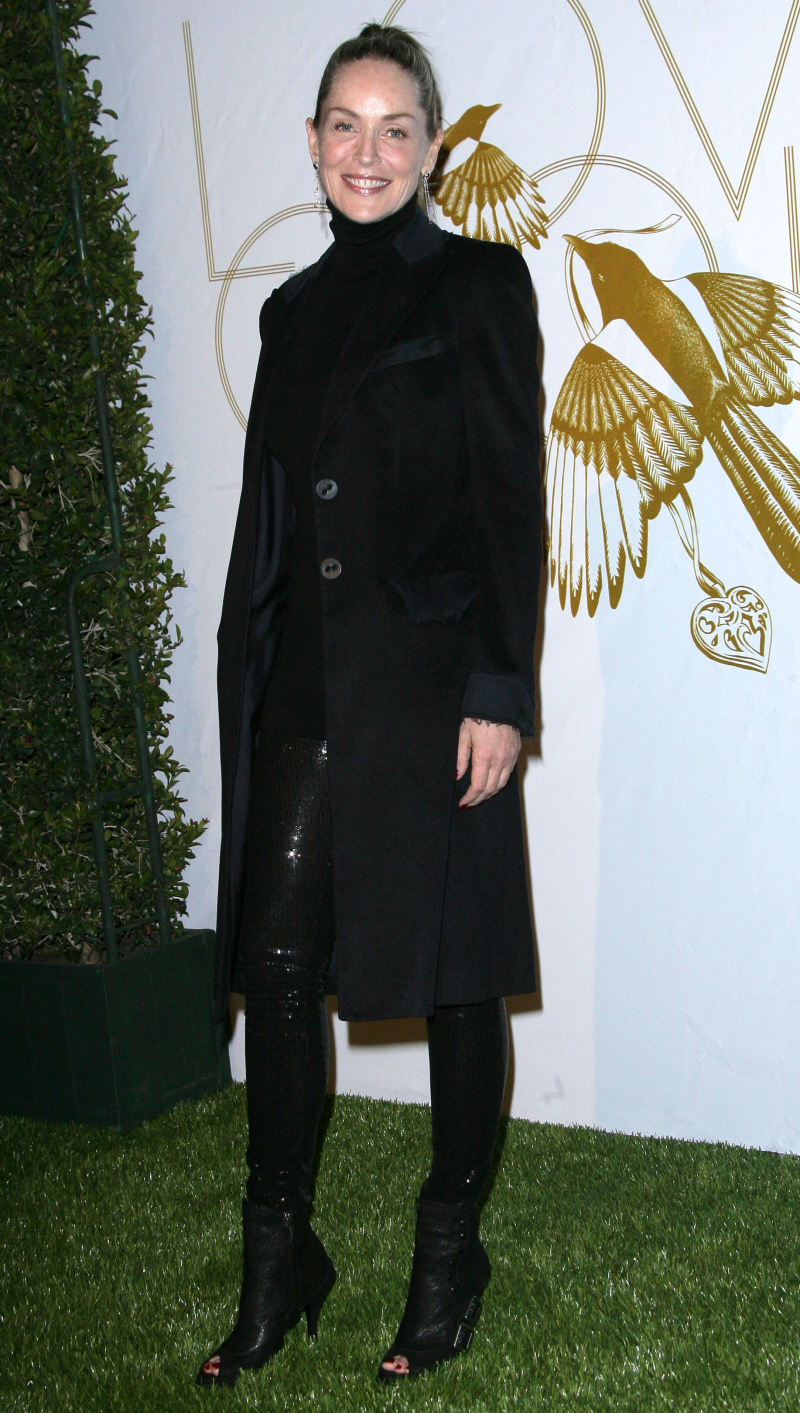 Here's Anna Paquin & Stephen Moyer at the "GREAT British Film Reception to honor the British nominees of the 85th Annual Academy Awards" which was held at the British Counsel General's office. Apparently, Anna is wearing Monique Lhuillier? But it looks like an old Alexander McQueen dress, doesn't it?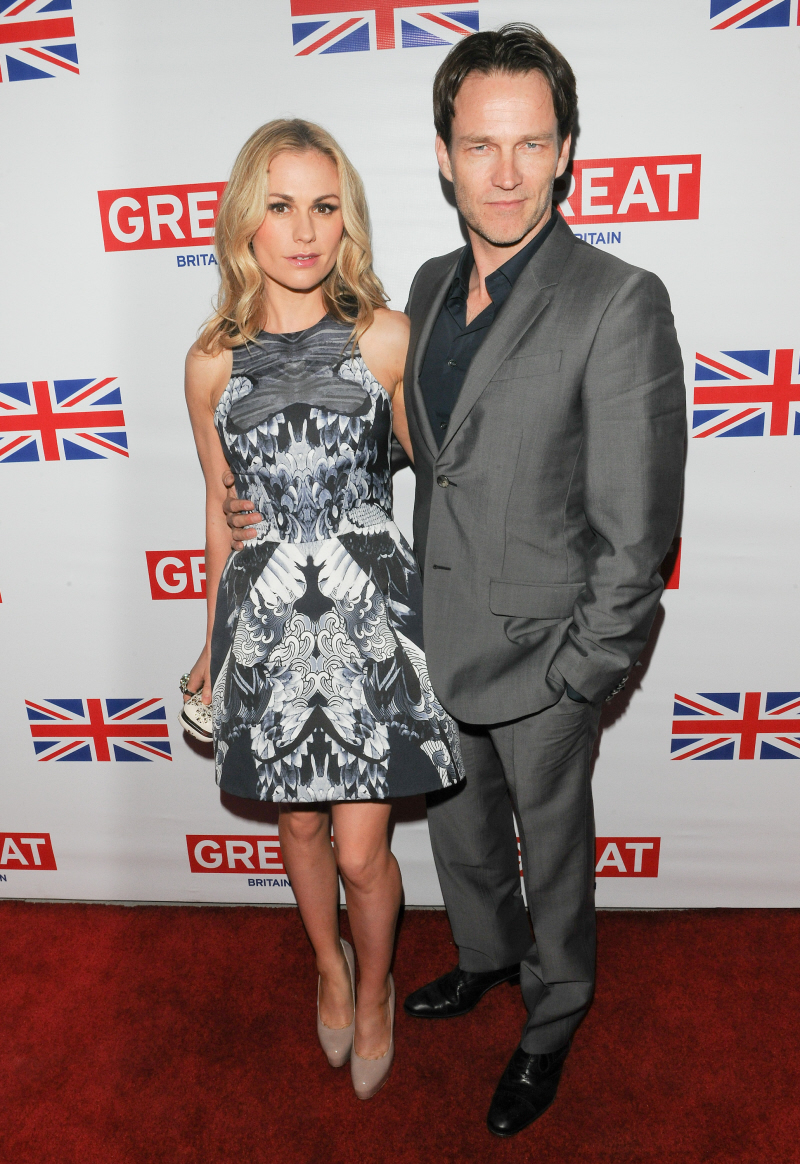 Gina Carano & Henry Cavill at the same event. I know a lot of you dislike this pairing, but I still think they're so sexy together. And doesn't Gina look crazy-happy? But yes, she needs to stop wearing hose with open-toe shoes. Rookie fashion faux pax! And those shoes are just flat-out awful.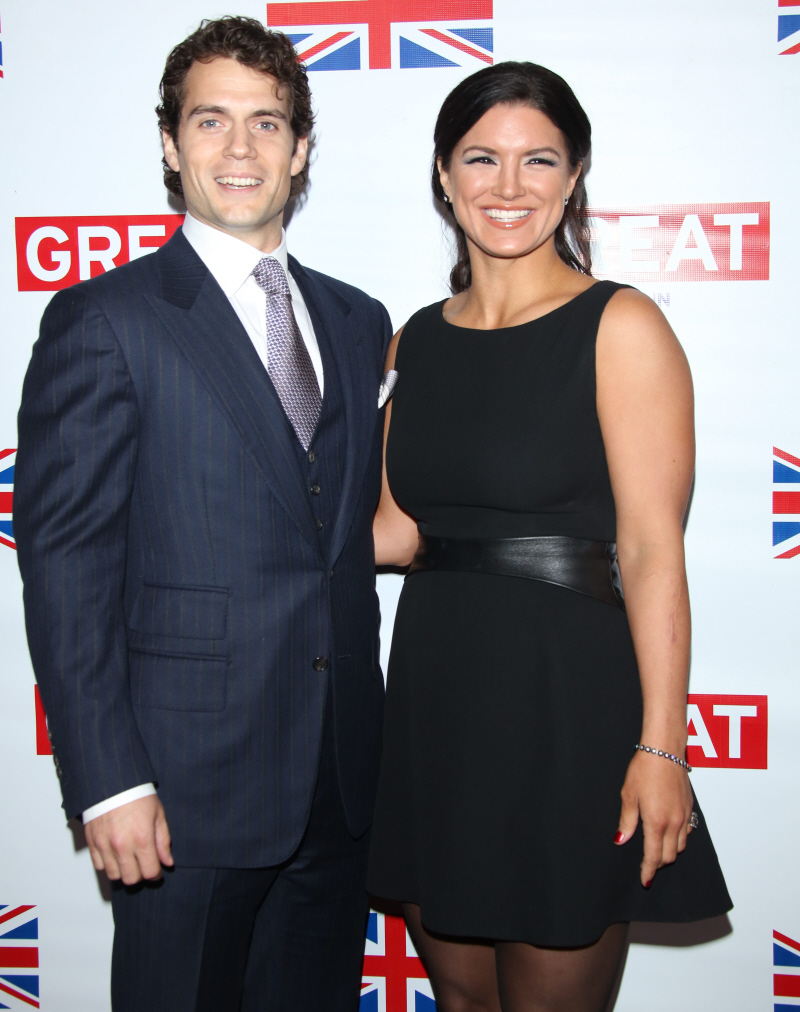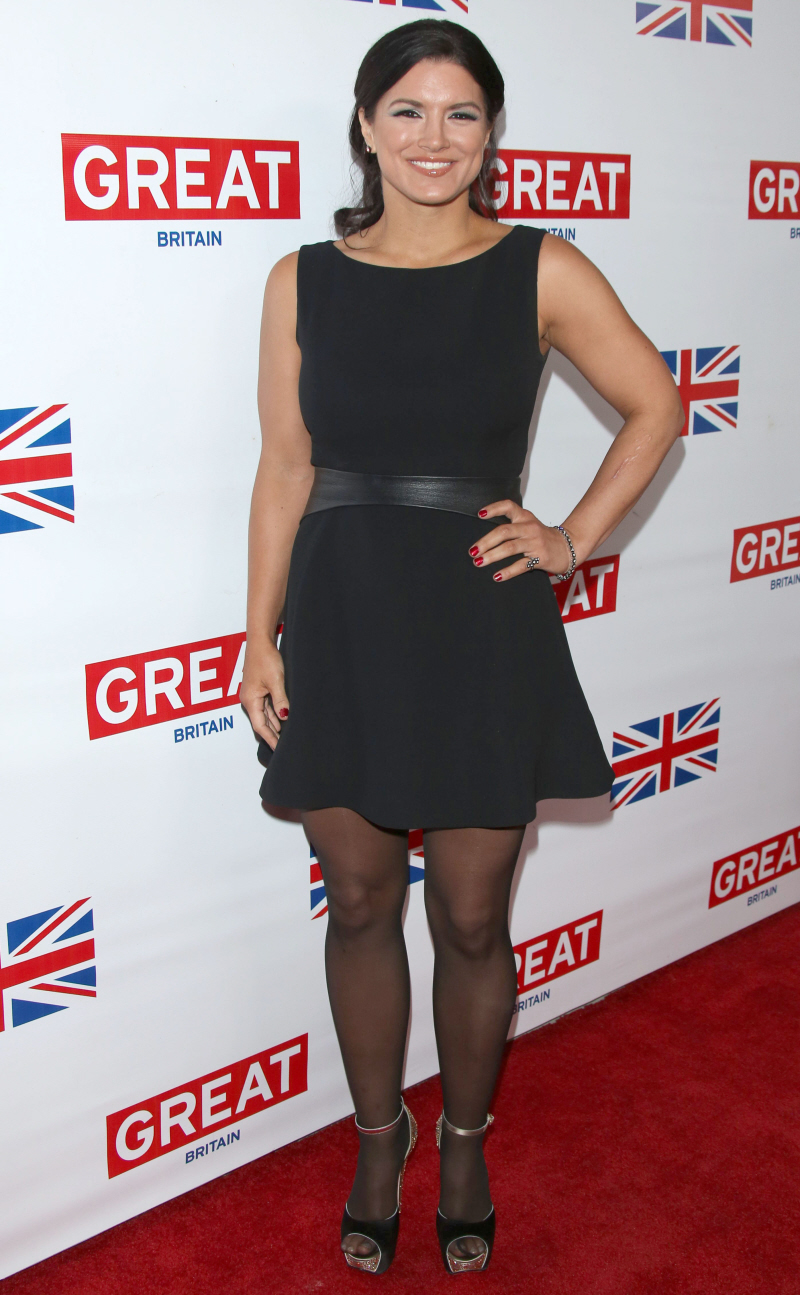 Photos courtesy of WENN, Fame/Flynet.