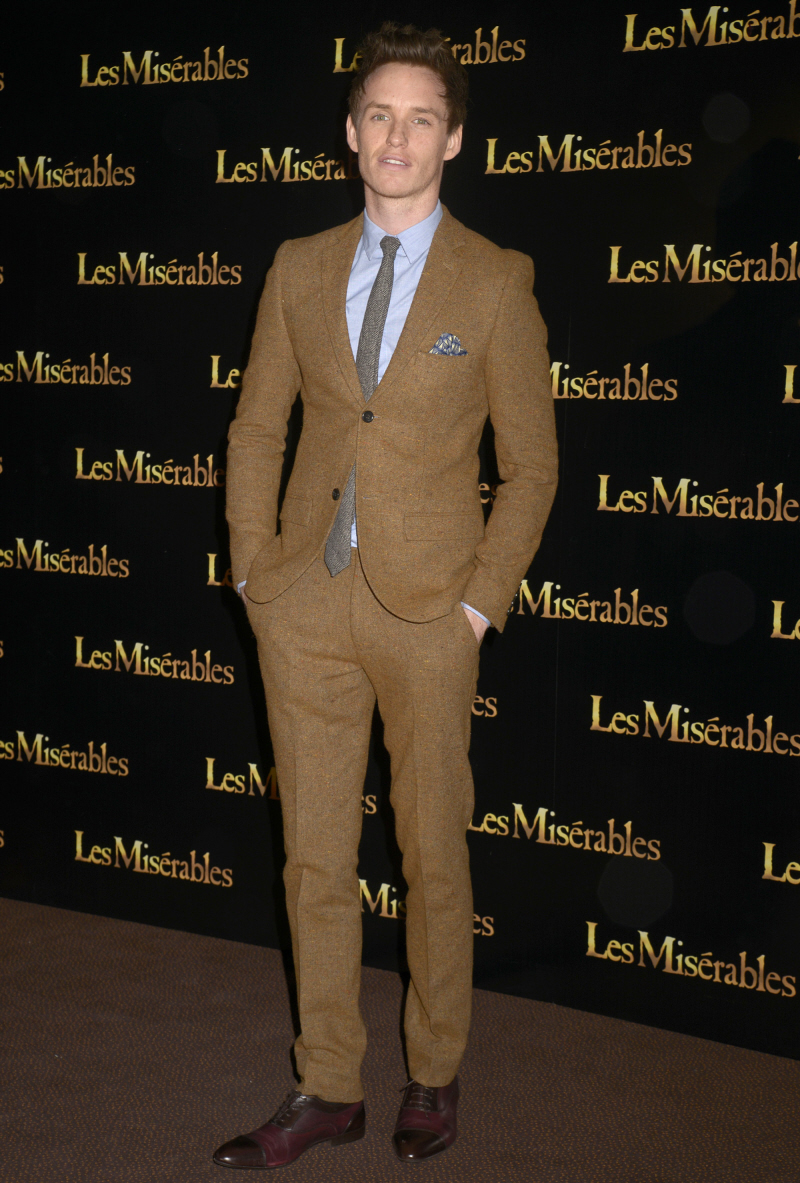 It's the end of the awards season, and all of us paying attention to what really matters (fashion!) have noticed a curious thing: so many of the ladies-to-watch have been consistently disappointing. Jessica Chastain has significant issues with tailoring, hair and dressing for her age. Jennifer Lawrence is almost always a hot mess. Anne Hathaway's style was eclipsed by her Oscar Beav. Jennifer Garner looks like a politician's wife. Jennifer Lopez keeps looking like a cougar zombie.
And so a curious thing happened… little Eddie Remayne quickly became The One To Watch during the awards season. He was always beautifully turned out. His suits were always impeccably tailored. He had fun with color, but he always knew what looked good on him. He accentuated his slim, tall, model figure. He has freckles and cheekbones to die for. He brought back the pocket square. Basically, Eddie is the hit of the awards season! He gives a good red carpet interview too, which is nice because he's been everywhere this awards season. And so Eddie gets to host this year's Oscars Open Post, which is quite an honor (haha).
Eddie will be at the Oscars tonight too – and he'll be singing live with the cast of Les Miserables. It should be… interesting. We'll see.
E!'s red carpet begins at 6 pm EST, and that's the one I'll be watching, although I'll probably switch over to ABC when they begin their carpet too.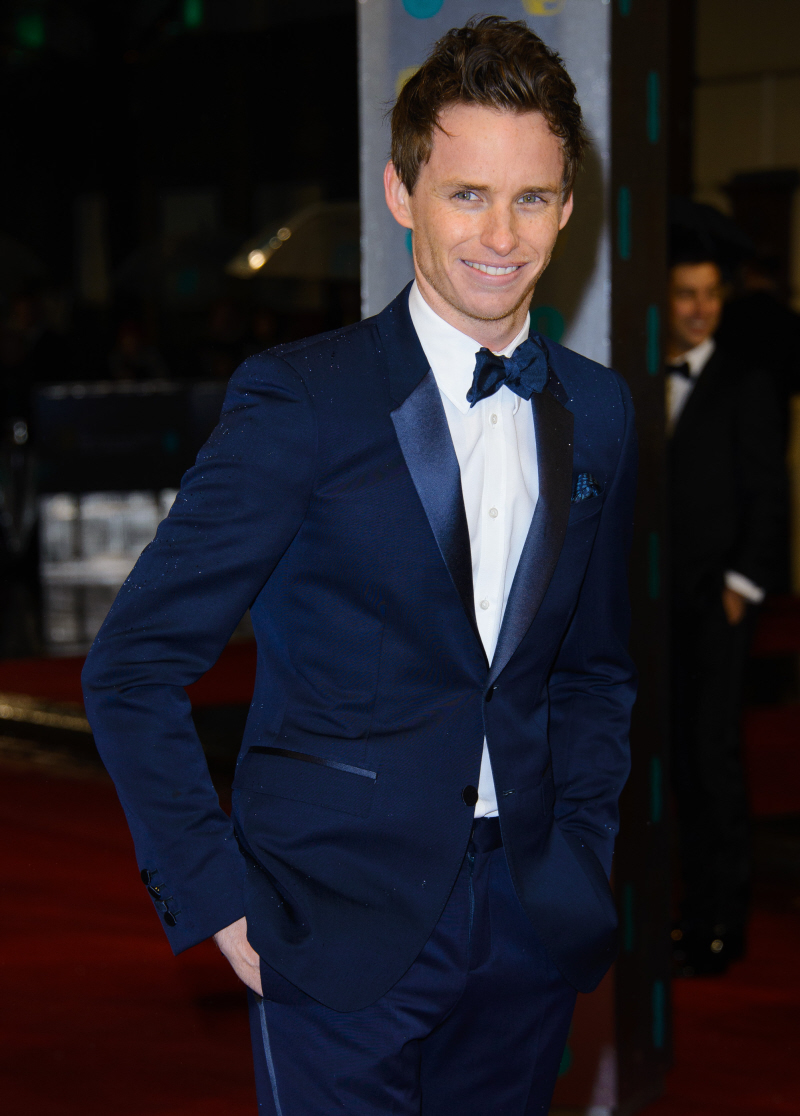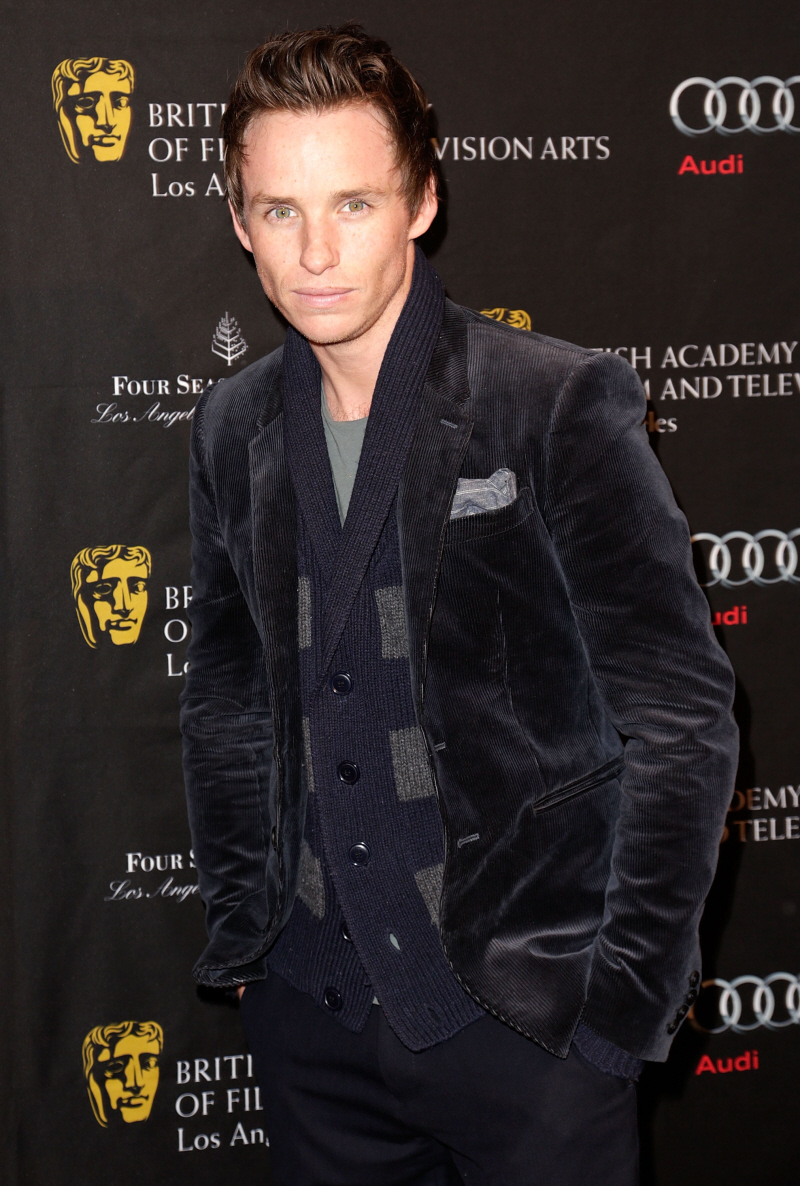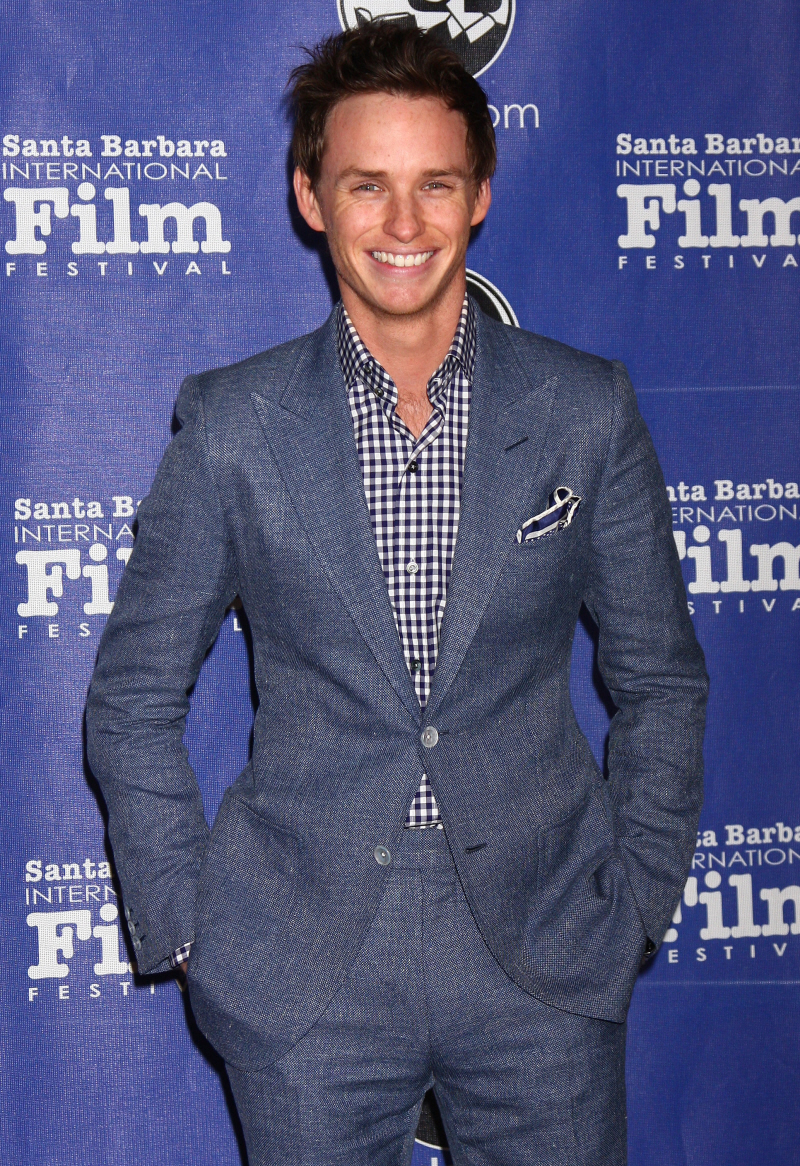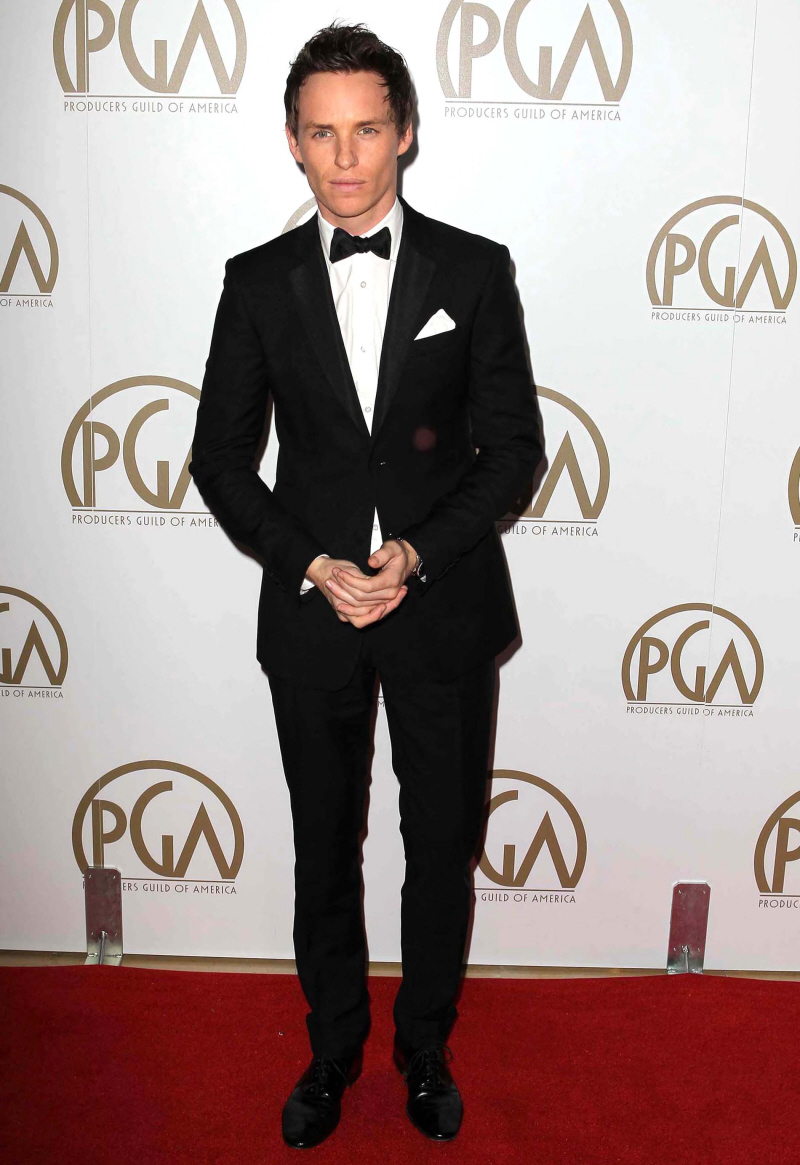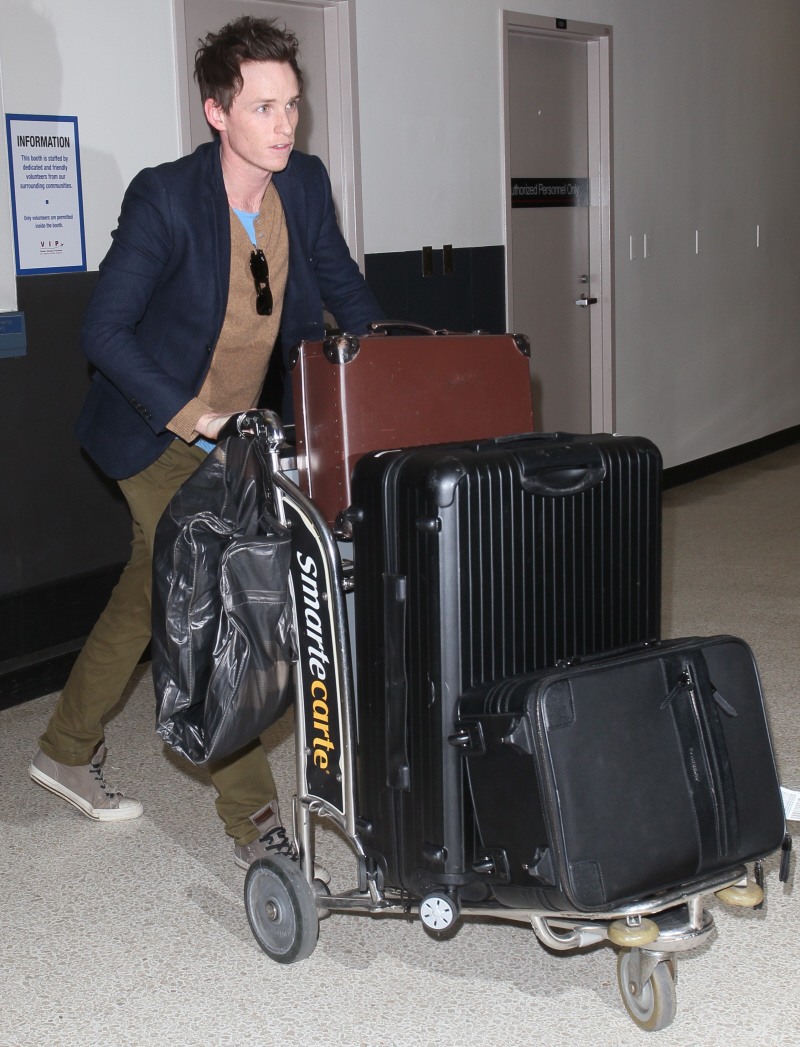 Photos courtesy of WENN.