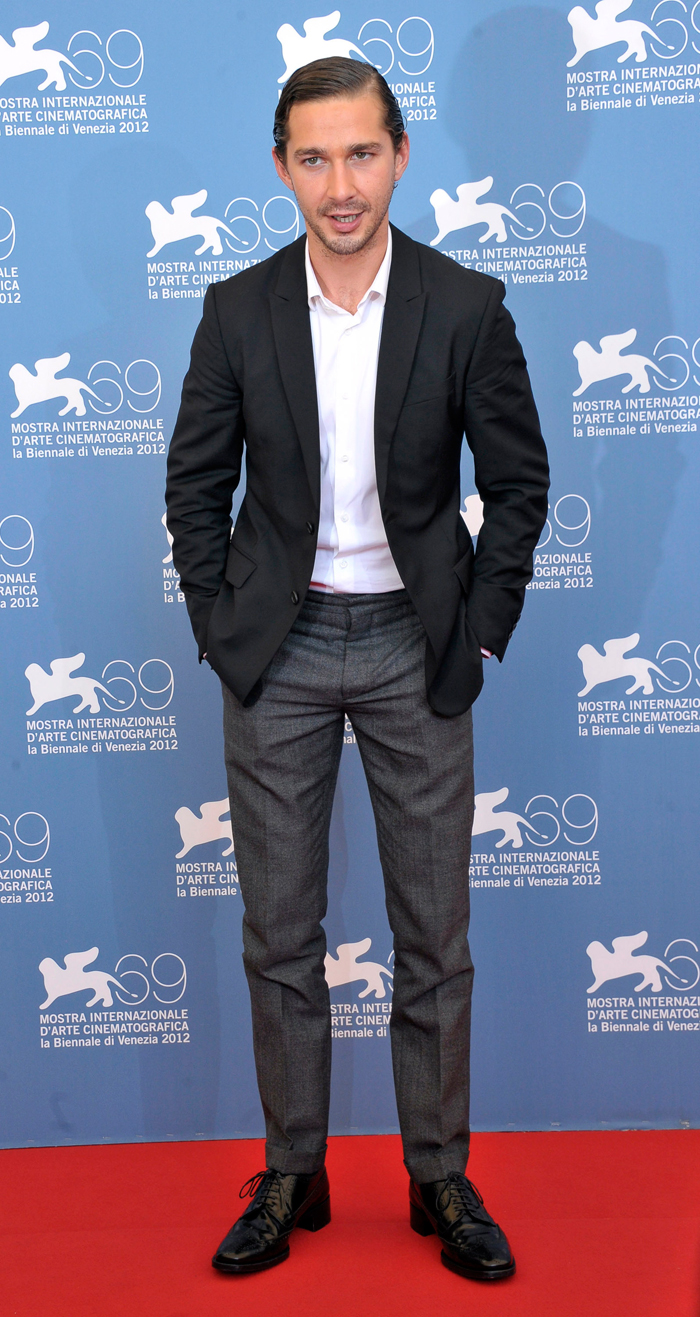 Shia LaBeouf and Alec Baldwin's bitchfight rages forth in a wonderful display of dual douchetasticness. To recap, both men were signed (along with Tom Sturridge) to star in an upcoming Broadway play, Orphans, but then Shia broke down (interestingly enough, before Alec) during early rehearsals and punched a backstage door before quitting the show. Then Shia decided to (for unknown reasons) apologize to Alec Baldwin, but he made the mistake of plagiarizing his apology and then posting it to Twitter for all to see. In response, Alec decided to take the high road by declaring to Shia "I don't have an unkind word to say about you. You have my word."
Well … that was before Shia started posting everyone's personal conversations with him on the internet, and it turns out that Alec does have a few unkind things to say about Shia, but it's not like Shia didn't ask for it because Shia just couldn't help but to stir things up even more by tweeting, "Theater caters not to the great but to the brash. acting is not for gentlemen, or bureaucratic-academics, what they do is antiart."

Hmm. Where to start? Well, the great John Malkovich would beg to differ with his opinion: "A movie is like a line drawing, but a theater performance is like a painting." Alec also has a few words to add (via Vulture) in regards to Shia's summary dismissal of theater actors: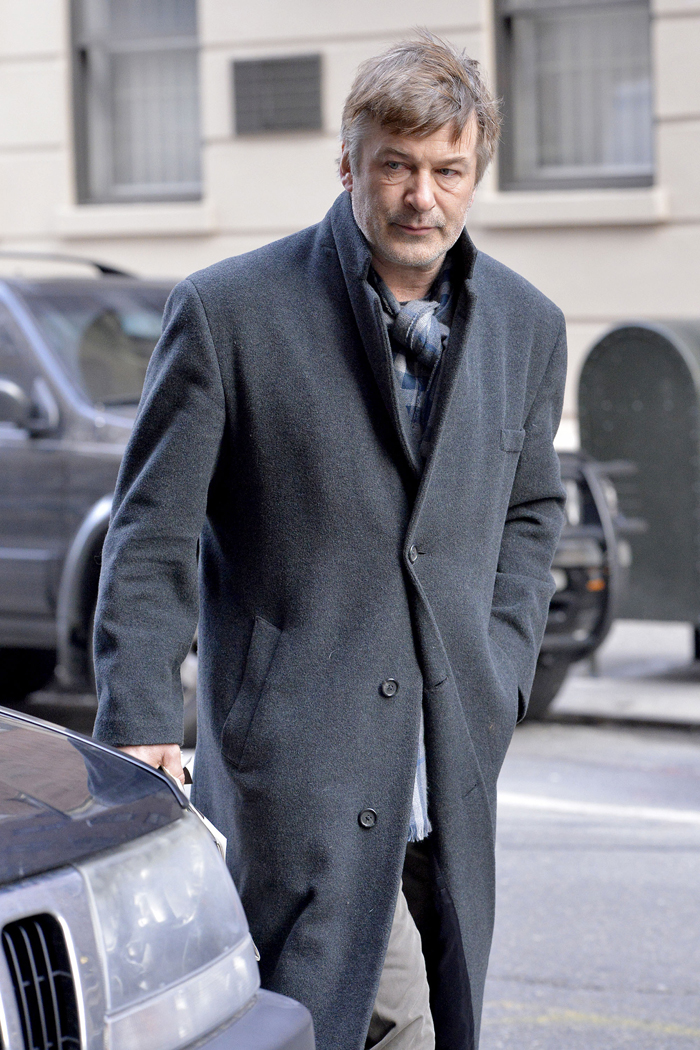 "I can tell you that, in all honesty, I don't think he's in a good position to be giving interpretations of what the theater is and what the theater isn't. I mean, he was never in the theater. He came into a rehearsal room for six or seven days and, uh – you know, sometimes film actors – I mean, there are people who are film actors who have a great legacy in the theater. Some of the greatest movie stars had really serious theater careers and still do. And many film actors, though, who are purely film actors, they're kind of like celebrity chefs, you know what I mean? You hand them the ingredients, and they whip it up, and they cook it, and they put it on a plate, and they want a round of applause. In the theater, we don't just cook the food and serve it. You go out in the garden and you plant the seeds and you grow it. You know, it's a really very, very long, slow, deliberate – it's the opposite of film acting. It's a much more intensive and kind of thoughtful process. And there are people who that's just not their thing. So for those people who I think it's not their thing, I'm not really interested in their opinion of it. But thanks."
[From Vulture]
As much as it pains me to admit, Alec makes a great deal of sense in his assessment of Shia as a theater neophyte who knows not of what he speaks. In response to Alec's response (this is getting good, right?), Shia has decided to upload screenshots of yet more email conversations. This time, he's posting emails from Orphans director Daniel Sullivan that enthusiastically bestow praise Shia even before rehearsals began. And of course, Sullivan just had to say that Shia would probably be more prepared than Alec … because Shia was likely thought to be a great catch (his Broadway debut!) before everything fell apart. At this point, Shia just needs to shut his mouth. Nothing good can come of this, but if Shia disappears for a few months, perhaps everyone will forget about it.
Also Shia, stop posting private email conversations!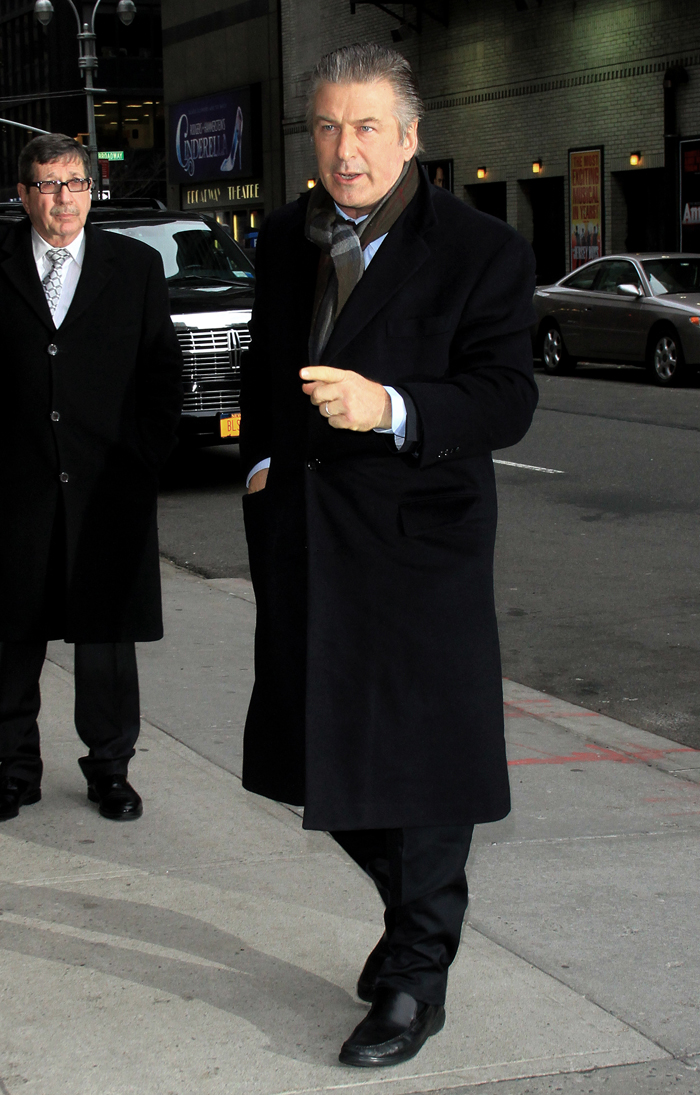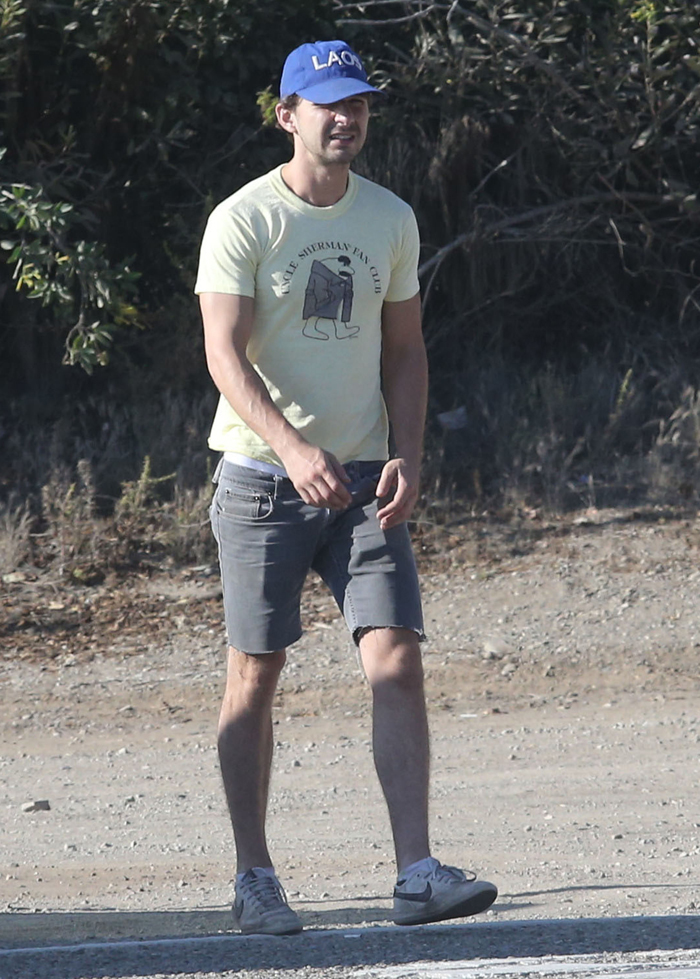 Photos courtesy of Fame/Flynet and WENN