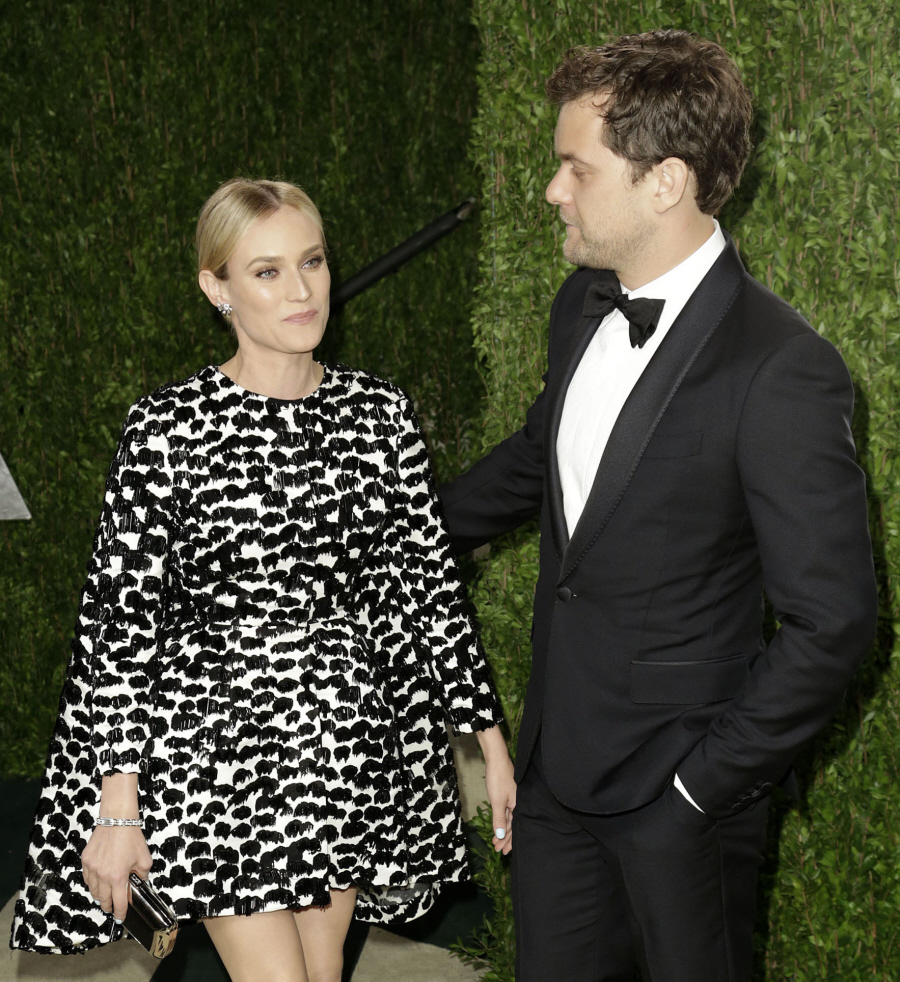 This is going to shock you to your very core: sometimes really cute, happy-seeming couples fight. And sometimes those fights are no big deal. OMG!!! LIES. Star Magazine (yeah…) has a funny story about just one of these terrible incidents where a couple who've been together for, like, five or six years actually FOUGHT. In public! With innocent people just standing around taking notes and chuckling to themselves. Does anyone else chuckle to themselves when they hear a couple fight? It's always funny to me. Some dude will be like "Let me mansplain this you, baby doll" and she's like "You are such an a—hole, I should have listened to my mother." I love it when women mutter something obscene under their breath and the dude pretends like he didn't hear his wife/girlfriend referring to him as "d—kbreath". As for this particular fight between Joshua Jackson and Diane Kruger… I'm struggling to understand what the fight was really about…
Life isn't one big red carpet for Joshua Jackson and Diane Kruger! The longtime lovers were recently seen having a heated argument at a Hollywood grocery store on Feb. 23.

"Joshua looked like he'd rolled out of bed after a night of partying," spills an undercover Star reporter. "They spent 10 minutes arguing."

Joshua, 34, annoyed Diane, 36, even more when he grabbed a bottle of eye drops off the shelf to aid his disheveled appearance.

"Diane yelled at him for being so disrespectful… they made a huge scene."

Fast-forward one day, and the pair were singing a different tune while getting cozy at the Vanity Fair Oscar party in West Hollywood.
[From Star Magazine, print edition]
So, they went out partying two nights before the Oscars (probably an industry party, I would guess) and the next morning they were hung over and Diane was like "I hate you, shut up, WHY DO YOU EXIST" and Joshua was like, "Talk to the hand because you are getting on my last nerve." And then they went out for brunch and got re-hydrated and then they spent 10 hours in bed having make up sex and then these photos happened. That's about it.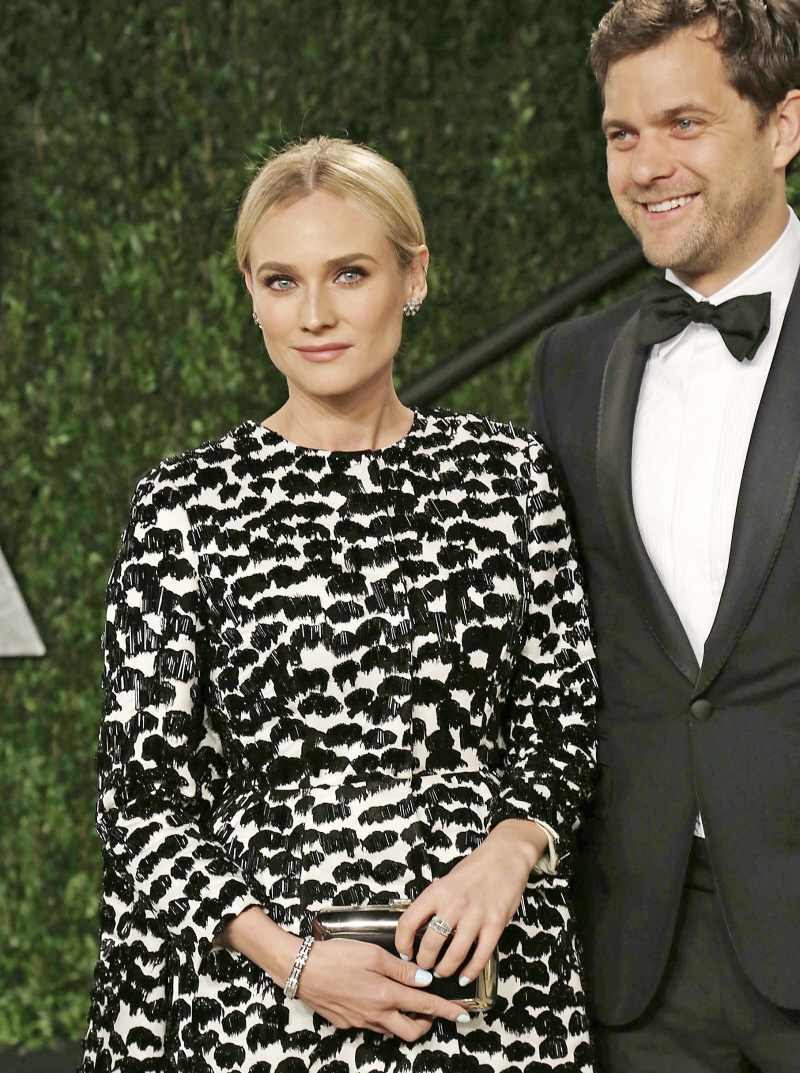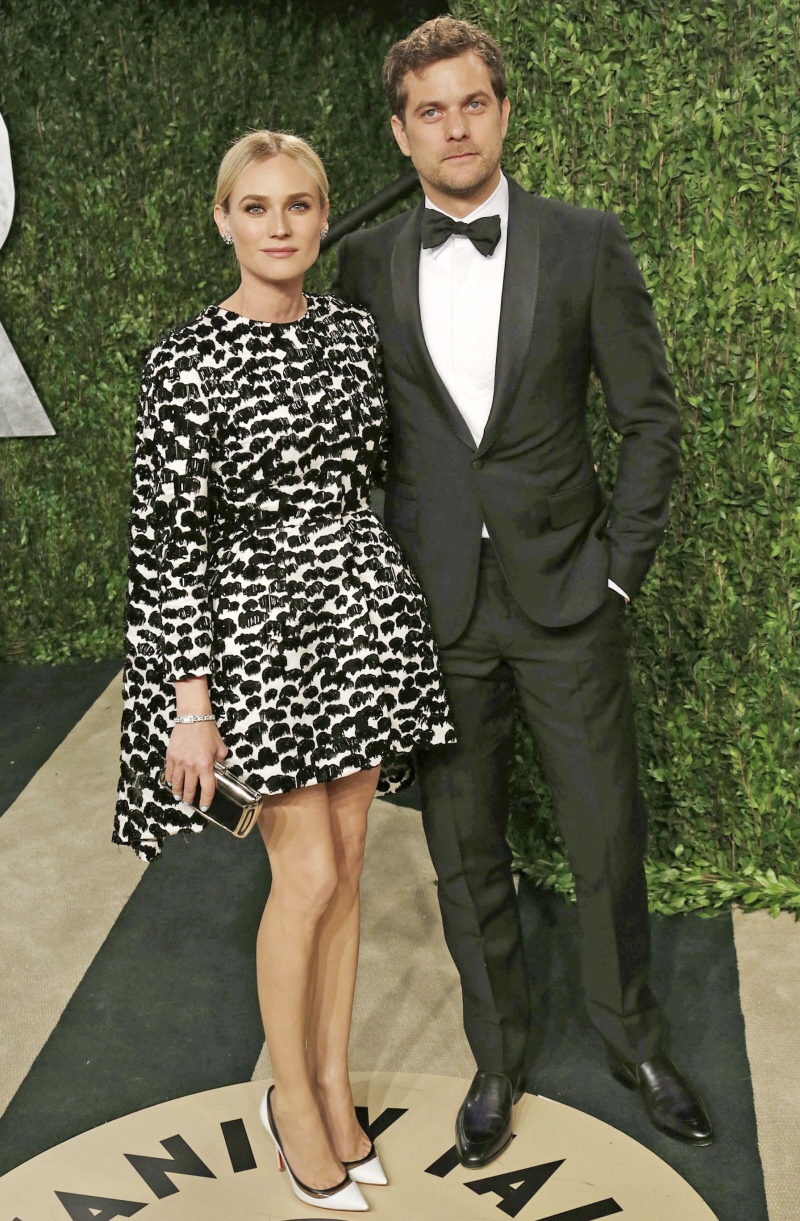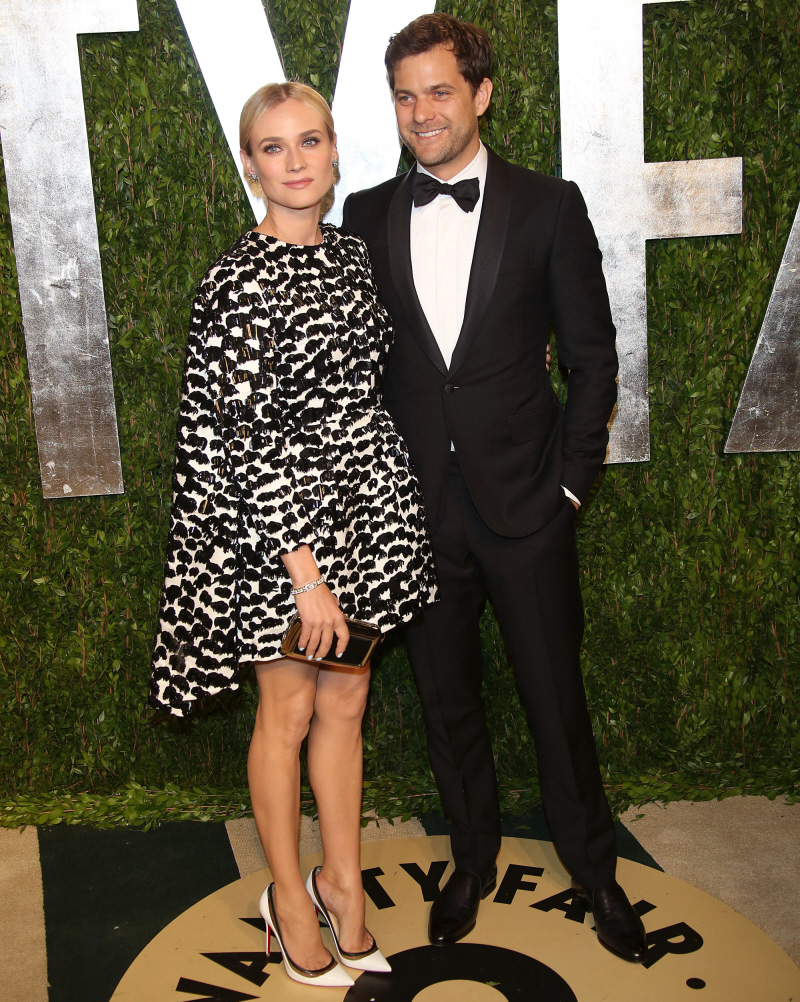 Photos courtesy of WENN.