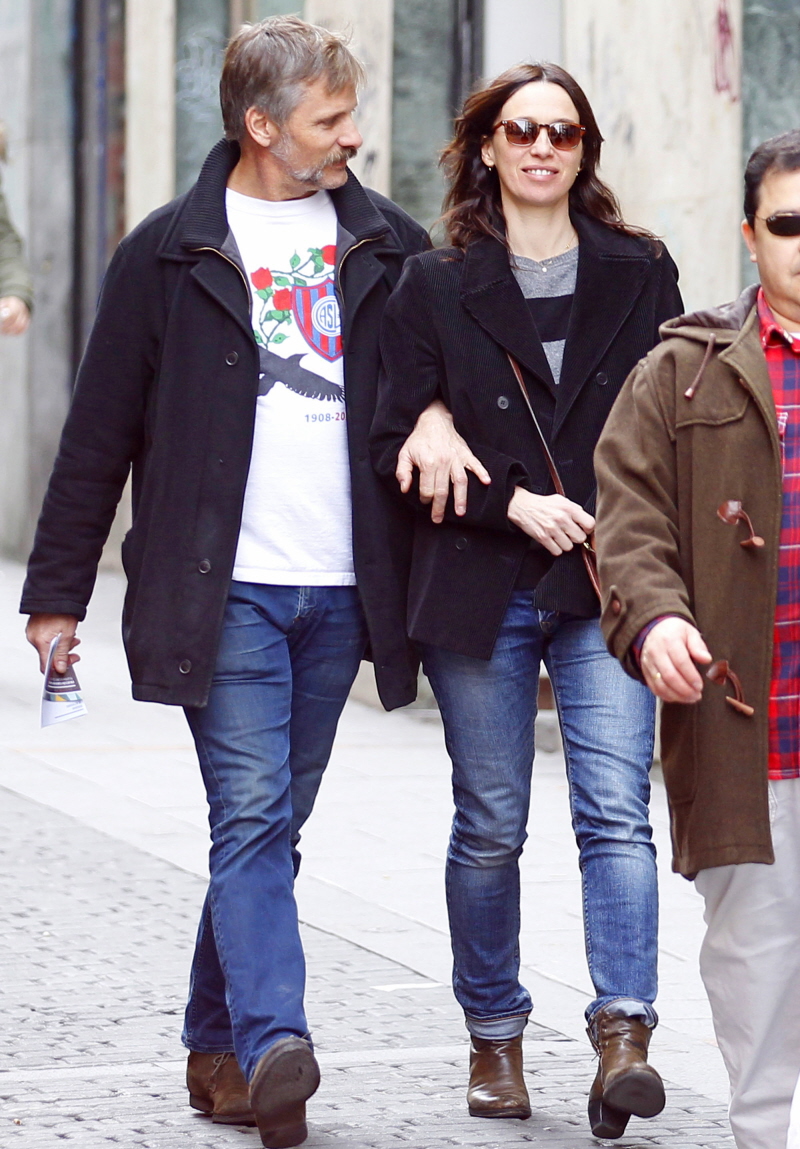 We haven't had any new photos of Viggo Mortensen since last September, when he was promoting a film at the Toronto International Film Festival. It's been too long without some Viggo!! So here are some photos of Viggo and his longtime lover Ariadna Gil in Madrid last Thursday. The photos came in later in the day on Friday, that's why I'm only getting to them now, but the important thing is that I eventually got to them, right? Because everybody loves some Viggo.
Since we last saw Viggo, he's gained some unfortunate facial hair. I'm not saying this creeping mustache/Fu Manchu is a dealbreaker, but he does look better with either an all-or-nothing facial hair deal. Either give me a full-on beard or go clean shaven – nothing in between!
Viggo is currently promoting his new film, Everybody Has a Plan, in which he plays twins (he's playing both characters, obviously) and people are comparing it to David Cronenberg's Dead Ringers (which I've never seen). Viggo has done some interviews recently… let's see. This one at Vulture has been getting wide play, probably because he gives some quotes about the new pope (they both love the same soccer team), playing Sigmund Freud (he wasn't sure he could pull it off) and how he saw The Hobbit on opening day. Viggo also did this interesting interview where he discusses how weird it is that Spanish-language films aren't shown more love by the studios. I hope this movie gets a premiere. I hope he shaves for the premiere. I hope we get more photos of Viggo!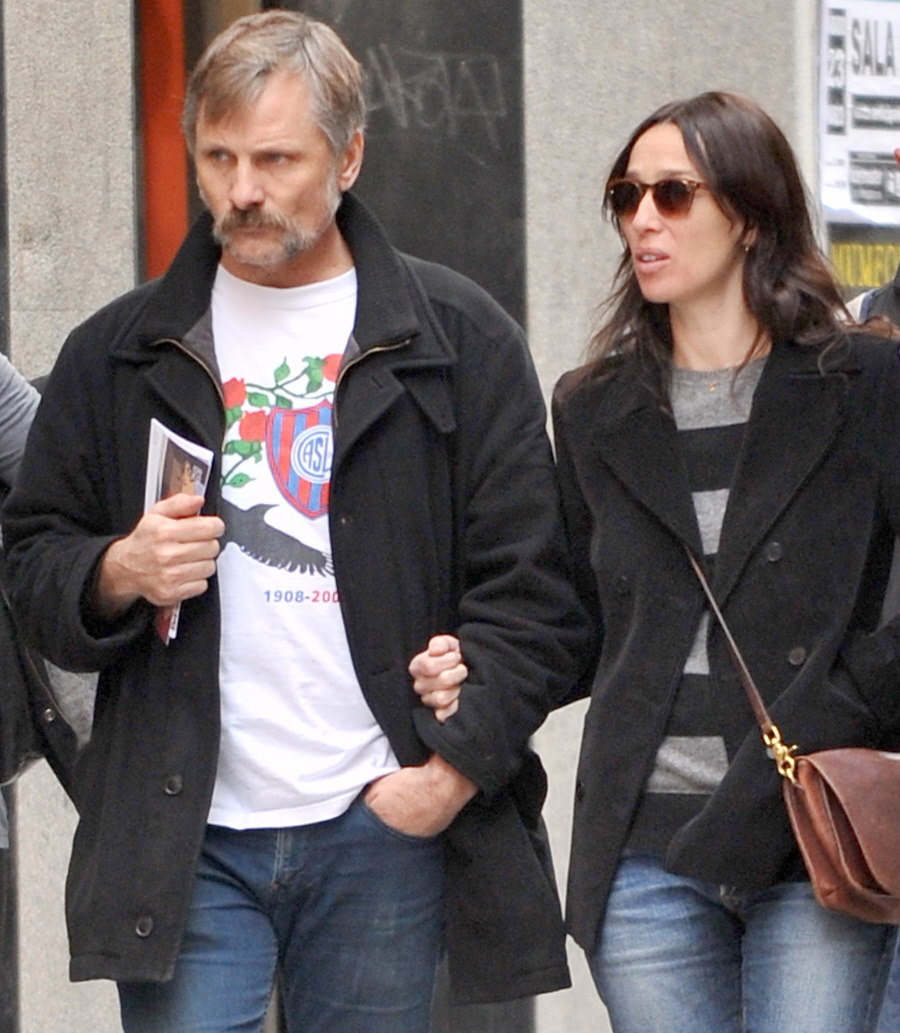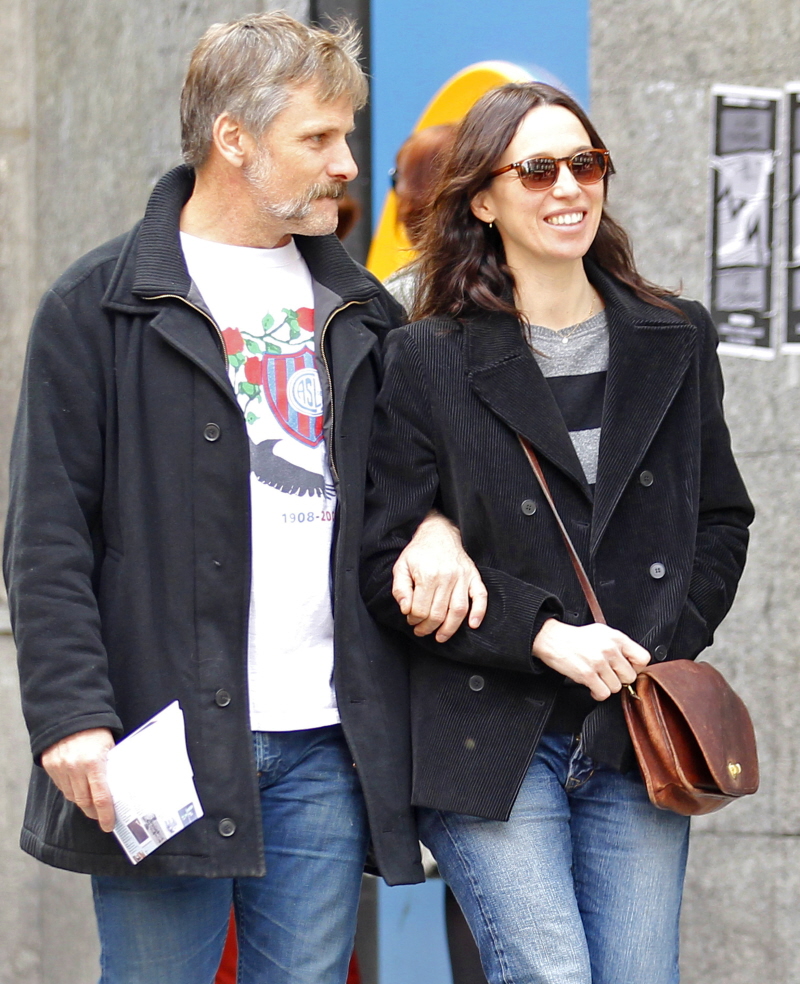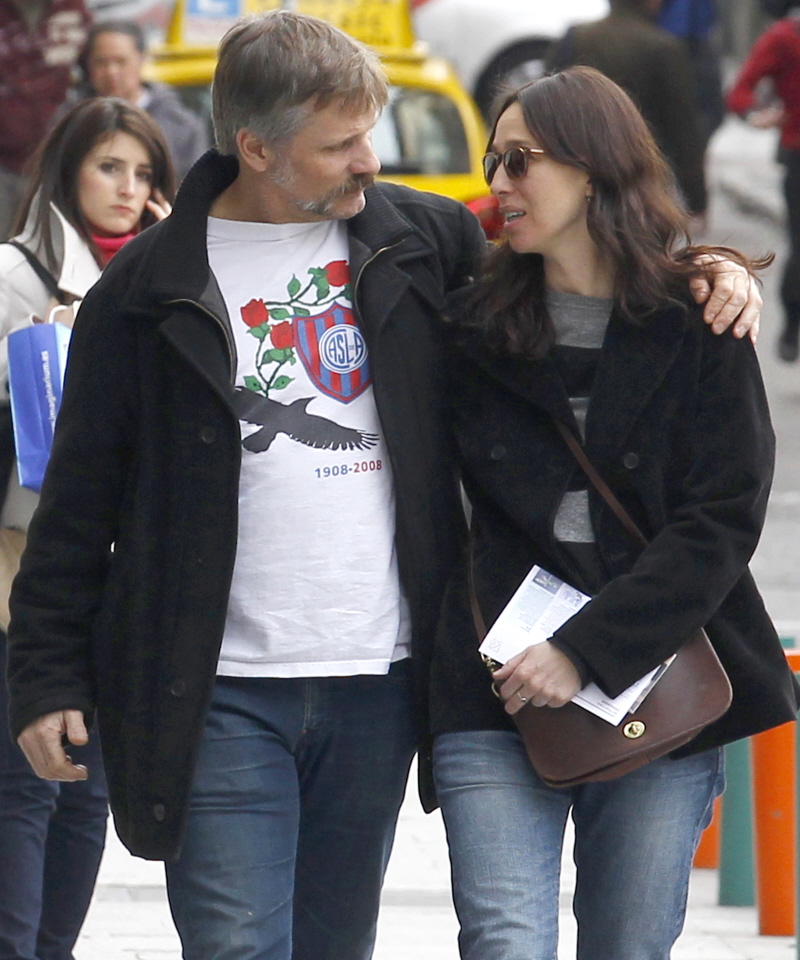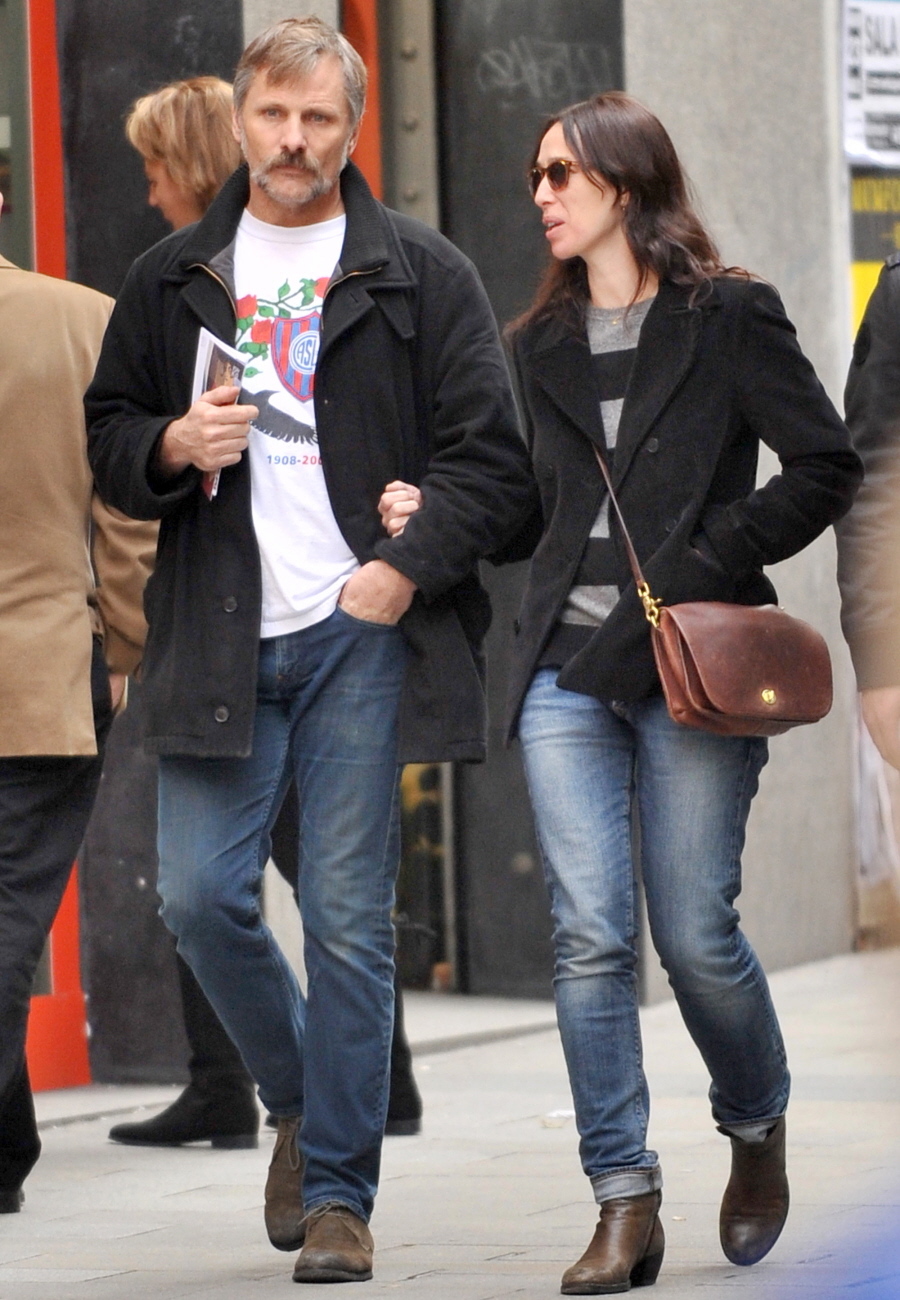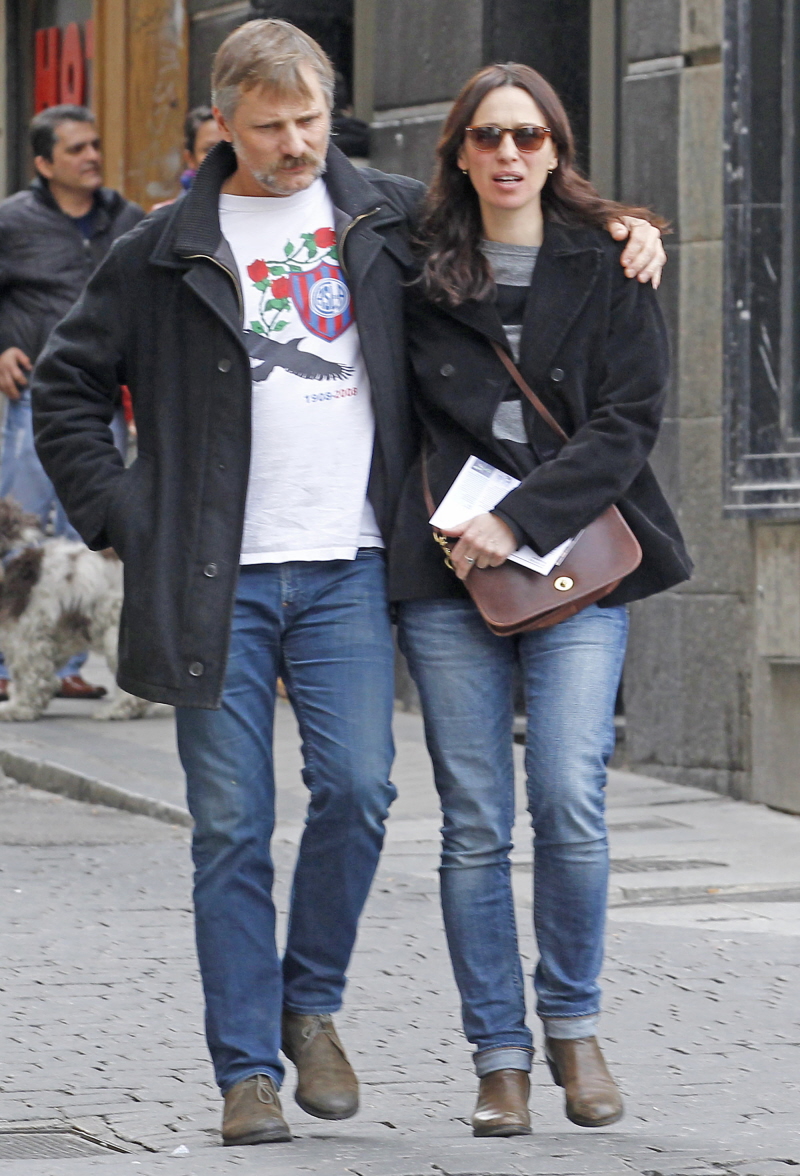 Photos courtesy of Fame/Flynet.