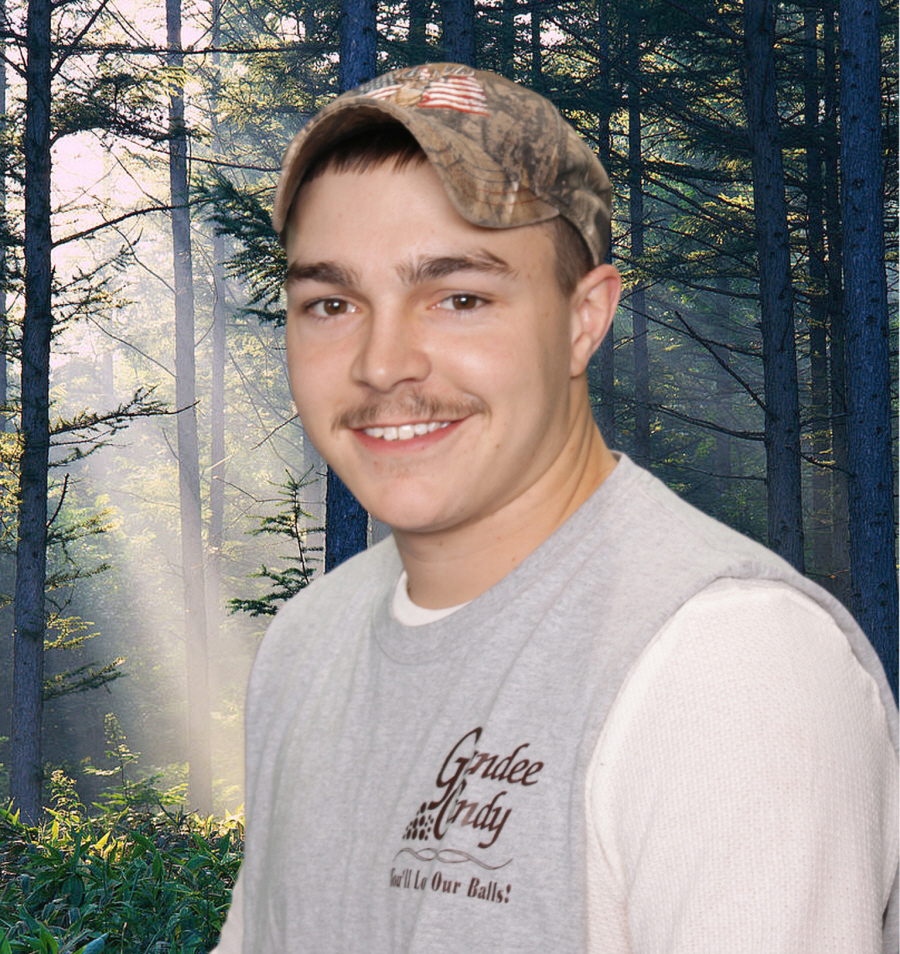 Sad news – Shain Gandee, star of MTV's reality show Buckwild, has passed away. Shain was only 21 years old. In case you haven't caught Buckwild, it's a show about "country" people in West Virginia, and Shain was one of several young people whose huntin', partyin' and drinkin' antics were catalogued on the show. What's particularly bizarre about this story is that no information has been released about the cause of death.
A search for Buckwild star Shain Gandee and two others ended with the trio found dead in his car in West Virginia, authorities say.

"We are shocked and saddened by the terrible news about Shain Gandee, and those involved in this tragic incident," an MTV rep said in a statement. "We are waiting for more information, but at this time, our main concern is for the Gandee family and their friends."

Continues the statement, "Our thoughts and prayers are with them. Shain had a magnetic personality, with a passion for life that touched everyone he met and we will miss him dearly."

The reality personality, 21, was discovered unresponsive in his car Monday morning with his uncle, David Gandee, 48, and another person, says Kanawha County Commissioner Kent Carper of West Virginia, where Gandee lived.

Kanawha County Commissioner Kent Carper tells PEOPLE that the family notified authorities on Sunday that they were missing since Saturday. A very intense search was done, concluding Monday morning, he adds, revealing MTV had been filming all weekend with Shain.

They had told people they were going four-wheeling in an SUV and were last seen at Larry's Bar in Sissonville, W.Va., WCHS TV reports.

According to his bio on the stunt program's website, Shain, nicknamed "Gandee Candy," was "sociable and loyal." He was his high school's prom king, and had done every job from coal mining to being a garbage man.

Says the bio, "He loves mudding, hunting and four-wheeling, but most of all he loves his parents, who live three doors down."
This is really sad. If Shain and his uncle (and this mysterious third person) were drinking before they went four-wheelin', I feel like the cause of death might be alcohol related? TMZ's sources think that the deaths might be related to carbon monoxide poisoning. Yikes.
Incidentally, I caught a few episodes of Buckwild, and I actually wondered what the fuss was about – I grew up in Virginia (and I still live in Virginia), and there are plenty of people just like that all over. None of the Buckwild stars were geniuses or anything, but they weren't vicious or nasty people (although they have had their fair share of drug and alcohol problems), they were just… "country". People often treat the word "redneck" like a universal pejorative, but many people in the South own their "redneck" status with pride, and that's what I was reminded of when I watched the show. At the end of the day, this Shain kid just liked to party, he loved to hunt, he loved his parents, he had a wide group of friends and he had worked some hard jobs. It's really sad.
Oh, and MTV has suspended production of Buckwild. The mayor of Charleston, WV wants the show canceled.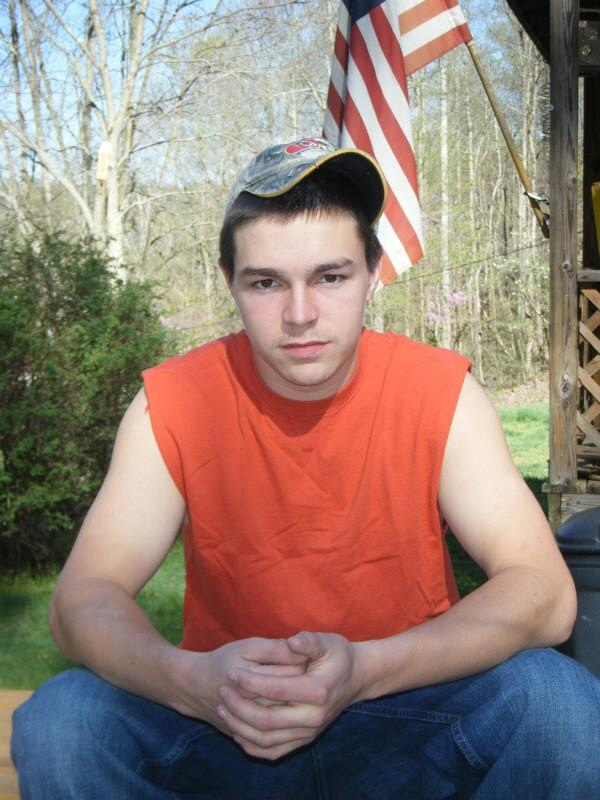 Photos courtesy of Google.