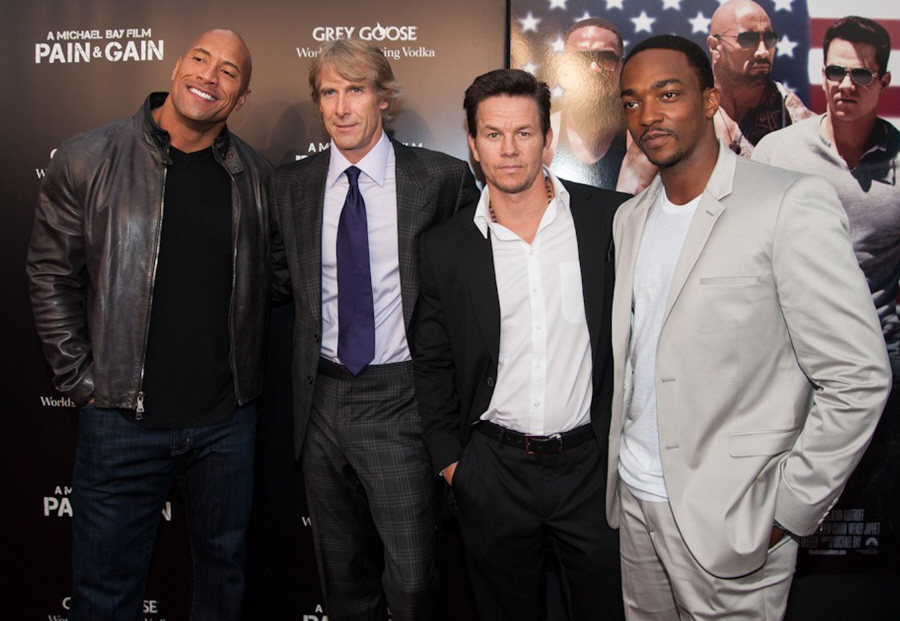 Here are some photos from last night's Miami premiere of Pain & Gain, the latest Michael Bay masterpiece. The film is set in Miami, they filmed in Miami, thus the Miami premiere. Have you seen the ads for this? It looks bad. But it looks bad in an interesting way, and the whole "based on a true story" thing seems… interesting? Basically, Mark Wahlberg, Dwayne Johnson and Anthony Mackie play professional bodybuilders/trainers who decide to heist a lot of money from Tony Shalhoub's character. Rebel Wilson is also in it. So… it will definitely be a hot mess of a film, but perhaps it will be a watchable trainwreck, you know?
Anyway, I'm making this a "who would you rather?" post because I know many of you have love/lust for Dwayne Johnson. I don't hate The Rock, and I can smell what he's cooking, but for me, the hotness in these photos is all about my love Anthony Mackie. Do you even know how much of a crush I have on Mackie? He's so lovely! He's so adorable! He has such a beautiful smile! I want to make out with him a little bit. And then… well… then things won't be so G-rated. As for Mark Wahlberg… who? Sorry, I can only see Mackie and The Rock. I'm also including some bonus Michael Bay just because I want Miami hookers to be on the lookout.
Here's the redband trailer for this glorious mess.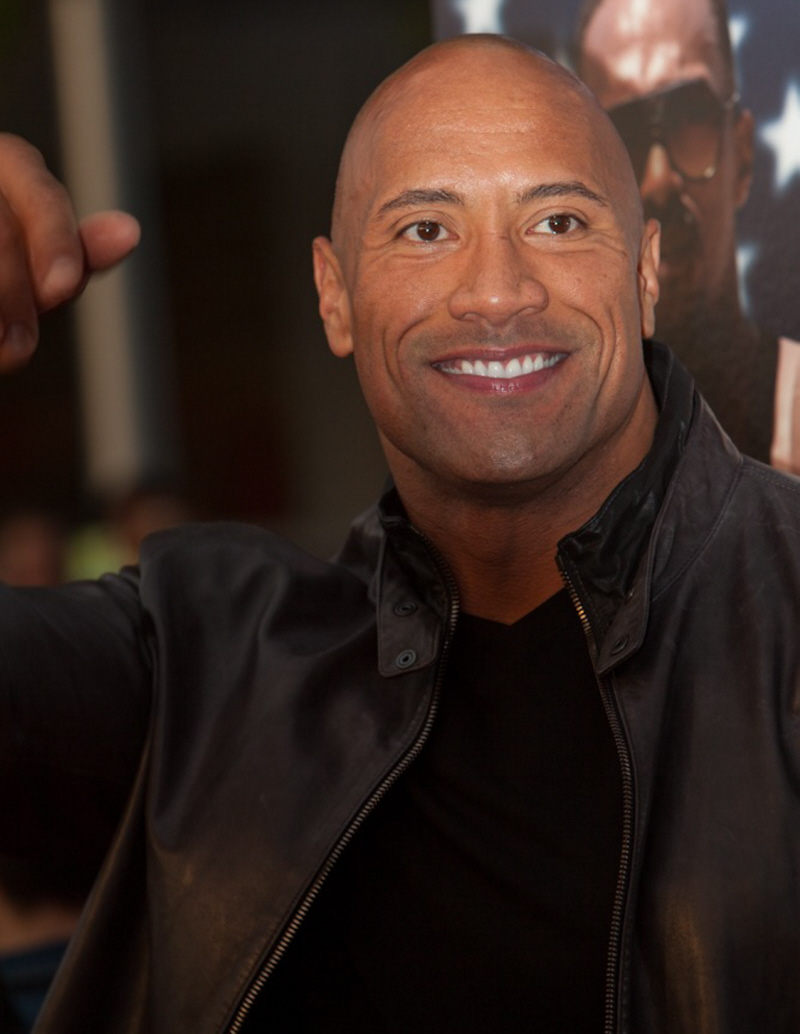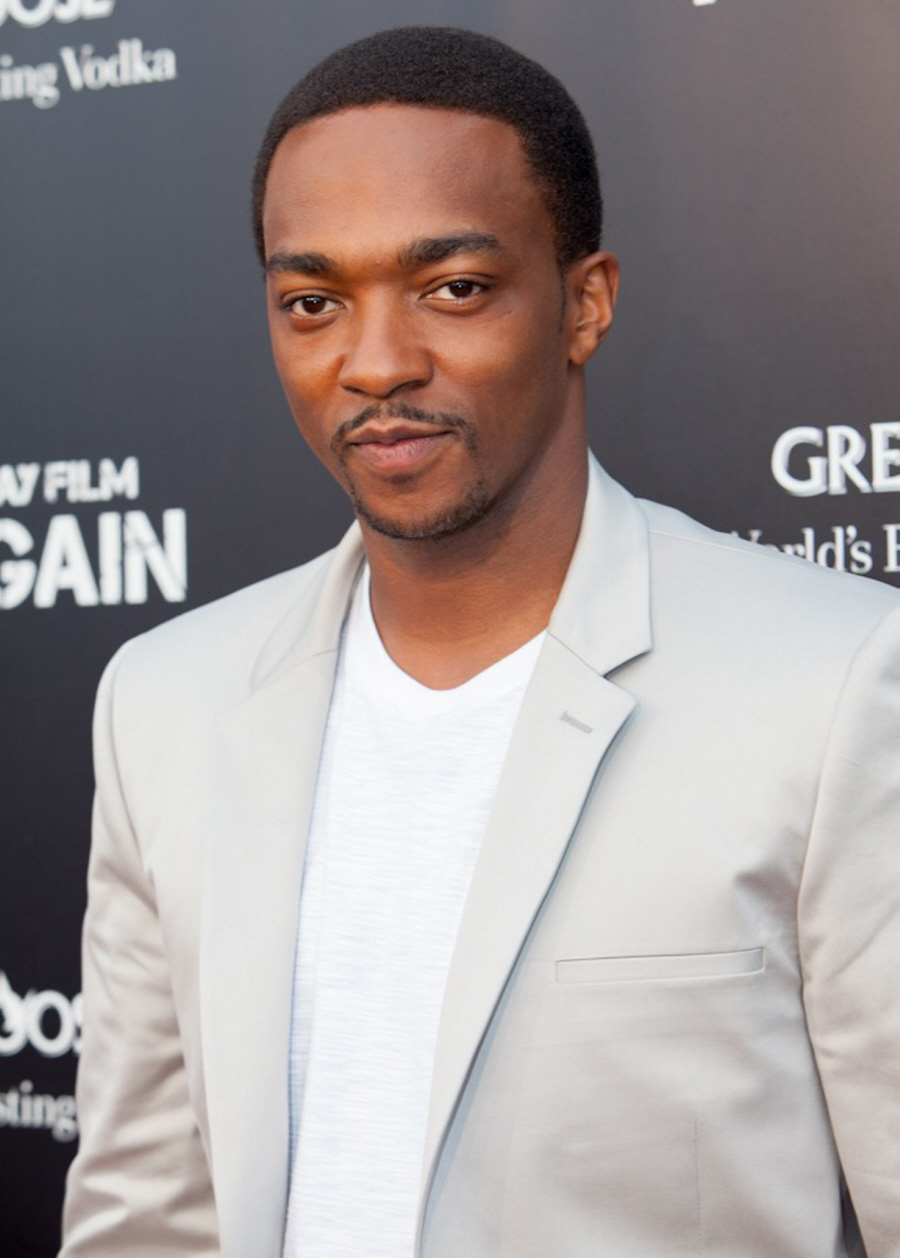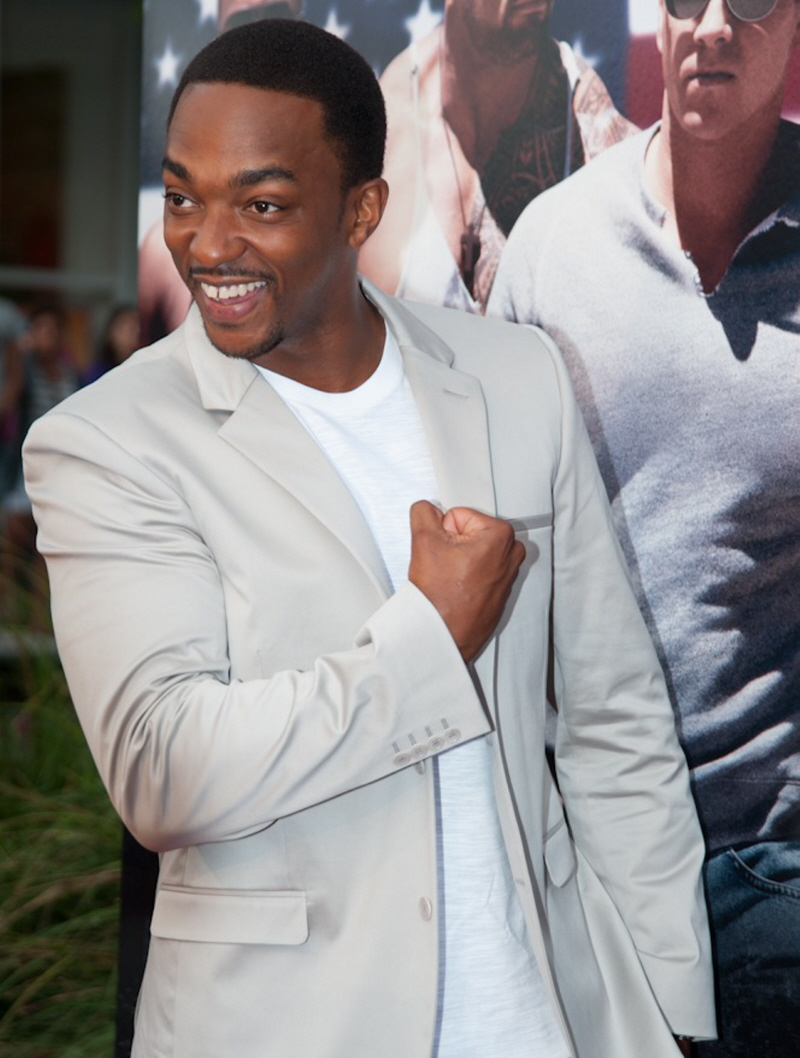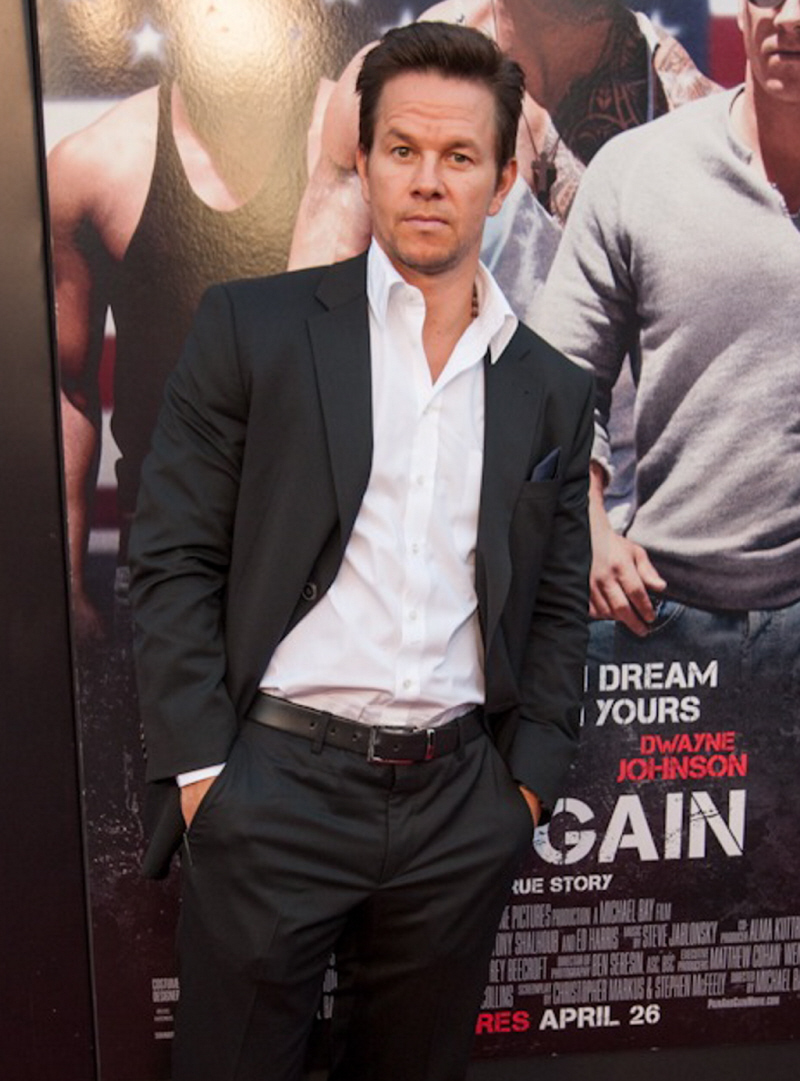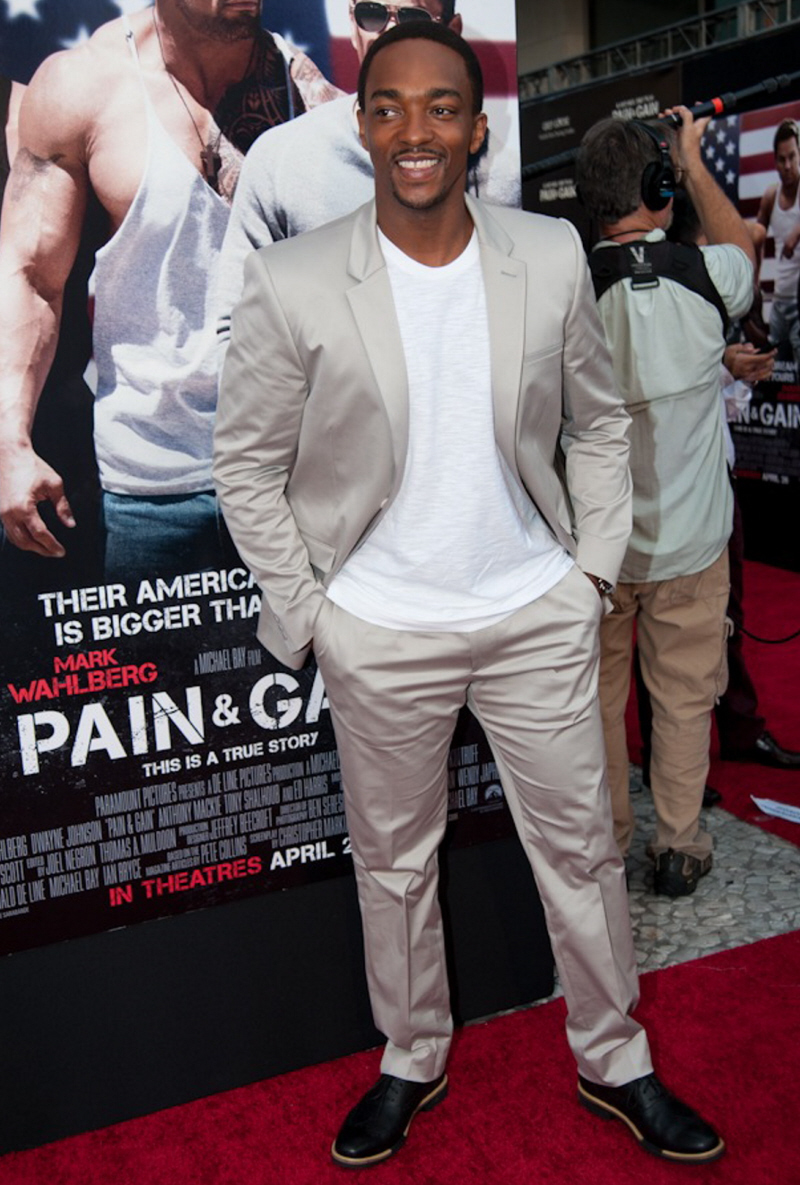 Photos courtesy of WENN.