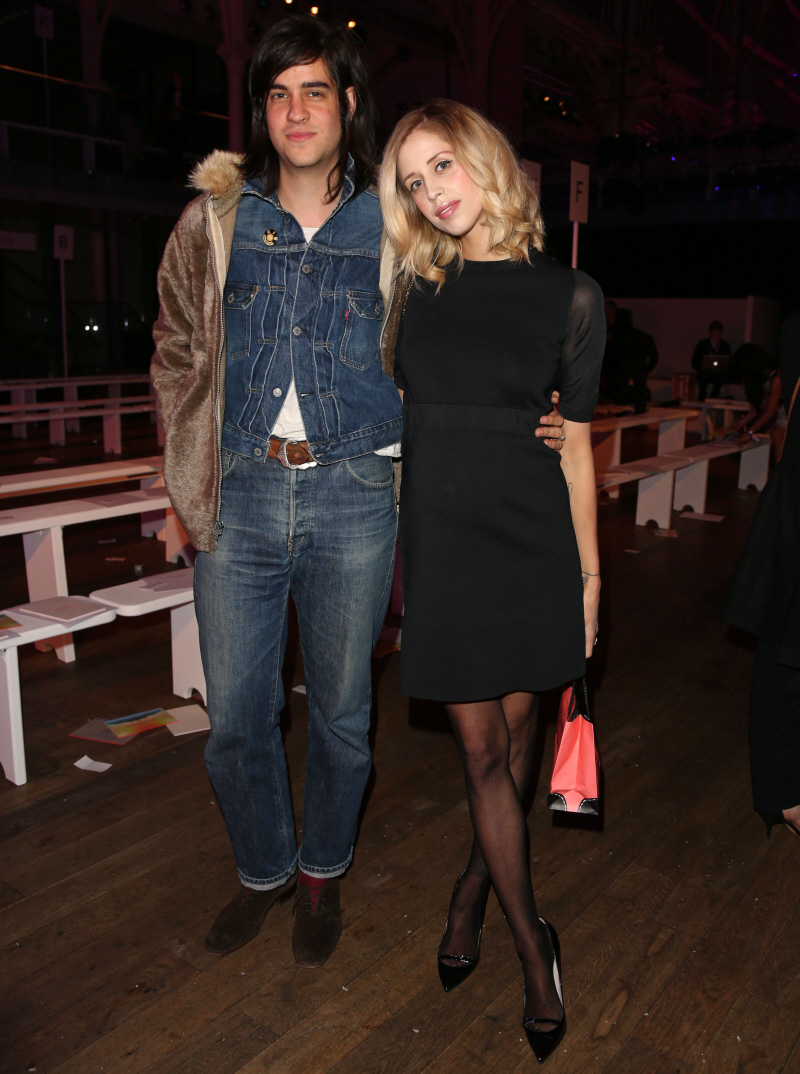 I totally forgot about this. I forgot that Peaches Geldof was pregnant again and I forgot that she hadn't already given birth. You'll have to excuse my confusion – Peaches announced she was three months pregnant with her second child just six months after giving birth to her first child, so it's been a wall-to-wall pregnancy situation. Anyway, Peaches gave birth on Wednesday, April 24th, by C-section. She chose that date because it was her late mother's birthday. I was just thinking about Paula Yates the other day. So sad. Anyway, Peaches gave birth to another boy. She and Thomas Cohen have named the kid… Phaedra. OMG.
PEACHES Geldof was overjoyed last night after giving birth to a son — on what would have been her late mum Paula Yates's 54th birthday. The model and telly star, 24, chose to have a Caesarean on April 24. She named her son Phaedra — after an album by her favourite group Tangerine Dream.

Peaches, daughter of late Big Breakfast presenter Paula and musician Sir Bob Geldof, 61, wanted to have her first baby, a boy called Astala, on that date last year — but missed it.

Rocker husband Tom Cohen, singer in the band S.C.U.M., was present at the birth and sisters Fifi, 30, Pixie, 22, and half-sister Tiger Lily, 16, have been at her hospital bedside.

A source close to Peaches and Tom said last night: "They are absolutely over the moon about their new arrival. It all went smoothly and Peaches will be in hospital for a while to recuperate. Bob is absolutely over the moon — the whole family are."

And the source added: "They are particularly pleased about the significance of the date as it makes Peaches feel she is keeping her mum's memory alive."

In September 2000 — when Peaches was just 11 — TV star Paula, 41, died of a heroin overdose at her London home.

Former wild child-turned-devoted mum Peaches and hubby Tom were married last year at the church in Kent where her parents were married in 1986 — and where Paula's funeral took place in 2000.

PHAEDRA is the name of an album and song by German electronic band Tangerine Dream, both released in 1974. The group inspired German innovators Kraftwerk and the 1990s trance music boom.
So, this is twice in a row now that Peaches has not only gone with an "unconventional" name for a son, but it's twice in a row that she chose more girly-sounding names for her sons. I have my issues with Astala and Phaedra in general, but if you just heard "These are my children, Astala and Phaedra," wouldn't you think you were meeting two little girls? But I guess the family has a history with weird names and given that Paula Yates only had daughters, maybe they just don't know how to name little boys. I give up!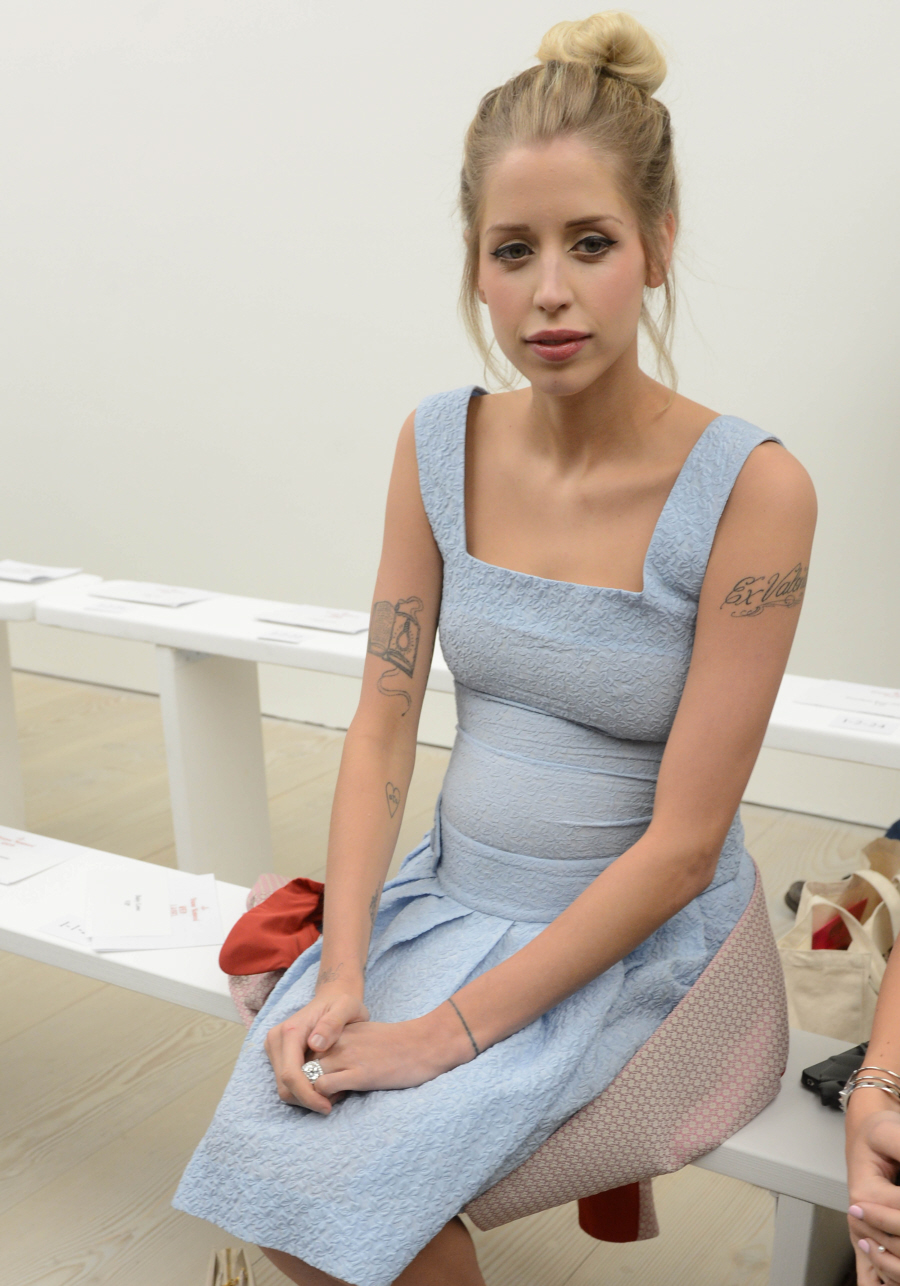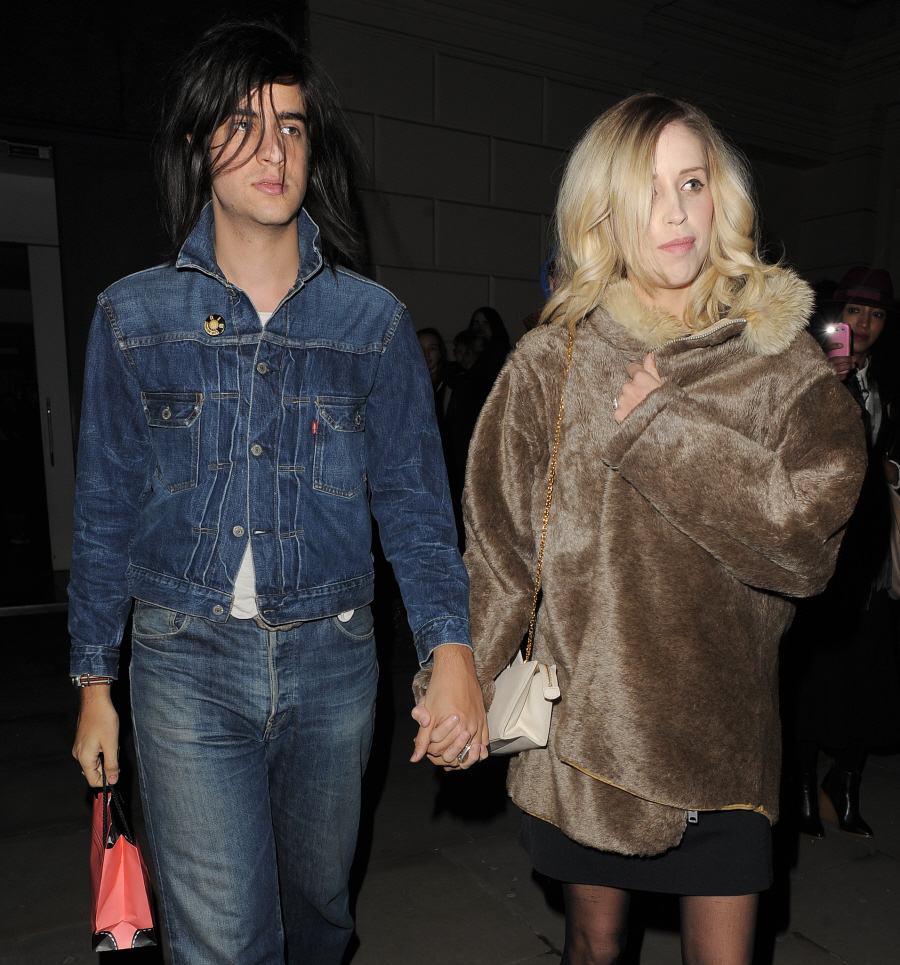 Photos courtesy of WENN.