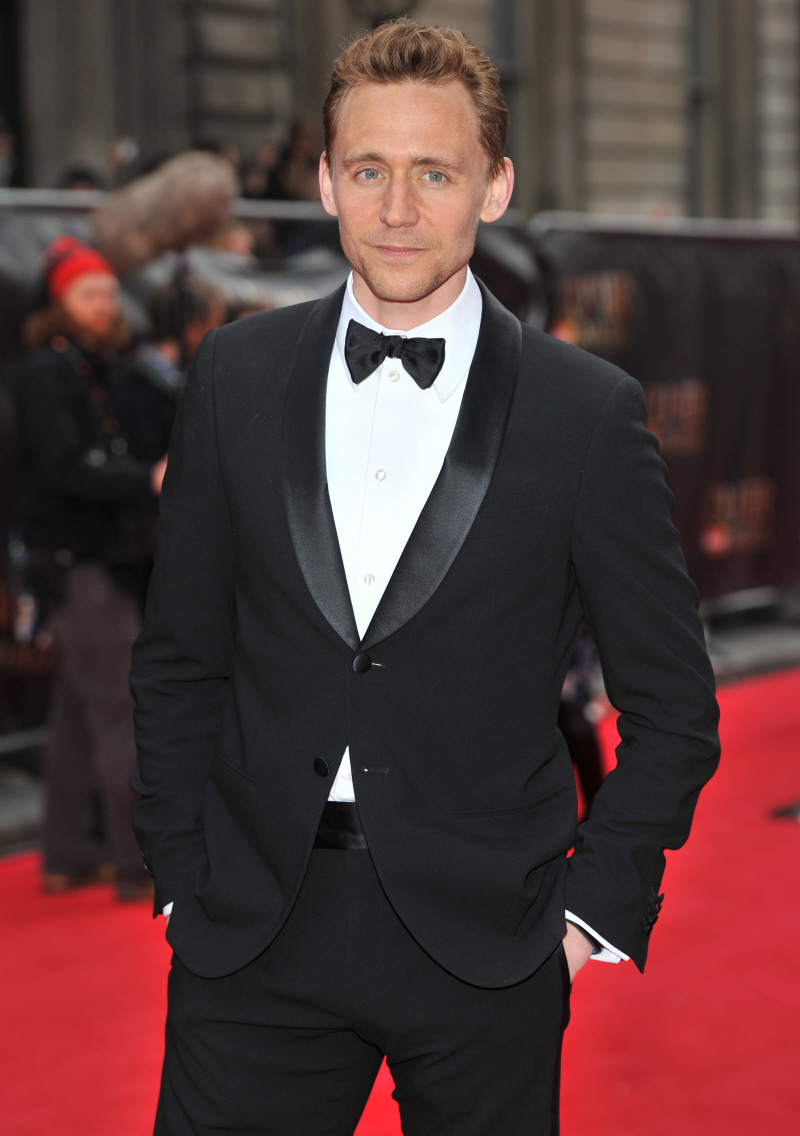 Here are some photos from last night's Olivier Awards in London. The Olivier Awards are – I think? – a lot like the Tony Awards in America, as in they are prestigious theater awards. Any number of celebrities were at last night's awards, including Helen Mirren, Lara Pulver (Sherlock's Irene Adler), Matthew Morrison, Kim Cattrall, and many others. But I'm not going to focus on them (at all). Because the dragonflies are fluttering and I know many of you only really care about Tom Hiddleston. Hiddles attended the Olivier Awards – I think? – as merely a presenter, and probably to support his many friends in the English theater community.
At this point, Tom kind of goes to the opening of an envelope. I'm not complaining about that! I wish Michael Fassbender went to the opening of an envelope (God, it's been a long time without Fassy pics). Tom knows his dragonflies want to see him – especially when he's wearing a tux. Tom does look good here. He's still too twee for my tastes, but God knows, I love a lanky bastard with light eyes. And in case you wanted to hear Tom's posh voice today, did you guys see Tom's video for Live Below The Line? He posted it on his Twitter. That's his real kitchen!!!
PS… I'm also including some photos of James McAvoy and Damian Lewis, just to mix it up a little bit.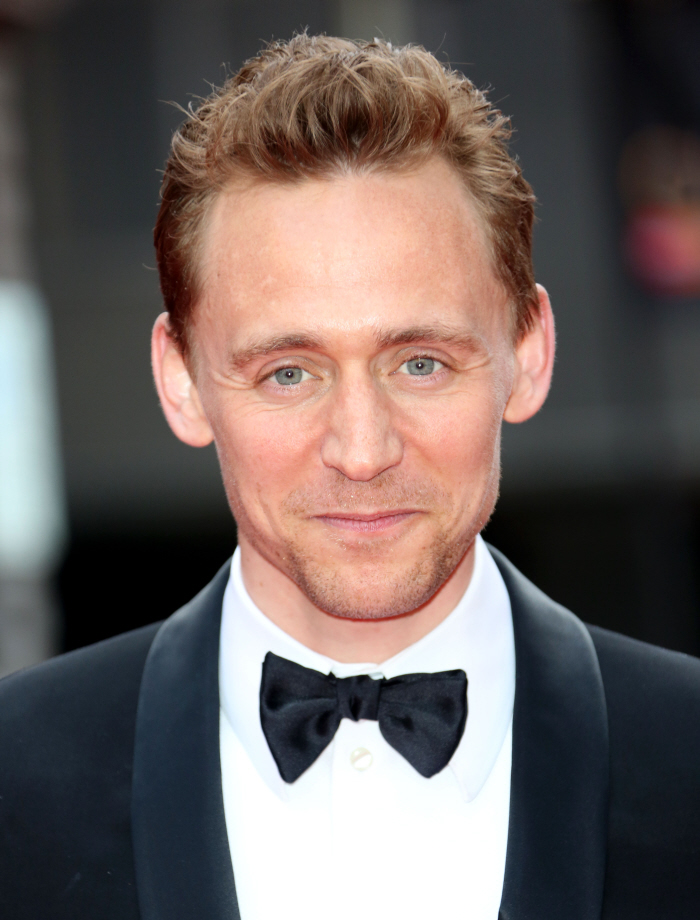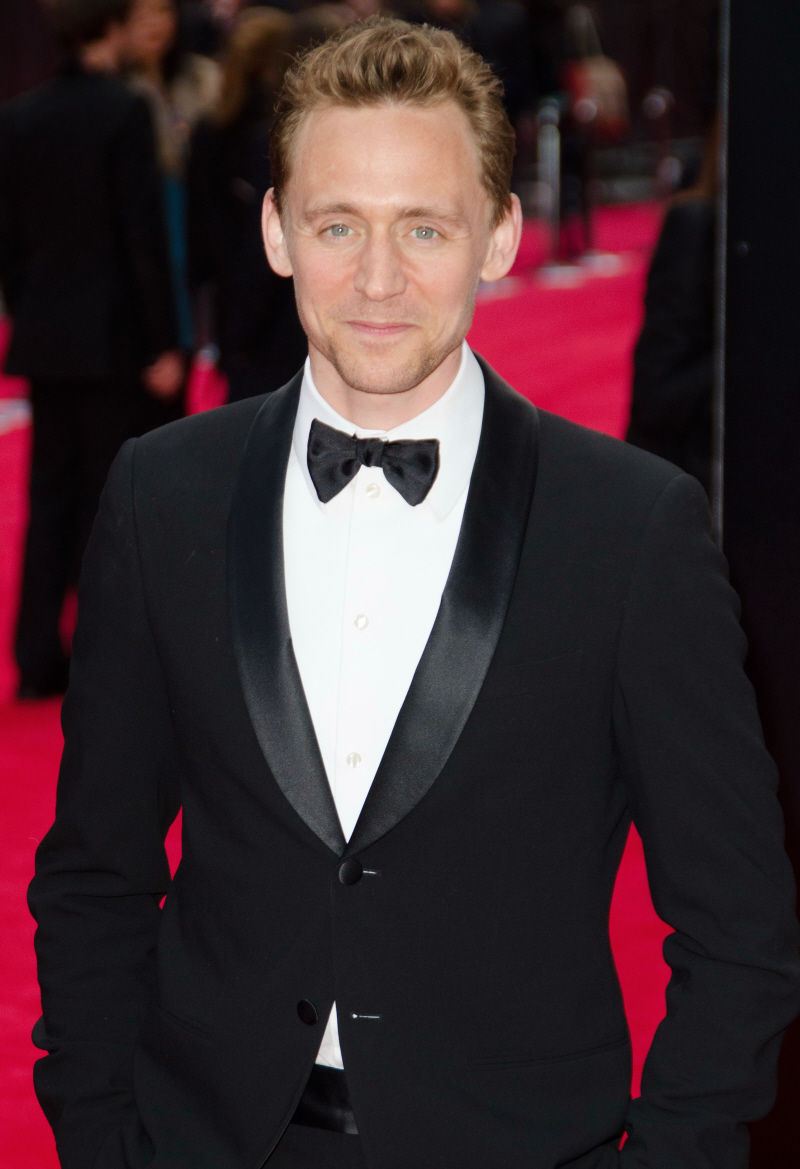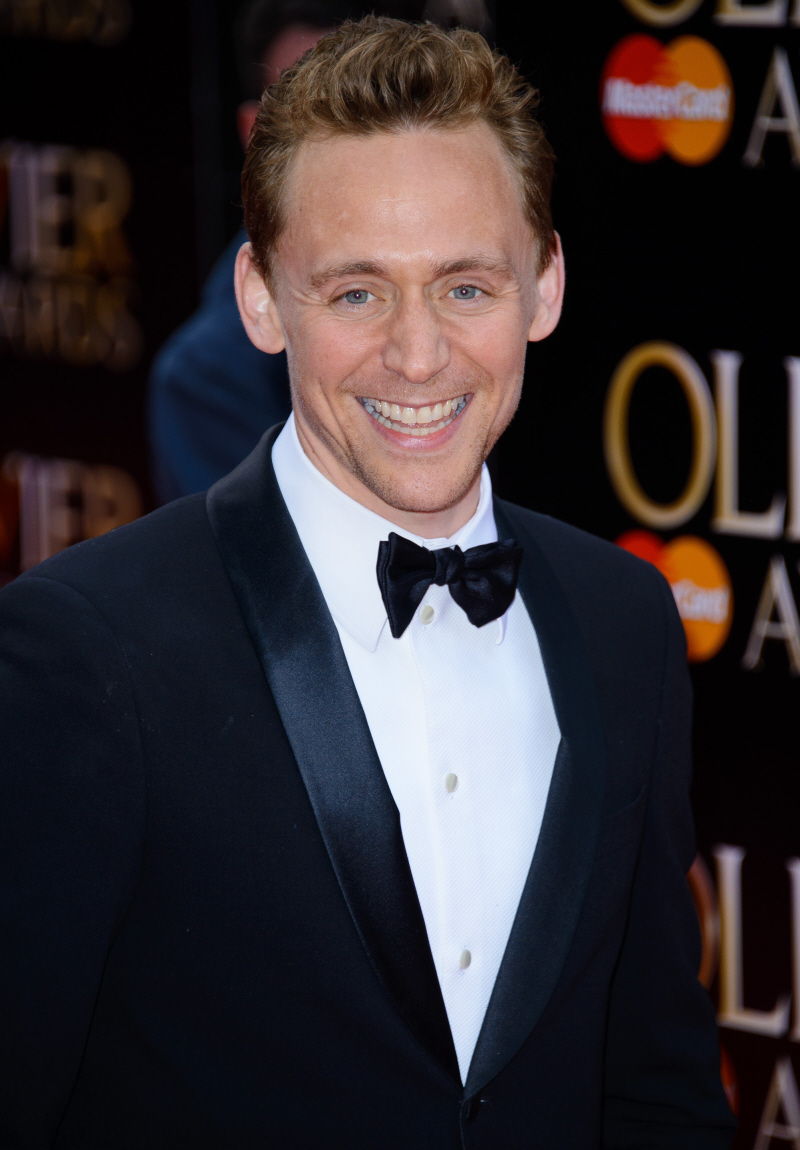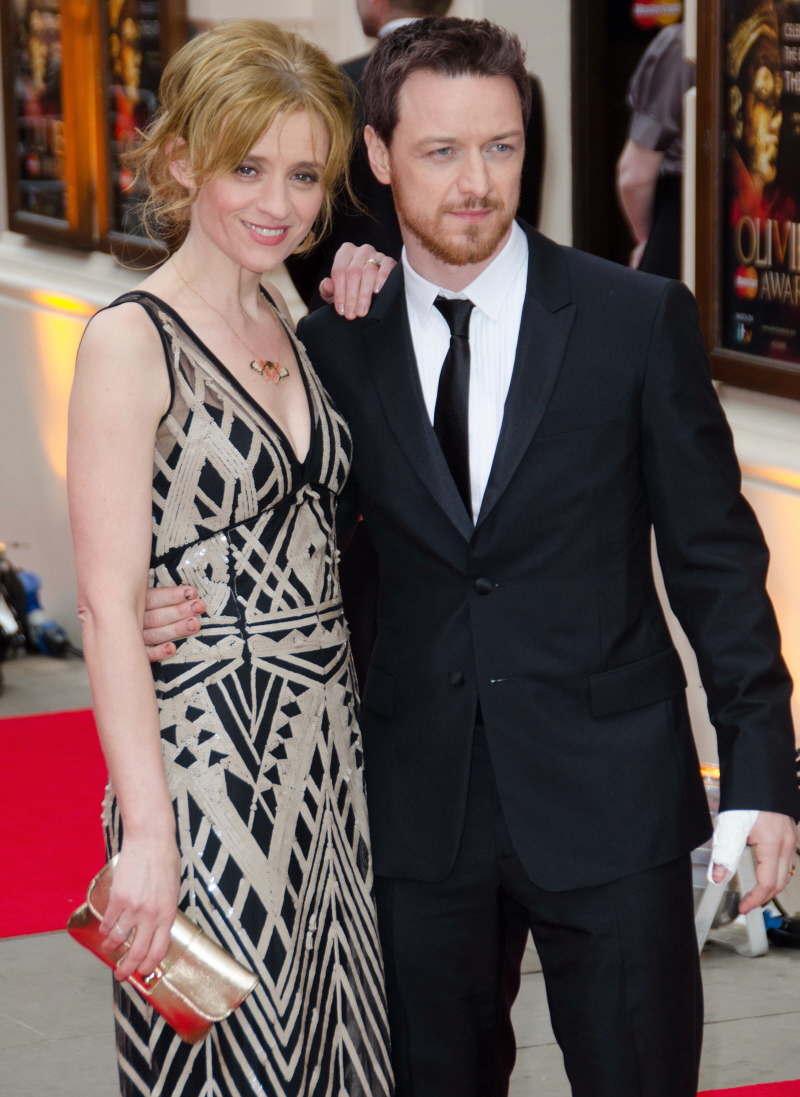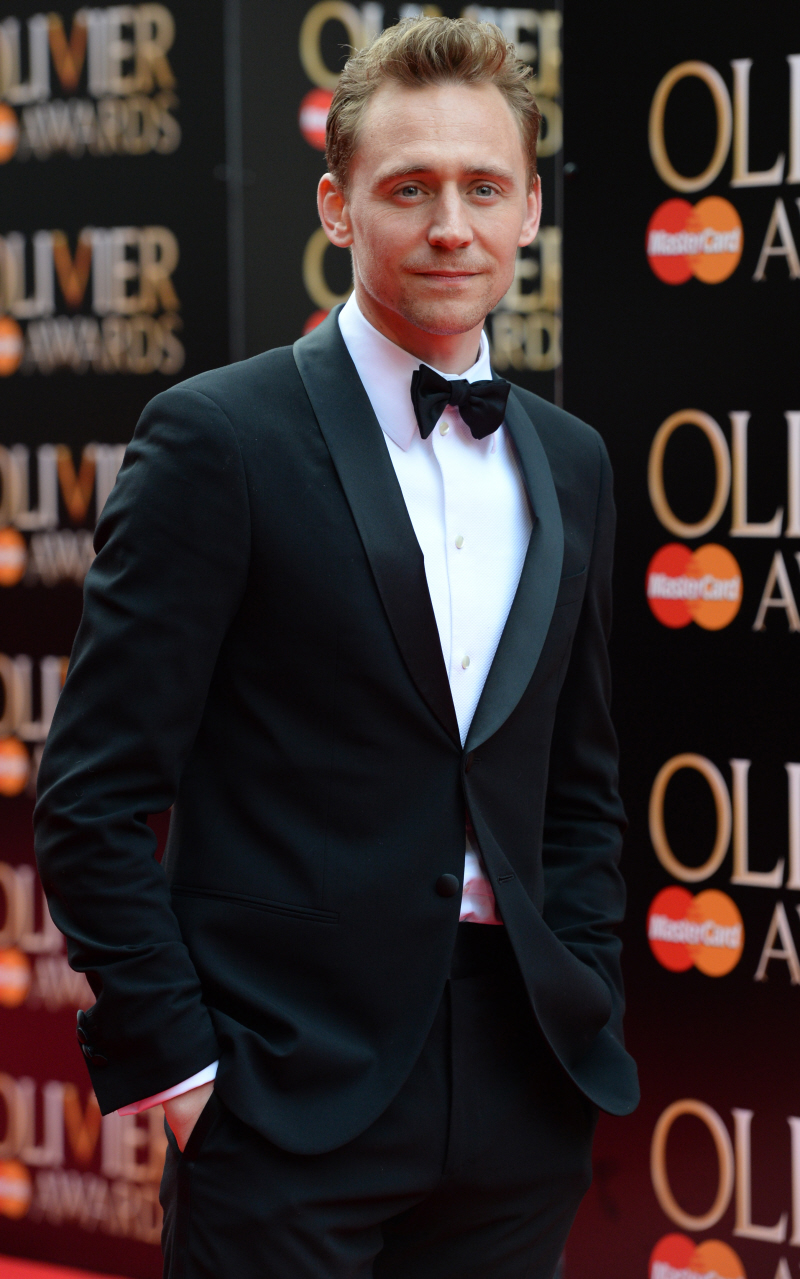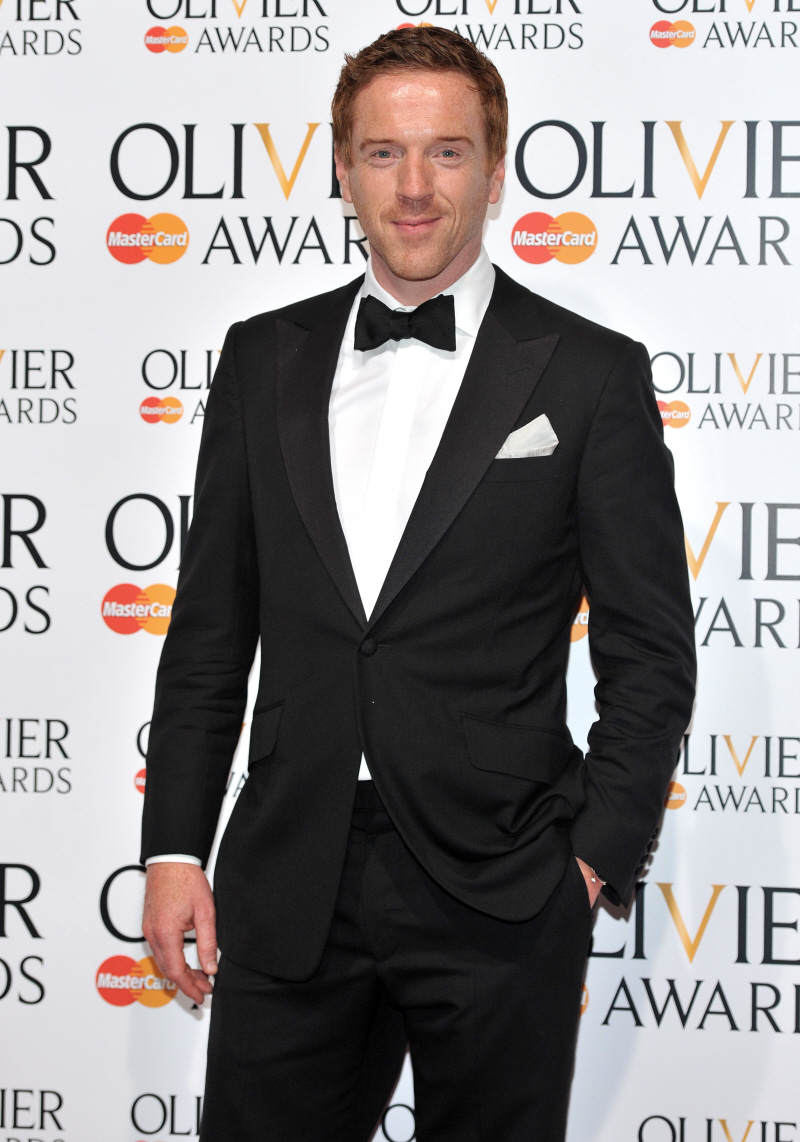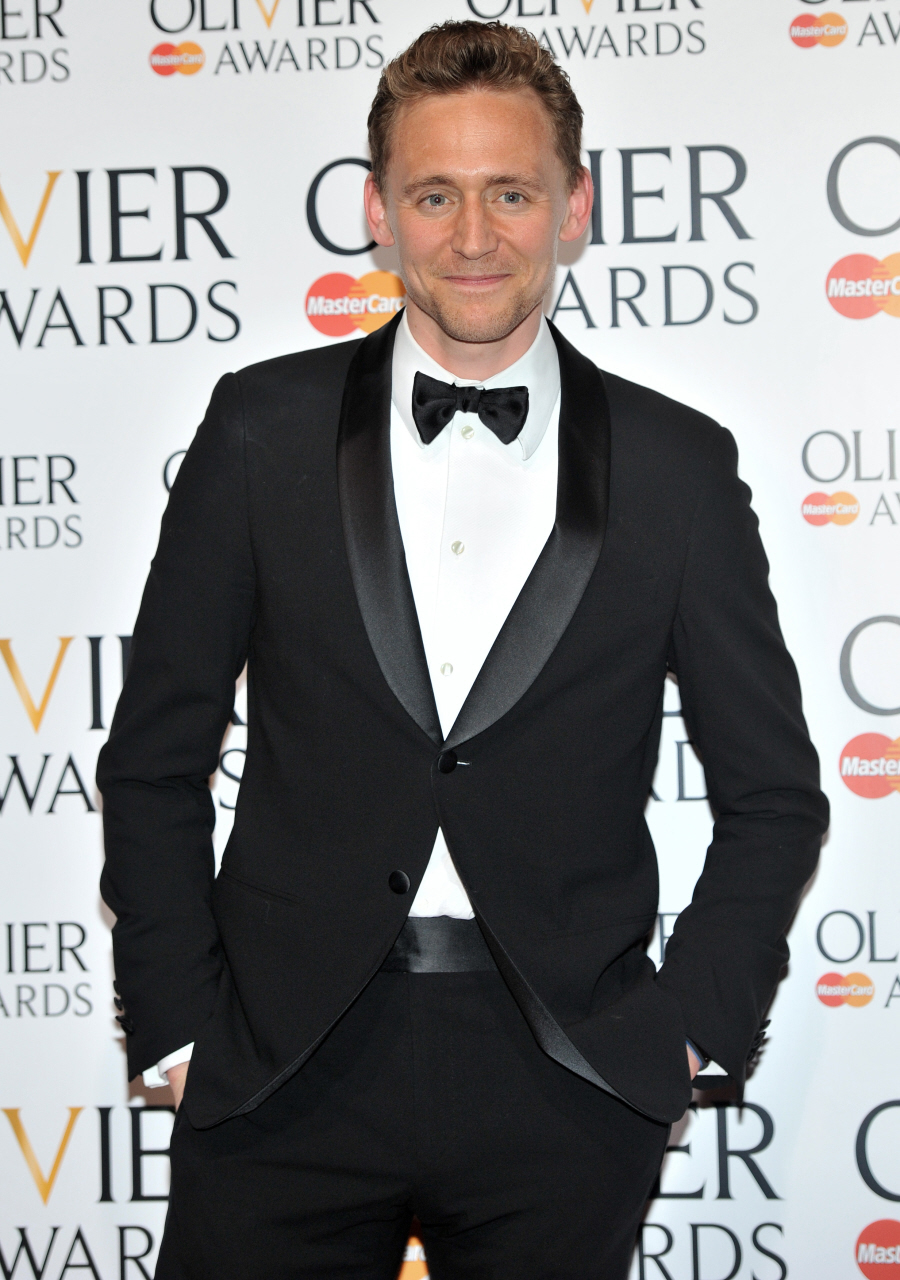 Photos courtesy of WENN.