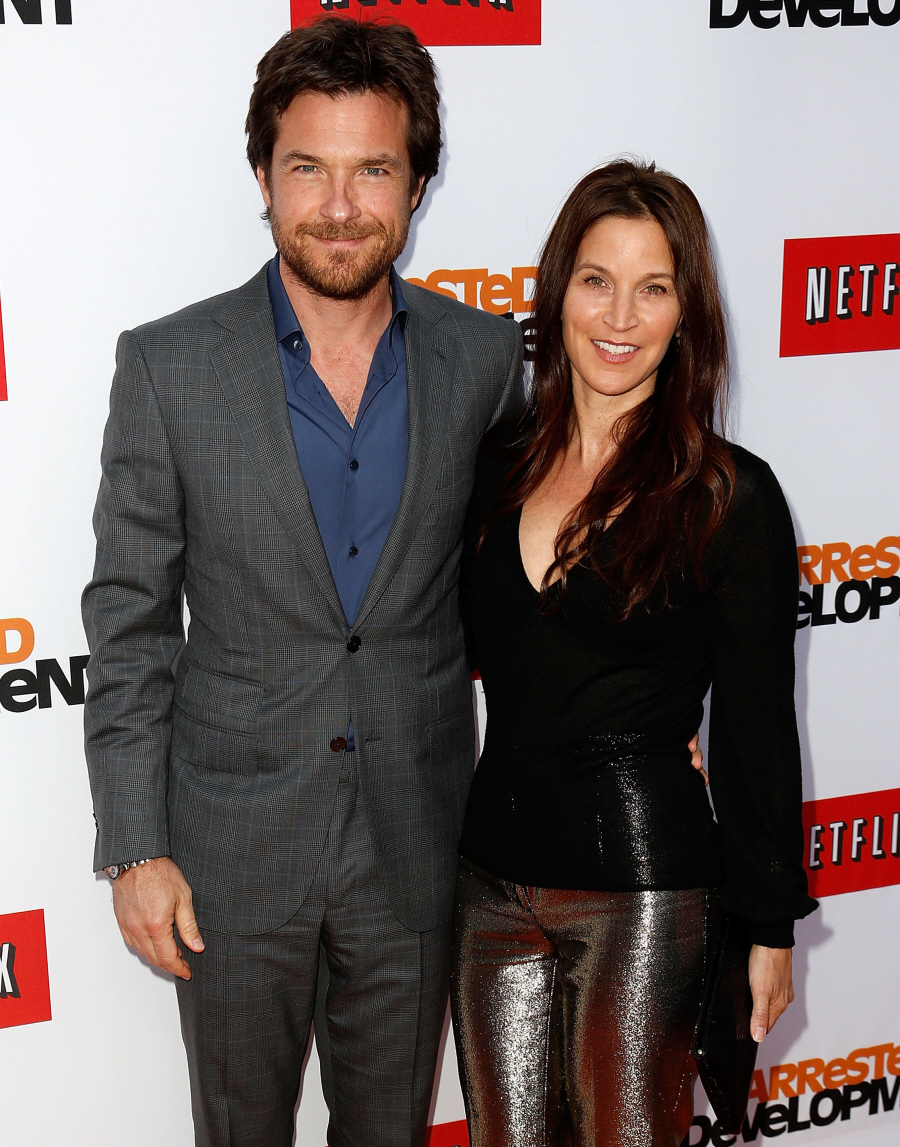 THE BLUTHS!!!!!!!!!!!!!!!
OMG.
Here are some photos from last night's PREMIERE EVENT for Season 4 of Arrested Development. Season 4 will be available on Netflix, and just looking through these photos have made me so excited/nervous/happy/crazy. Like, a million AD lines popped in my head as I was looking through the pics so now I'm just all scrunched up, wanting to shout "SPRING BREAK!" at Judy Greer and "I've made a terrible mistake" at everyone else.
I'm not sure who will love these photos as much as me, but don't you want to rush home and re-watch your DVDs right now? I do. I was going through the photo set going, "Come on Judy Greer, where is Judy Greer" and then she popped up and I was so happy. AND EGG IS THERE TOO!!! ANN!!! Her? But where is Lucille 2? Where is the loose seal? Where is Barry Peppercorn? Where is Mister F?! WHY CAN'T I WATCH THIS RIGHT NOW?
Oh. I'm afraid I just blue myself.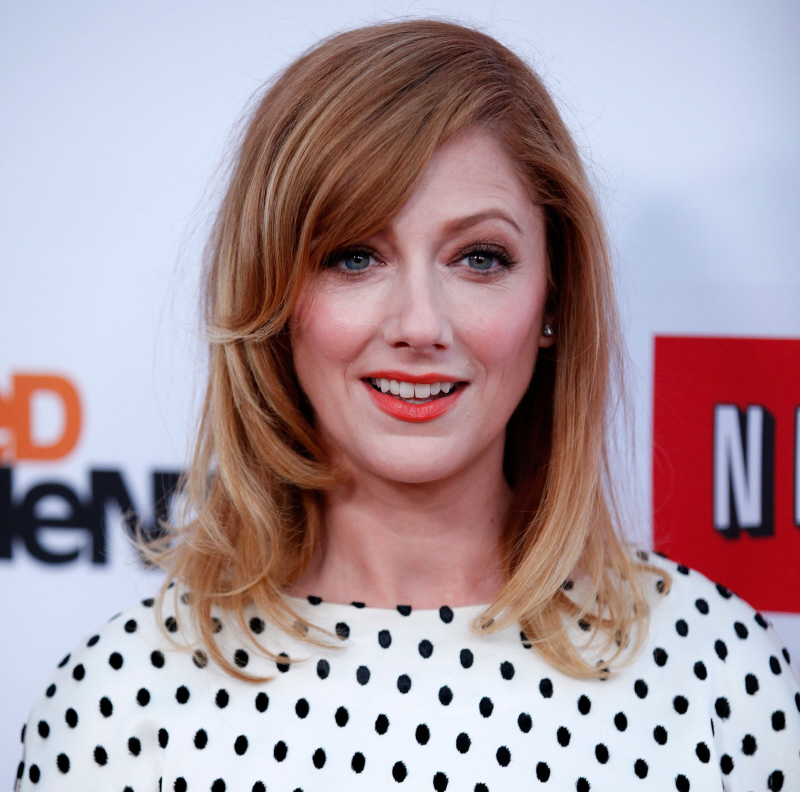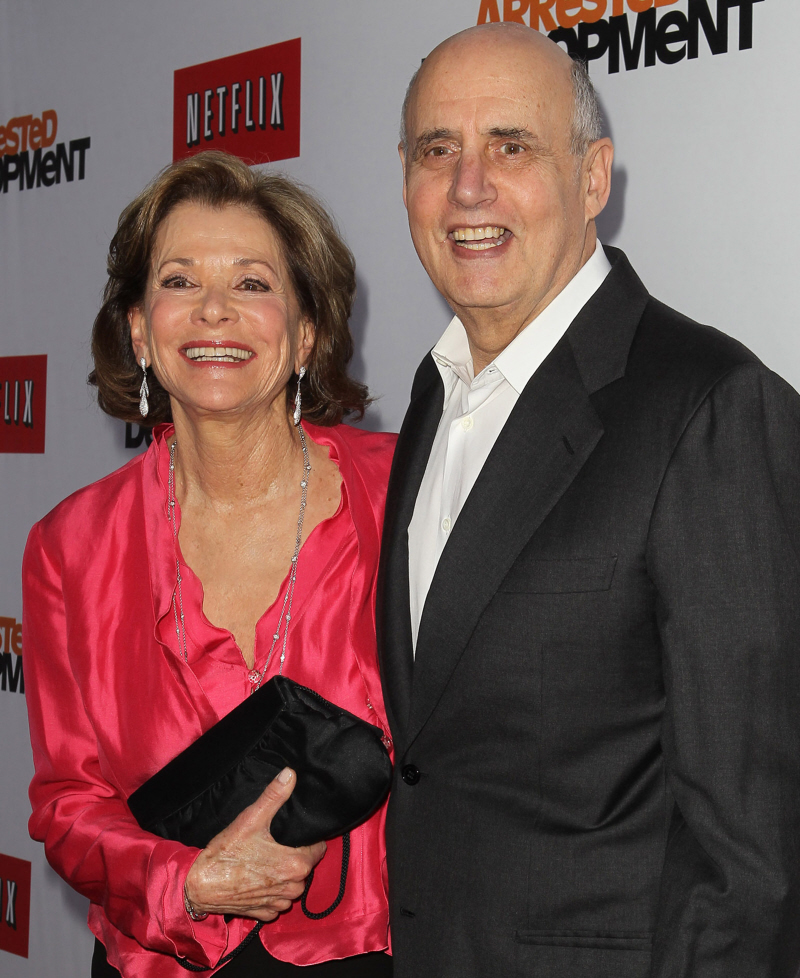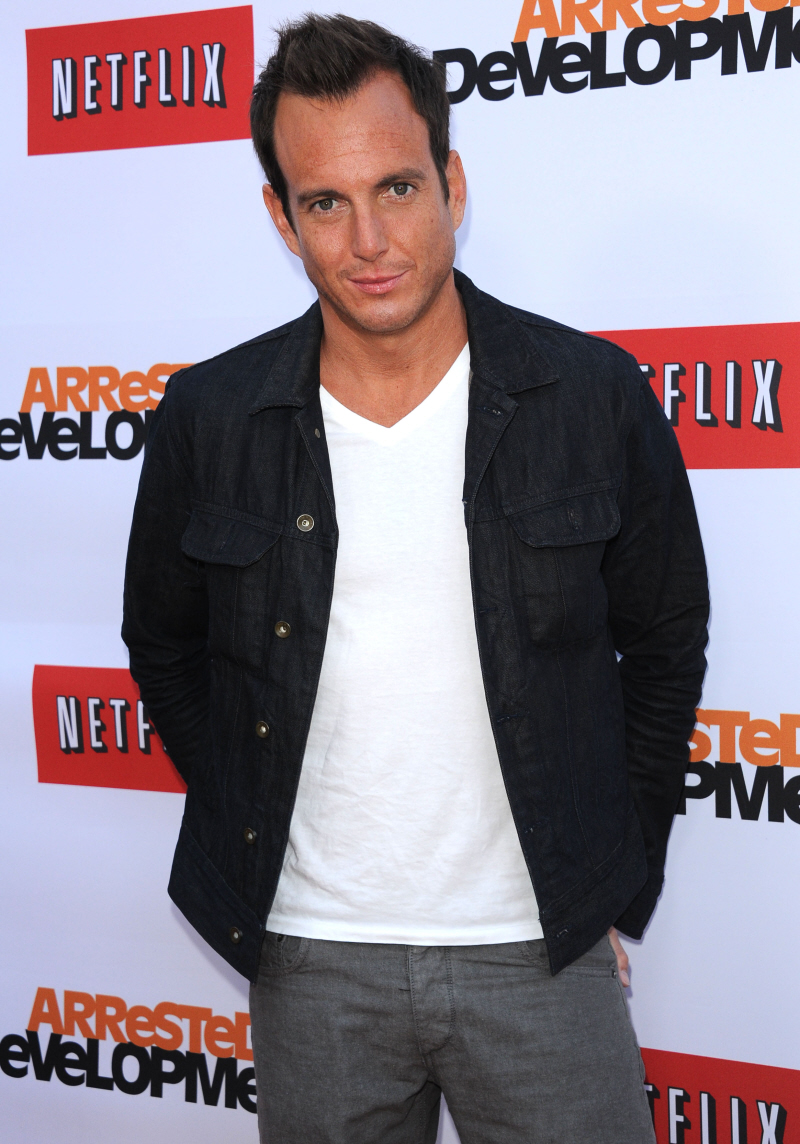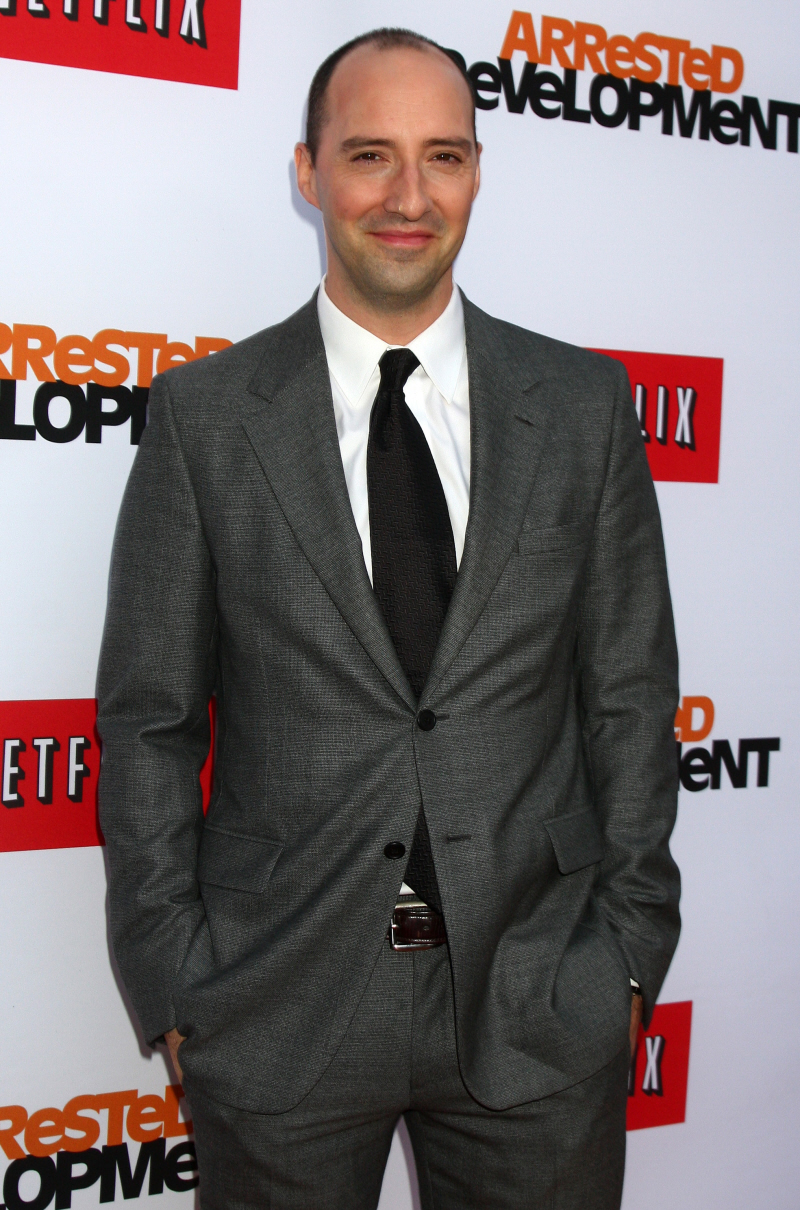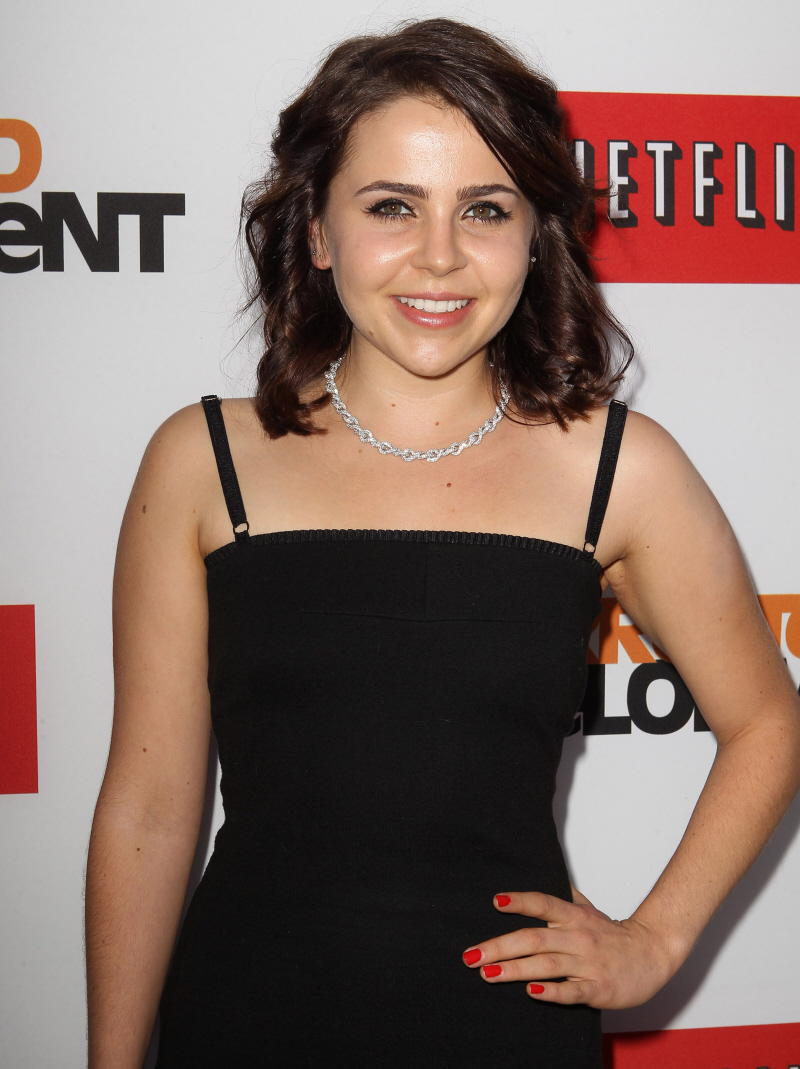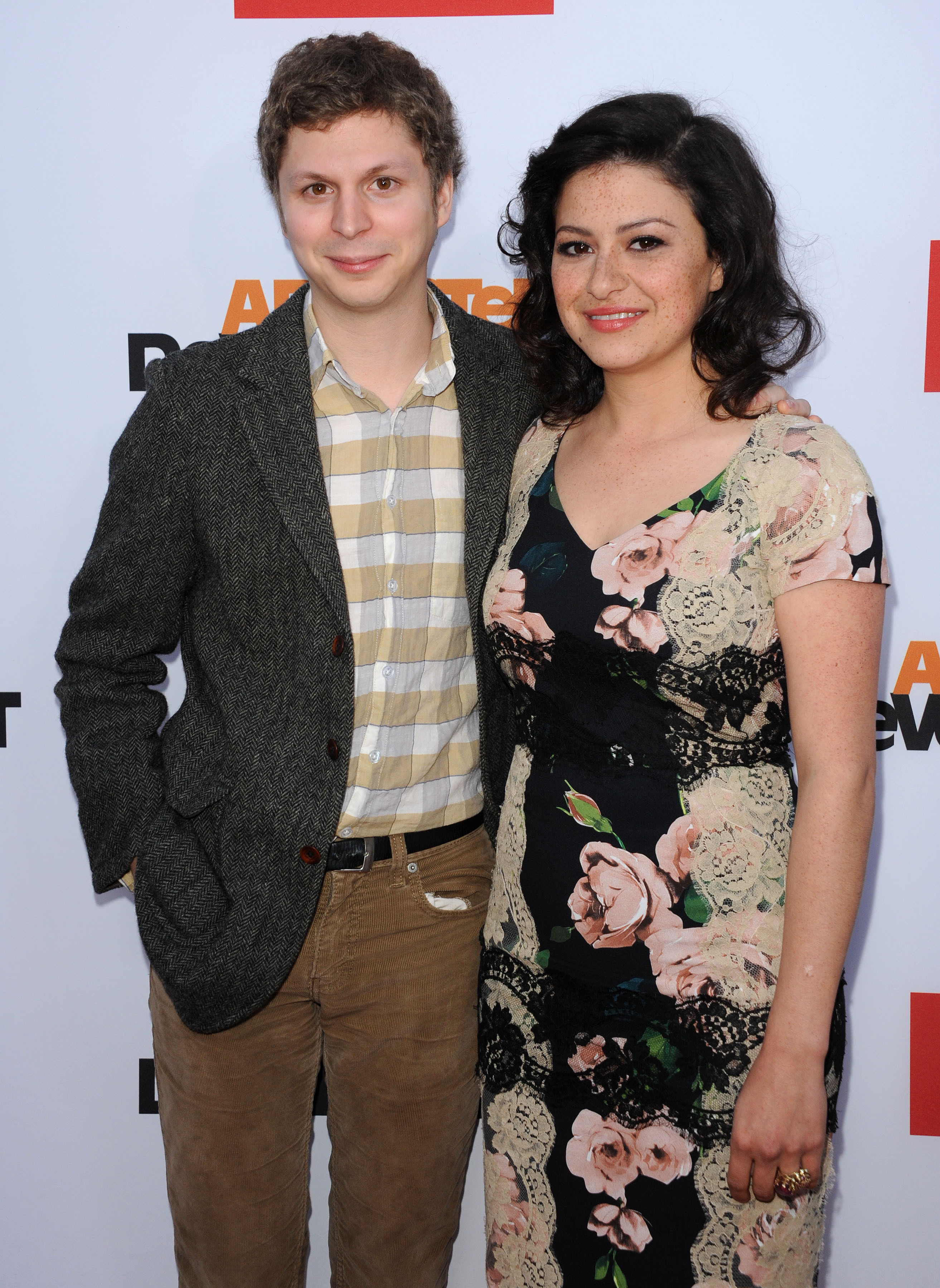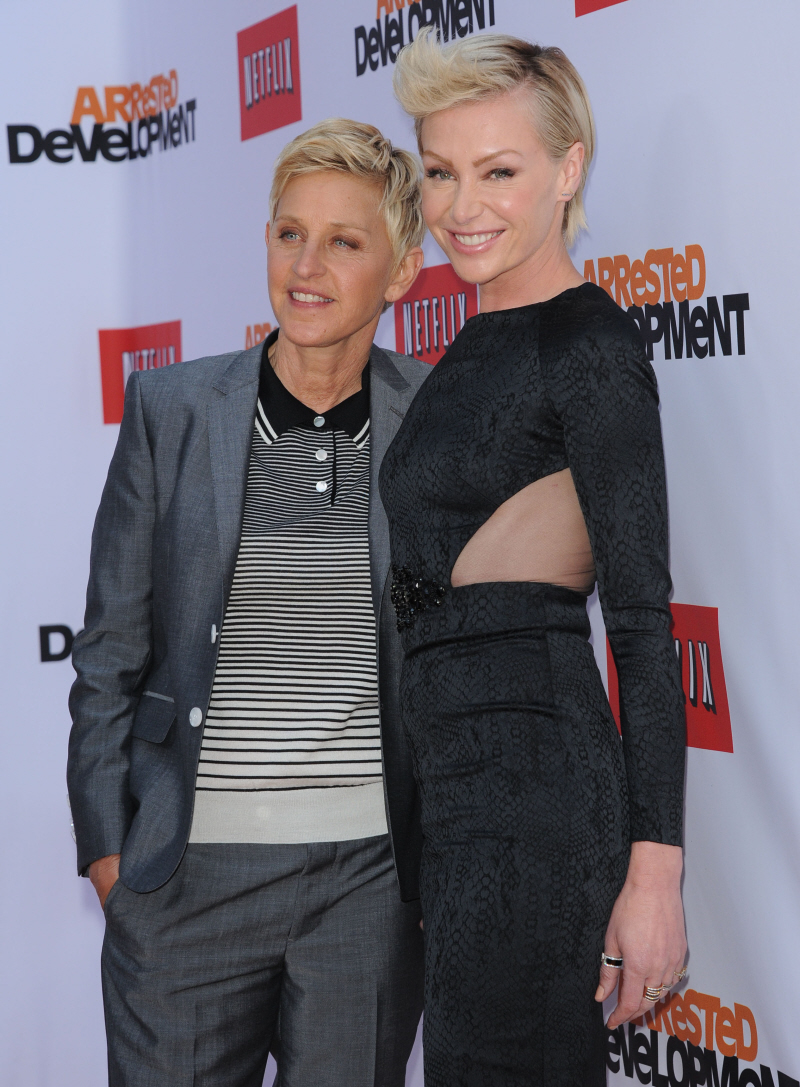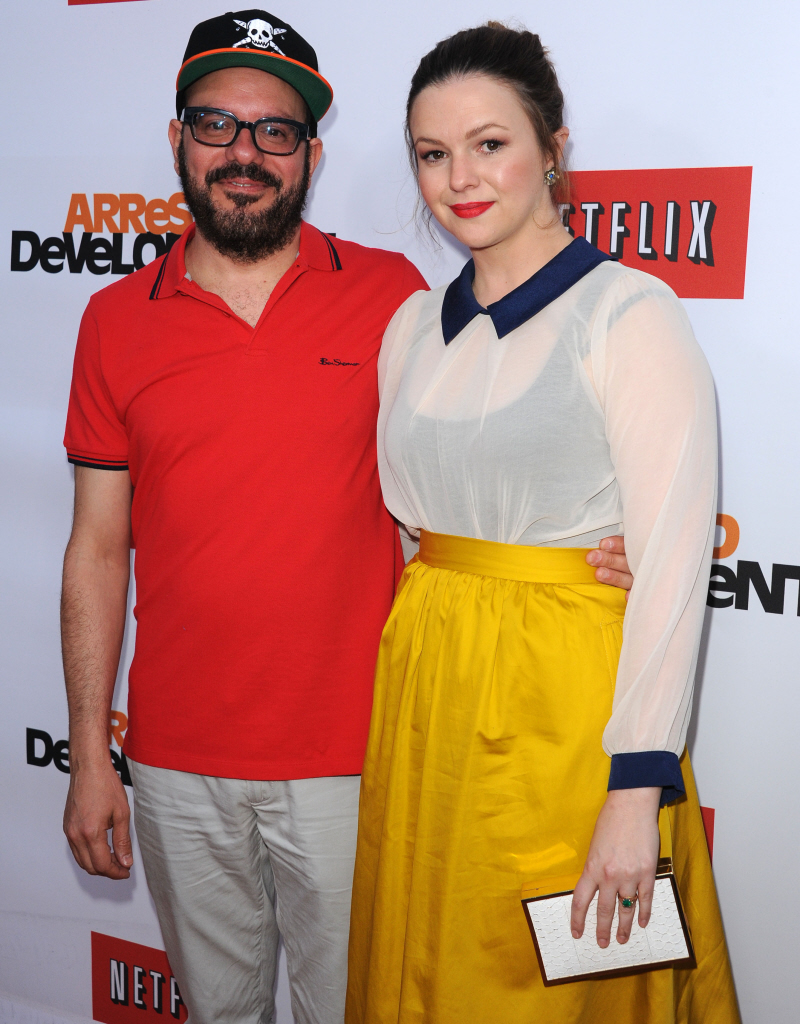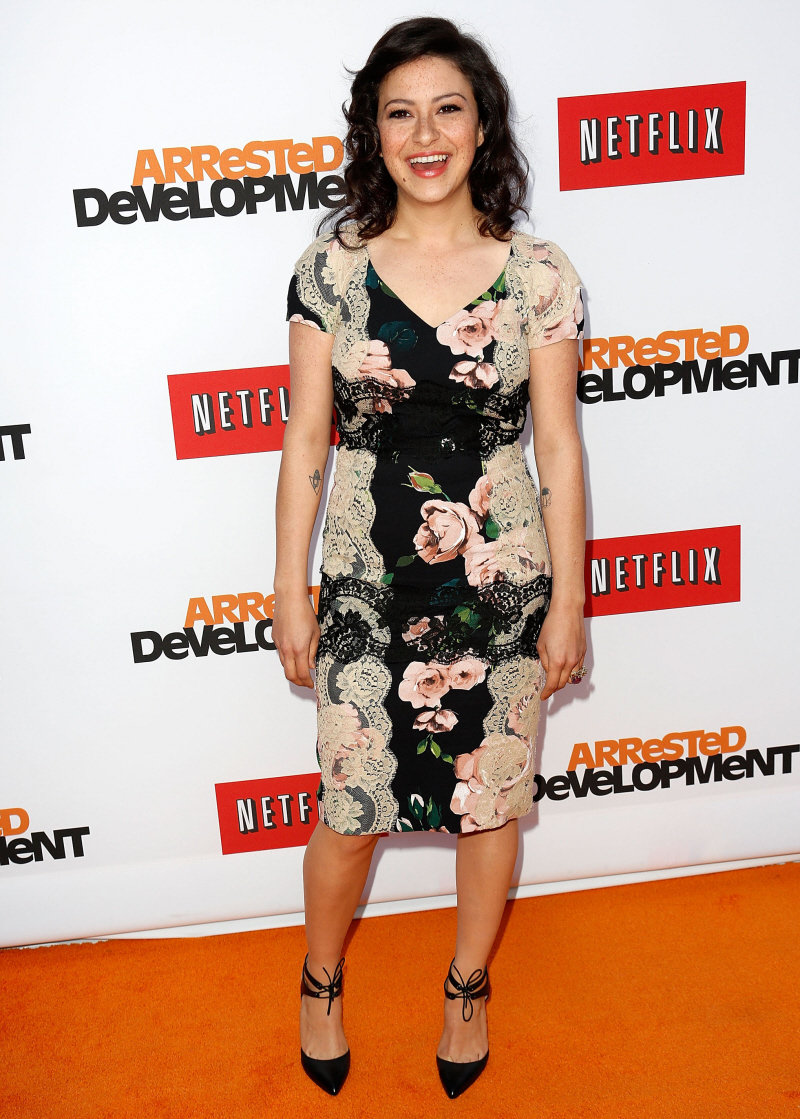 Photos courtesy of FayesVision/WENN.com.