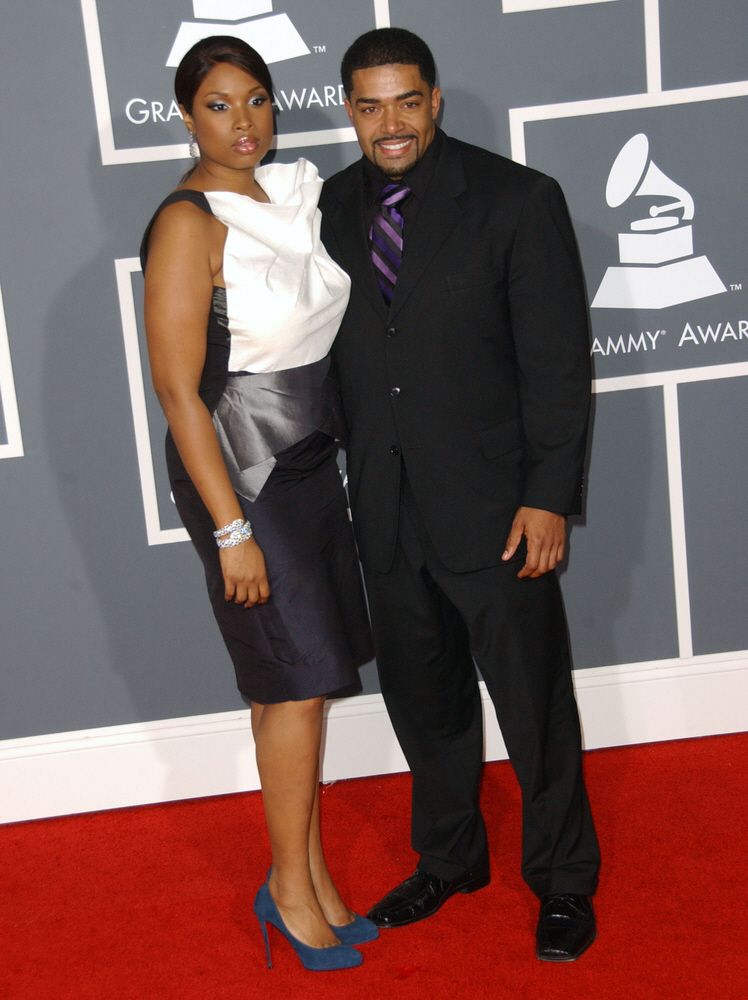 Jennifer Hudson has been with her fiancé David Otunga for years now. I'm not sure how long exactly (I want to say it's definitely more than five or six years), but I do know that Jennifer and David were together BEFORE she got her Weight Watchers contract. And according to the Enquirer, David has watched as his bubbly, food-loving girlfriend has become a food-adverse stress-ball about calories and image. And David is apparently tired of it. Join the club, dude. I like J-Hud a lot, but I've been bothered for a long time by her prioritization of portion control and diet above all else. She even said that losing weight was a bigger achievement for her than winning an Oscar, which is STILL crazy to me. Anyway, David wants Jennifer to ease up on the Weight Watchers and remember the fun girl she used to be:
Jennifer Hudson's spectacular weight loss has fiancé David Otunga singing the blues. Sources say lawyer-turned-pro wrestler [editor's note: is that seriously his job description?!] David misses the curvaceous beauty he fell for when they met five years ago – and he wants her back!

"Jennifer weight has been an issue between them ever since she lost her big chunk of weight in 2010," says an insider. "When they met, she was a happy, proud, healthy woman who loved food and embraced every aspect of life with so much enthusiasm. Now she takes up to four hours to get ready when they go out, and she gets tressed out every time she puts a morsel of food in her mouth."

In 2010, Jennifer signed a multimillion-dollar deal with Weight Watchers, and by 2011, she revealed she'd lost 80 pounds and gone from a size 16 to a size 6.

David is also concerned that Jennifer is becoming more famous for her shrinking waistline than her considerable talents, according to the insider.

"David tells her he thinks she's beautiful no matter what size she is, but he misses the down-to-earth 'I don't care' Jen… every meal is a pain in the butt, and he's starting to feel totally sidelined by her obsession with her weight."
[From The Enquirer, print edition]
I think David has got a point about Jennifer now being known mainly for Weight Watchers rather than her acting or singing talents. Of course, it's not like Jennifer is turning down acting and singing gigs to do WW – those jobs weren't coming in for her regardless of her weight. So while I see why Jennifer initially took the Weight Watchers contract, and I'm happy that she's happy with her new body, I kind of agree with David. It's one thing to work the program. It's another thing altogether to make "working the program" your only priority in life.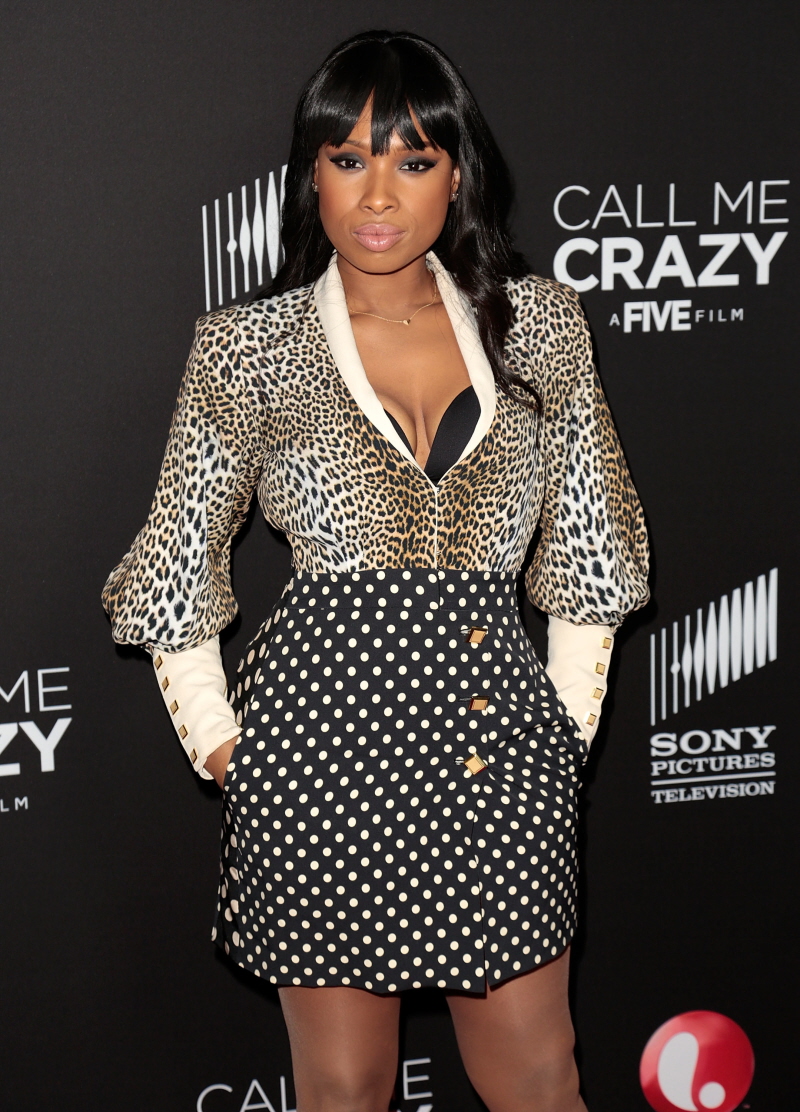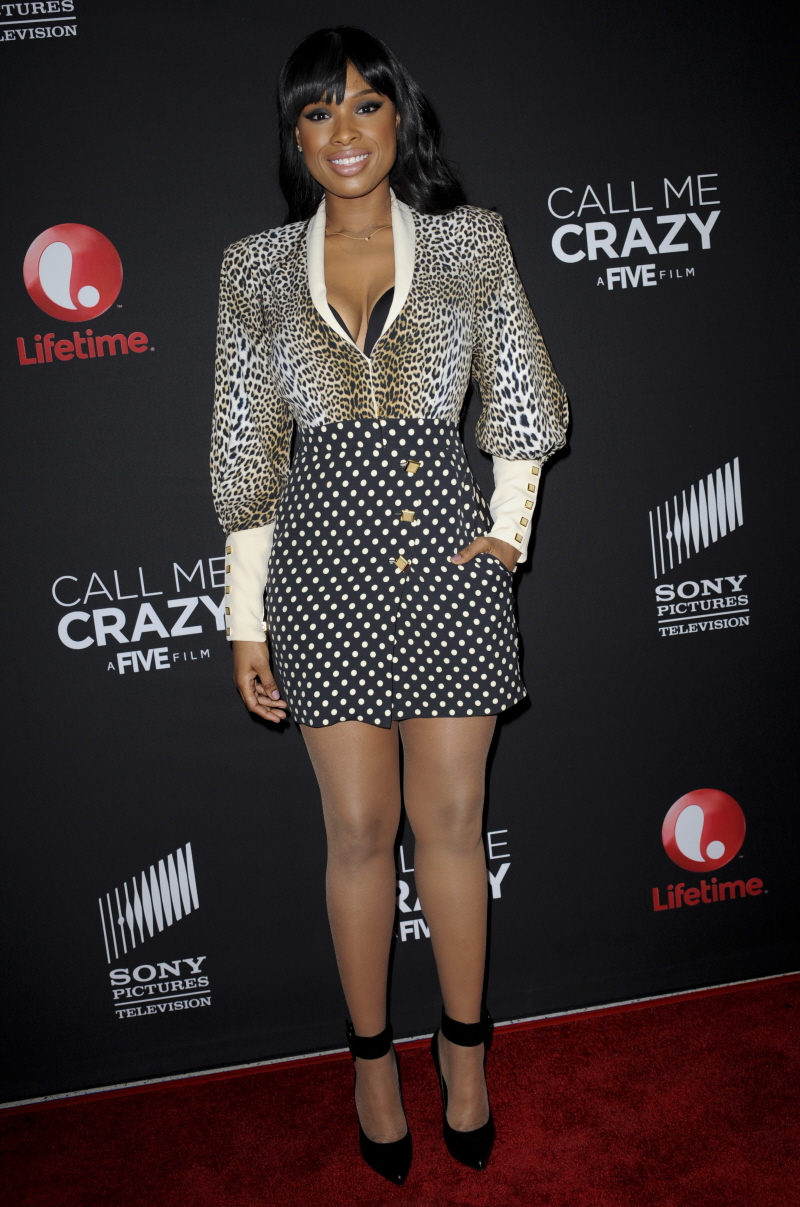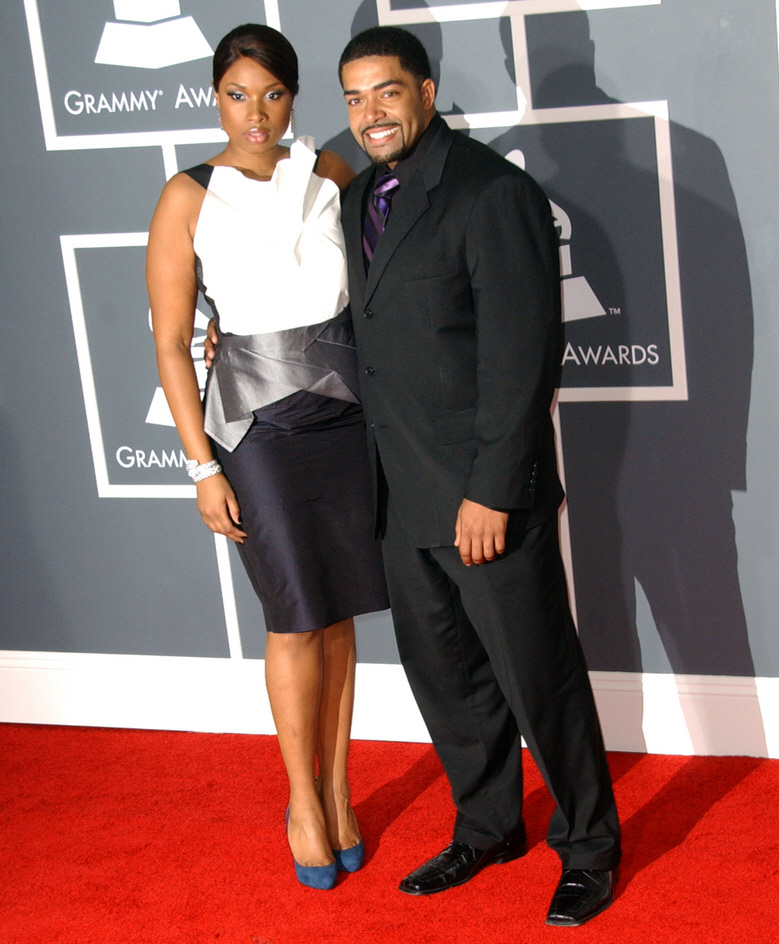 Photos courtesy of WENN (Jennifer in April, in the polka dots), PR Photos (Jennifer and David in 2009 at the Grammys).