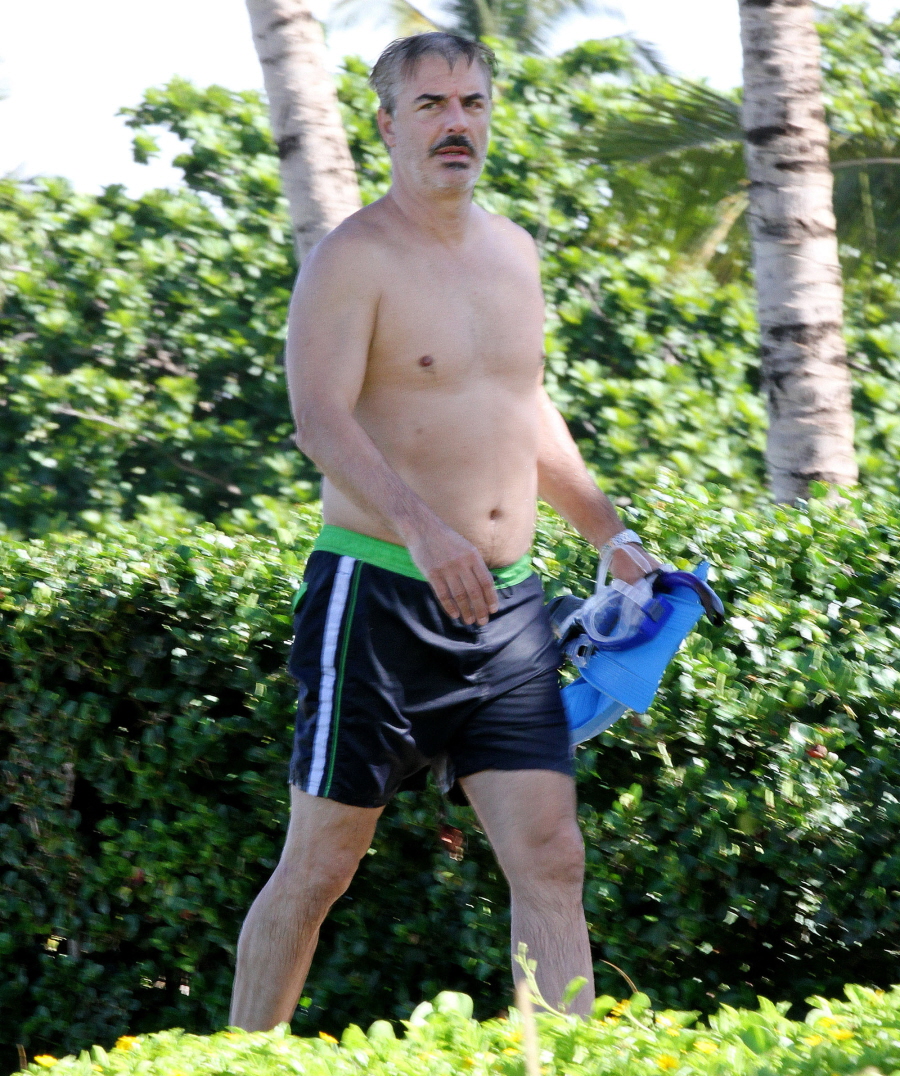 Like seemingly every other celebrity, Chris Noth was in Hawaii for the holiday weekend. Chris was spotted in Maui, taking a dip in the ocean and handling some snorkel gear. Obviously, Chris no longer has an obligation to "keep it tight" as some kind of Mr. Big heartthrob. The man is 58 years old! So I don't really mind the gut. I take it as Chris being a man with a large appetite and lust for life. Besides, beyond the spare tire, he's in pretty decent shape for a man his age. I guess my problem is with the 'stache. That thing is hideous!
I was in and out of The Good Wife this past season – I think I've seen about half of the season in no particular order. SPOILERS: will Chris Noth still be featured so heavily now that Peter Florrick is governor of Illinois? Will Alicia have to move to the governor's mansion? You know what I liked about the finale? I liked that the big cliffhanger wasn't about Alicia's love life at all. She seemed content that Peter won, and I guess we're being set up to believe that Alicia and Peter are pretty much going to reunite in some significant way, despite her makeout session with Will. I liked that the cliffhanger was about Alicia's career. I've been thinking about it and this probably IS the best time for Alicia to build something from the ground up and become Diane to Cary's Will. I liked that storyline a lot. And even though I think Peter is such a sleaze, I love Chris Noth on the show. He's wonderful, and I hope he continues to show up in lots of episodes.
So, would I hit it? Probably not. But if he shaved the 'stache and he was wearing a nice suit or something… yeah, probably.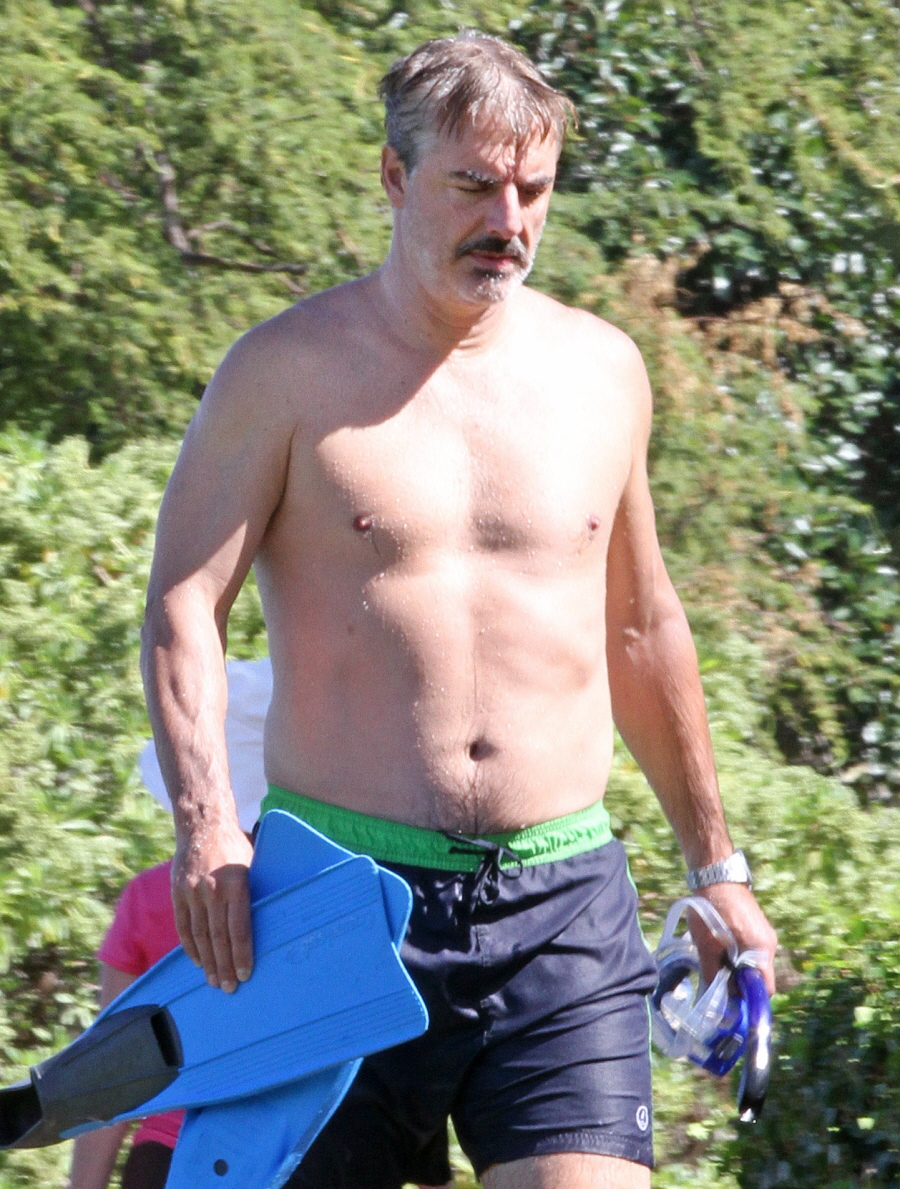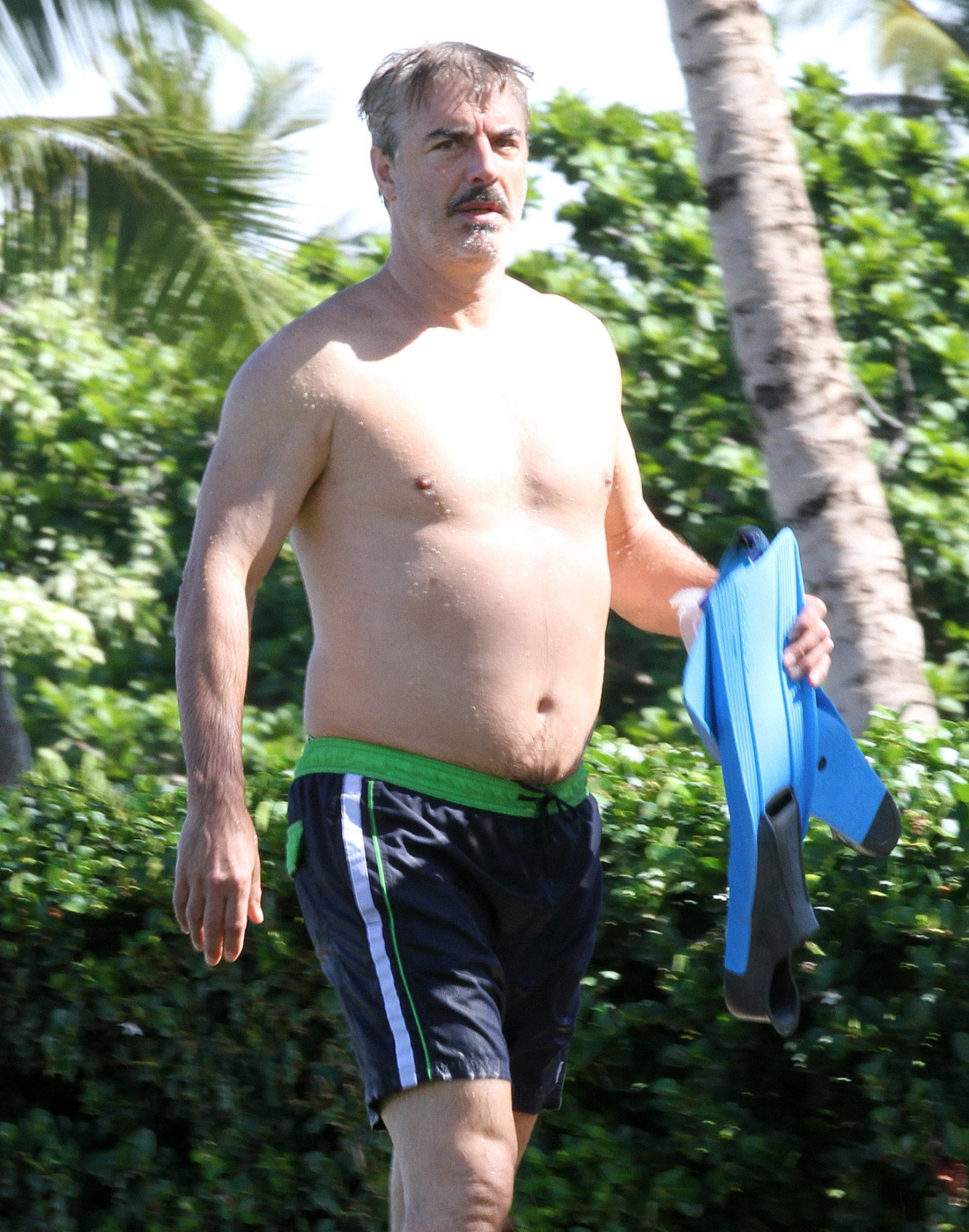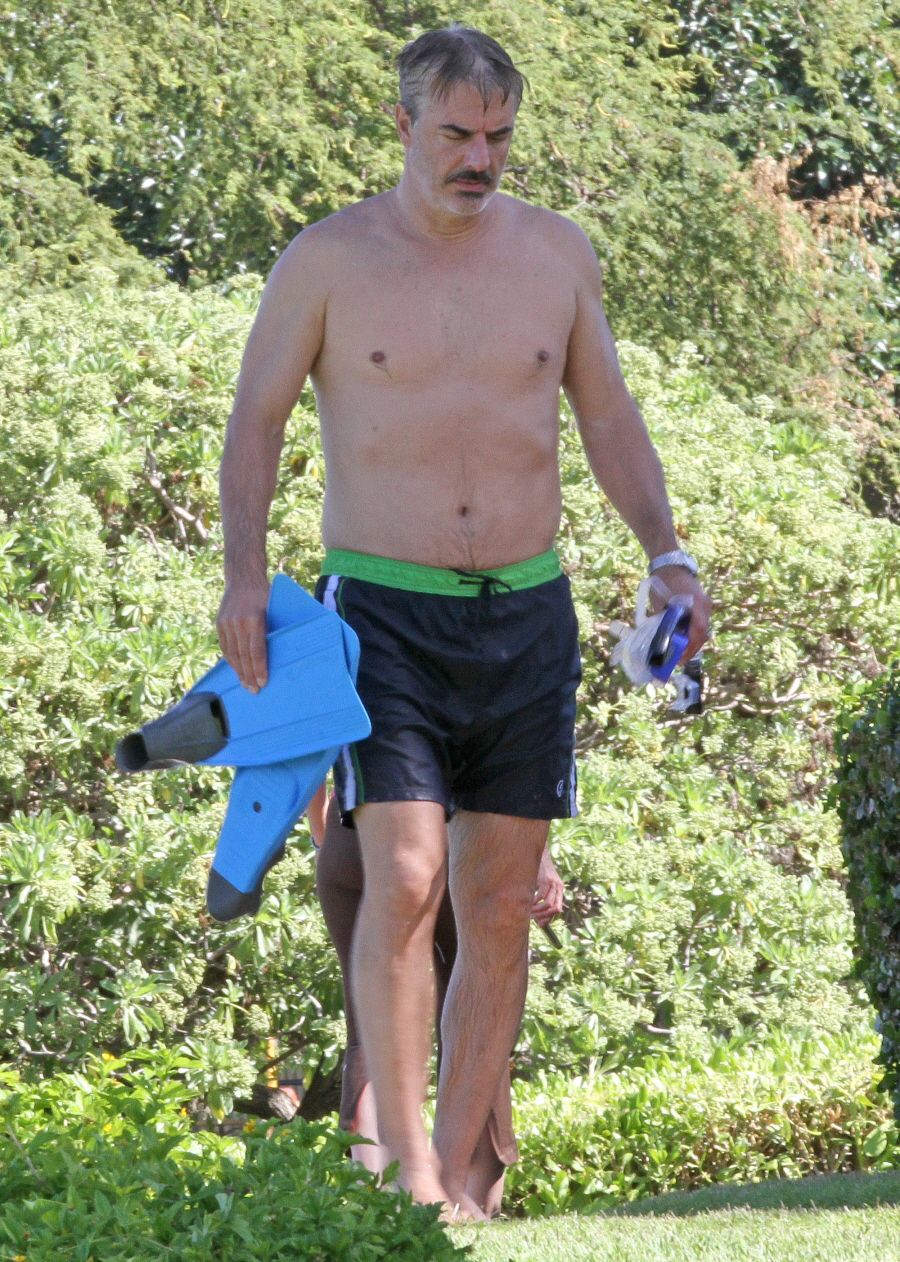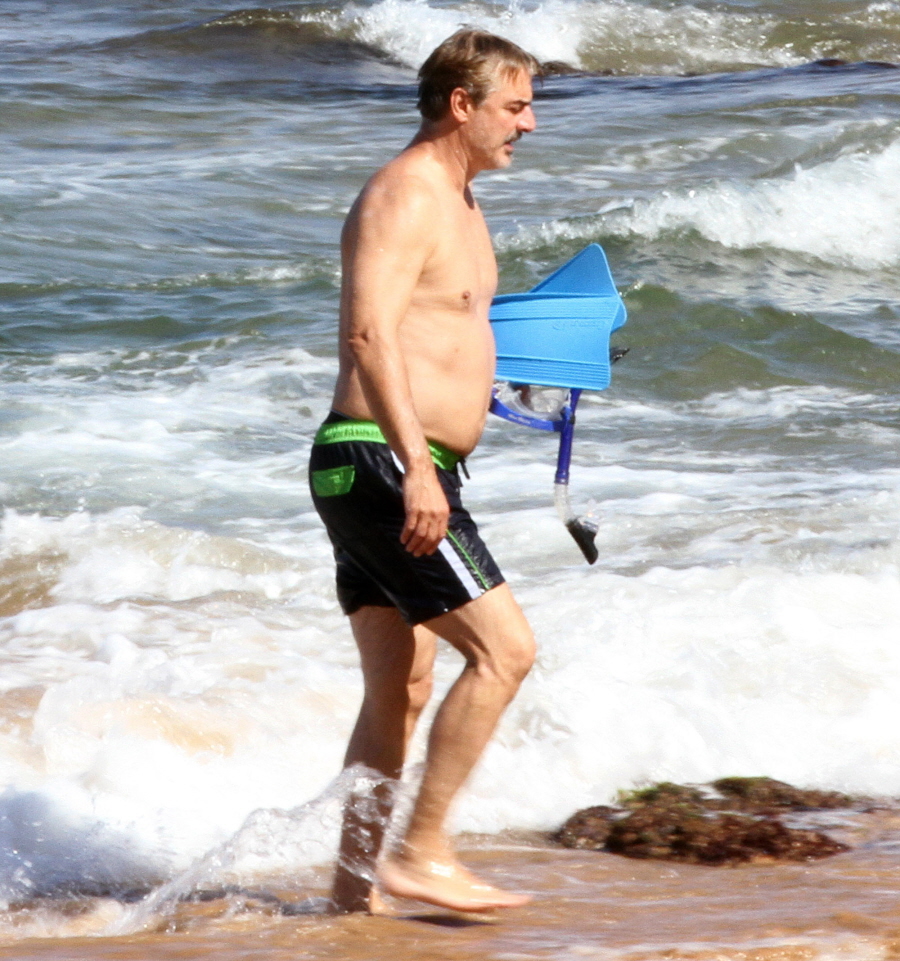 Photos courtesy of Fame/Flynet.